News,  breaking news,  headline news,  latest news, top news ,online news ,video news world, news,travel news ,women's magazine Fashion, Beauty, Psychology, Cooking and Shopping.
The world famous and often controversial French designer is known for her signature scent, iconic suits, luxurious handbags and eponymous brand, but there are probably a few facts about her that you don't know…yet.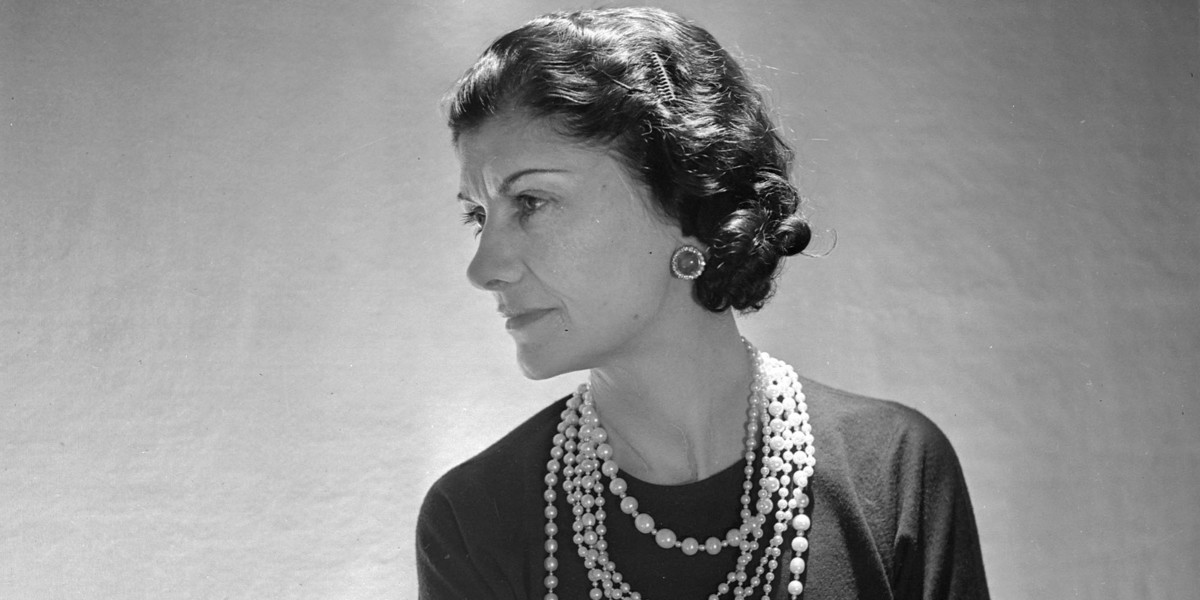 WHO WAS COCO CHANEL?
When she was born on August 19, 1883, the name on her official birth registry read "Gabrielle Bonheur Chasnel." Her last name was misspelled, likely due to a clerical error, and "Coco" would be a nickname she acquired after childhood.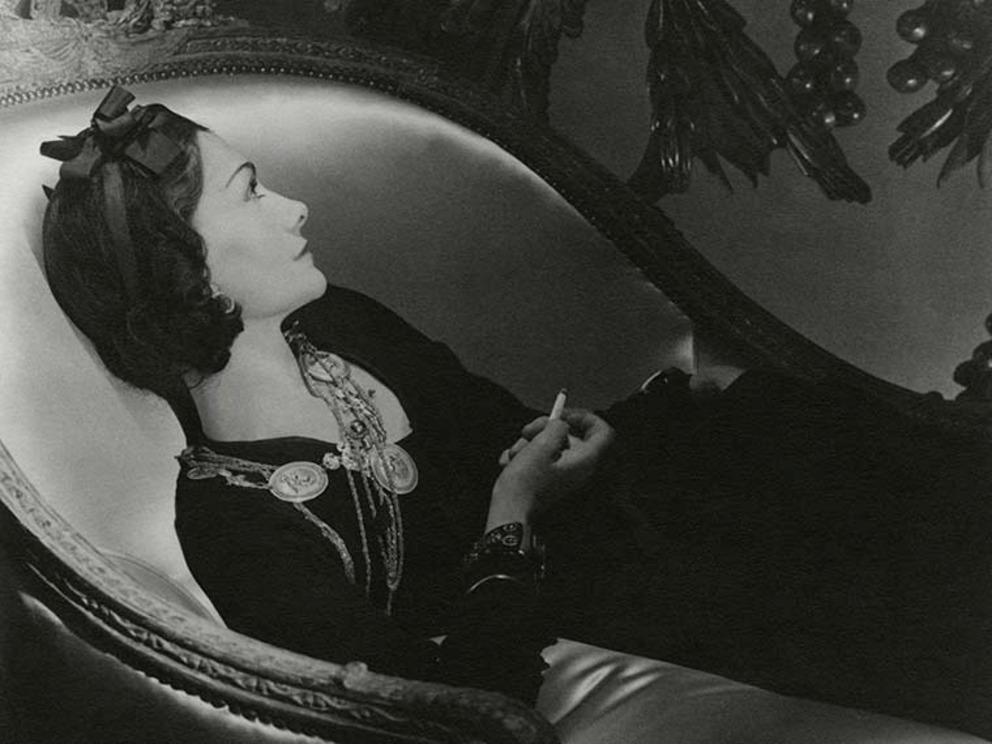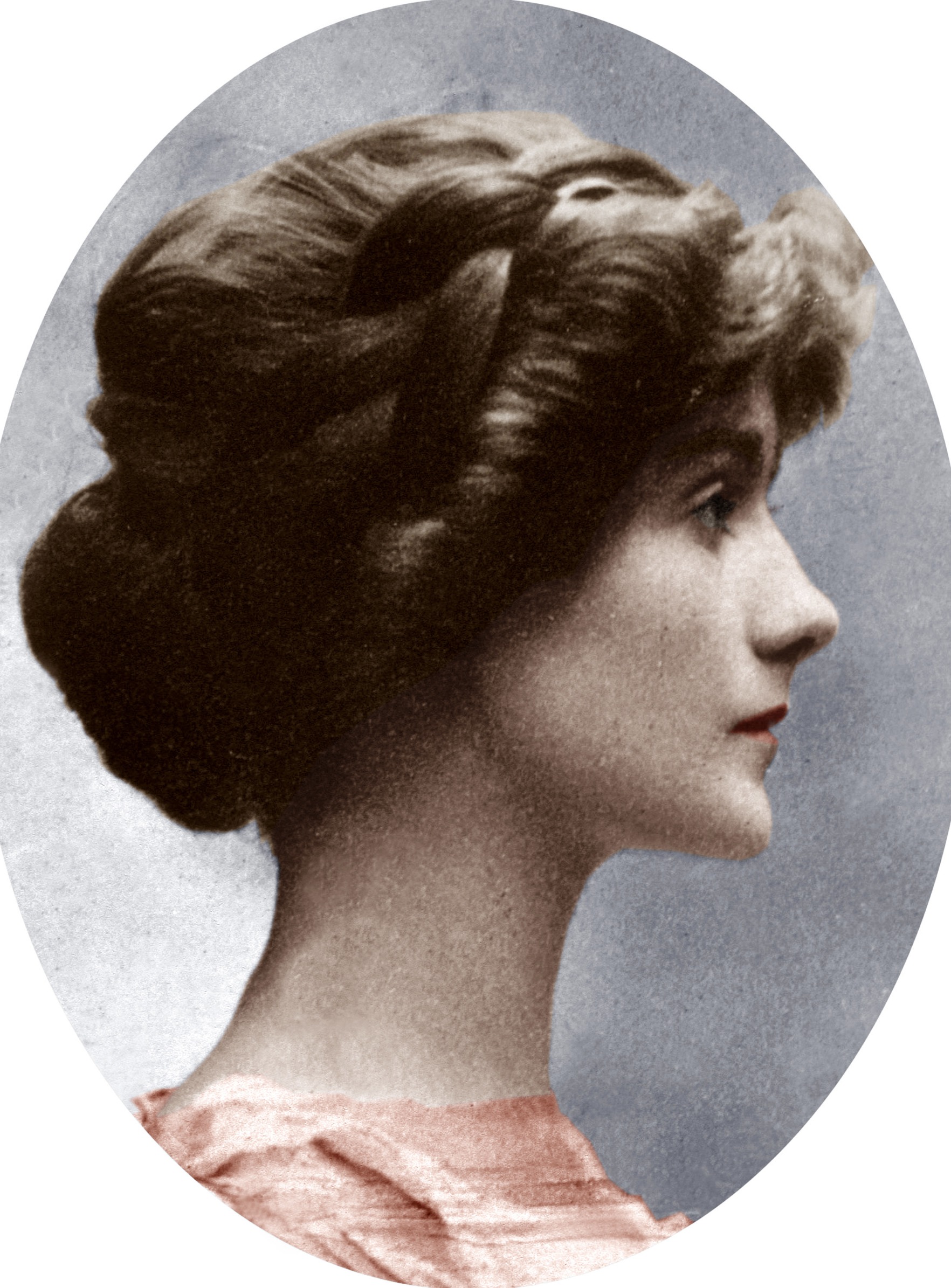 2. EARLY CAREER GOALS
Chanel hoped to gain success as an entertainer while working in the spa resort town of Vichy, but quickly realized there that her limited singing talents would not take her far.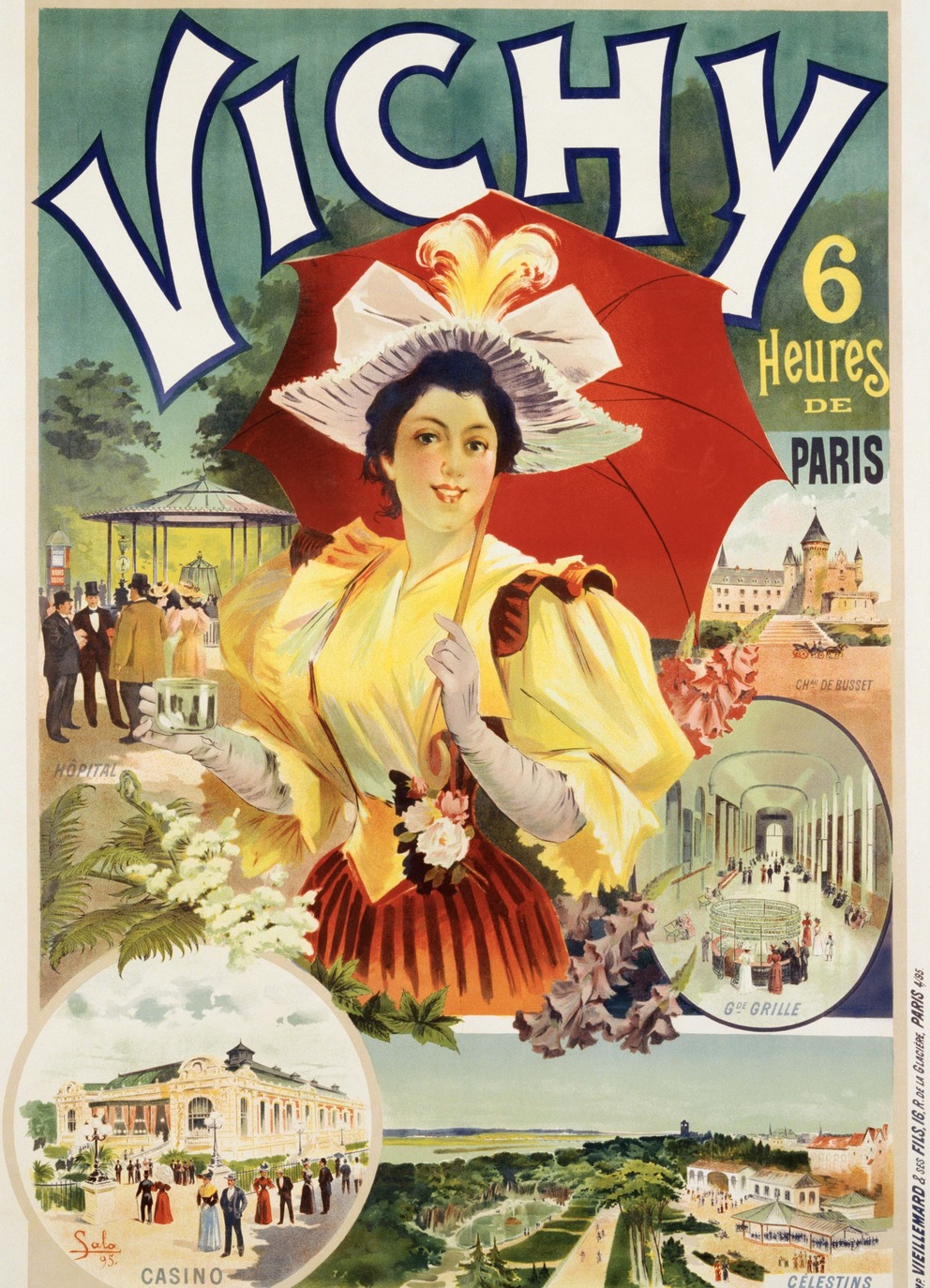 3. HATS FOR SALE
After moving to Paris, Chanel began designing hats, and in 1910, became a licensed milliner. She opened her first shop on Paris's Rue Cambon, later adding stores in Deauville and Biarritz.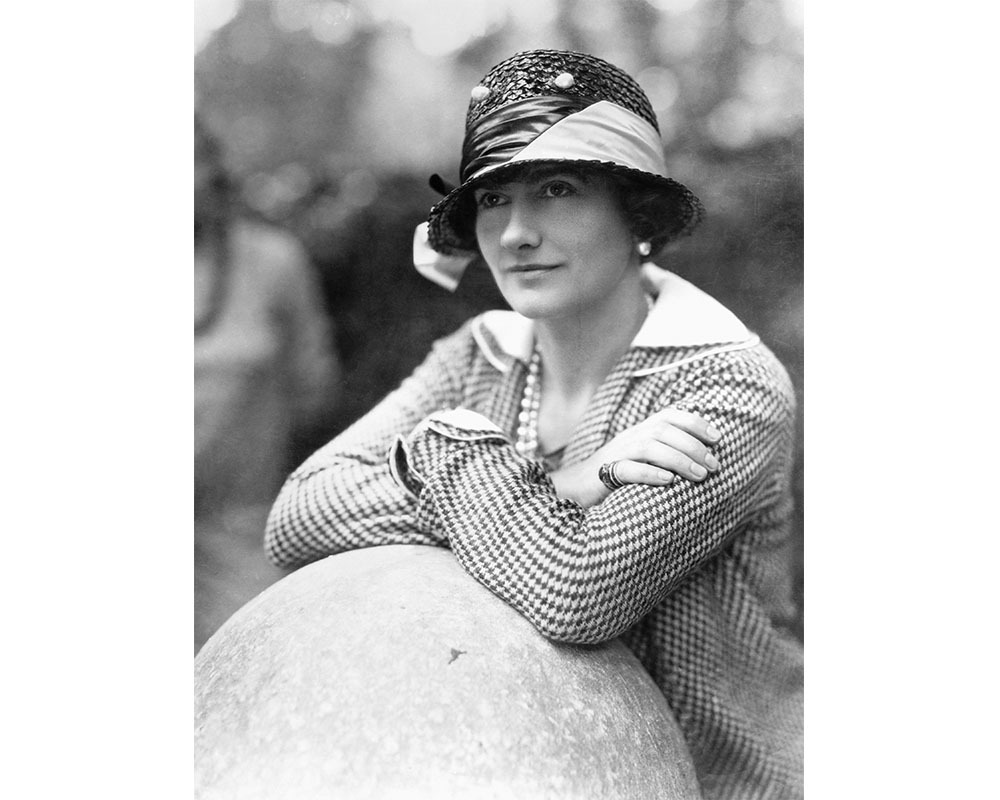 4. SUIT UP!
She introduced the now iconic Chanel suit in 1925. Though the style would evolve slightly through the years, her first design of the collarless jacket and well-fitted suit, emphasizing comfort and functionality, was revolutionary at the time.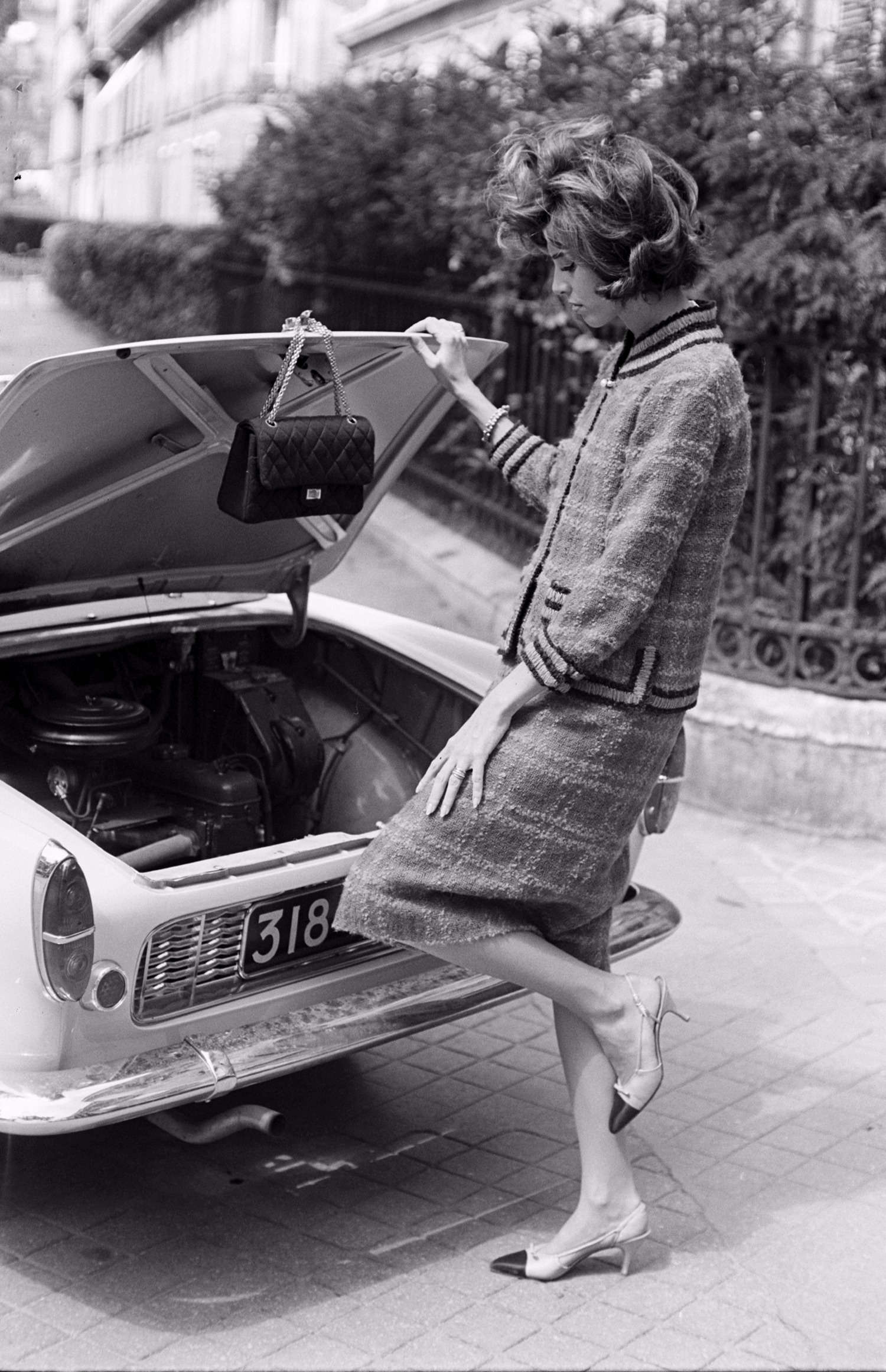 5. CHANEL NUMBER ...
Chanel did not create Chanel N 5, but rather gave her name to a perfumer. In doing so, she became the first designer to be featured on a fragrance. She picked the fifth sample he had, as 5 was her lucky number, and thus the world-renown Chanel N 5 was born.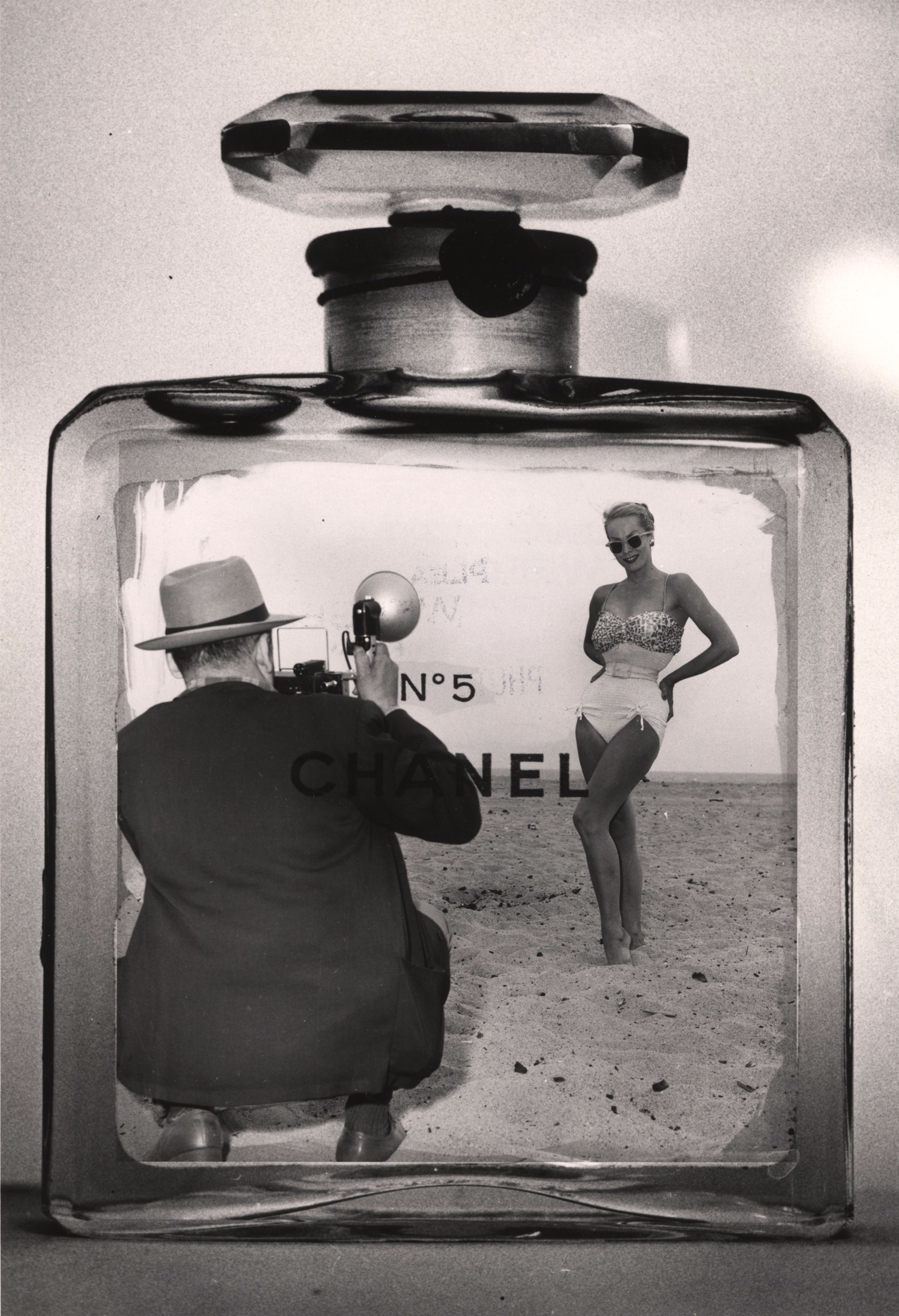 6. BAG LADY
In 1929 Chanel launched a handbag inspired by soldiers' bags. The design was shaped by the combination of her early days in the convent where she was raised and her love of sporting, with the burgundy lining referencing convent uniforms and the quilted outside mimicking that of jockeys' jackets. The design was updated in 1948, again in the 1980s by Karl Lagerfeld. In 2005, House of Chanel released a 50th anniversary replica of the original bag.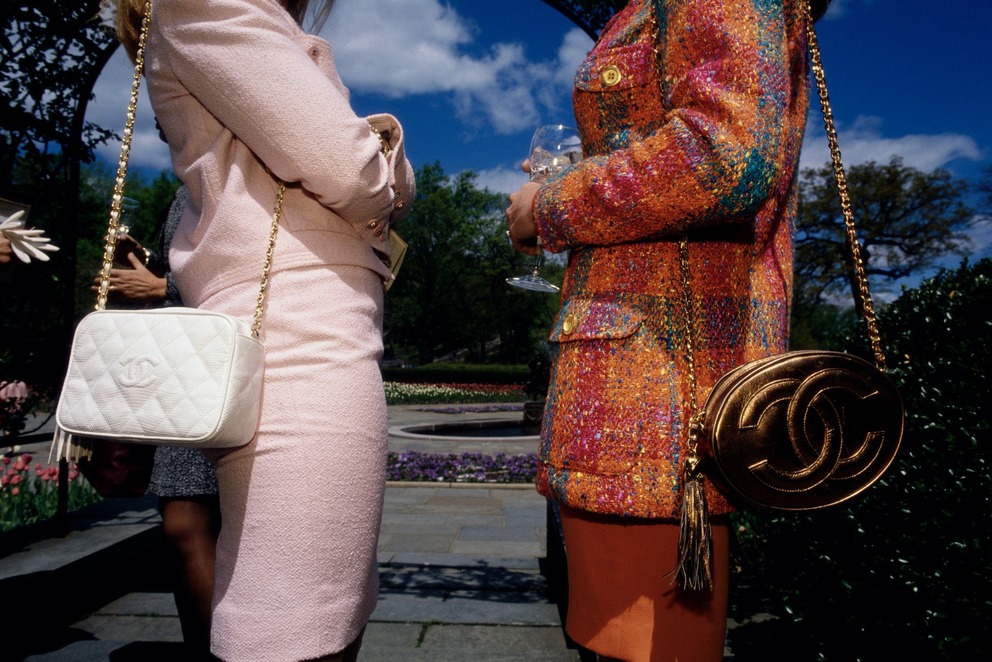 7. A GIRL'S BEST FRIEND
Chanel conceptualized and designed her first high-end jewelry collection, dubbed "Bijoux de Diamants" in 1932. It channeled the essence of Great Depression aesthetics while looking to the sky for inspiration – see the shooting star? 80 years later, the House of Chanel released a collection of 80 pieces (one for each year since the first collection) to celebrate the first collection's anniversary.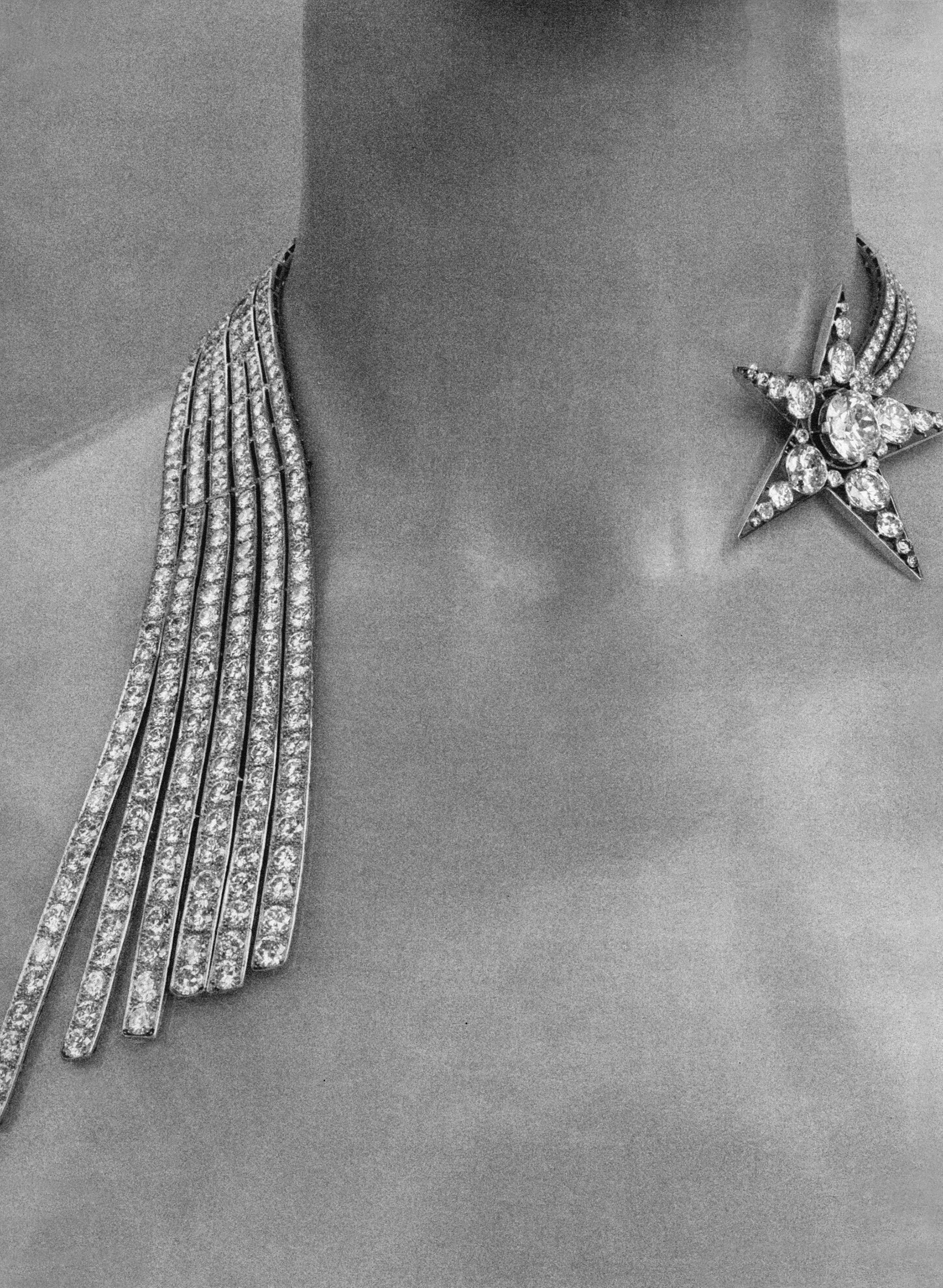 8. THE LBD
The concept of "Little Black Dress" is often attributed to Chanel as she took a color most associated with mourning and popularized it for eveningwear, stressing how chic the color looked in many of her designs.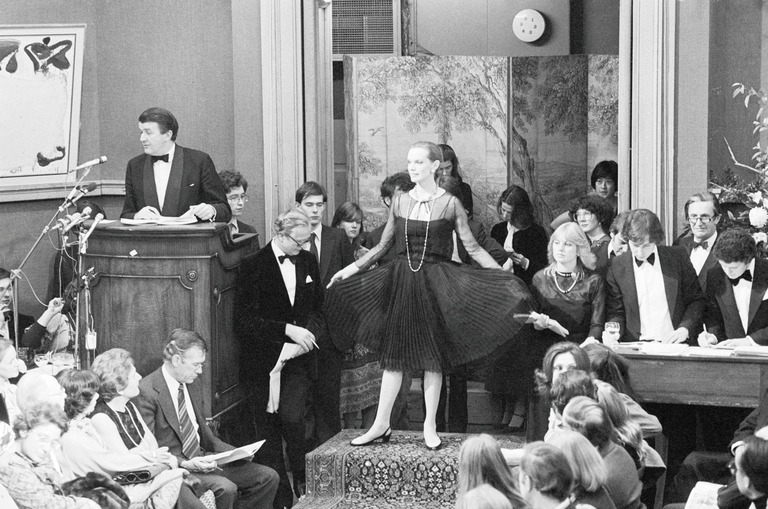 "I imposed black; it's still going strong today, for black wipes out everything else around." - Coco Chanel
ALONE IN TIME
She is the only fashion designer to make the Time 100 Persons of the Century list. In Artists & Entertainers category, she is joined by the fellow icons and revolutionaries Louis Armstrong, Lucille Ball, Charlie Chaplin, The Beatles, Marlon Brando, Le Corbusier and Bob Dylan.



EVERYBODY COMES TO HOLLYWOOD
In 1921, Coco made the acquaintance of Samuel Goldwyn (of MGM, aka "Metro-Goldwyn-Mayer") through the Grand Duke Dmitri Pvlovich, cousin to the last czar of Russia, Nicholas II. Goldwyn offered her 1 million dollars (equivalent now to approximately $75 million) to design costumes for MGM stars. Unfortunately for Hollywood, in the end, her tailored design aesthetic did not translate well to the silver screen.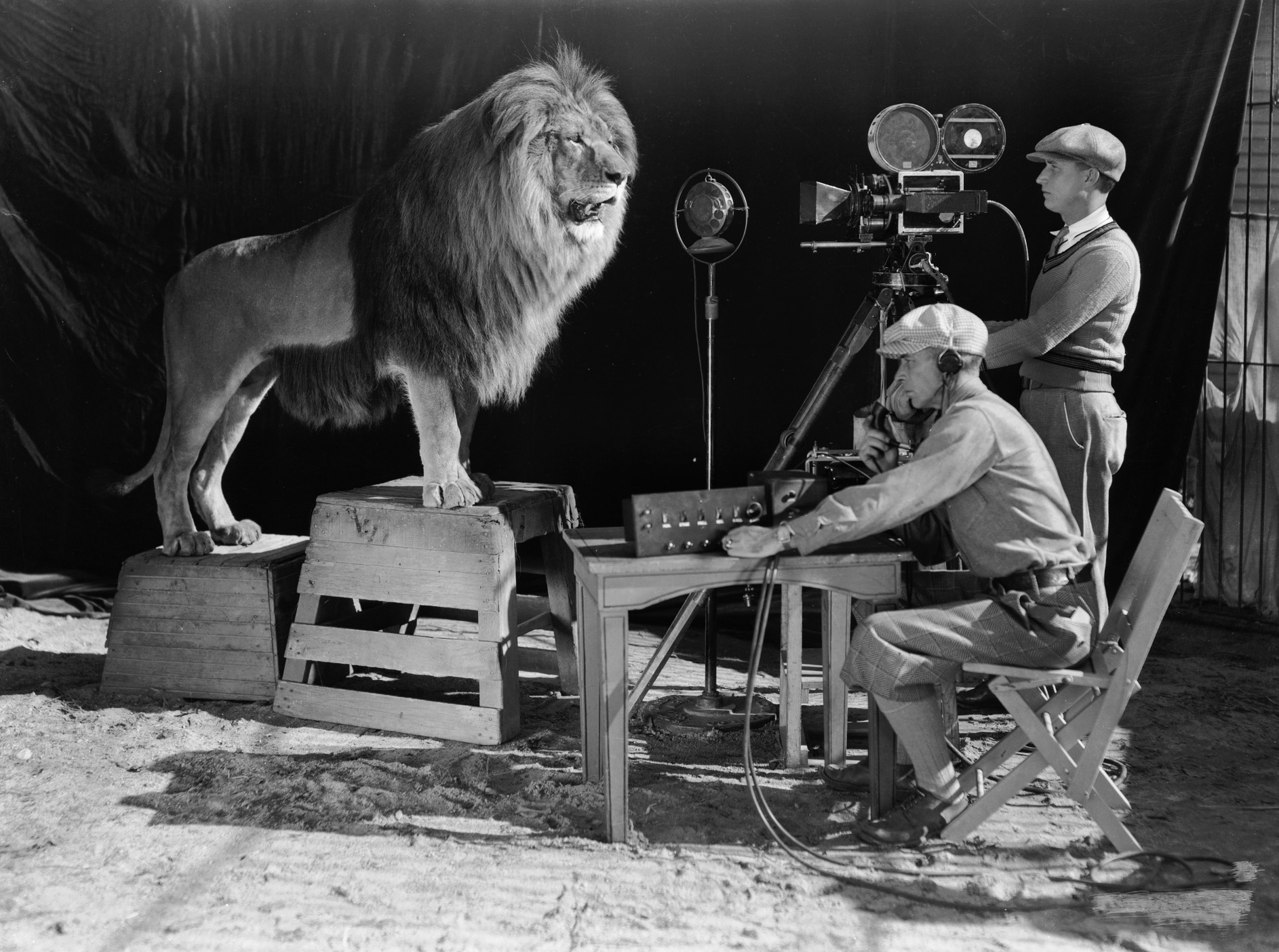 "Hollywood is the capital of bad taste….and it is vulgar." - Coco Chanel
TO RUSSIANS, WITH LOVE
She met Russian composer Igor Stravinsky in the 1920s and housed his family in one of her homes for 9 months. She also donated a small fortune (300,000 francs) to fund the Ballets Russe and designed various costumes for the Russian ballet company.


CLOSE TO THE CROWN
The Prince of Wales, Edward VIII, was allegedly smitten with Chanel and is rumored to have even proposed. Later as King, he would abdicate the throne to wed Wallis Simpson, a 3-time divorcee. Twenty-six years later, his niece Elizabeth would ascend to lead the House of Windsor, becoming Queen Elizabeth II, the longest reigning living monarch in the world.

"There have been several Duchesses of Westminster. There is only one Chanel." - Coco Chanel

NAZI TIES?
Recently declassified documents unveiled that the French police had a document on Chanel in which she was described as "Couturier and perfumer. Pseudonym: Westminster. Agent reference: F-7124. Signaled as suspect in the file." However, controversy abounds as both Chanel herself and the House of Chanel have refuted the accusations.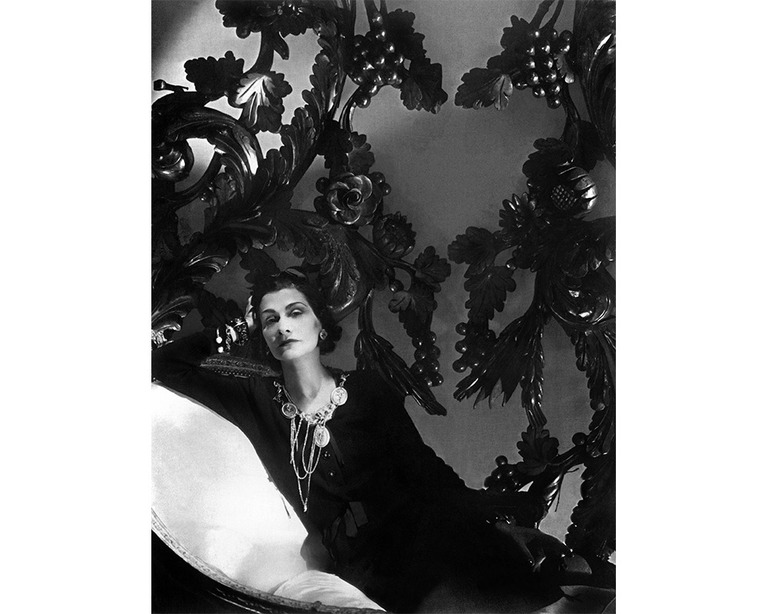 AU REVOIR, CHANEL
Coco Chanel passed away at the age of 87 on January 10, 1971 at the Hotel Ritz where she resided for over 30 years. Her funeral was held at the Church of the Madeleine in Paris and was attended by numerous models and couturiers like Yves Saint Laurent and Pierre Balmain.

ENCORE!
Broadway Musical: She inspired the Broadway musical "Coco" and for the first 8 months, her character was portrayed by Katharine Hepburn, in her only stage musical. The show garnered 7 Tony nominations and has been presented as recently as 2011.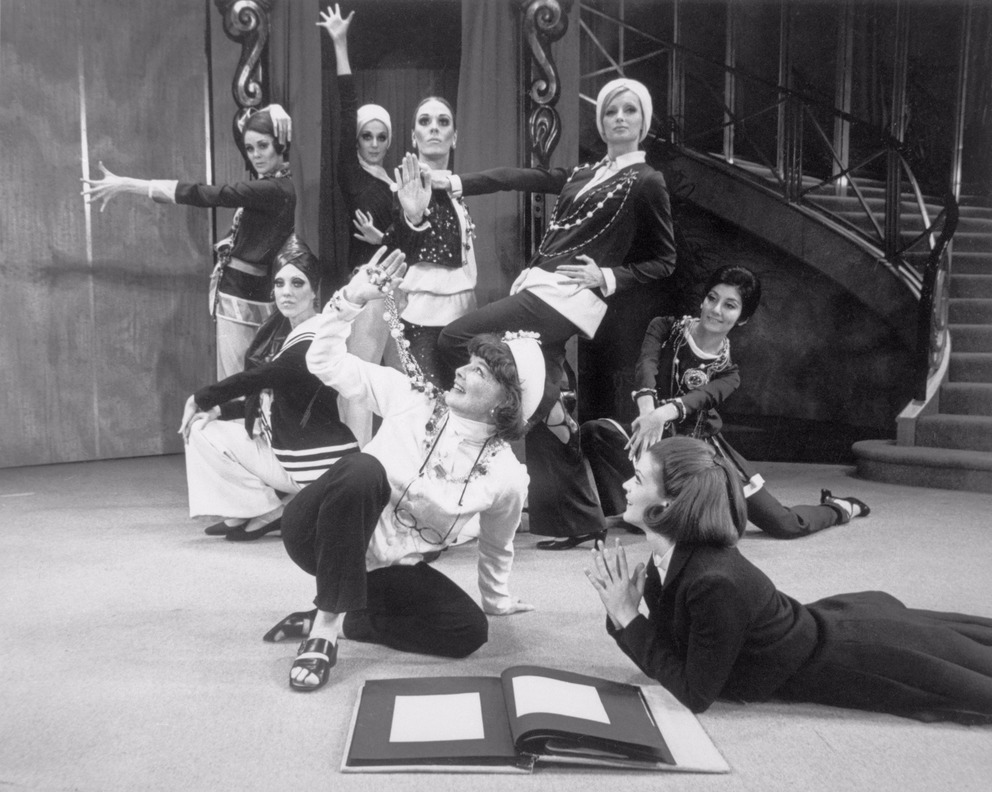 MORE NEWS ON CHANEL
Chanel make-up artist Lucia Pica on the rules to break now
Vogue Australia-15 hours ago
Since make-up artist Lucia Pica was tapped as global creative make-up and colour designer for Chanel three years ago, the beauty world has watched on as the Italian, who up until that point had discreetly flown under the beauty radar, has lent a modern voice to a heritage brand. Here, she decodes ...
Story image for chanel from RollingStone.com
Hear Rae Sremmurd, Pharrell Team on New Trap Song, 'Chanel'
RollingStone.com-05 Apr 2018
Rae Sremmurd teamed with Pharrell for a rumbling new song, "Chanel," from their upcoming album, 'Sr3mm.' By Jon Blistein. 4 days ago. More News. Childish Gambino Sets Fall Tour With Rae Sremmurd See Jhene Aiko's Futuristic 'Sativa' Video With Rae Sremmurd Watch Rae
Sremmurd's Parking Garage Joyride in New ...

In fashion news: Chanel releases a video featuring Kaia Gerber, the ...
Vogue Australia-08 Apr 2018
Chanel has released a video accompanying its latest campaign featuring 16-year-old Kaia Gerber, the muse and face of the French fashion house's spring/summer '18 handbag collection. The short clip shot in Gabrielle 'Coco' Chanel's iconic Parisian apartment shows Gerber relaxing on a suede sofa in ...
Chanel criticised for casting 16-year-old model in new campaign
The Independent-04 Apr 2018
Photographed by creative director Karl Lagerfeld for the luxury French brand's new handbag campaign, the young model poses alongside one of the label's iconic "Gabrielle" handbags, which takes its namesake from founder Gabrielle "Coco" Chanel, in whose Parisian apartment Gerber is pictured in.
Chanel comes under fire for using Cindy Crawford's 'barely dressed ...
Daily Mail-03 Apr 2018
coco chanel designs |coco chanel biography | coco chanel facts
coco chanel death |coco chanel siblings |coco chanel wiki
coco chanel family |coco chanel timeline

obsess over Chanel's Spring/Summer 2018 Sneaker Collection
HYPEBAE-08 Apr 2018
A hard-to-miss trend this season would have to be all things PVC. Chanel has previously unveiled a lineup of see-through handbags and boots from its Spring/Summer 2018 collection. And if you simply can't get enough, then feast your eyes on the brand's latest sneaker offering. While Pre-Spring 2018 was ...
Kim Kardashian Gives Fans A Better Look At Her Red Chanel Bikini ...
The Inquisitr-11 hours ago
Kim Kardashian recently shared another bikini photo from her trip to Turks and Caicos, giving fans a clearer view of her tiny Chanel bikini and trim figure. As reported by the Daily Mail, the Keeping Up With the Kardashians star has vowed that fans will see no unflattering paparazzi photos of her beach body, ...
Let's Just Say Kim Kardashian's Red Chanel Bikini Is, Well, Sexier ...
POPSUGAR Australia-13 hours ago

What's in Soo Joo Park's Bag? And Stella Tennant's? And Susie ...
Vogue.com-25 Mar 2018
What's better than an invitation to Coco Chanel's Rue Cambon apartment? An invitation to talk with Amanda Harlech—Karl Lagerfeld's "outside pair of eyes"—about Chanel handbags inside Coco's apartment. Harlech spoke with model Stella Tennant (an old friend), Anne Berest, a coauthor of How to Be ...

Chanel launches first swim and snow collections
HarpersBAZAAR.co.uk-27 Mar 2018
You'd think that Karl Lagerfeld had enough to contend with, what with producing six Chanel collections a year already (not to mention the work on his own eponymous label and his designs for Fendi), but the designer has just committed to launching the first dedicated Chanel swim and snow collections: ...
Coco beach: the new beachwear line designed by Chanel
VOGUE Paris (press release)-27 Mar 2018
[
Cara Delevingne Wears a Broken Chanel Belt as a Necklace
Vogue.com-30 Mar 2018
Today, Cara Delevingne stepped out wearing a curious Chanel accessory around her neck. Was it customized suspenders by Karl Lagerfeld himself? Did the House release a line of limited-edition scarves and we simply didn't get the memo? No and no. Look a little closer. Delevingne is actually wearing a ...]
[
(Cara Delevingne Wears a Broken Chanel Belt as a Necklace
Vogue.com-30 Mar 2018
Today, Cara Delevingne stepped out wearing a curious Chanel accessory around her neck. Was it customized suspenders by Karl Lagerfeld himself? Did the House release a line of limited-edition scarves and we simply didn't get the memo? No and no. Look a little closer. Delevingne is actually wearing a ...)]