Celebrity News: Justin Bieber made his triumphant return to SNL with two memorable performances of his new hits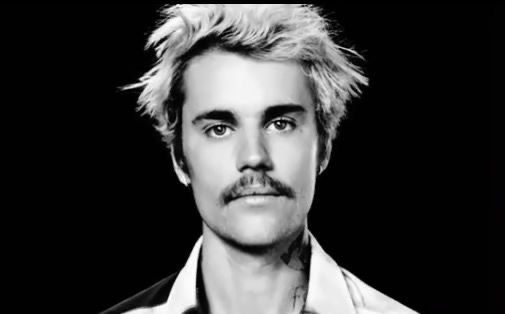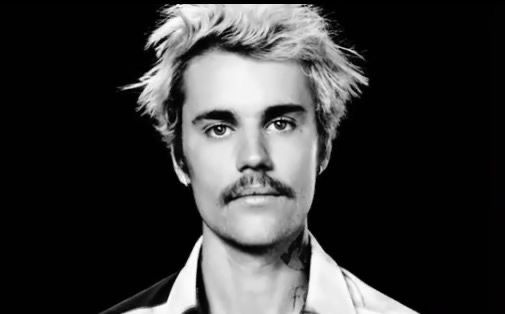 Justin Bieber was seen arriving at the STK club in New York last night with wife Hailey and manager Scooter Braun to celebrate his cool performance  of "yummy" and "Intentions" on Saturday Night Live earlier in the evening.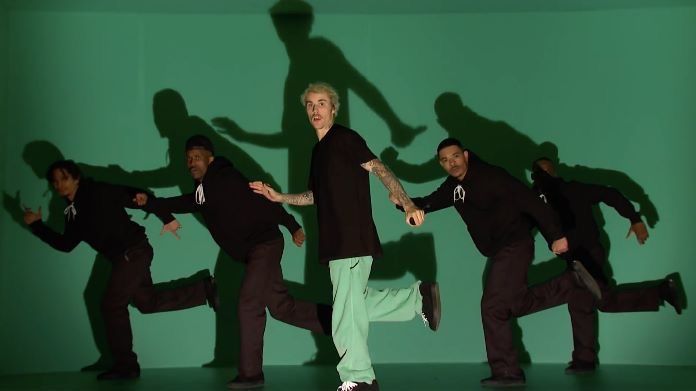 The Superstar was clad in Drew from head to toe rocking a Drew hoodie, pink tartan pants, matching sneakers, a gray beanie and Drew socks. Hailey wore a green coat over black leather pants and black slouch boots.

Quavo who had performed "Intentions" with Justin earlier, arrived at the after party holding hands with girlfriend #Saweetie. Quavo sported purple pants and a bright graphic jacket. His Icy Girlfriend looked hawt in a black leather corset top.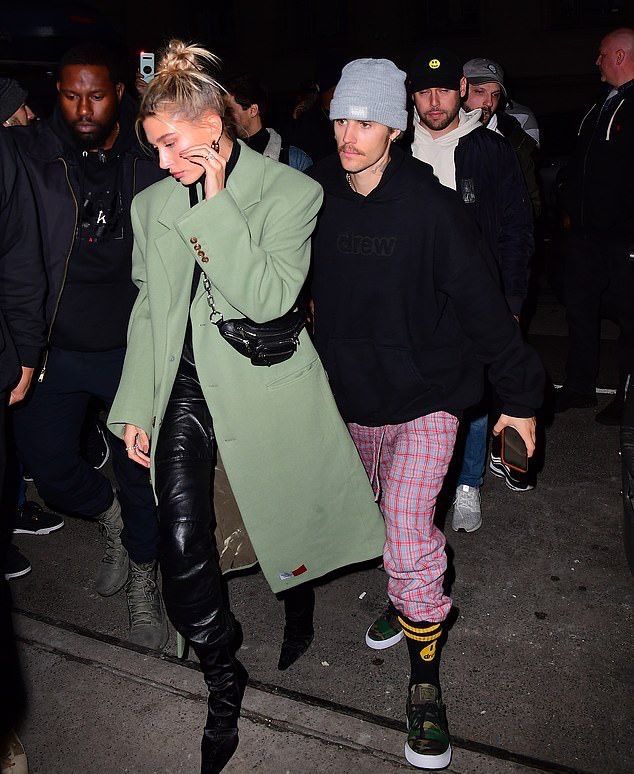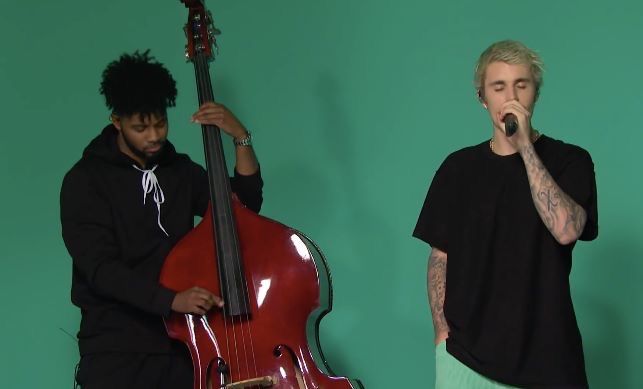 See Justin performing "Yummy" live on SNL last night:
https://www.youtube.com/watch?v=b9DBJsXtays

See Justin premiere "Intentions" with Quavo last night on SNL:
https://www.youtube.com/watch?v=jiJmC_kqXJ8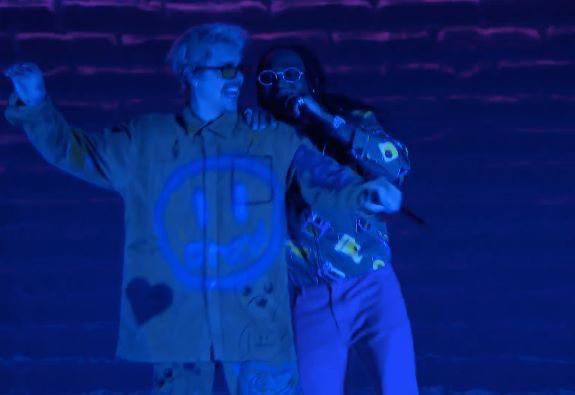 Earlier Bieber had cohosted SNL with Rupaul. See below a snippet of his opening presentation:
https://www.instagram.com/p/B8UpFCIHAfz/
Justin shared a second black and white clip on Instagram with the caption: "Make sure to watch the live tv debut of the great Mustachio tonight on @nbcsnl . I will be there to support him as well." See below: https://www.instagram.com/p/B8VOgu4nV-n/