Coronavirus : Here's an overview of the top 5 events moving markets this Monday
.
1. Coronavirus death toll tops SARS; U.K. declares crackdown.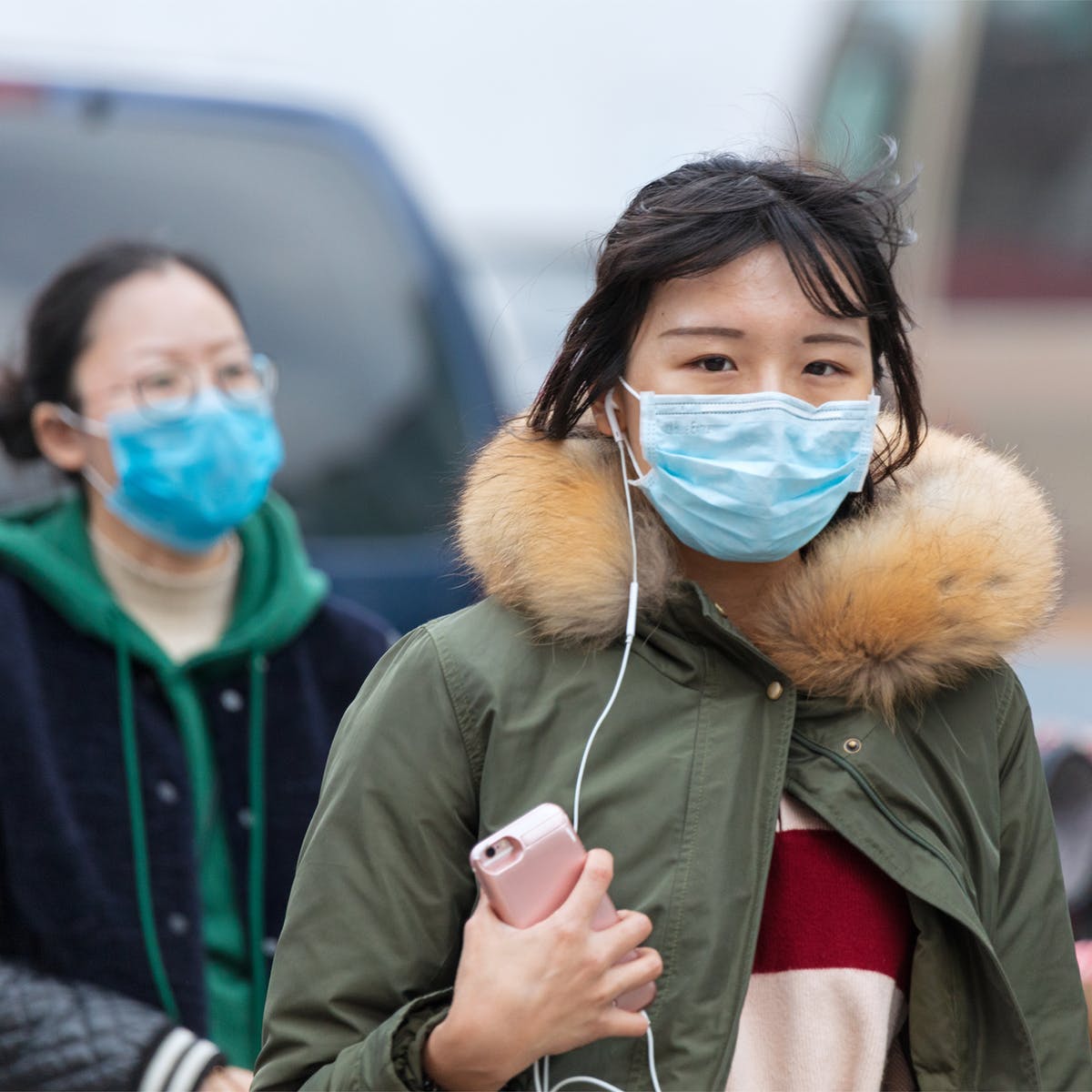 The death toll from the coronavirus outbreak hit 910, more than claimed by the SARS virus,after a weekend with no significant reduction in the rate of fatalities, & amid growing concern that the Chinese authorities may have under-reported incidence of new cases, as well as fatalities.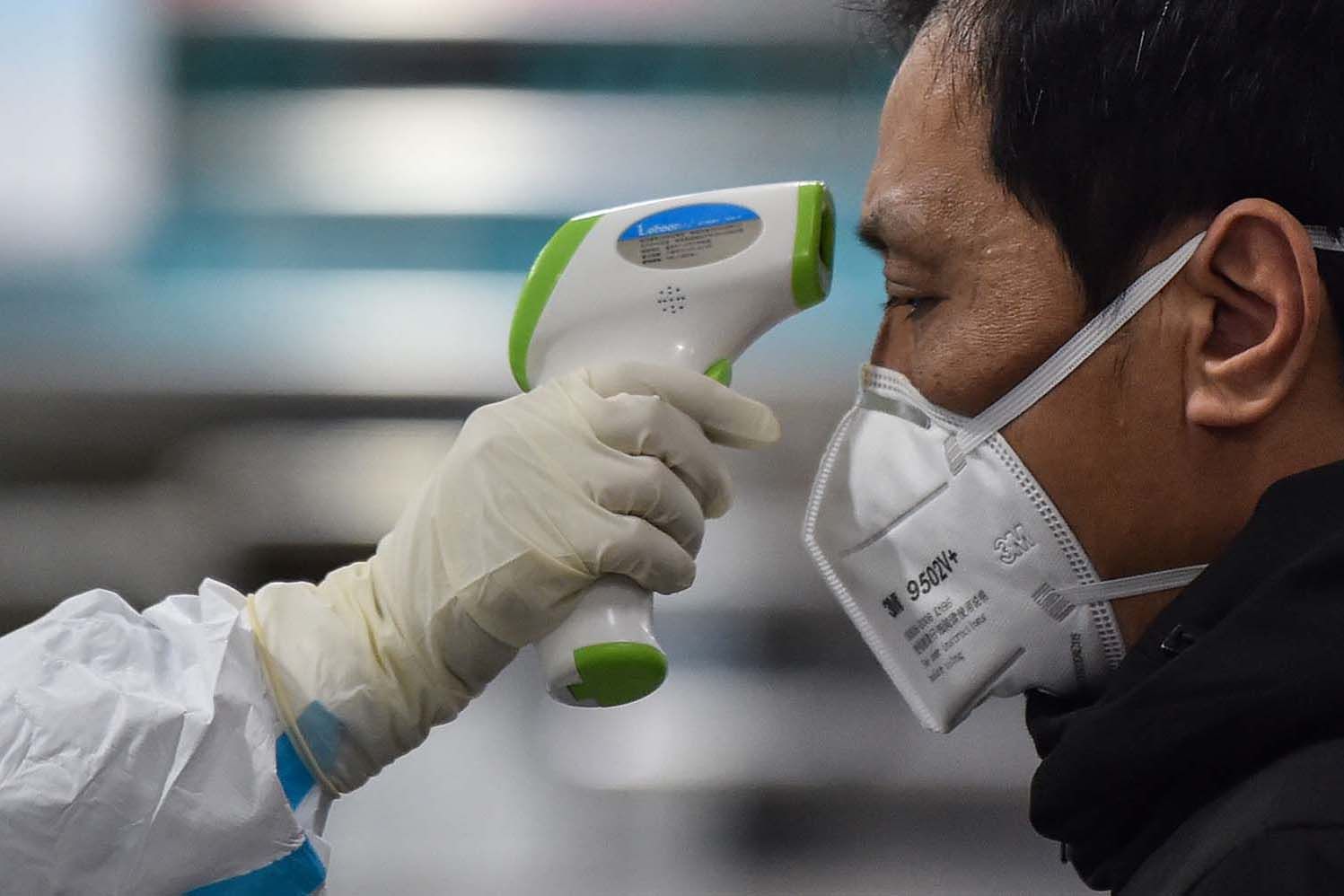 2. China gradually returns to work. The virus continues to ripple through the world economy. Foxconn, which manufactures most of Apple's iPhones at its Chinese factories, cautiously attempted to restart production along with many others on Monday, after an extended New Year holiday.
3. Stocks set to open mixed. U.S. stock markets are set to open mixed after weak signals from Chinese and European markets damped the appetite to push higher. As of 6:30 AM ET, Dow futures were up two points, basically unchanged, while S&P 500 futures were up 0.1% & Nasdaq 100 futures up 0.2%. The main U.S. indices had had their best week in nearly two months last week in response to liquidity injections in China and signs of still-robust U.S. economic growth.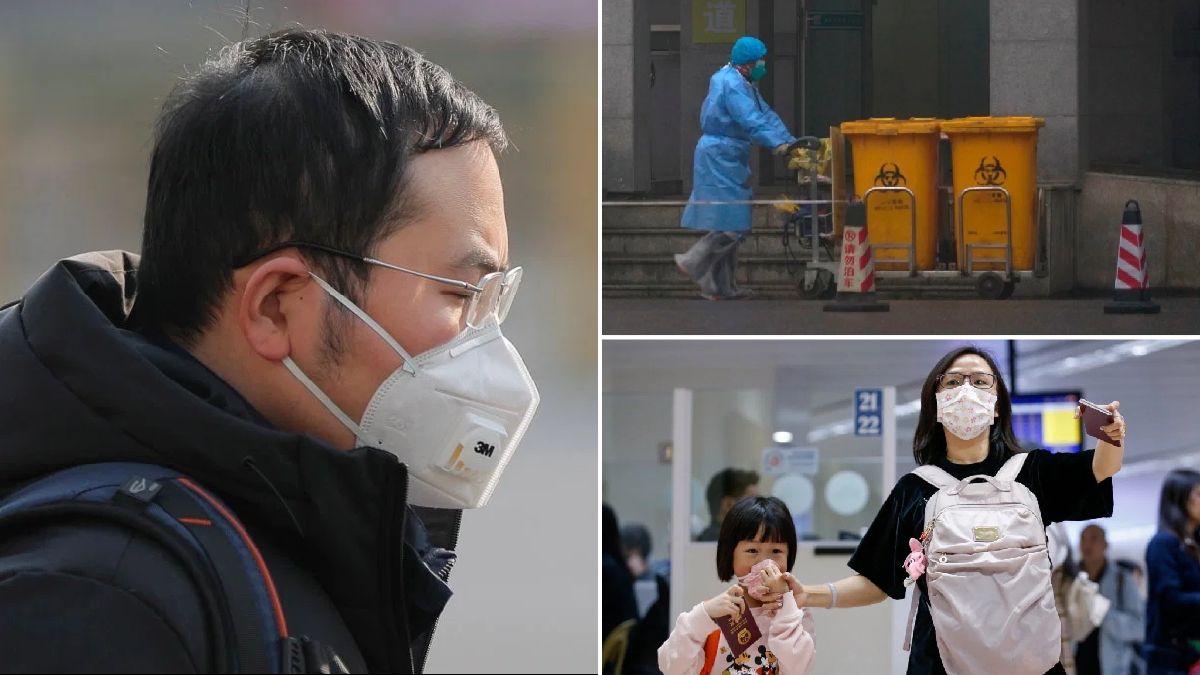 Continue reading below:
#marketmovers #stockmarket #investing #futures #markets  #AAPL #coronovirus  #financialnews  #economicnews