Forget cheap hotels: Try the Emirates Palace , world's most luxury hotel in Abu Dhabi.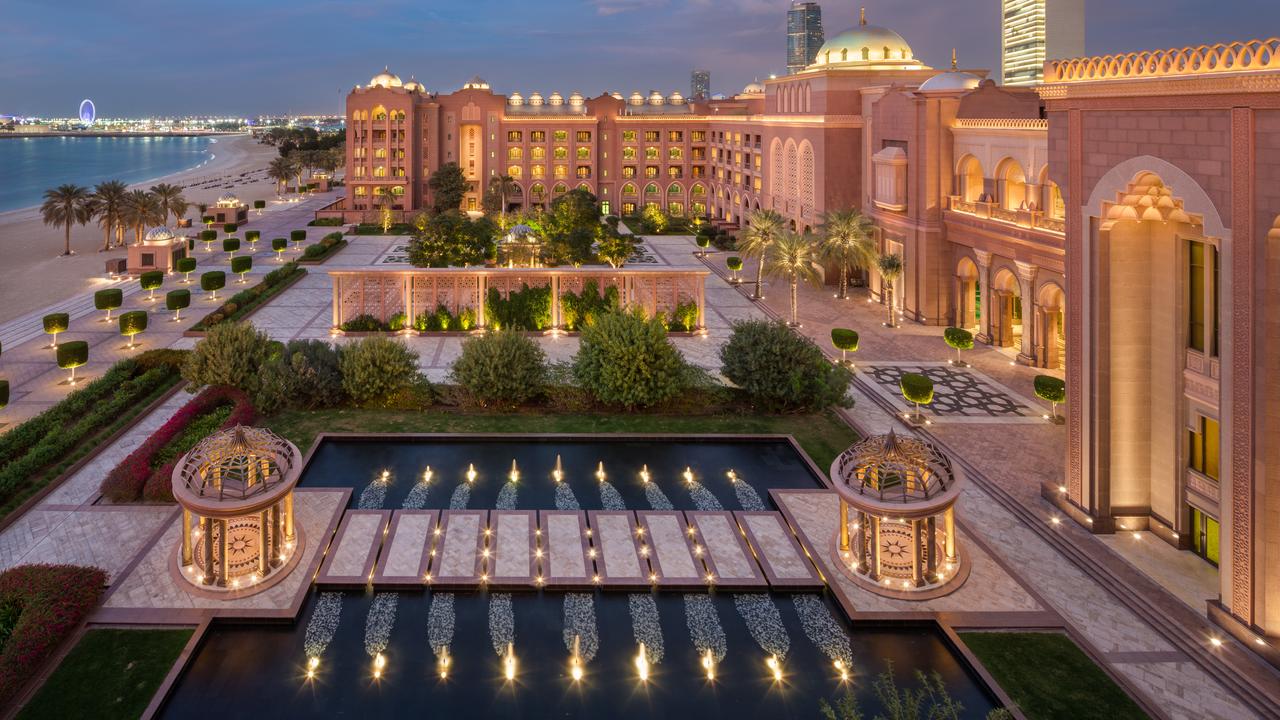 BY ANNALISA MASELLA |
When I first started travel blogging i would often ask myself what millions of travellers ask themselves each time they try to book a flight : Which is the cheapest hotel booking site?
How can I get a nice cheap hotel? What website has best hotel deals?
Can I rent a hotel room for an hour? What is the best hotel booking app? And kid you not I'd even ask myself what is the difference between a hotel and a motel and when I really wanted to be crazy, I'd joke with my sister and litterally imagine what it's like to live in a hotel room, or if I could book a hotel for a few hours?
As I travelled, I realized the fear of paying expensive hotel fees is a lot more common than I thought, but that was until I decide and
stay at the Emirates Palace luxury hotel this year with my family, excited by the fact that celebrities such as Kylie Jenner, Taylor Swift, Selena Gomez and Justin Bieber might have stayed there too,while on vacation. The hotel looks like a palace where you would litteraly feel like a modern Cinderella, the kind of place that you just have to visit at least once in a lifetime! It has the most beautiful architecture, interior,spas, pools and relaxing atmosphere.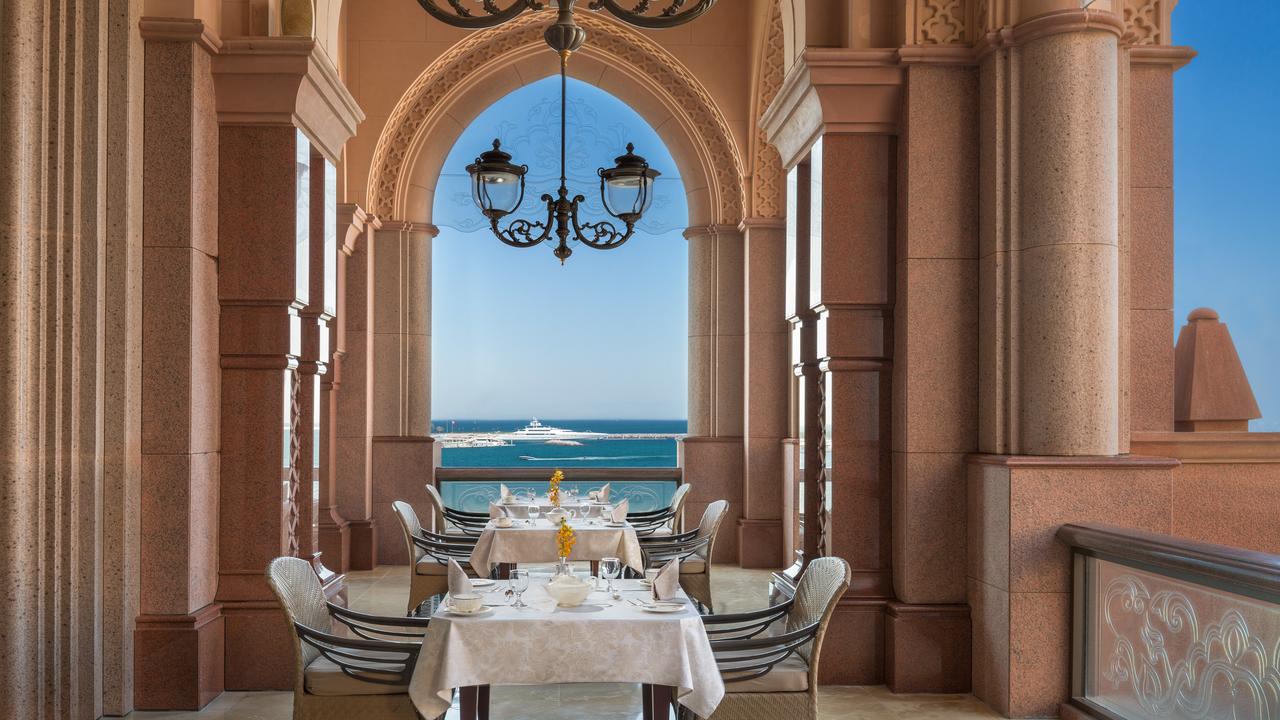 The property has two separate wings with different swimming pools. You can move between the wings in an electric car taxi or by bikes which are provided.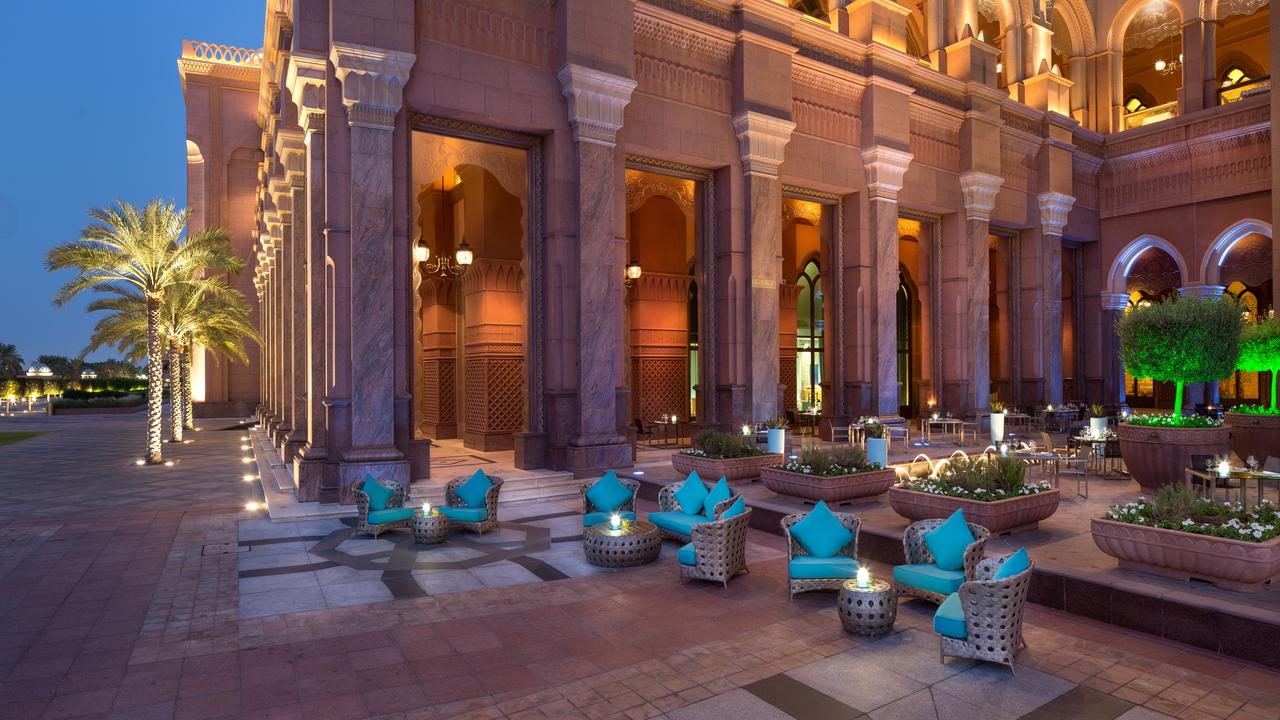 Food is absolutely delicious however, it has been on a gradual decline over the past years. Similarly, they sell the place to external bus tourist groups to take photo shots and to use their main brasserie for evening meals.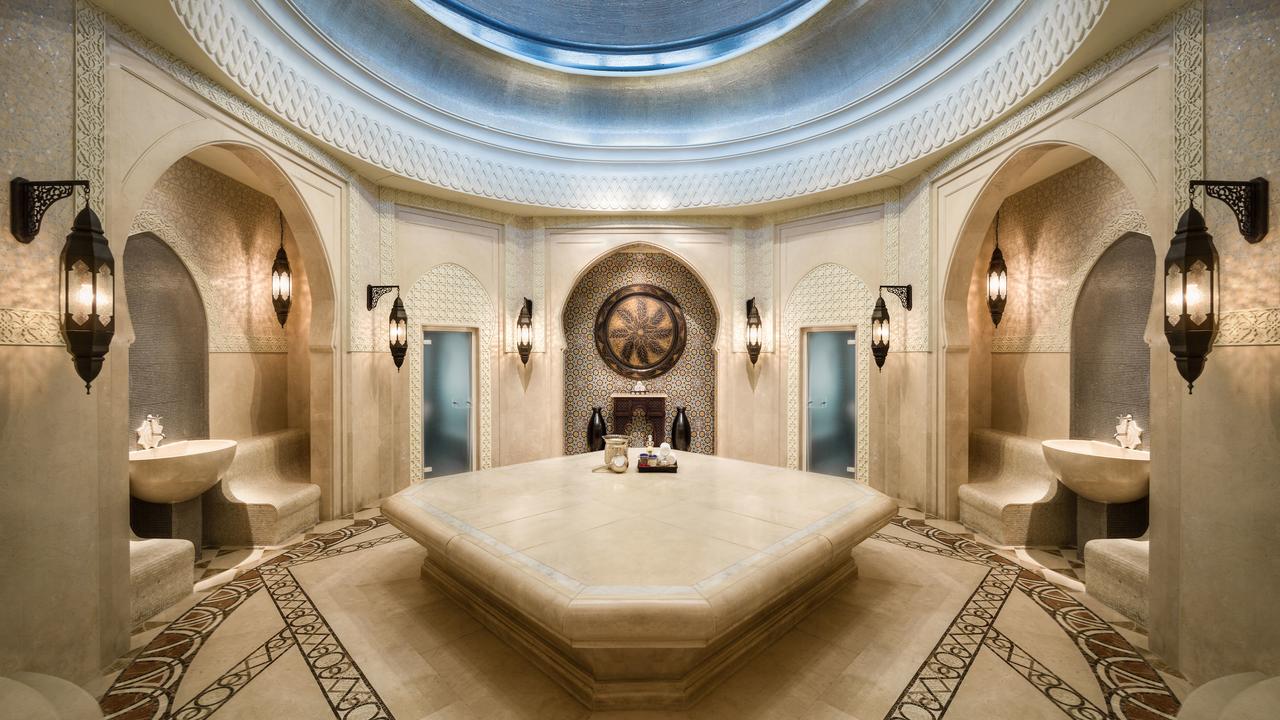 This takes away from the overall atmosphere, as people who do not stay in the hotel come to the brasserie with a different mindset - just jumped from a tourist bus, equipped with backpacks, in a rush to have a bite to eat, take photos and leave.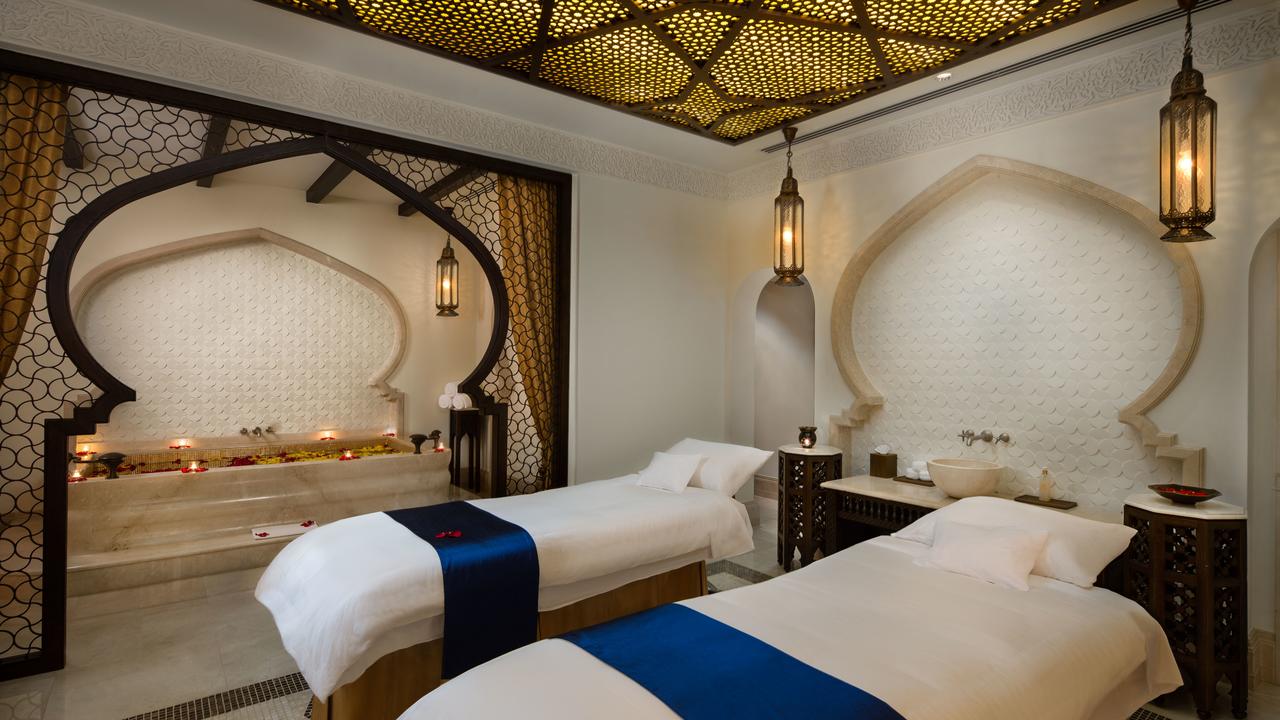 Le Vandome (their main brasserie) therefore ceased to be an option for an elegant evening dinning, which used to be the case before they started to allow bus excursion tourists.
Hence, opt for their in-house restaurants, if you choose to dine in the hotel. There are four nice restaurants available, which will be able to give you a sense of occasion.
Also, in contrast to many other Kempinski brands, this hotel does not have a complimentary use of sauna and steam room. If you are seeking this kind of experience, you will need to book a treatment at a separate cost, which might not be an option for many people.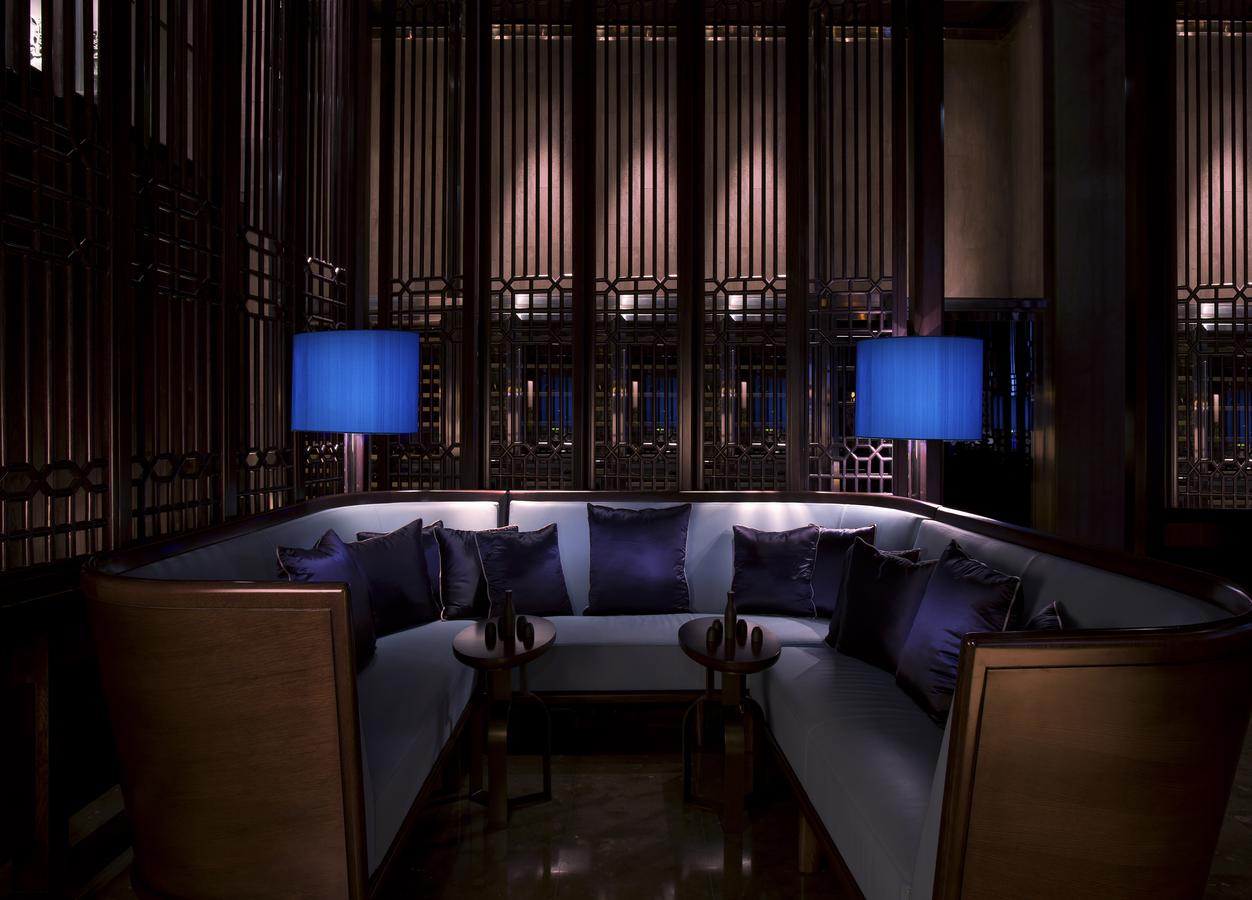 Having said that, the sea and the pools and other activities are plentiful so this does not particularly detracts from the overall positive experience. To sum up, this is an excellent place that must be visited at least once just for the sake of its architecture, interior, its magnificent beach and many other unique features!