A CONTEMPORARY ART SPACE
After more than a decade, Berlin-based artist Olafur Eliasson has returned to Los Angeles to exhibit his latest works with light and to promote his efforts to brighten the lives of people in Africa. Eliasson's exhibition, "Reality projector," at the Marciano Art Foundation building in Windsor Square.
Last summer, the Marcianos' art collection found a new home in the heart of Los Angeles. The diverse and compelling collection showcases artwork from the 1990s to present, which invites the public to explore the forward-thinking and transformative power of contemporary art.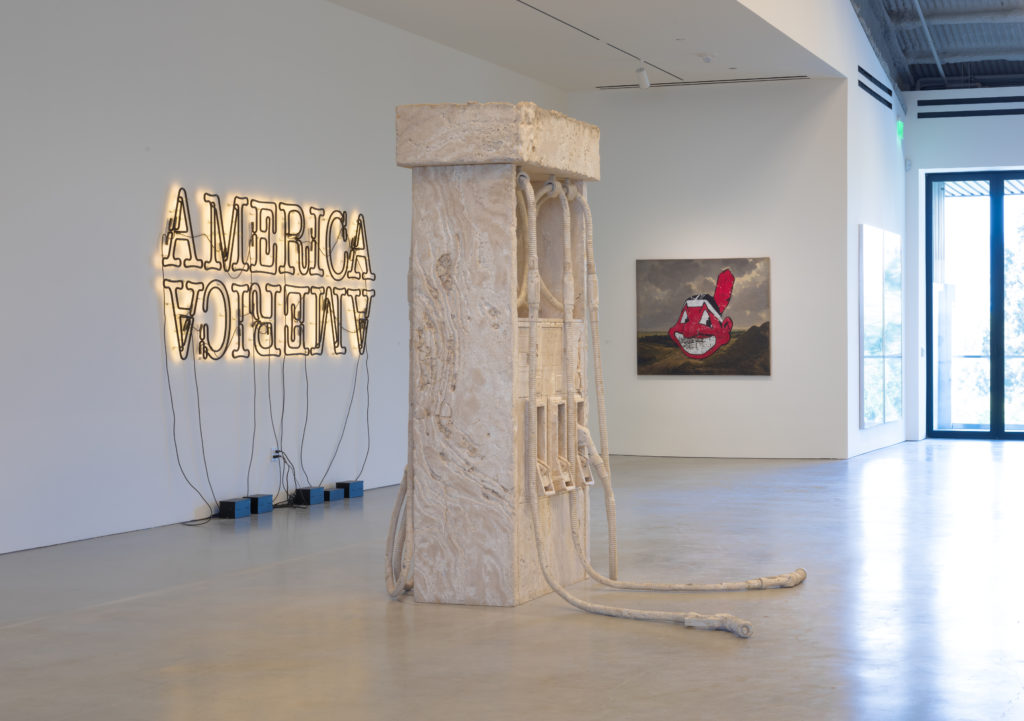 DEVELOPING CREATIVES
AN ARTISTIC HAVEN
An eye for remarkable art and true talent is not a skill you can find just anywhere. The Marciano brothers possess an uncanny aptitude for discovering emerging artists and creatives. They established an engagement with contemporary art early on while pursuing their own American dream: building a denim and fashion company from the ground up. From transforming the industry's view of denim to forever changing the world of fashion, the Marcianos have always led with an artistic sensibility that has skyrocketed not only their company, but their love for art as well.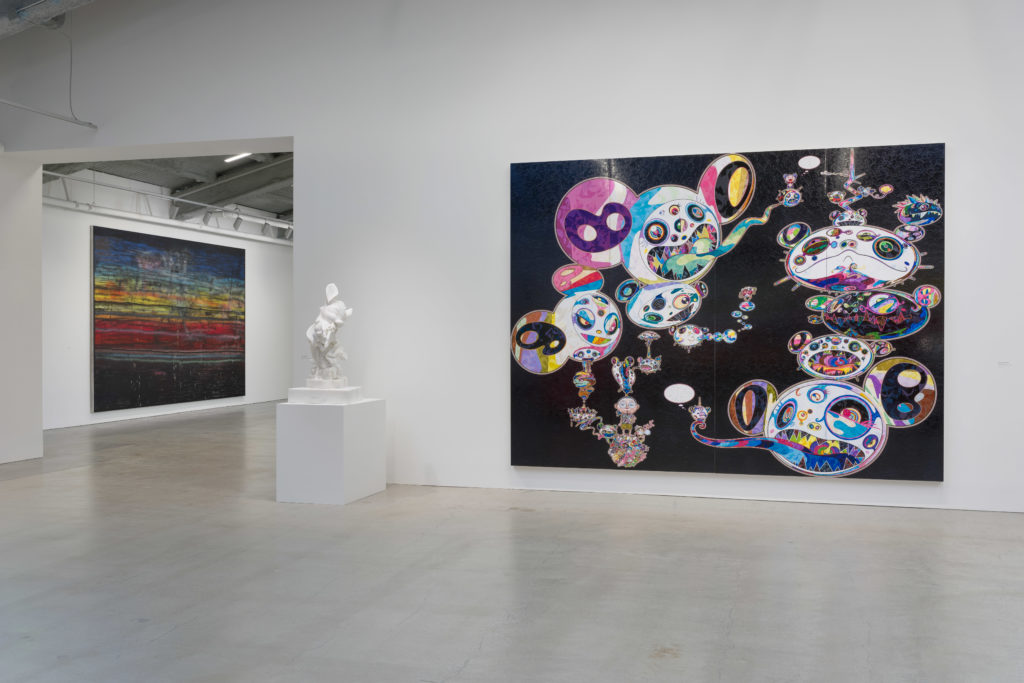 This deep-seated love developed through visits to galle-ries and auctions in Paris, New York and Los Angeles.
In 2006, the beginnings of a remarkable collection emerged, featuring work from the '90s onward. The collection grew into something that deserved to be shared. In 2013, they purchased a home for the art on Wilshire Boulevard at Windsor Square in Los Angeles.
The location, a 110,000-square-foot and four-story building, was once a Scottish Rites Masonic Temple.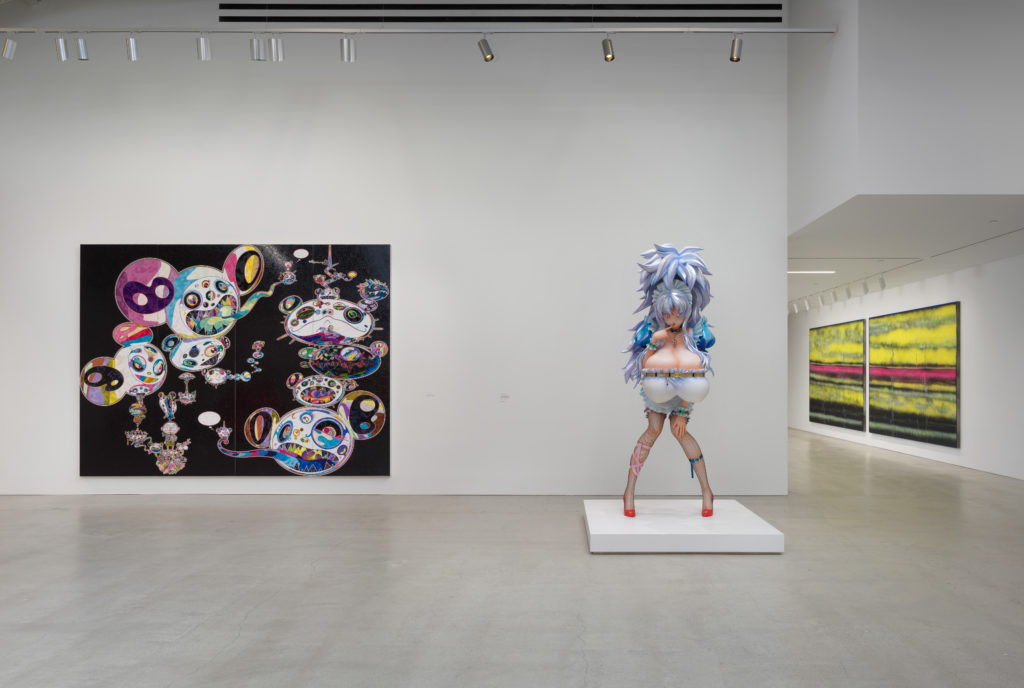 Meticulously restored historic architecture soon met contemporary design to become the Marciano Art Foundation. The museum now showcases a range of young and emerging artists to more established names, creating a dynamic and inspiring space that features paintings, sculptures, art, photography and installations. It stands as an opportunity for developing creatives with plenty of promise, but who don't have the space or the opportunity to be at the right place at the right time.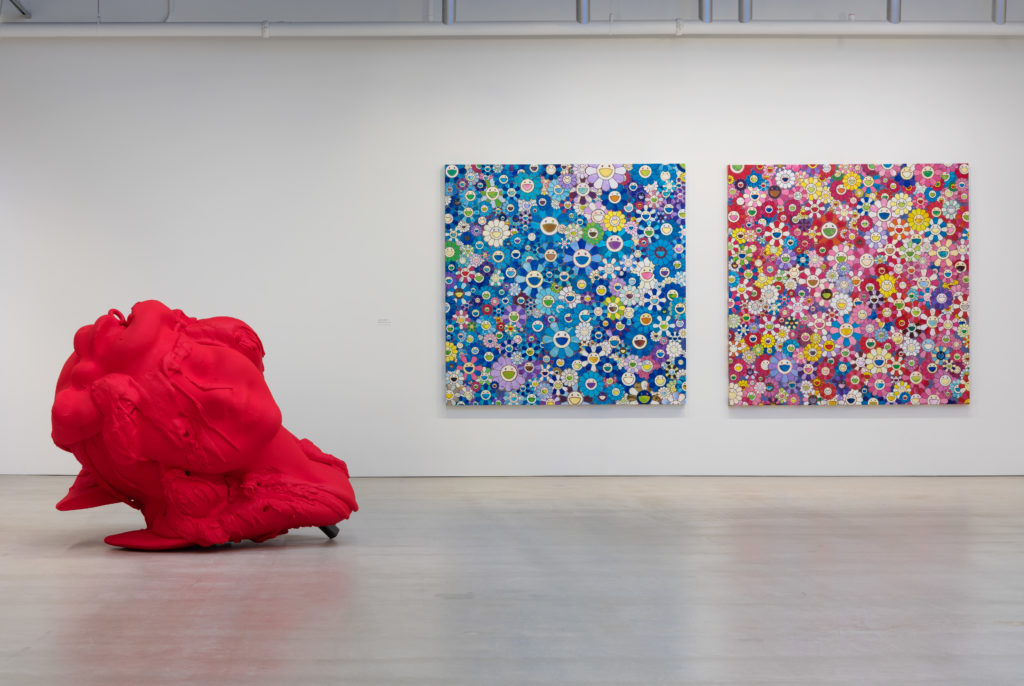 "WE WANT TO BE THE MESSENGERS AND THE HOME FOR SOME OF THESE TALENTS."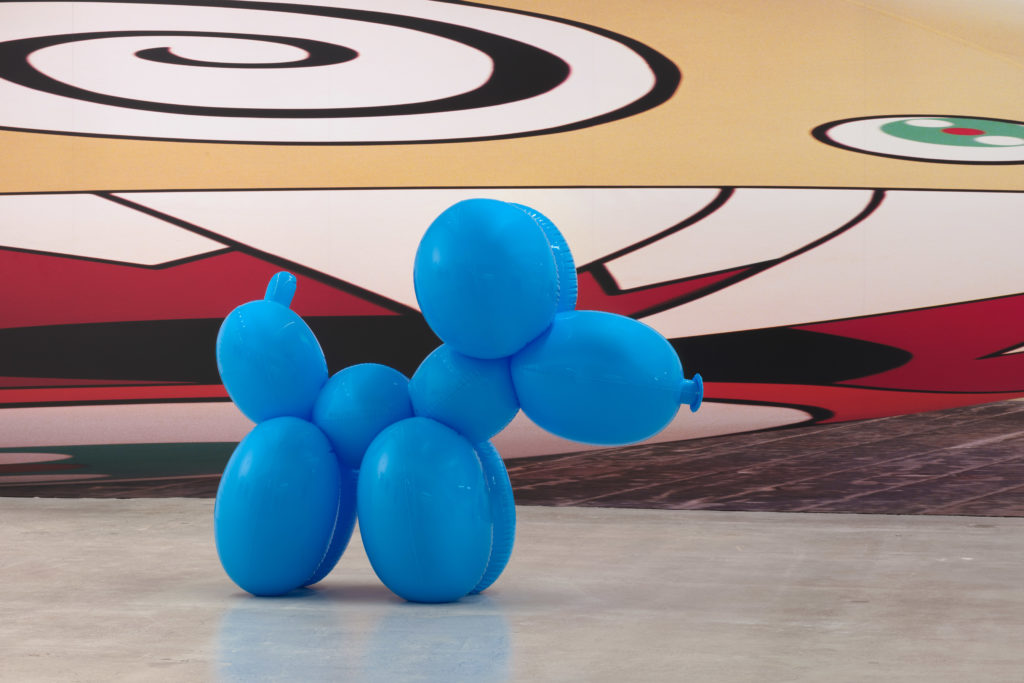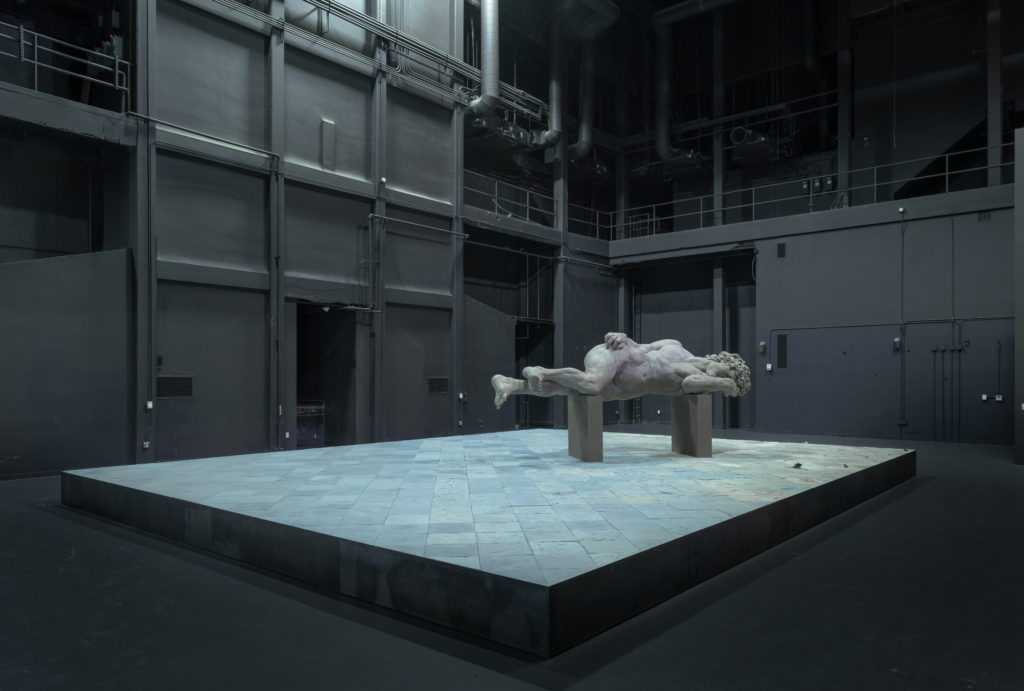 FEATURED ART (FROM LEFT TO RIGHT):
Paul McCarthy, White Snow Head, 2012-13. Silicone (red), fiberglass, steel, 57 x 65 x 58 inches.
Christopher Wool, And if you, 1992. Enamel on aluminum, 52 x 36 inches.
Rashid Johnson, Untitled Anxious Men, 2015. White ceramic tile, black soap and wax, 73 x 94 1/2 inches.
EVENT PHOTOS COURTESY OF BFA NYC
Including shots by: Zack Whitford, Billy Farrell & Sansho Scott