Lego Star Wars: The Skywalker Saga will include 300 playable characters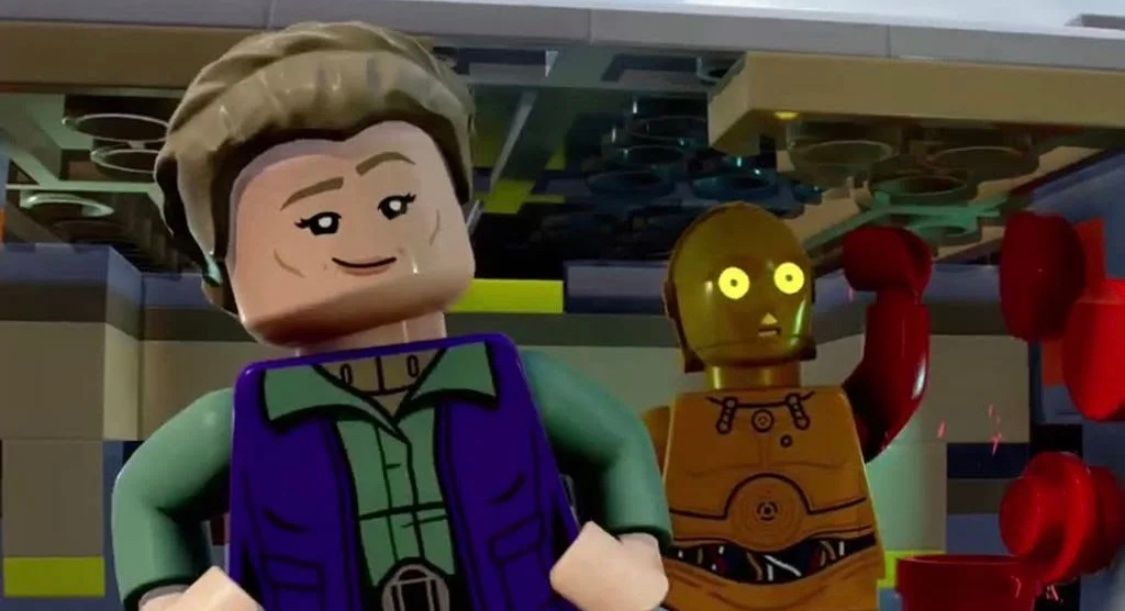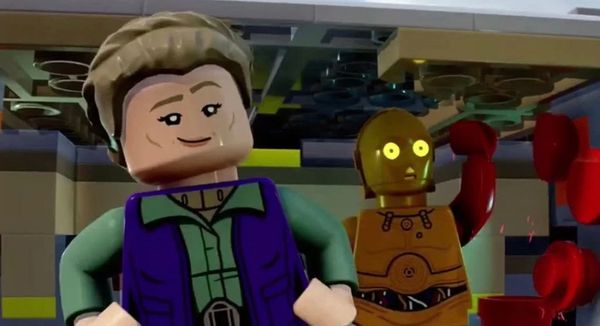 PCPS4PS5

Originally scheduled for 2020, the TT Games game retracing the history of the nine numbered films of the Star Wars saga in LEGO is full of information before its release scheduled for next spring.
In an interview with the Official PlayStation Magazine in January, Dawn McDiarmid, lead hub designer at TT Games who has been developing Lego Star Wars games since the first one in 2005, returned to Lego Star Wars content in more detail: The Skywalker Saga, currently slated for spring this year.
As a reminder, the game will adapt the story of the nine numbered episodes, and will include through six different DLCs included only in the Deluxe Edition for the moment new characters.

If their identities have not yet been confirmed, rumors tend to think that they could be characters from spin-off films like Rogue One: A Star Wars Story and Solo: A Star Wars Story but also series.

Like The Mandalorian or the future animated series The Bad Batch.
Lego Star Wars: The Skywalker Saga will include 300 playable characters
First of all, the developer insists that the game will feature around 800 unique characters, of which 300 of them will be playable.

Among this busy cast, most will come from the new trilogy initiated by Disney in 2015 with Star Wars: The Force Awakens including Babu Frik, a droid repairman who first appeared in Star Wars Episode IX: The Rise of Skywalker which had aroused some enthusiasm.
As for the game experience itself, the title will be different from the previous sections since it is based on a brand new game engine and will include an open world that will allow you to complete nearly 500 quests and side activities as well as doing random space battles.
In total, there will be 23 planets and moons included in the game, which will grant access to 28 different locations for players to explore.
Lego Star Wars: The Skywalker Saga will include 300 playable characters
In terms of progression, it will be possible to play the campaign of each film in any order, without having to complete the story of the previous opus for example.
A choice motivated by the desire to give players the opportunity to live the Star Wars experience they want. Thus, each film will be divided into five levels.
Finally, if the developers assure that all the favorite moments of Star Wars fans will appear in the game, they also announce that they will bring certain additional elements that do not appear in the films.
In the interview, McDiarmid cites for example the fact that he finds that more things could have been done with Finn in Star Wars Episode IX: The Rise of Skywalker and that Lego Star Wars: The Skywalker Saga is precisely a chance to correct that.
Source: TheGamer