Exclusive : Michael Jackson Home of late Pop Star listed for sale. The lavish 13 bathroom mansion is on the market for $28,995,000.
The Holmby Hills, CA home where Michael Jackson died is up for sale. The 7-bedroom, 13-bathroom mansion that superstar entertainer Jackson rented is on the market for $28,995,000 — that's about $9 million less than the original asking price of $38 million back in 2008.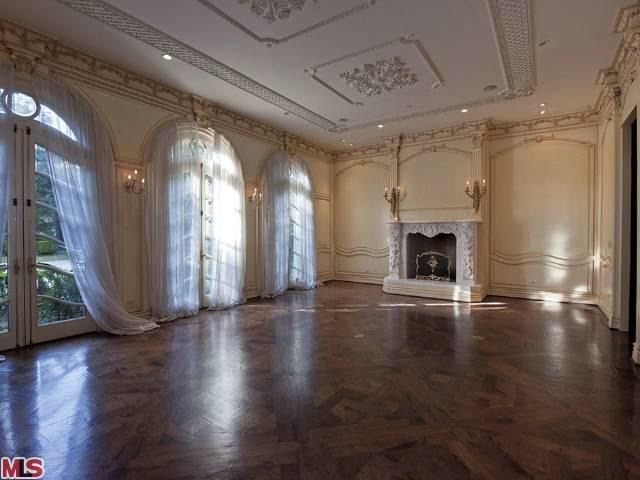 With a price decrease of almost $10 million, this could be a dream-come-true for a wealthy MJ fan. But, don't get too excited – TMZ mentions that any interested buyers must go through an "extensive pre-qualifying check" before they can even enter the home. In other words, the paparazzi and looky loos are not invited.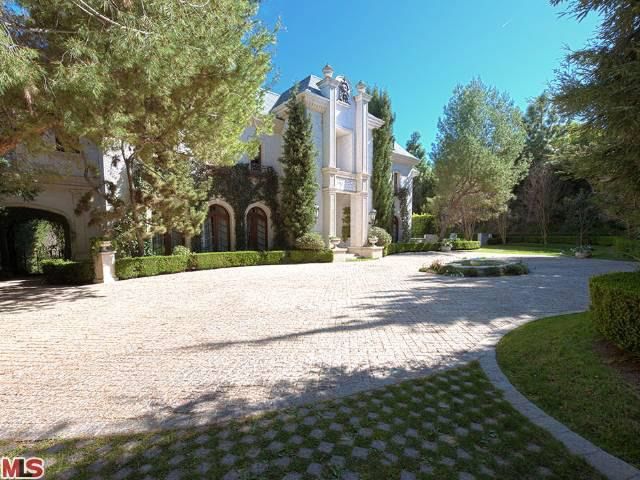 The French Chateau estate is located in the prestigious Holmby Hills area of Los Angeles and was leased to Jackson at the time of his death, reportedly for $100,000 per month. However, it is unknown if it was actually Jackson who was on the other end of the rental agreement. Jackson lived here while he rehearsed for his "This Is It" tour.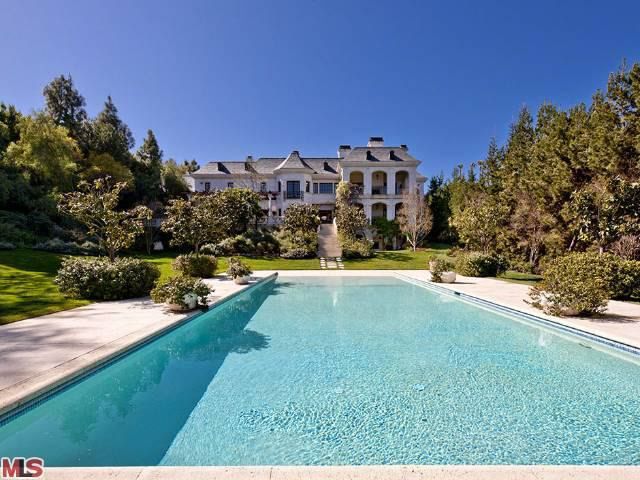 The mansion is on 1.26 acres and includes a theater, wine cellar with tasting room, an elevator, 14 fireplaces, a spacious spa with gym, a large swimming pool and according to the listing on Zillow, has beautifully landscaped gardens and a guest house.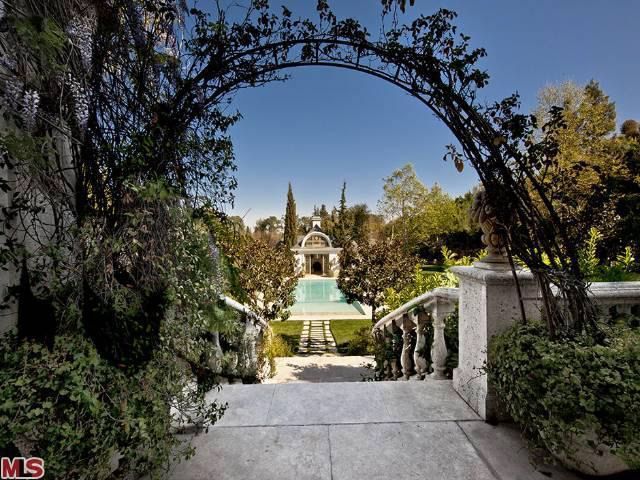 According to TMZ, the mansion is owned by Roxanne and Hubert Guez (he is the CEO of Ed Hardy fashions). Guez first tried to rent the property for $300,000/month and then listed it for $38 million back in 2008.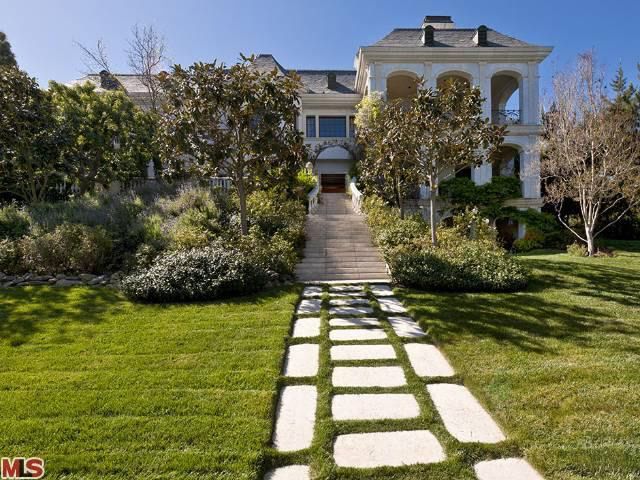 Subscribe to
Get the latest posts delivered right to your inbox