Body Image - Culture - Society - Feminism - Media -Body Positivity
By Mariam Glonti | YEET MAGAZINE  Updated 0200 GMT (1000 HKT) July 20, 2021
The pressure to maintain a perfect body

It's always about feeling the pressure on our female body to  look in a certain way, expected way compared to males.

It's no surprise both the media and Instagram users are under unrealistic pressure to look a certain way. So, when you add pregnancy into the mix, the postpartum body image gets a kick out of pointing.

Our society is notoriously judgemental when it comes to being overweight .

And not only on celebrities but also me and you.  We always get extra attention to our body changes. Always feel pity about extra pounds. Doubt ourselves and pressure to meet other's view expectations.

And nobody told you other than postpartum gain weight: Although giving birth to a child is usually regarded as one of life's greatest joys,
it also puts a lot of strain on a woman's body confidence and mind. The truth is post-baby body won't be the same again. And it is OK.

Today, moms on Instagram are turning a blind eye to this old cliché. The old trope of being perfect, embracing  their the stretch marks and shares their fat bodies and stories on their terms through social media. We love this trend of self-love.

We love it because it helps postpartum moms self-esteem and promoting post-baby and post-pregnancy body positivity, encouraging open discussions among the community of new mothers.
So, these model mamas have been candid about their post-baby-bodies.

Ashley Graham

Since her rise to fame as a model, Ashley Graham has been a leader in the body positivity movement, being upfront about her postpartum body and taking strides to normalize breastfeeding.
Valeria Lipovetsky*
Canada-based Youtuber and influencer Valeria Lipovetsky, 30, is regularly an advocate for body positivity.
She shows off her body transformation after baby #3 in a Youtube video, defining it as 'My journey from 3 months when I started being intentional about my diet
and fitness until now, 8 months postpartum. We all have different struggles and mine is to build strength, define muscles and balance.'

Elsa Hosk
Besides sharing an inspiring journey to the postpartum body, we all remember Elsa Hosk,32, genuinely normalizing breastfeeding. Model mom took some stunning images of herself breastfeeding her seven-week-old daughter that drew criticism from men in her DM's.

'Find it interesting the amount of DMS I get from men who get offended when you post a photo breastfeeding... like, why is the most natural thing so offending to you?' she wrote across another photo of her breastfeeding on Instagram.

Ashley Louise James
Ashley James released an interesting series of images on Instagram of her body in the days following her labour. She's dispelling the idea that a woman's pregnancy bump 'bounces back with the elimination of her pregnancy bump nearly after birth. The primary two pictures were taken fair two hours after giving birth, with the third one being a few days afterwards.

Gigi Hadid

'I'm not going to be a size 0,' nor do I, at this point, feel like I need to be back to that" – said Gigi Hadid, a 25-year-old supermodel, on the cover of Vogue magazine barely 10 weeks after giving birth to her first daughter.
Four months after giving birth, Gigi Hadid shows off her fantastic post-baby body.
(Image: gigihadid/Instagram)
There shows up to be a myth that after giving birth, the female body quickly flattens right back to its pre-baby self. Off-base!
And, as a response to newbie celebrity mom Ashley Tisdale:
There shows up to be a myth that after giving birth, the female body quickly flattens right back to its pre-baby self. Off-base!
And, as a response to newbie celebrity mom Ashley Tisdale:
"There are so many models and influencers that I've compared my journey in 'bouncing back' to … and then, I'm like wait they just had a baby and they look like that??".
Comparison is endemic and social media, the trends dictated by the fashion industry are  the driving field for measuring ourselves up against others – on a day-by-day premise.

And to new moms, who don't might have an easier time "bouncing back" than celeb models. Do not pressure yourselves. It's crucial to remember that everyone's body is unique. As is their postpartum experience.
It's unhealthy to compare and feel inferior to others who appear to be 'perfect.'
Don't rush and let yourself use every day for self-love step by step. It's not always easy to appreciate every part of our body. What it takes is a daily practice, not just a goal to reach. Though, you are not alone there!
SUBSCRIBE TO YEET  
Get YEET MAGAZINE first thing in the morning in your inbox  / Wake up to the day's most important news.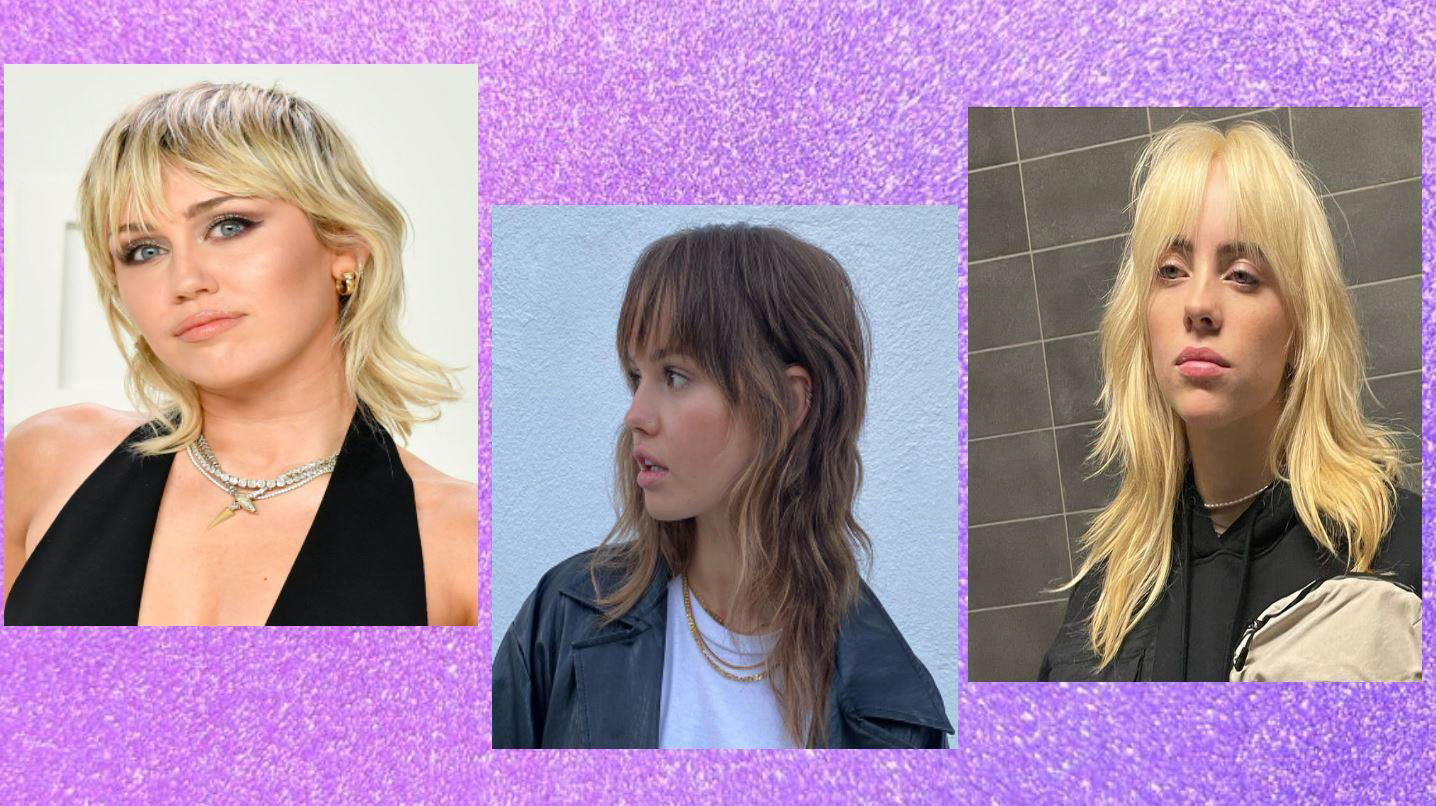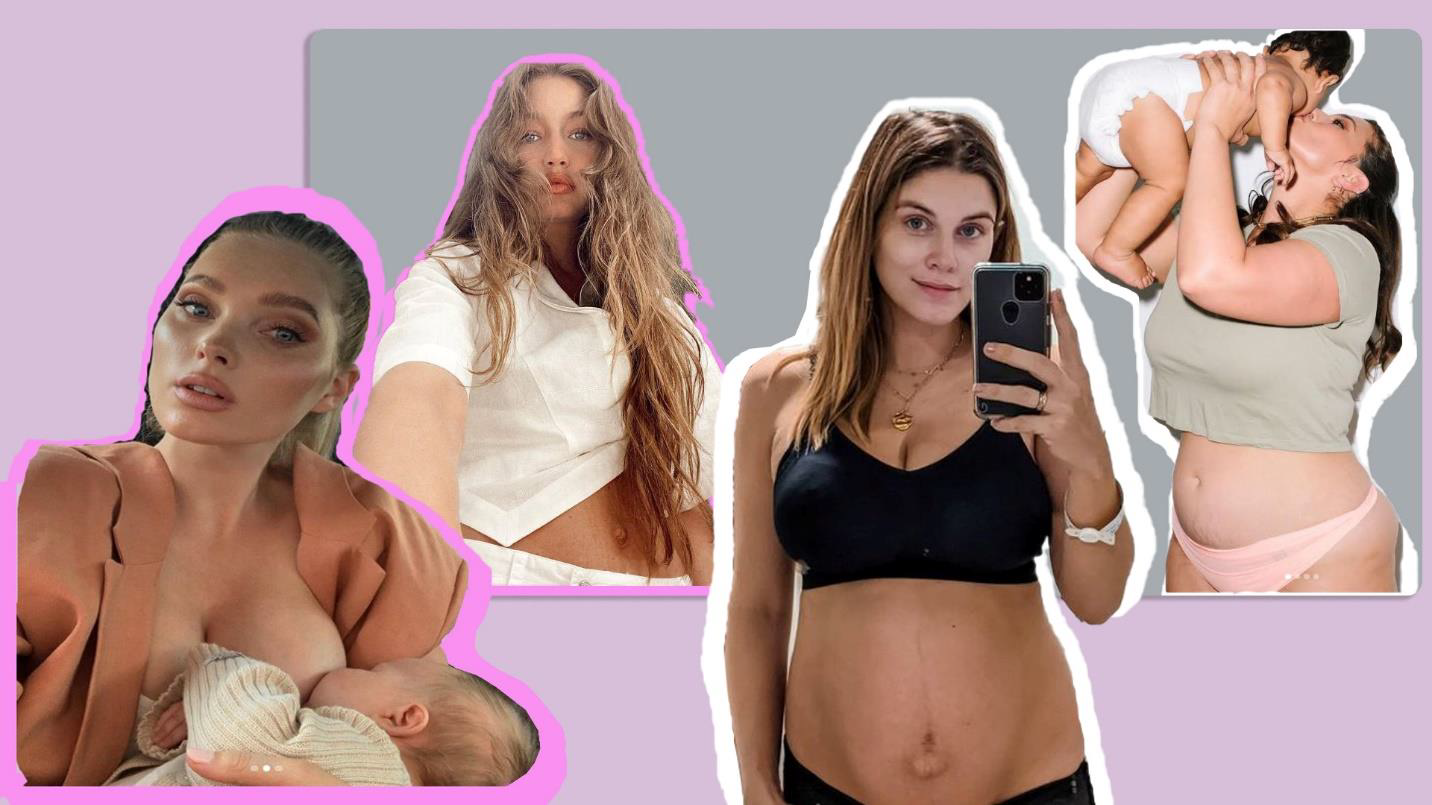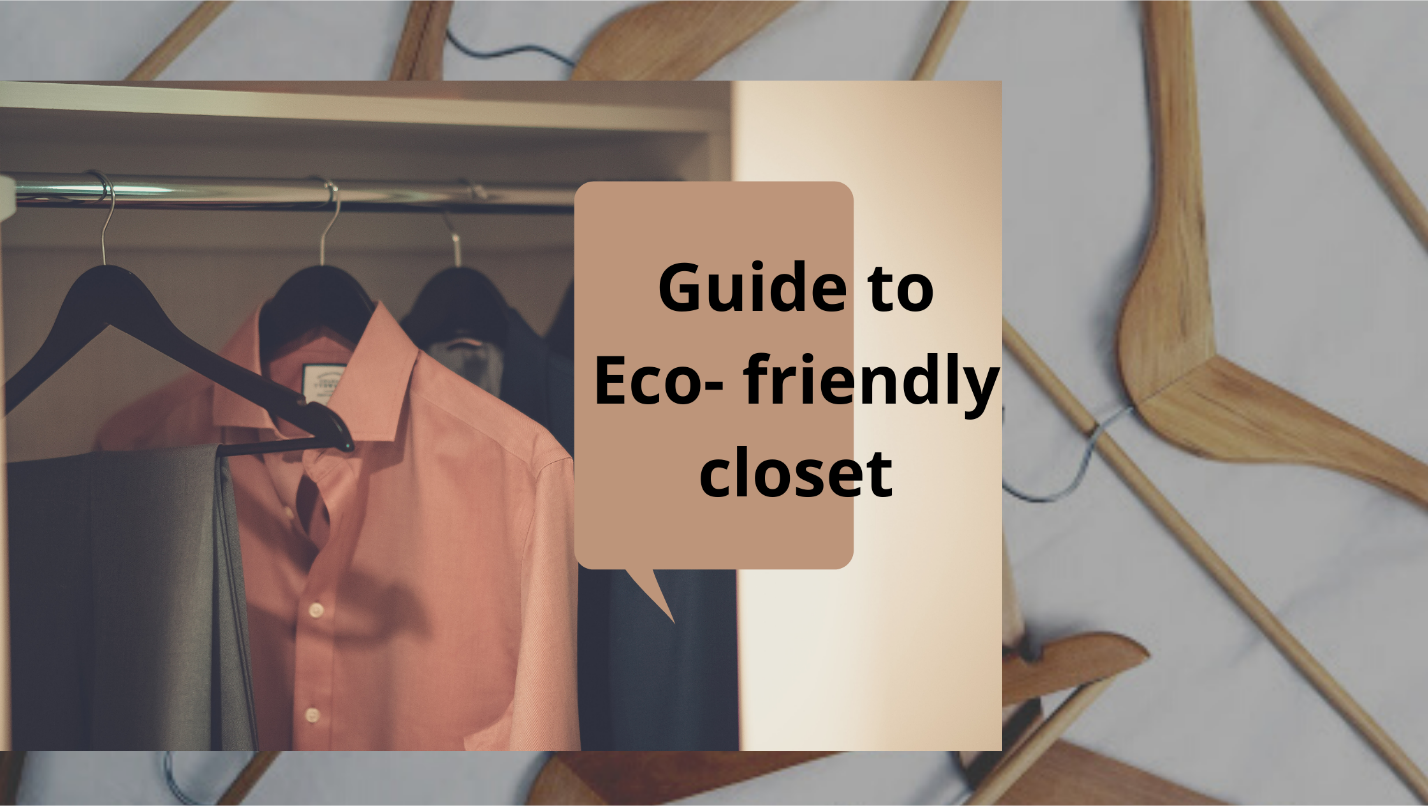 Similar posts on YEET MAGAZINE