#Nomadland with Frances McDormand Might Just Be The Winner At The #Oscars This Year.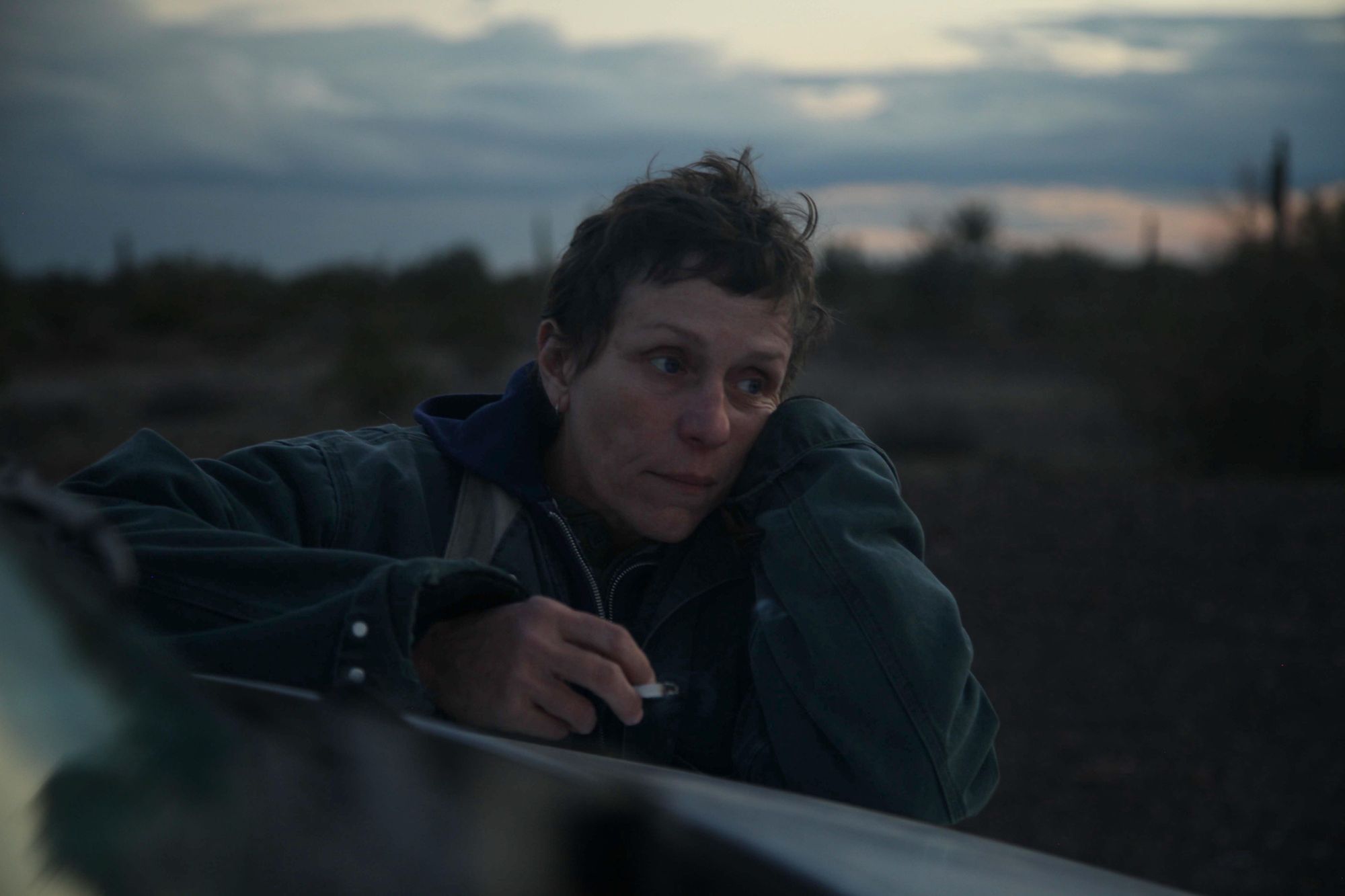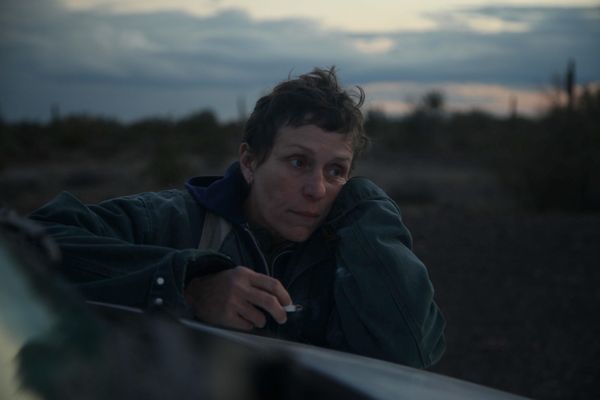 "Nomadland" is the recipient of the Golden Lion from the Venice Film Festival and the People's Choice Award from the Toronto Film Festival.

Reason ? The  film  just seems  to appeal to everyone, critics and audiences alike.

WHAT'S IT ABOUT ?

After losing everything during the Great Recession, a 60-year-old sets off on a journey through the American West, living like a modern-day nomad.
It was released in theaters on December 30, 2020, backed by its Golden Lion at the Venice Film Festival and the People's Choice Award at the Toronto Film Festival.

Traditionally, the latter award often translates into an Oscar for Best Picture a few months later.
WHO IS BEHIND?

Director Chloé Zhao is making her third feature film with Nomadland.

Used to the intimate stories of rural America, she remains in the same vein for Nomadland, worn by actress Frances McDormand.
Zhao has already directed The Songs I Learned From My Brothers (about the lives of Native Americans on reserve) and The Rider (about a seriously injured rodeo star).
This time it is attacking the nomadic population of the United States.
As in her previous films, Chloé Zhao mainly called on non-professional actors.

Nomadland deals with the precariousness of Americans, whether they are Vietnam veterans with post-traumatic stress disorder, alternative adventurers or the lost and the generous people who are willing not to leave them behind.

The story is taken from journalist Jessica Bruder's book, which followed the journey of precarious seniors looking for odd jobs in minivans.
Frances McDormand has invested in nomadic life, going so far as to actually do the odd jobs of her character.
She thus really made Amazon packages or harvested beets. During part of the shooting, she even lived and slept in her character's van, in which she had actually placed personal items.
She finally reconsidered her decision, realizing that "at 61", she would rather "play tired than be tired!"
Chloe Zhao has already shot her fourth feature film, The Eternals, one of Marvel Studios' upcoming productions.
The "Nomadland" teaser:
Nomadland Teaser VO