Miss Dining At Your Favourite Restaurants? How Pandemic Meal Delivery Is Slowly Becoming Long-Term Habit
Food delivery during lockdown : The Covid-19 epidemic and the long ban on dining room service for restaurants have saved the meal delivery industry two to three years in its development. This acceleration is part of an ongoing trend under the effect of new consumption patterns. By Lila Martinez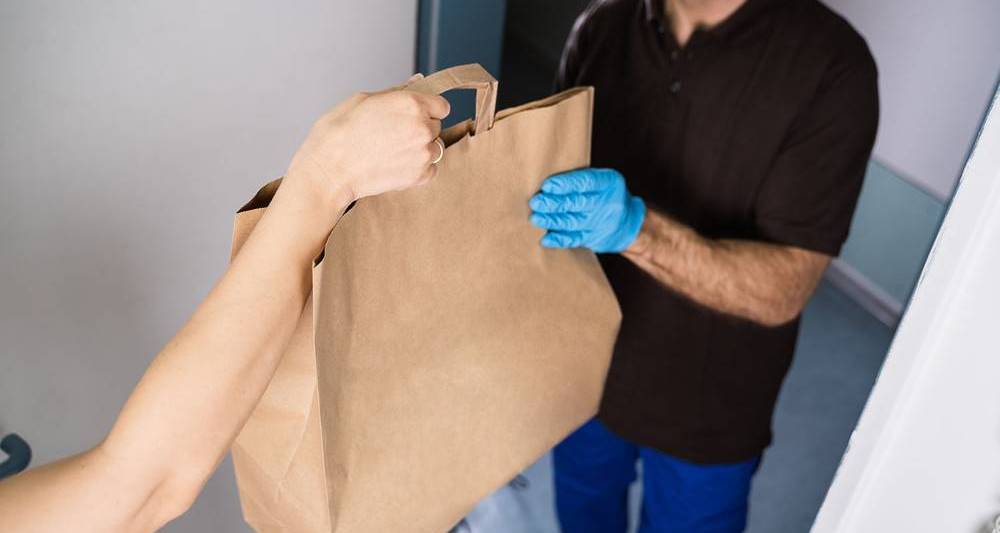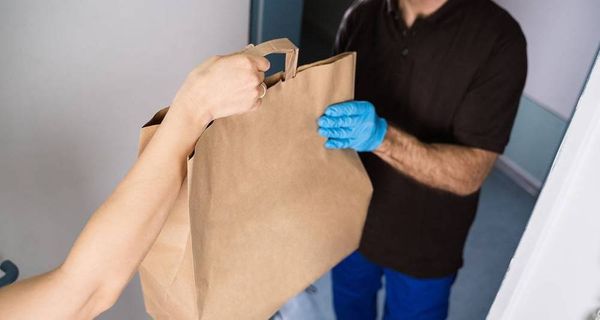 The Covid-19 epidemic and the long ban on dining room service for restaurants have saved the meal delivery industry two to three years in its development. This acceleration is part of an ongoing trend under the effect of new consumption patterns.

The ballet of bicycle couriers in the streets of Paris after the 6 p.m. curfew is enough to prove it: the delivery of meals has become part of the daily landscape of our cities. In many parts of the world, the same type of scene is reproduced, to different degrees.
Many restaurants have taken the plunge, along with the bans. What if, while traveling to a hotel in a small town in France or elsewhere, you are faced with the need to find a way to dine when the nearest brasserie has ceased its take-out sale as soon as the curfew advances? for lack of outlets, you now have a good chance of finding someone to bring you a meal from a chain of pizzas or burgers from further afield.
To the emergence of new consumption patterns has been added the strong boost given by the health crisis with the lockdown, the inability to go out after a certain time and the ban for restaurants to serve indoors for a long time and it's been months.
Many restaurants concerned

The industry seems, in fact, to have gained two to three years on its market plans. At the end of 2020, Deliveroo affiliated 20,000 restaurants against 12,000 at the start of the year, while the number of delivery people increased from 11,000 to 14,000. At the same time, Just Eat added 4,000 establishments to its purse, bringing to 15,000 the places where its customers could order.
As for Uber Eats, between March and June alone, 5,000 restaurants joined, bringing the total number to 25,000 at the end of the first half of 2020.
Topic
how has the pandemic affected restaurants , how restaurants are responding to covid-19 crisis future of restaurant industry, restaurant industry outlook covid , are restaurants making money - how to increase restaurant sales during covid how did covid-19 affect the food industry in the world.