The Langham Melbourne, Old world charm luxury hotel in Australia.
australia #luxury #byron-bay #sydney #perth #mornington-peninsula #melbourne #travel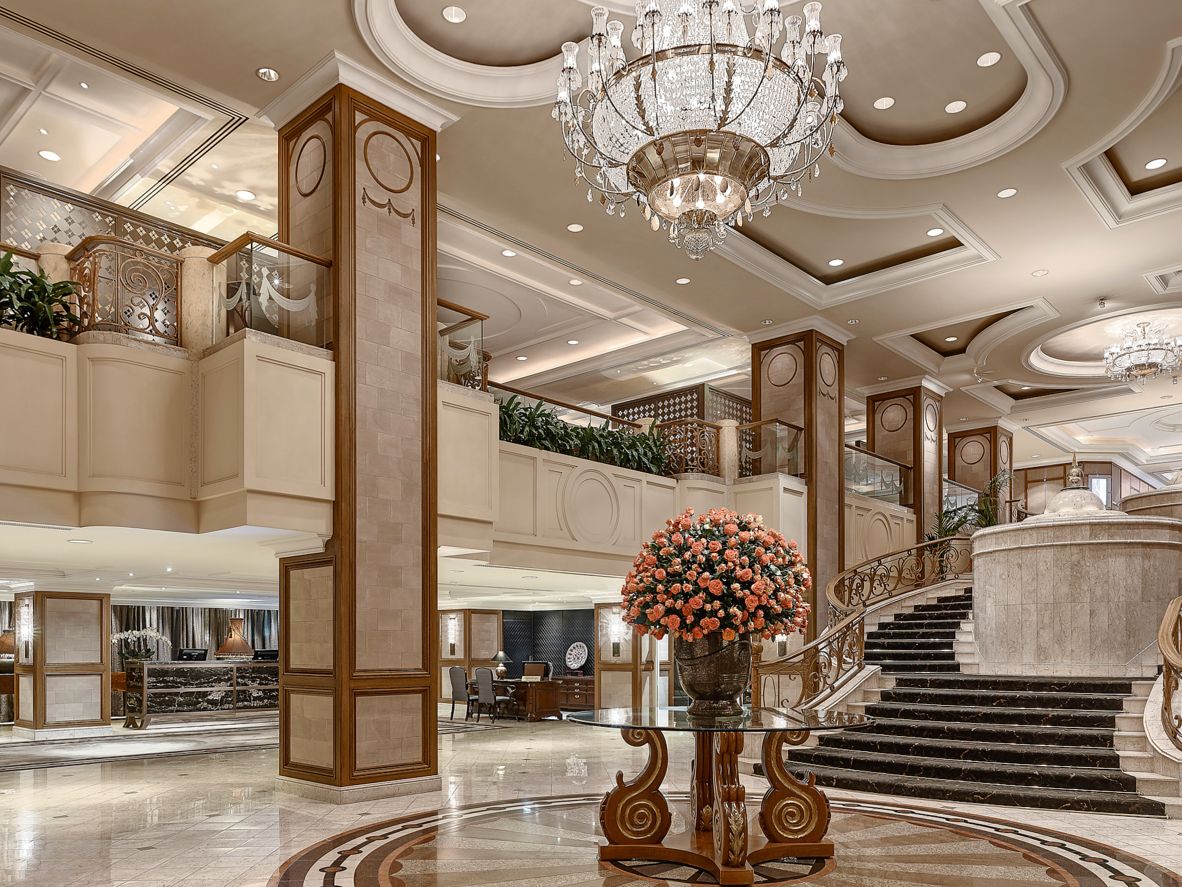 Travelling to Australia is often known for bushwalking, surfing, wildlife spotting or any other outdoor activities, but only few have thought of it as a lavish hideaways for those looking to pamper themselves, and when they do, Langham is the first hotel that comes to mind as the most luxurious hotel to spend the night in.
Well located with lots of restaurants around the area. Plus a short walk to city and casino. Away from it enough to be quiet. Wonderful decor and exceptional service. This is true 5 star hotel. Maintained at a very high standard.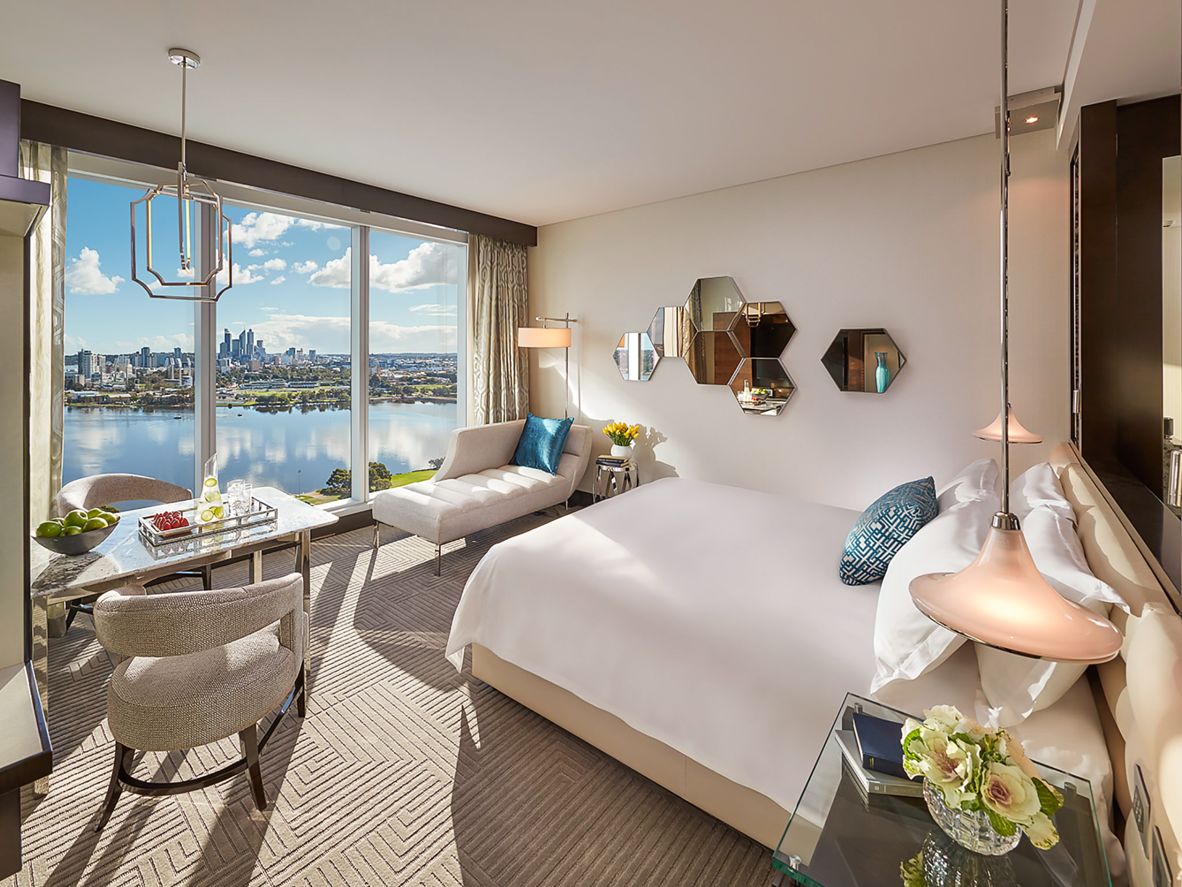 What you will love:
An amazing staff, comfortable beds, great breakfast, and very central location. If you're travelling with family members you can have an interconnecting room that fits you needs perfectly.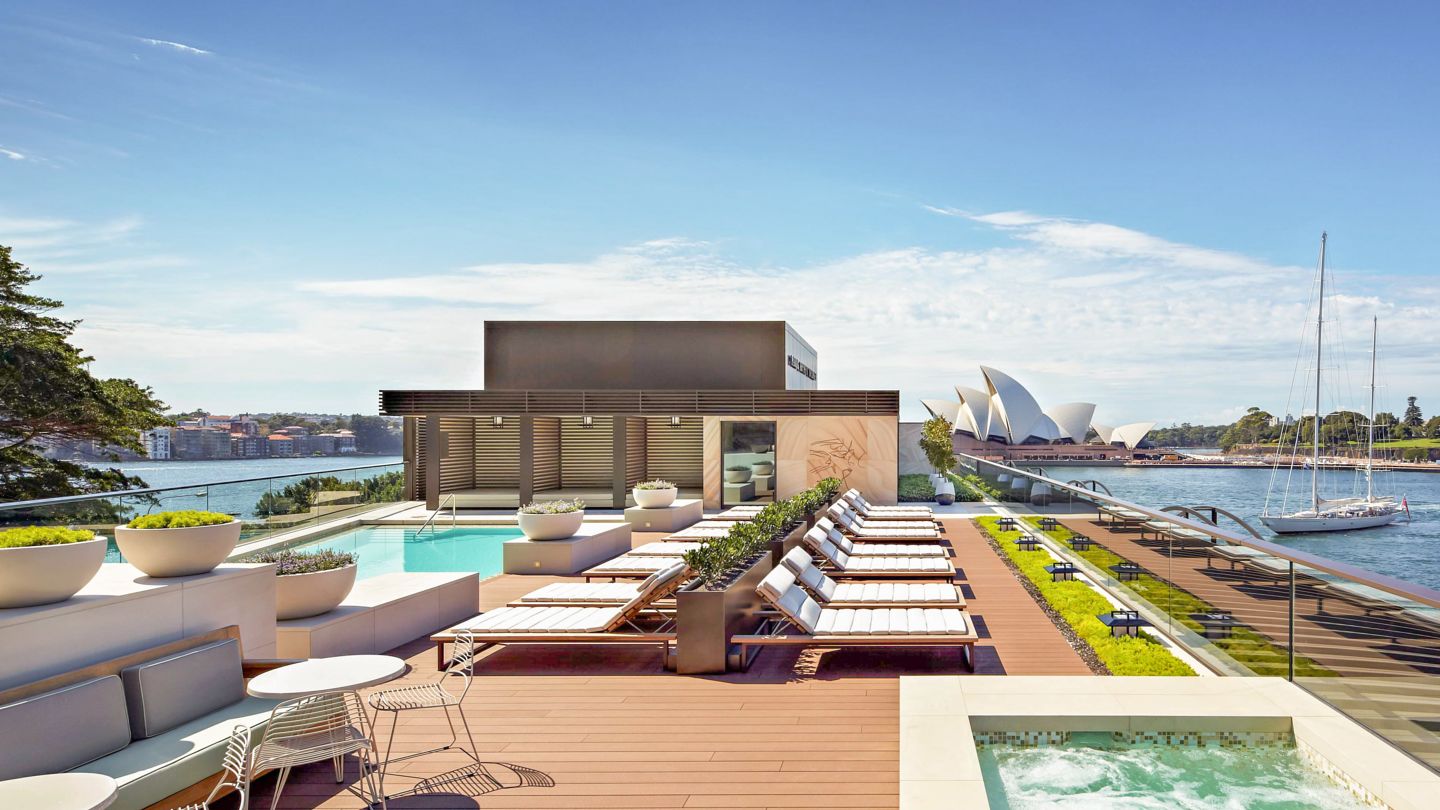 If you have to stay in Melbourne for business or pleasure and you want 5 star service that's what the Langham offers.
You must book the Melba restaurant possibly the best buffet in Australia. for room booking, we suggest the river view.
You will love staying on the Southbank because of its central location and The Langham is perfectly located not far from either of the Flinders Street bridges.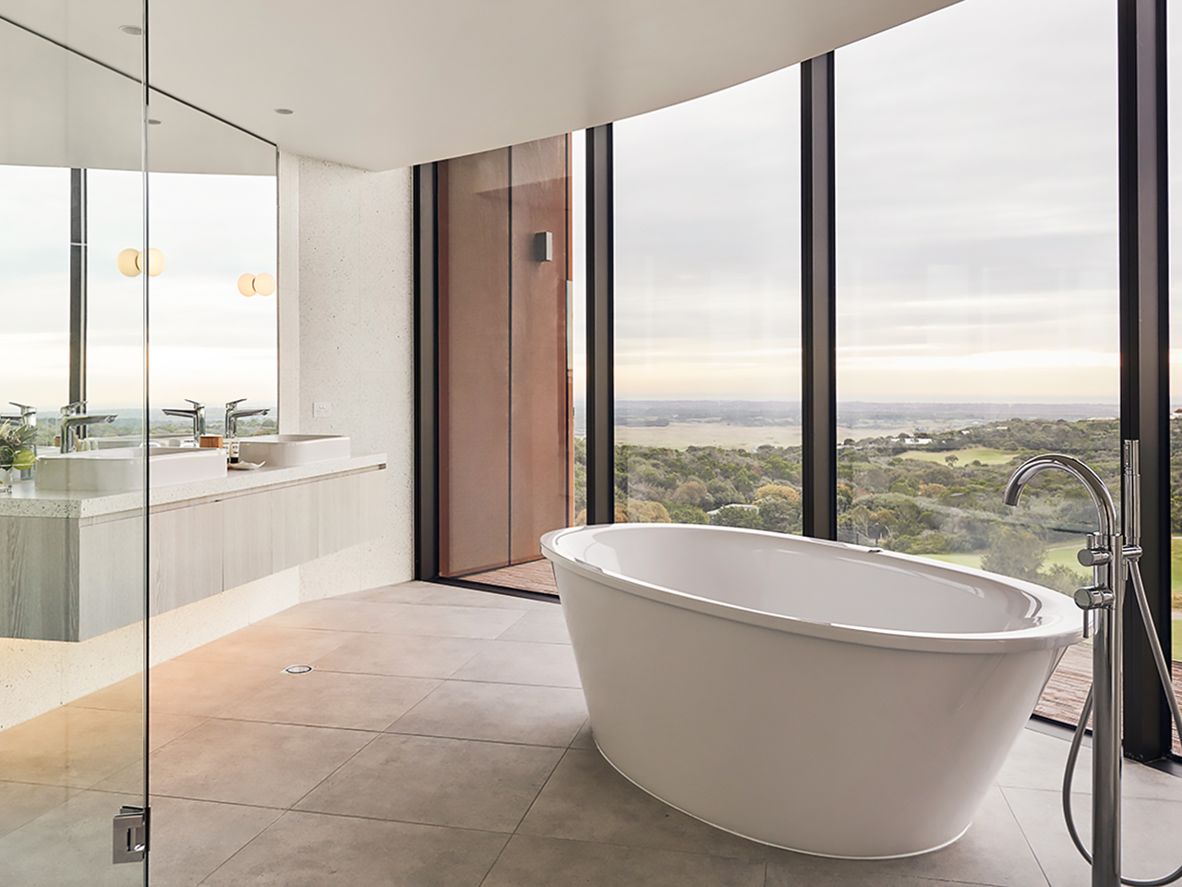 The hotel itself is grand and quite opulent in its décor and styling. It's got quite an old world charm.
Rooms are spacious and comfortable, with magnificent beds and the pillows that are plentiful and plump. The curtains, to block out all of the morning light, so if you aren't jetlagged you could sleep in quite late.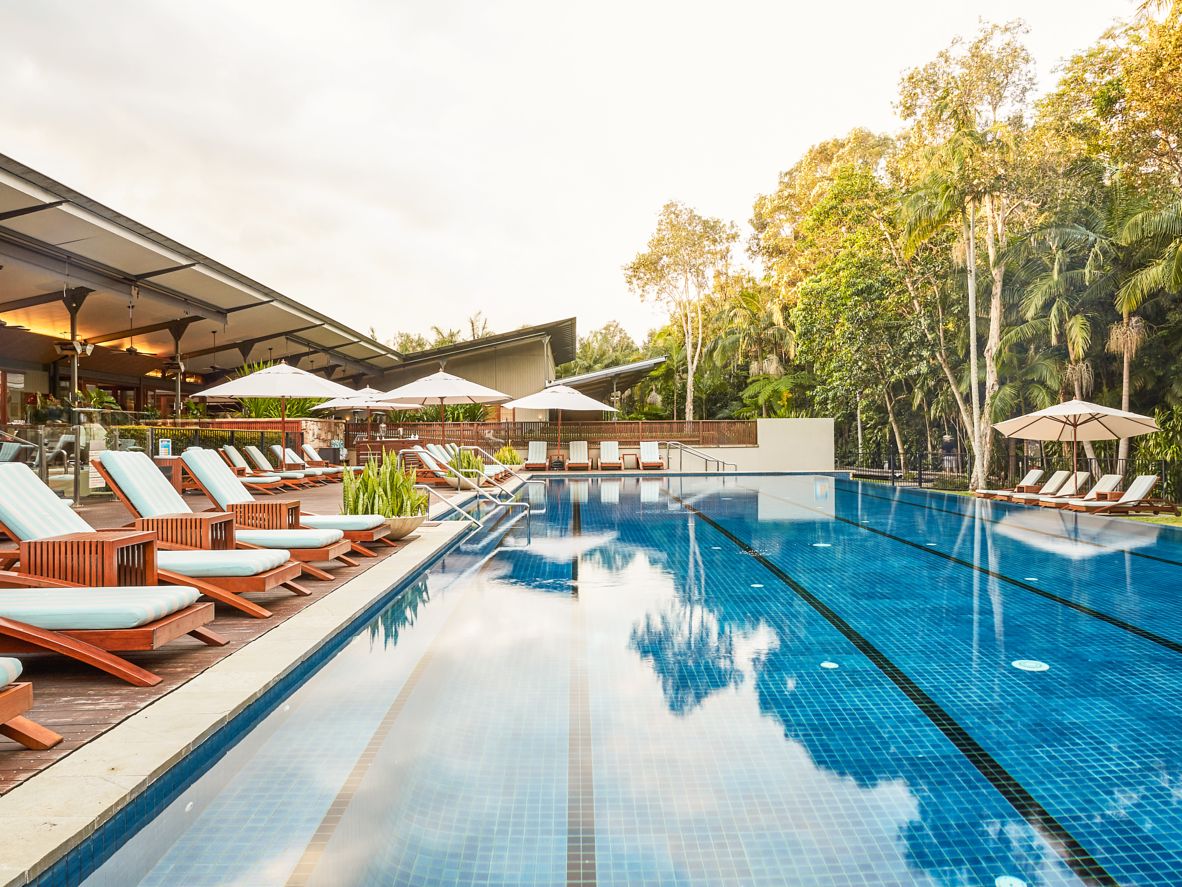 The décor is enhanced by a writing desk and a comfortable easy chair for reading, flat screen tv which you could link into your devices. You can bring an HDMI cable with you, or call down to reception to get one if you needed.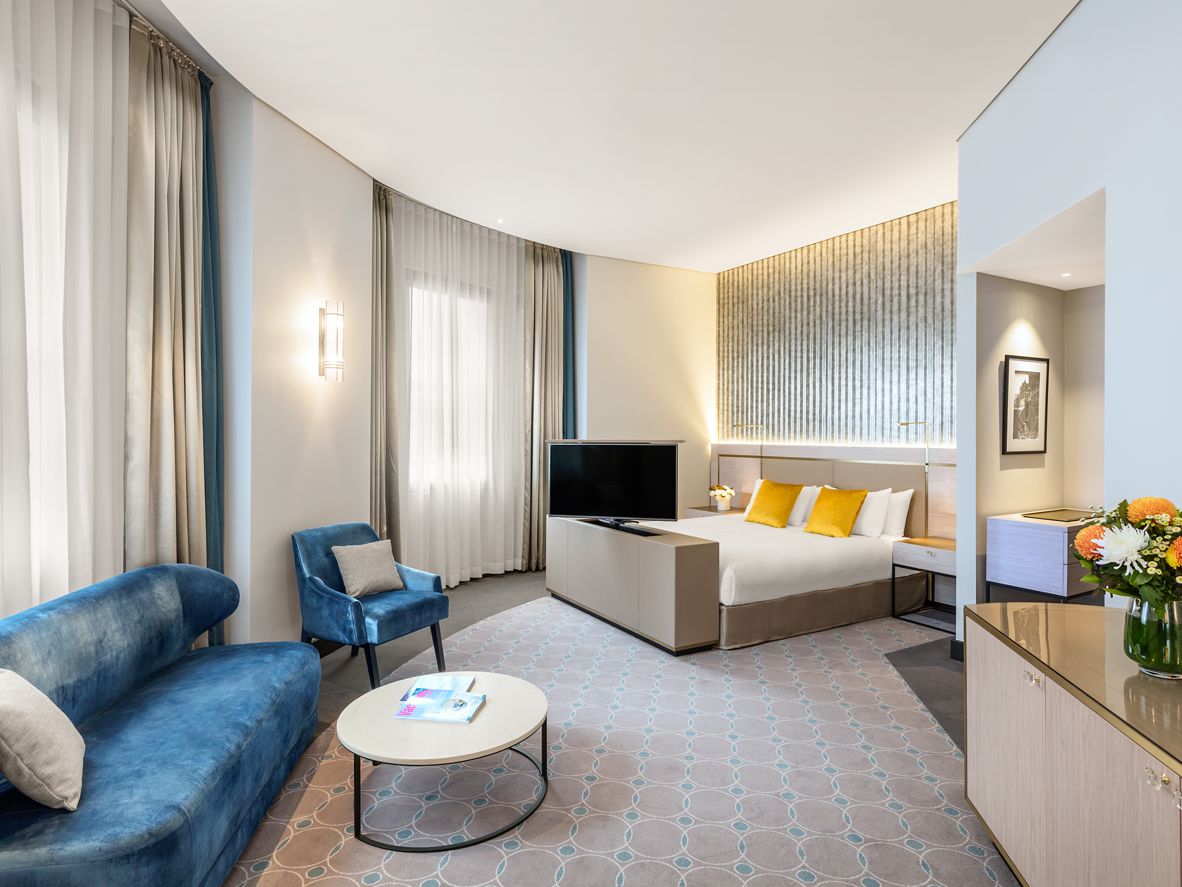 The room is very comfortable to spend a rainy Melbourne afternoon in should you need to, and being able to hook into your own entertainment on your devices is a great feature.
The staff is all very customer focused, professional and friendly. If you need to call down to reception for something, they will immediately attended to it, send omeone to your room within a couple of minutes.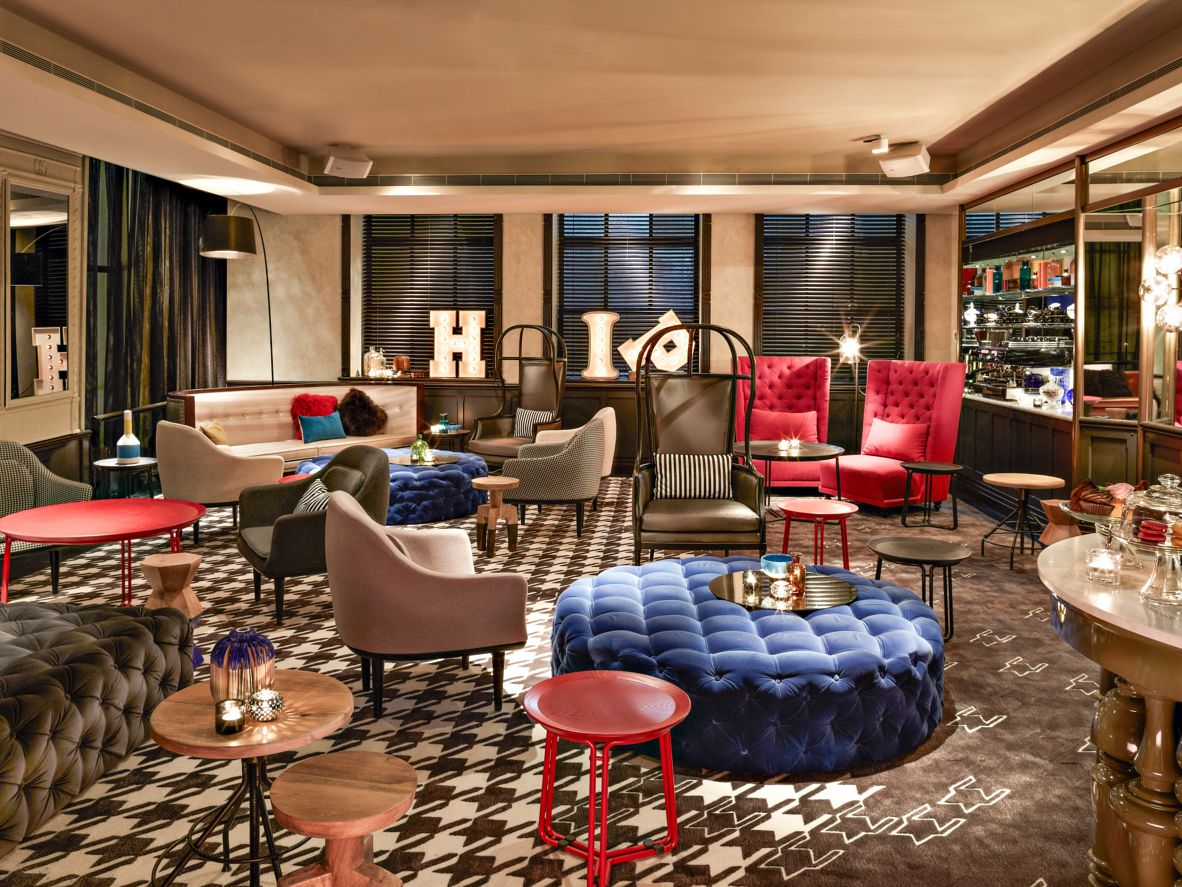 Bathrooms are spotlessly clean and perfectly functional.
If you eat at the Langham,you may want to look in the restaurant at lunch time, food is lovely.