YEET Cars: Justin Bieber Unveils Futuristic Rolls-Royce Wraith By West Coast Customs Designs.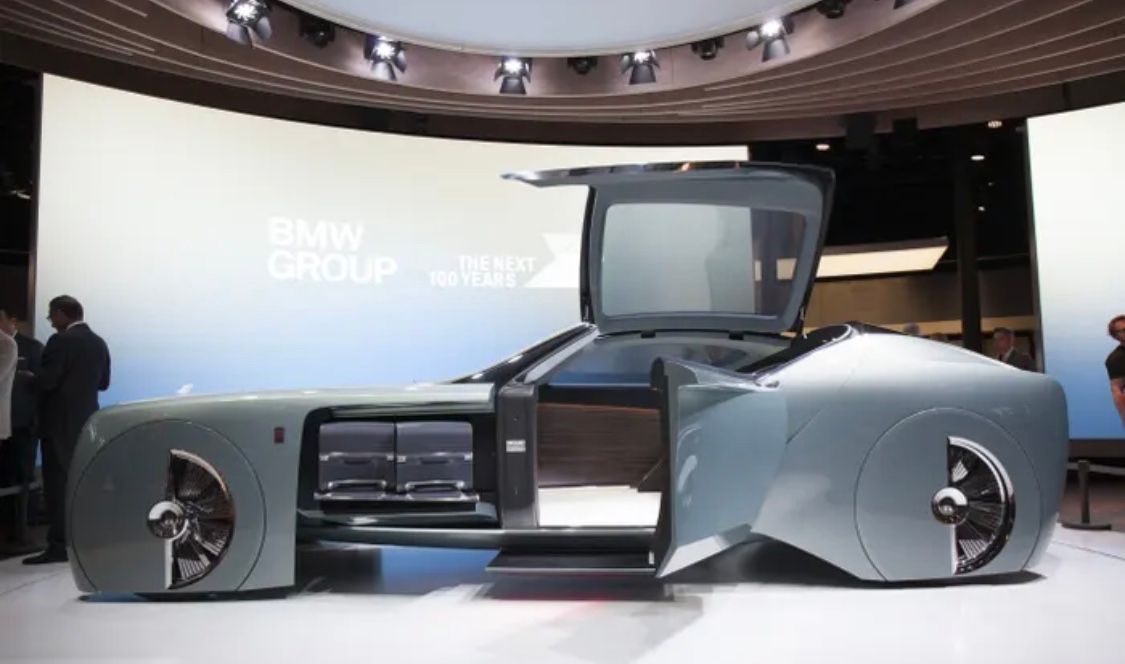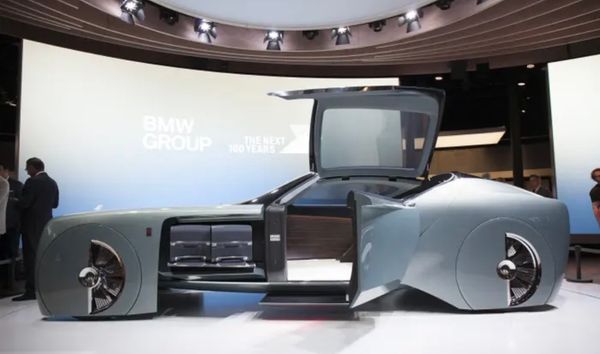 Back in 2016, rolls-royce unveiled the vision next 100 — a coupé-style concept featuring free-standing wheel uuarches on either side of its classic radiator grille.
Upon seeing it, california-based west coast customs, famous for the 2000s MTV show pimp my ride, 'wondered why such an awe-inspiring car cannot exist today.'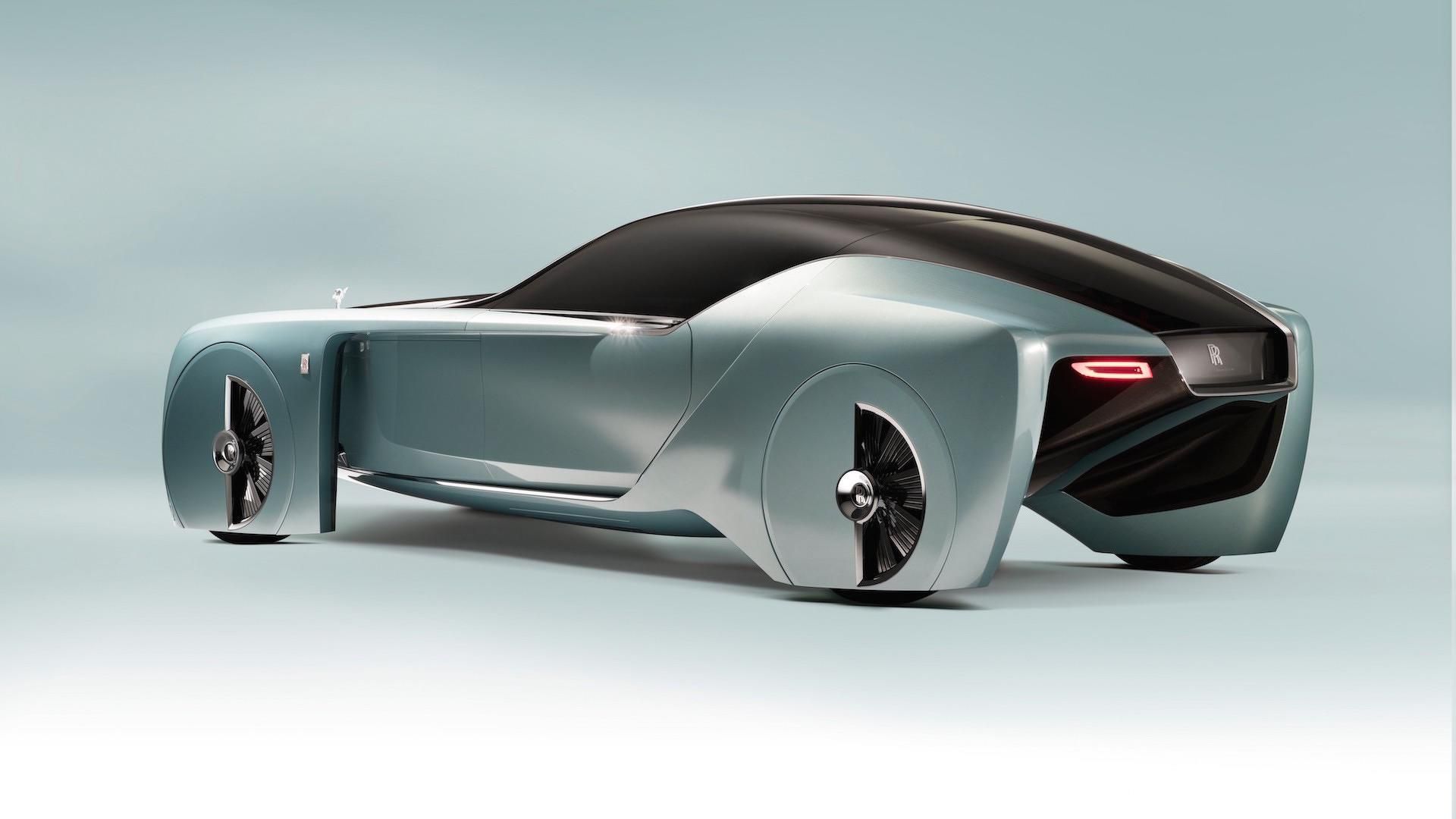 images by west coast customs
Four years later, and following extensive research and development, the company has uploaded to their social media not only images of the car, but also a video which shows the transformation.
And if this wasn't enough, the insane build is justin bieber's newest ride.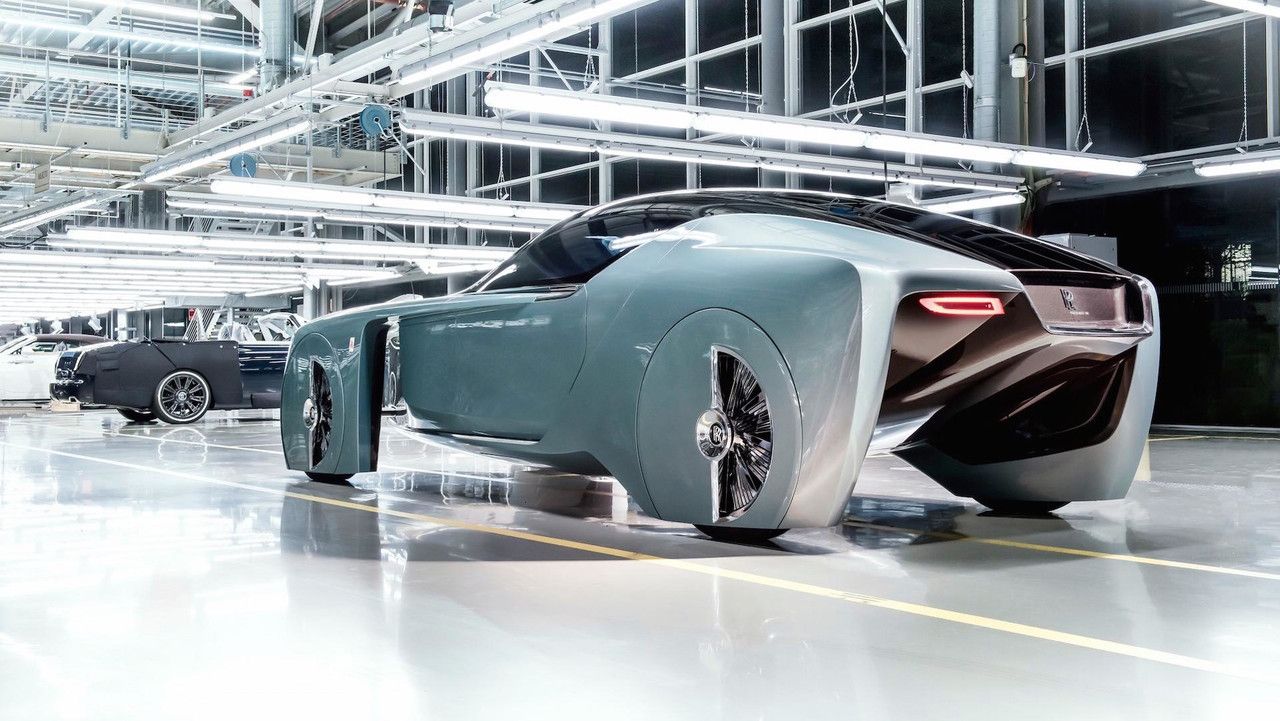 west coast customs has completely reimagined and transformed a rolls-royce wraith taking cues from the vision next 100 and we can also see some similarities to the BMW vision next 100.

The car boasts a brushed metal exterior, covered wheels, and a transparent spirt of ecstasy hood ornament on the front of the car. inside, the car is equipped with an upgraded sound system by JL audio. quite a unique car justin bieber got himself this time.