Interior Design Escape: Timothy Oulton Studio Creates An Unbridled Feast For The Senses.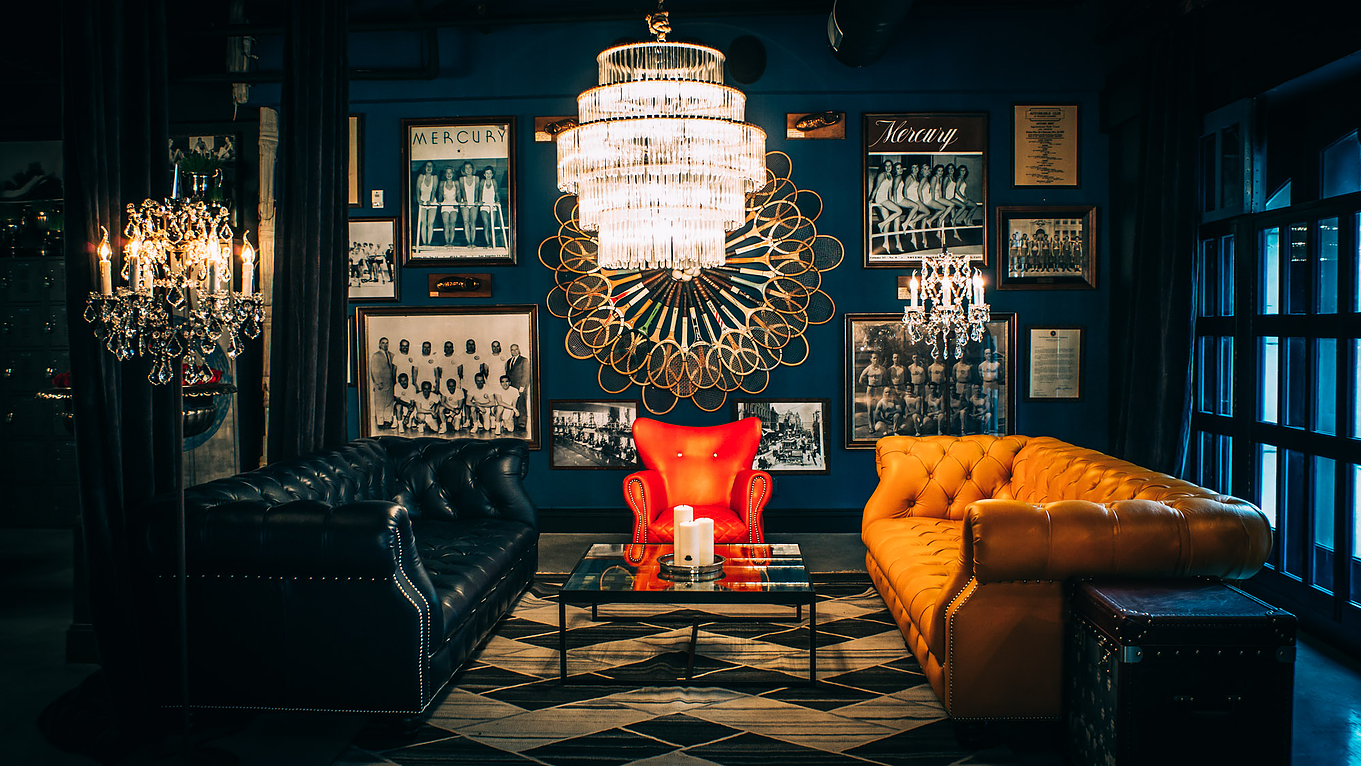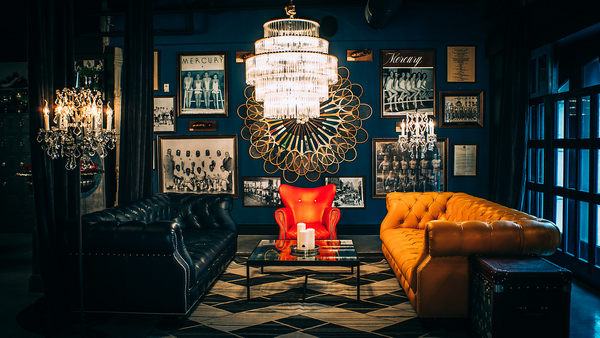 Timothy Oulton Studio has built its first turnkey restaurant project – Gough's on Gough in Central, Hong Kong, creating a feast for the senses.
Taking the Timothy Oulton brand, and blending it with the notion of a romantic couple out to dinner, Timothy Oulton Studio led the master planning, design, construction, fit out and overall styling of the project.
Tim Oulton, visionary founder of his eponymous furniture and interiors company, has always been driven by a passion to create inspiring spaces where people can connect and have a great experience.
The restaurant is a natural extension of this philosophy, embodying a signature relaxed yet sophisticated style that combines and contrasts a palette of authentic materials and handcrafted fabrication techniques.
Stepping over the threshold and into the restaurant, it is as though you have been transported to a different place, a bubble of escapism. The vision for the project was to create a seductive subliminal assault on the senses for the ultimate romantic experience, and every inch has been designed with this in mind.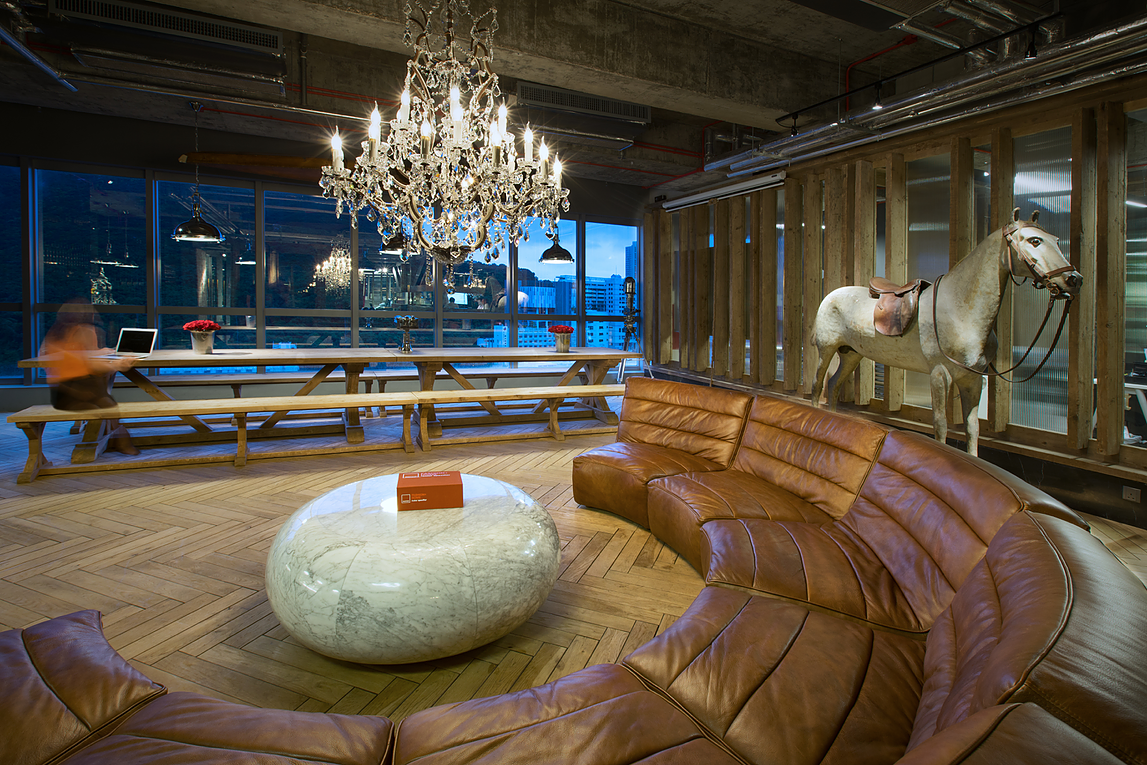 The eloquent 2-storey design creates an immediate impact with its marble flooring and walls which are laid in a Roman optical pattern, inspired by ancient motifs that have been reinterpreted over the centuries on to the walls and floors of classical buildings. Bold black marble is contrasted with gleaming white Italian Marble from Carrara, with each individual piece cut and inlaid with painstaking precision.
From the ground floor bar area, generous spiral steps in marble and brass lead up to the first floor, offering a sense of adventure and expectation. The moonstone marble, sourced from Italy, has a natural translucent quality, which reflects a soft glow just like moonlight, while brass railings hint at a bygone era.
Arriving on the second floor, an illuminated moonstone bar greets you with herringbone K9 glass and brass panels. Glamorous and captivating, the bar takes its inspiration from the Art Deco period and is completely one of a kind.
Meticulous attention to detail and quality of materials is evident everywhere. Every material has been carefully chosen to invigorate the senses, from the rugged beams of century-old reclaimed English timber to the warmth of deep-tufted leather, the richness of brass to the cool, smooth touch of marble. Even a detail as mundane as the air-conditioning units has been thought through, clad in industrial riveted metal. The entire space exudes both innovation and whispers of faded grandeur.
All fittings and furnishings, as well as the overall design of Goughs on Gough, have been conceived and fabricated in the same workshops used for the creation of Timothy Oulton's distinctive furniture collections.
Tim Oulton: "I'm really interested in building spaces, we have the ability to use all of the capabilities of materials we have – marble, leather, timber - we can do it all from scratch.
We've done a lot of projects now around the world but this restaurant is really special to us, I think we're offering people a very unique experience here with an inspiring interior at its heart."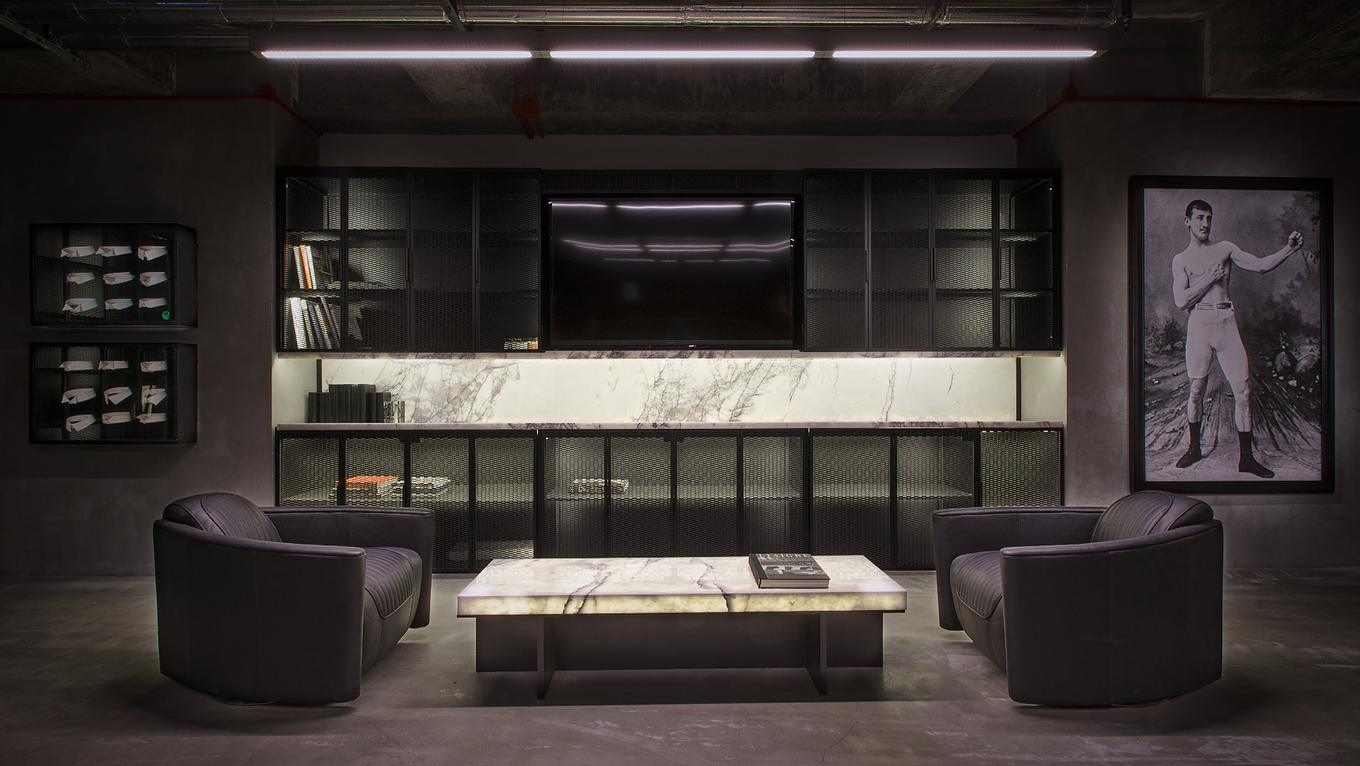 im Oulton has always seen his eponymous brand as more than just a furniture company, and his passion for using interiors to create extraordinary experiences led him to him to launch TO Studio as the logical next step. TO Studio is a boutique studio specializing in turnkey project solutions, with focus on and experience in the hospitality sector.
Gough's on Gough is the first restaurant by TO Studio, with previous hospitality projects including Glazebrook House hotel in Devon, England, the Dome Home in China, and Jamie's Italian restaurant in Hong Kong. Other projects are currently in the works.
Gough's on Gough is rooted in the idea of "handcrafted hospitality". A generously appointed dining room and bar create a captivating interior with beautifully prepared tables, offering an inspiring backdrop for guests' experiences.
The modern British menu features classic meat and seafood dishes revisited with modern flair, prepared with simple and authentic fresh ingredients of select provenance. While food is at the core, people are cherished as the most important element. Celebrating the unique relationship shared between a thoughtful host and a treasured guest, Gough's on Gough offers service with warmth, manners, generosity and charm.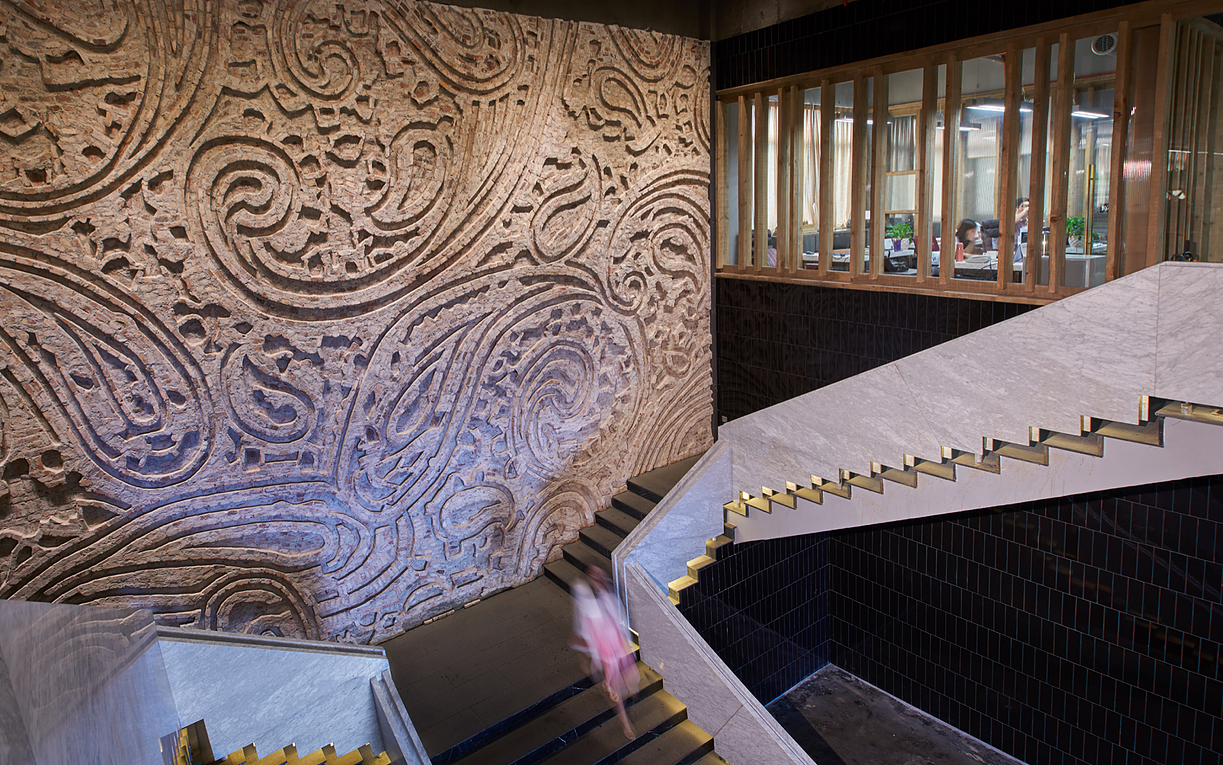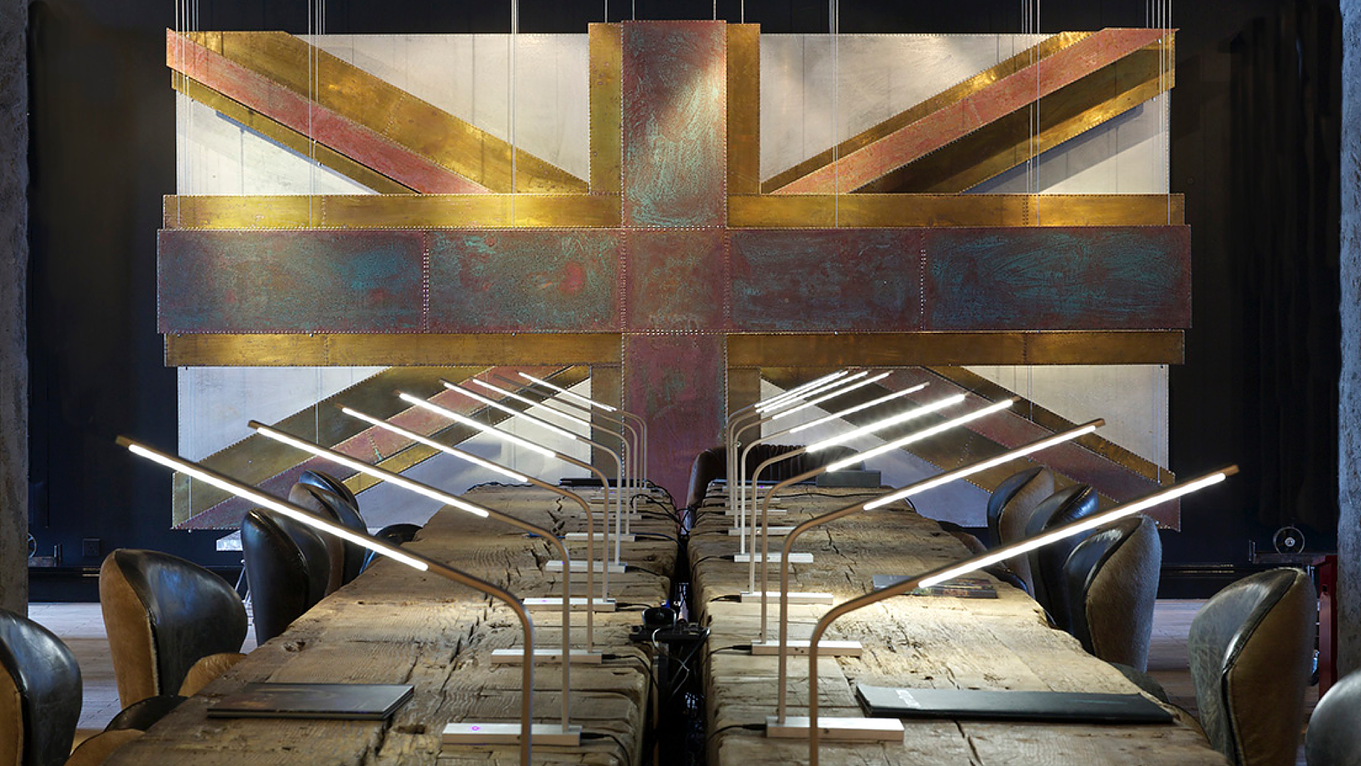 Just like Timothy Oulton's stores, the decor at Gough's on Gough is a feast for the senses. Authentic handcrafted materials and finishes convey a heady sense of occasion, from the black and white Roman-patterned marble floor to the rich hand-tufted leather banquettes and the glamorous back-lit Italian moonstone bar. It is refined and sophisticated yet the atmosphere is not stuffy, it is fresh and lively, comfortable and inviting.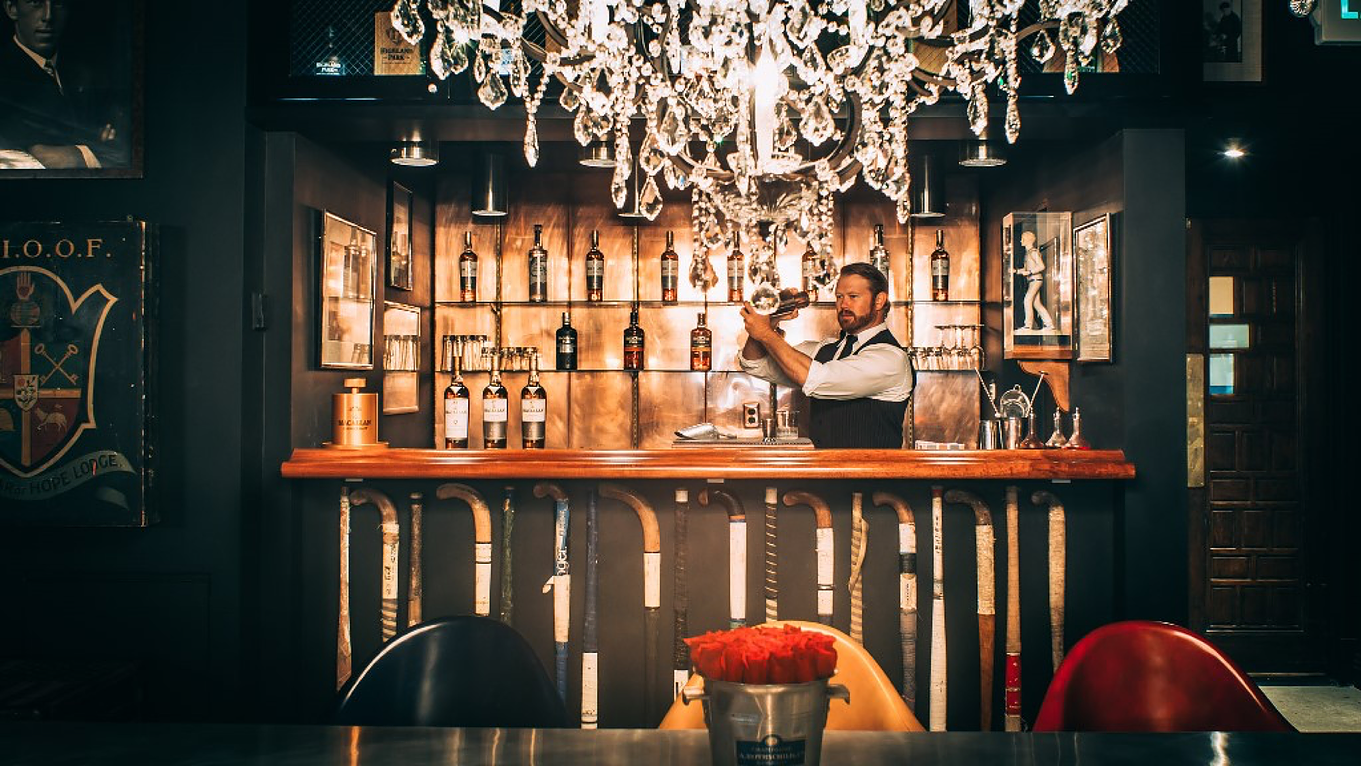 About Timothy Oulton
The story of Timothy Oulton started back in 1976 with a small antiques shop, owned by Tim's dad.
Profoundly influenced by his love of antiques, his father's military background, and an inherent affection for British heritage, Tim created an authentic, visionary brand with the deepest integrity and a passion to deliver extraordinary experiences.
Handcrafted with only the best traditional techniques and fabrications, each Timothy Oulton piece in his furniture collection is inspired by the past, but reconceived from a modern perspective, producing uniquely authentic collections, which push the boundaries of furniture design.
For more info please visit www.timothyoulton.com