Deborah Turbeville: The Woman Who Transformed Fashion Photography Into Avant-Garde Art.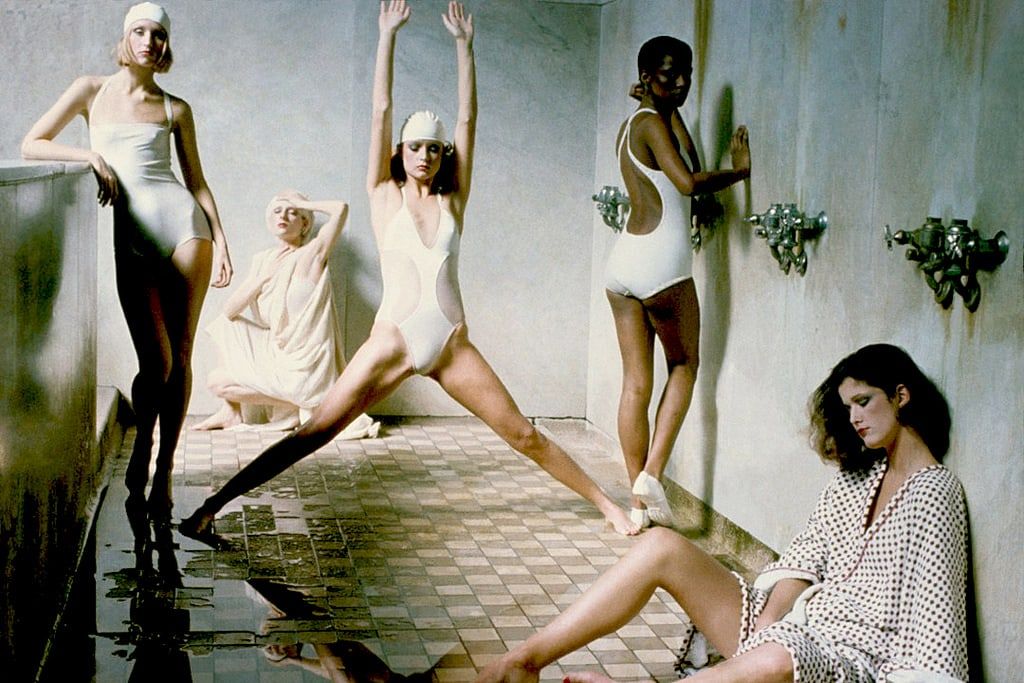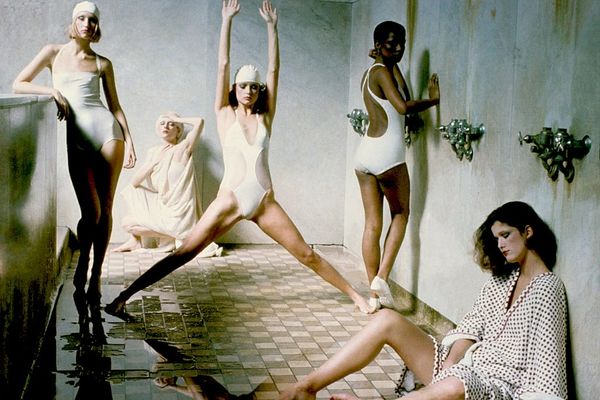 She is widely credited with adding a darker, more brooding element to fashion photography, beginning in the early 1970s she, Guy Bourdin and Helmut Newton changed it from traditional, well-lit images into something much more "edgy".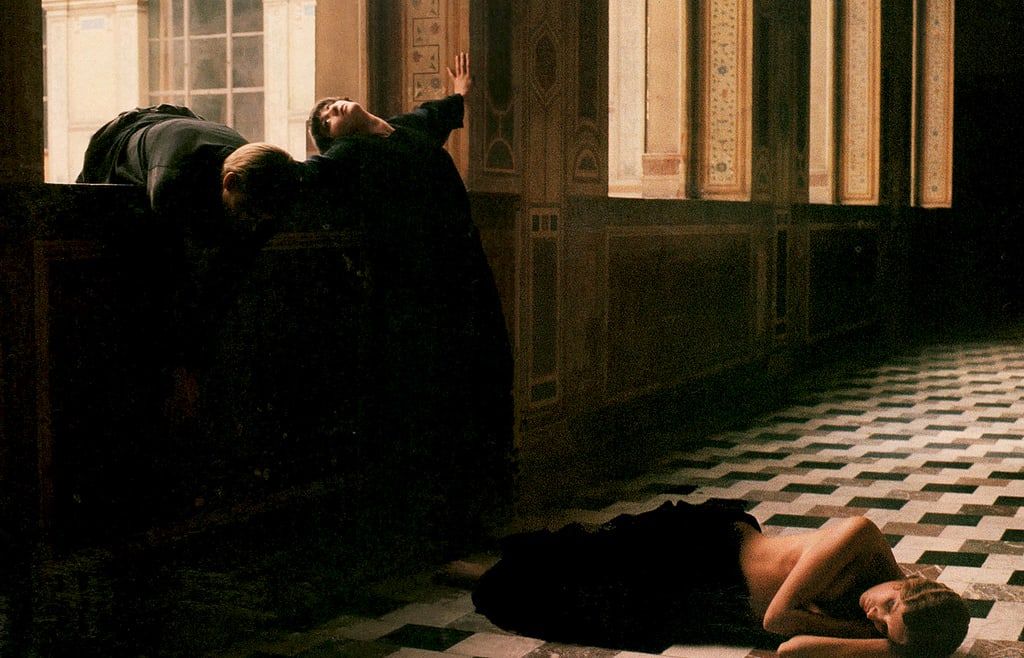 Photography classes Photography jobs Photography history
However, unlike the "urban erotic underworld" portrayed by her contemporaries, Turbeville's aesthetic tended towards "dreamy and mysterious," a delicate female gaze.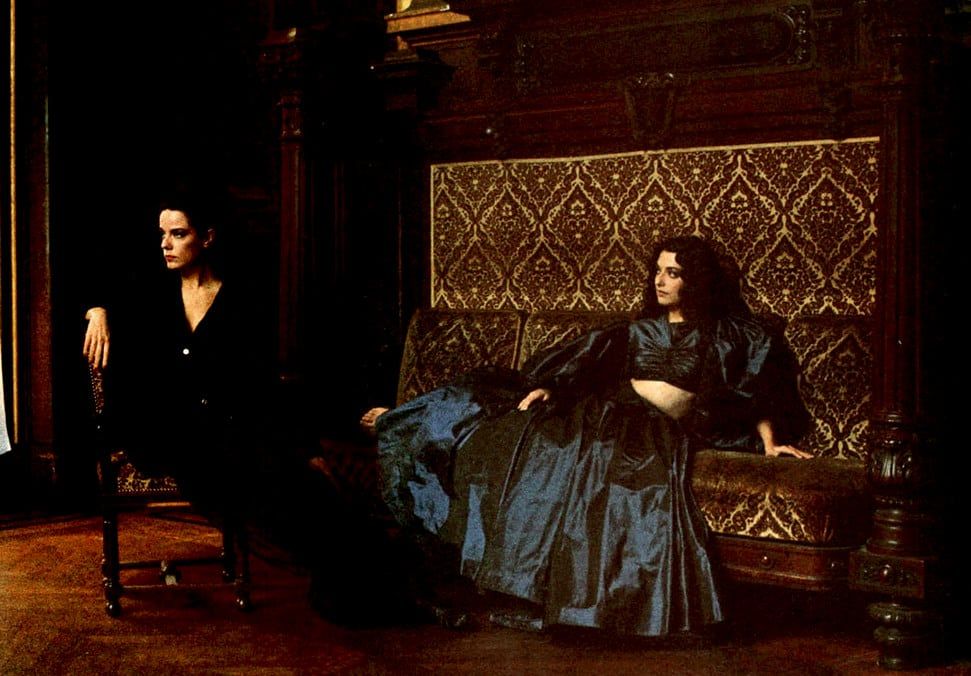 She was the only woman and only American among this trio. In 2009, Women's Wear Daily wrote that Turbeville transformed "fashion photography into avant-garde art."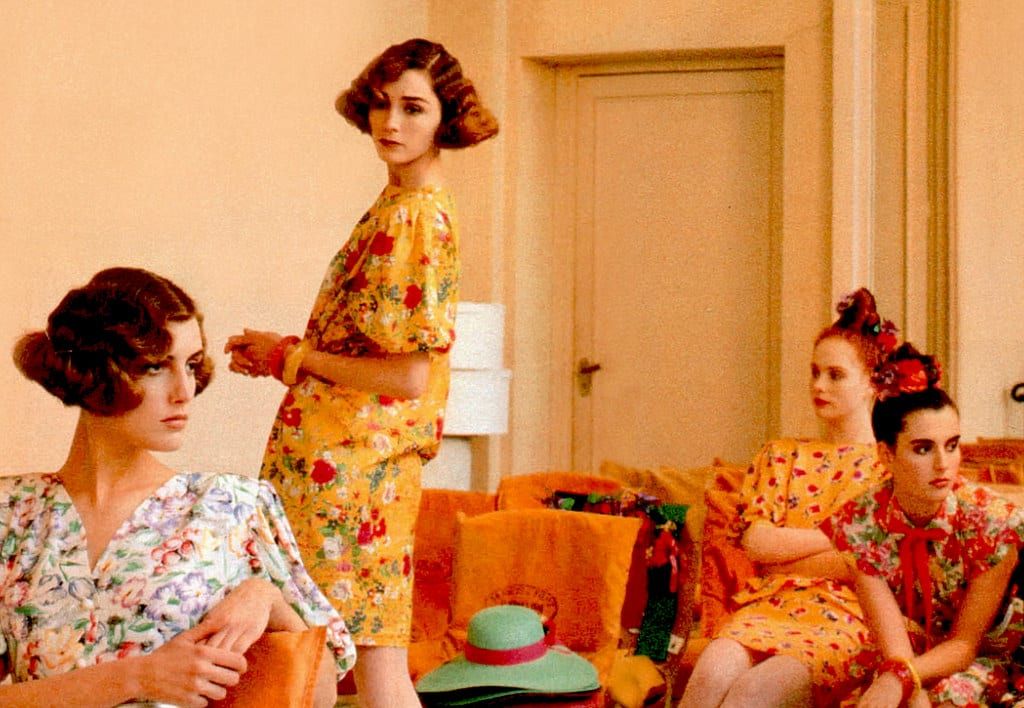 Photography art ; Photography definition ; Types of photography

Her photographs appeared in numerous publications and fashion advertisements, including ads for Bloomingdale's, Bruno Magli, Nike, Ralph Lauren and Macy's.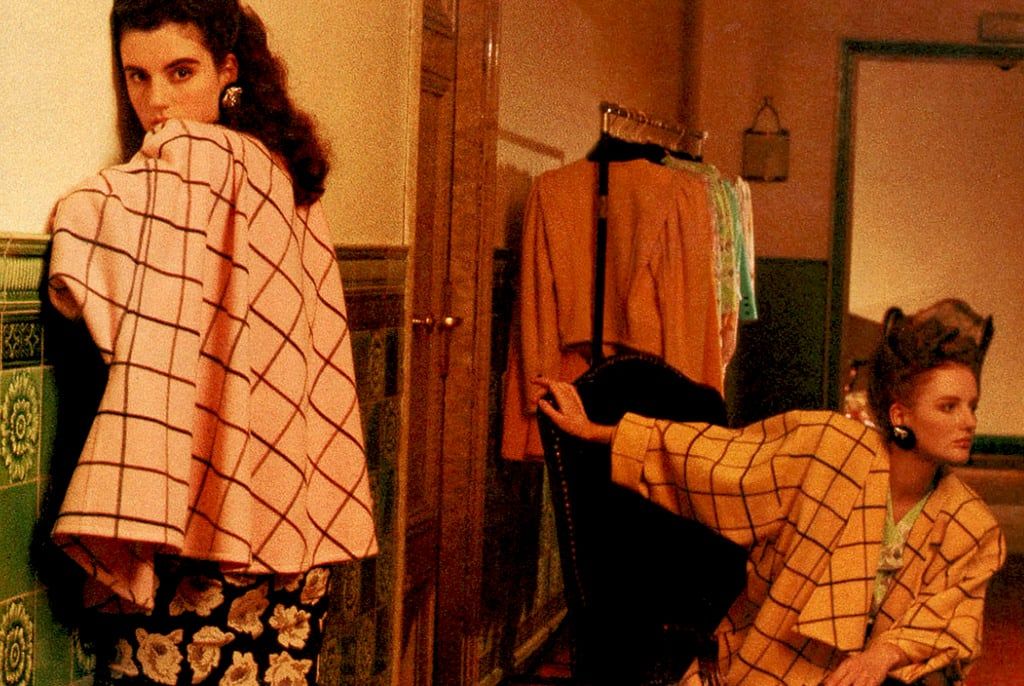 Born in 1932 in Stoneham, Massachusetts, Turbeville died from lung cancer at St. Luke's-Roosevelt Hospital Center in Manhattan on October 24, 2013, at the age of 81.
Photography for beginners
Photography ideas