What are the criteria that characterize luxury hotels?
Everything It depends  on the perspective.
On the technical side, these are precise and objective standards set and controlled by an official body of the country. In France, Atout France does the job.
On the feeling side, it is above all the "luxury" experience delivered by the establishment that will make our client say that he is staying or has stayed in a luxury hotel.
This experience is reflected in the recognition and consideration given to him and his interactions with staff.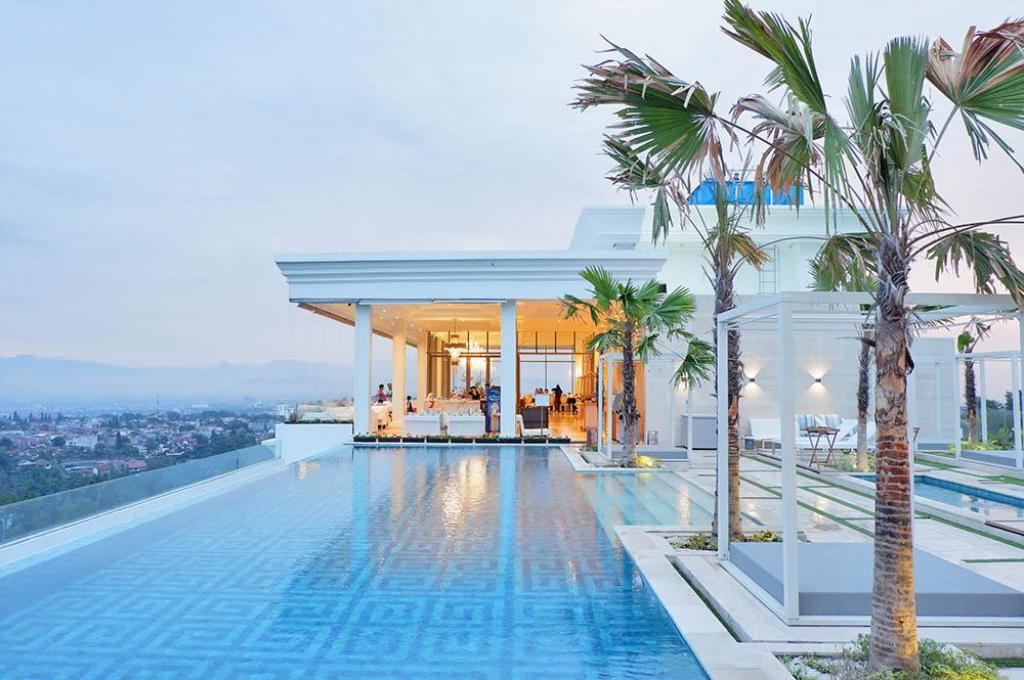 The availability of employees, their ability to respond or even anticipate their needs, responsiveness, efficiency, etc. are all elements that enhance the professionalism and know-how of the establishment.
The customer's experience is also colored by the quality of the products, equipment and fittings that are made available to them.
The decoration and layout must be in harmony with the place and its function. They promote the client's feeling of comfort, well-being and ease.
Finally, the atmosphere completes this experience and promotes the success of the stay.
That of the restaurant differs from that of the bar or reception, of course, but they must reflect the spirit and values ​​of the establishment.
It is created by customers but managed by the establishment. Music, entertainment, events illustrate the spirit of the hotel.
The notion of luxury, beyond certain clichés, remains quite subjective. It also depends on the context, our values ​​and our expectations.

For some, being alone in the world for 15 days is a luxury they aspire to.
For others it is the water bungalow in Bora Bora or a Palace in Paris.
In all cases, the criteria that characterizes  a luxury hotel are established by an experience more or less expected by the customer and, validated by the experience he has had.

And if the experience is exclusive, the luxury will be even more special ...