By Soumya Karkera | YEET MAGAZINE  Posted 0833 GMT (1633 HKT) June 28, 2021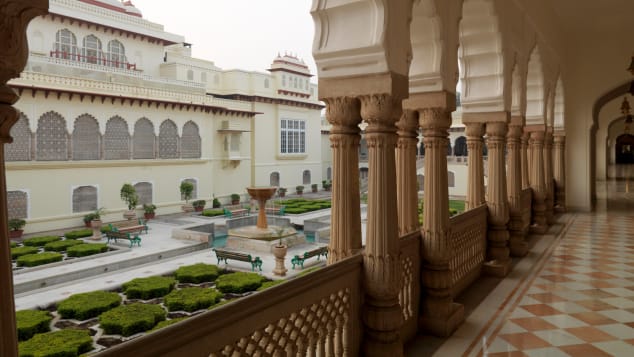 Lovers who kiss on public benches, it is not so well seen in India: When flirting or or if you're prone to innocent flirtation, you better hide. This is due to very invasive families and when things get serious , it is the parents who get to decide and choose the future son-in-law or the future wife ..
Dating in western countries is pretty chill and absolutely normal so much so that a guy or a girl can meet their girlfriend or boyfriend at their place. The couples can also move in and stay together. We surely have seen all this in International films. To imagine a dating scene in India, something like this is a far distant dream.
A guy or a girl has to meet their boyfriend or girlfriend when they are home alone, even phone calls have a specific timing. Late nights are the perfect timing as both the guy and girl are supposed to whisper while talking so that nobody overhears them.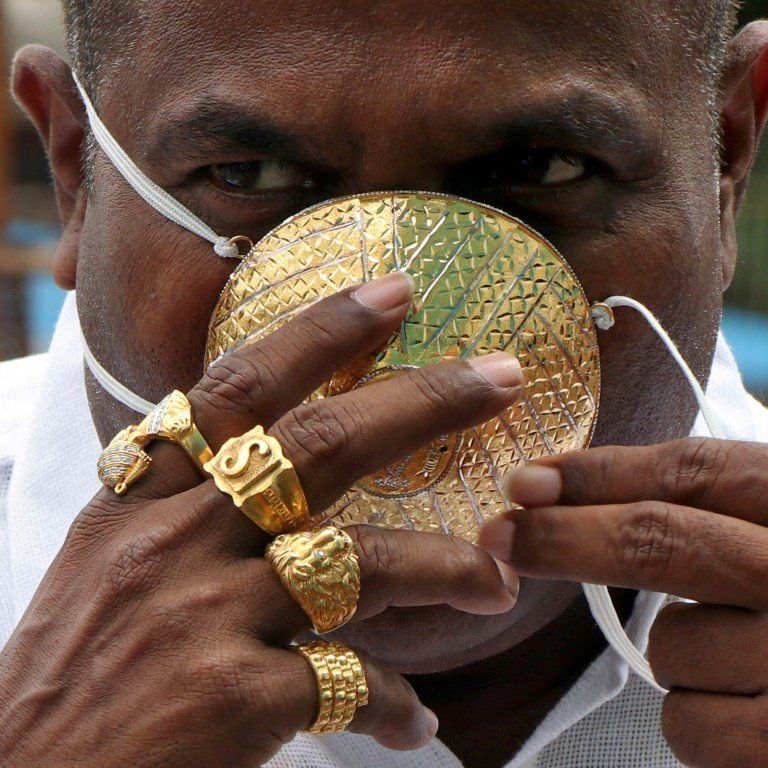 Just like partners abroad call their partner Babe, Honey. The terms of endearment that Indian girlfriends and boyfriends are gender-neutral such as Jaan and Shona. Young couples have to play hide and seek with their family, nosy relatives, and neighbours so that nobody spots a guy and girl together.
Dating in small towns comes with its own set of disadvantages as couples in these places have privacy issues from families. If the couple wants to go on a bike ride the girl has to cover her face so one catches her red-handed with her
lover. The couple needs to a lot of planning and strategies before meeting, at places such as parks, garden, or historical places.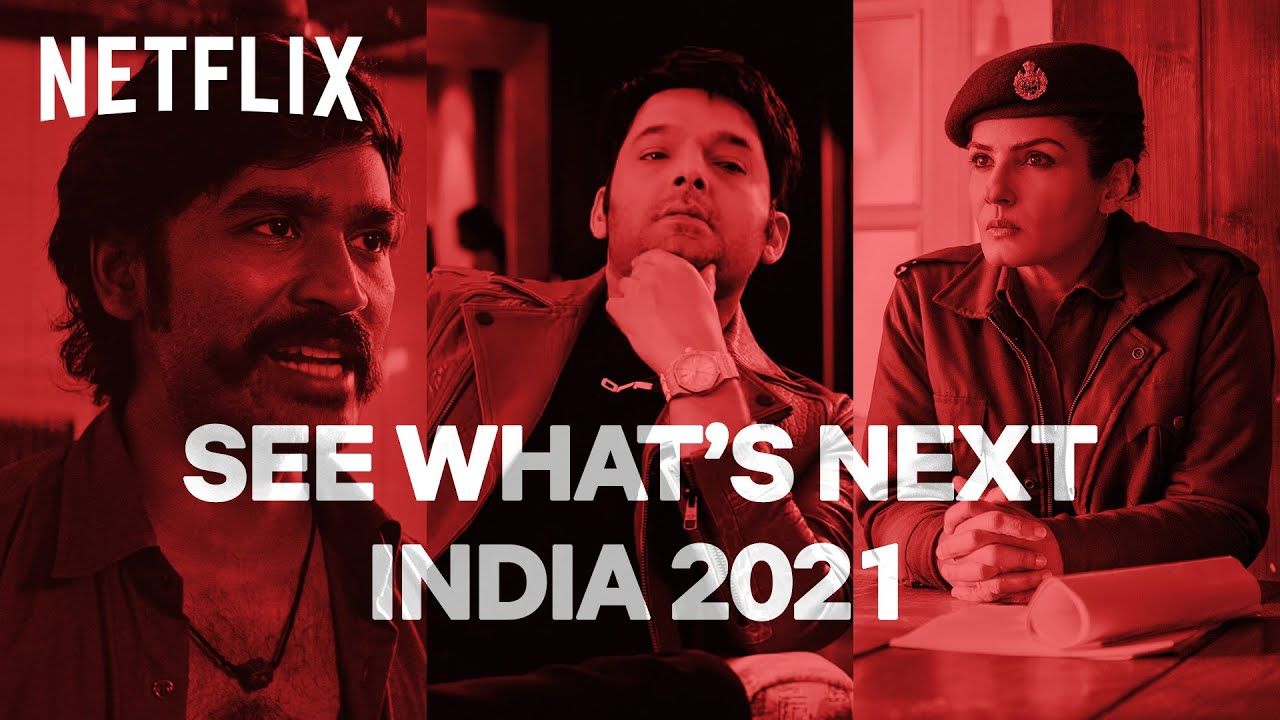 Young Indian Adults have to keep their love and dating life a secret and they also undergo breakups without their families even having a hint. The concept of dating in India is that not everyone is open and accepting towards it. Indian culture believes in marriage and then falling in love.
Indian Parents and relatives are also slowly accepting relationships and have allowed their children to choose their life partners.
The dating concept in India is definitely changing for good as single guys and girls are finding partners through dating apps, college romance, work romance, or through travel bidding goodbye to the concept of Indian matchmaking which is The Arranged Marriage.

In India today, it is estimated that 90% of marriages arranged by parents despite modernization of lifestyles and Western influence.
However, more and more young Indians want to flirt before their marriage.

The Real Man Academy

Seeing this economic potential, Shiva, a computer engineer, had the idea of ​​creating a school to teach men the art of seduction, the Real Man Academy . This school now has 500 enrolled aged 22 to 32.
The teaching is done in the form of workshops including the workshops "art of seducing", "art of kissing", "art of making love". The tools used to facilitate this learning are in particular anatomical models, interactive role plays, and women (subject of experimentation in flesh and blood).

Each workshop costs Rs 88OO (the average monthly salary in 2009 was Rs 3,173).


Superstud

Indian reality TV is also seizing on this new demand. She broadcasts a program "Superstud" translate Superétalon. Using several exercises 13 candidates must seduce a woman. A famous Indian actor, Ashmit Patel, offers them 3 finalists "the superstud blackbook" (the black book of the super stallion).

Here is what the winner of the last edition said about his technique of seduction: "I now know that it is necessary to treat women with gentleness and respect. The best way to get their attention is to use the technique" shock and stupor. ". I say to a girl:" I am arresting you because you killed someone ". Stunned she waits for the continuation. I continue:"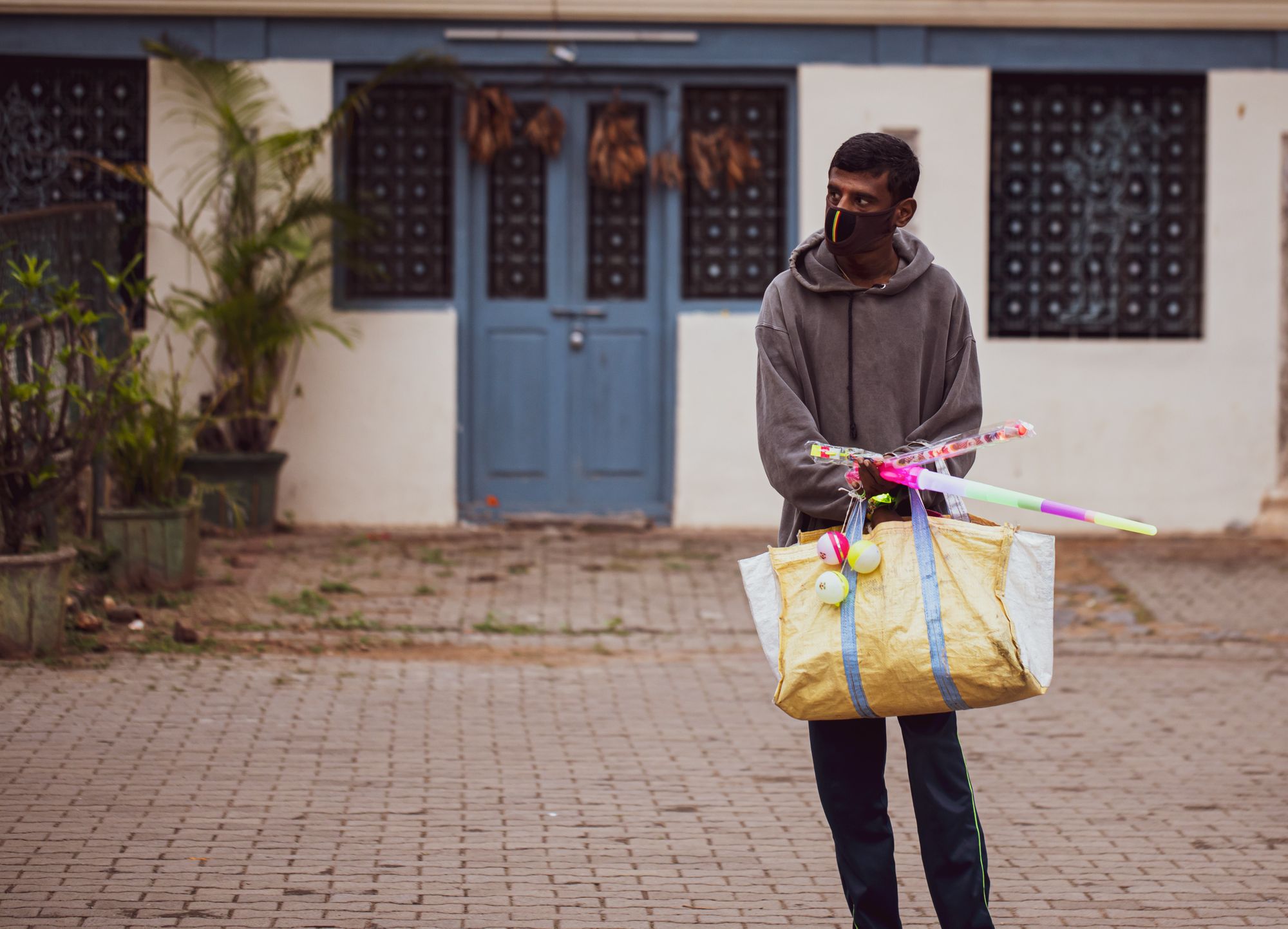 READ SIMILAR POSTS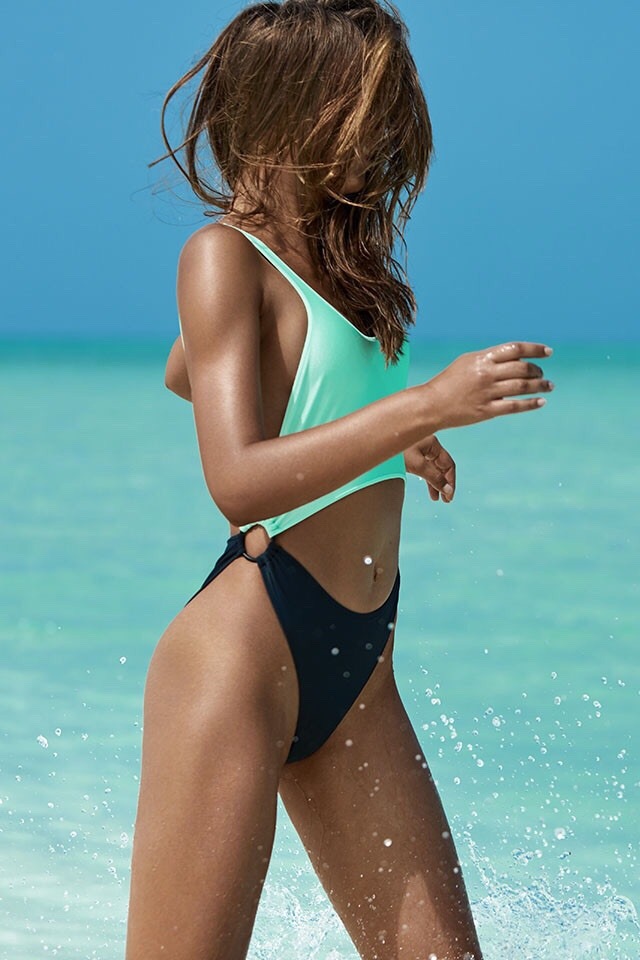 Psychology : How to outsmart a Manipulator Using The Quilt Technique
This article follows my first post on how to recognize a manipulator . Now that you know how to spot the actions of a manipulator, the challenge is to know how to thwart him . How to get out of its clutches?

YEET MAGAZINE13 JUN 2021 • 14 MIN READHEALTH & FITNESS
Psychology: Popular Techniques Used By Manipulators and How To Fight Them
Manipulators are people we come across in our ordinary daily routine settings like offices, colleges, businesses, classes, workshops, etc. They carry narcissist traits but we often fail to notice them for a long time.

YEET MAGAZINE13 JUN 2021 • 11 MIN READHEALTH & FITNESS
Psychology: Mental Manipulation:How To Overcome The Traps Of The Manipulators?
A manipulator insidiously leads one or more people to the behavior he wants. It can lead to violence, depression or suicide and like a vampire, it feeds on the other. He directs others as he pleases.

YEET MAGAZINE13 JUN 2021 • 24 MIN READ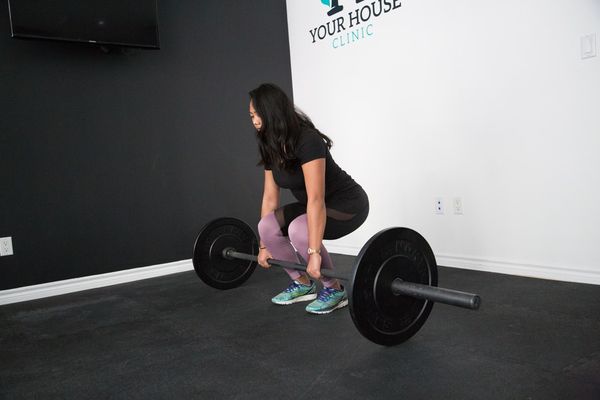 Heading Back To The Gym? Here's How To Get Back In Shape After Months Of Sedentary Lifestyle.
The desire to move comes back with the beautiful days. Especially this year when teleworking, repeated lockdowns and curfews have forced us into a sedentary lifestyle. Do not rush ball in mind. To avoid injury, it's best to get back to it gradually.

YEET MAGAZINE5 JUN 2021 • 14 MIN READHEALTH & FITNESS
The 3 Core Exercises For A Flat Stomach: How Lose Belly Fat Fast and Build Muscles.
The sheathing solicits and strengthens the entire abdominal strap. The key: a flat, muscular stomach. But be careful, if this exercise is poorly performed, it can quickly damage our back.

YEET MAGAZINE5 JUN 2021 • 5 MIN READ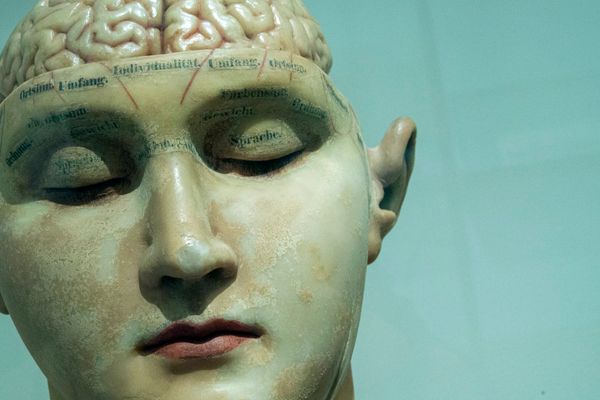 Ways To Beat Brain Fog And Get Over That Afternoon Slump.
By Aditi Maheshwari    |  YEET MAGAZINE | Posted 0432 GMT (1232 HKT) May 26 2021 We all experience a lack of drive occasionally but brain fog is much more than that, it'

YEET MAGAZINE26 MAY 2021 • 10 MIN READ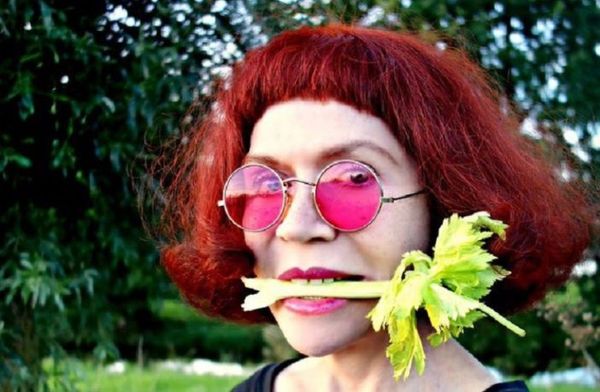 Danish doctor warns: Vegan food may lead to mental retardation
By YEET MAGAZINE |Updated 1818 GMT (0218 HKT) May 25, 2021 NORTHERN EUROPE Chief physician Allan M. Lund at Rigshospitalet in Copenhagen warns that vegan food can have severe consequences,

YEET MAGAZINE25 MAY 2021 • 24 MIN READ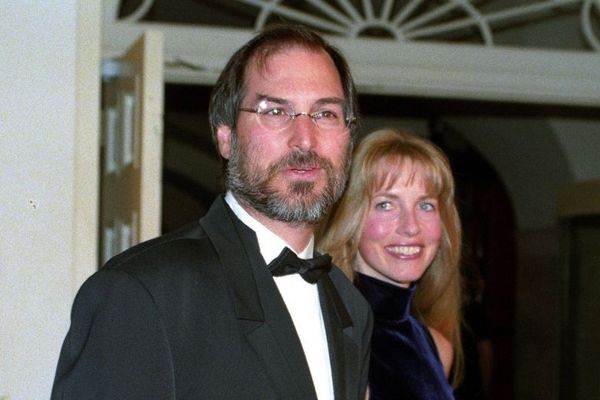 Did Steve Jobs Smell Bad? The Craziest Stories About A Mad Genious Who Had A Fruit Only Diet.
The fact that we spend half our time on our smartphones is not our fault, but that of Steve Jobs (1995-2011). Few people have had as much of an impact on our way of life as the Apple mogul.

YEET MAGAZINE22 MAY 2021 • 67 MIN READ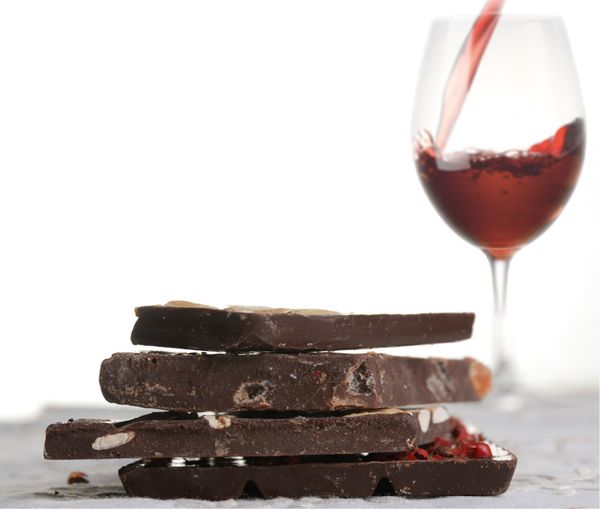 Lose weight on a diet of red wine and chocolate?
There are a few diets that allow a sprinkling of chocolate and a glass of Merlot here and there, but the latest weight-loss sensation allows so much more than a

YEET MAGAZINE30 APR 2021 • 3 MIN READ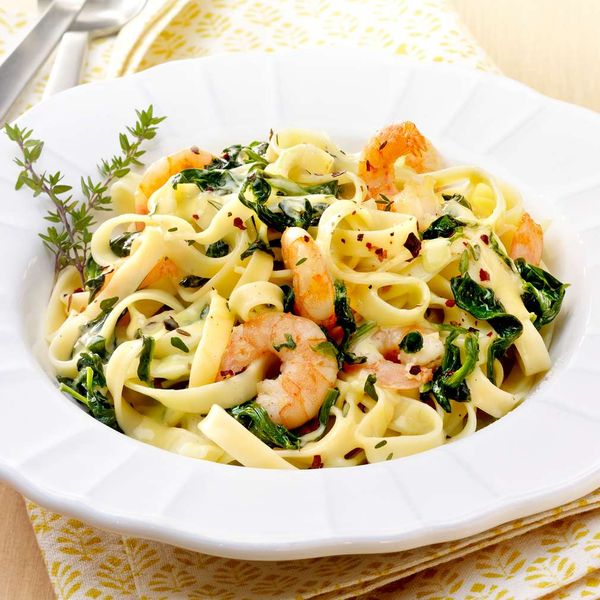 Eating pasta may help weight loss new study suggests.
"Eating pasta may help with weight loss," The Independent reports. But what the headline fails to make clear is that researchers were looking at pasta in the wider

YEET MAGAZINE30 APR 2021 • 6 MIN READ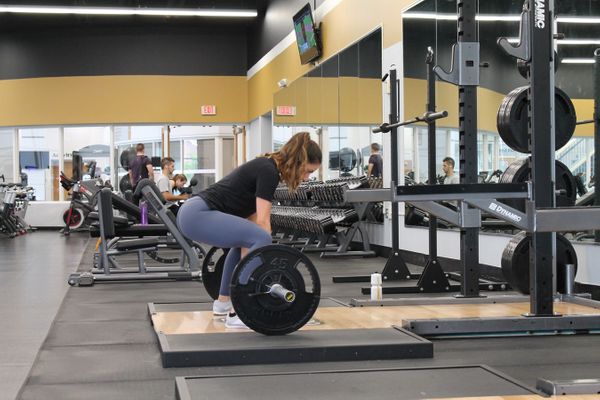 Strugling To Lose Weight After Age 40? A Few Tips To Help You Avoid The Common Mistakes -Personal Experience.
By Danielle Cerulo

YEET MAGAZINE28 APR 2021 • 47 MIN READ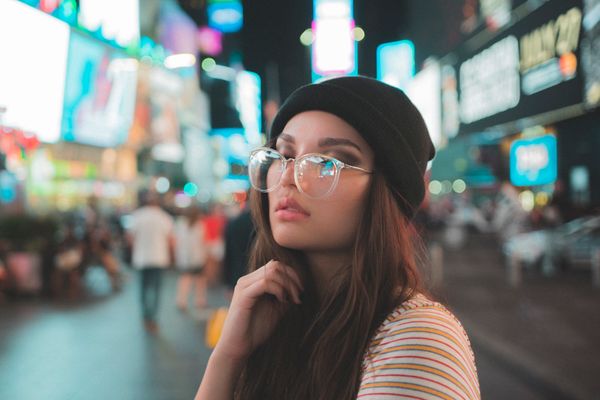 Coping With Depression: What People Think Versus What It Actually Is.
By Vibha Singh | Debunking myths about mental illness, and depression, to be more specific.

YEET MAGAZINE27 APR 2021 • 112 MIN READ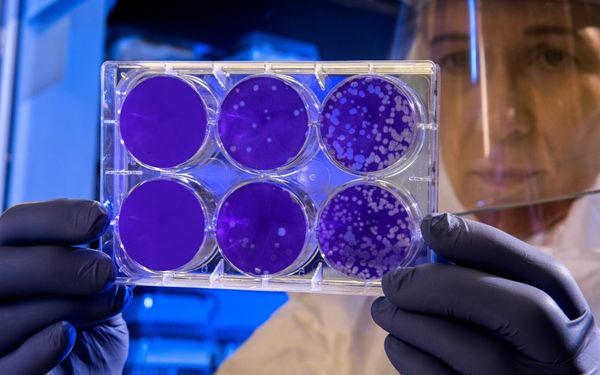 Understanding Coronavirus Threat And How It Compares To Past Pandemics Through History.
By Aditi Maheshwari | Started by eating pangolins, bats or consuming animals in some fashion.

YEET MAGAZINE12 APR 2021 • 4 MIN READ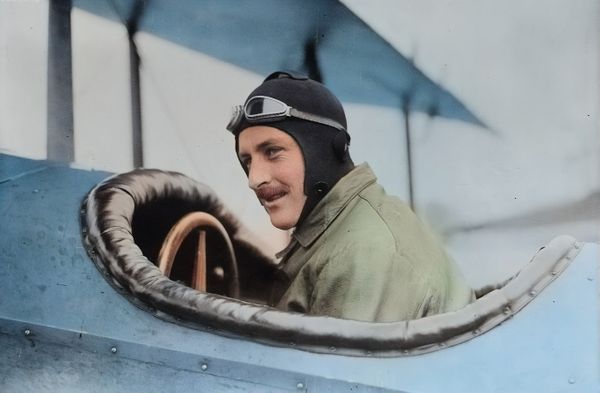 The Benefits Of Traveling: How Travel Help Generating Ideas and Learning.
By Aditi Maheshwari

YEET MAGAZINE28 MAR 2021 • 6 MIN READ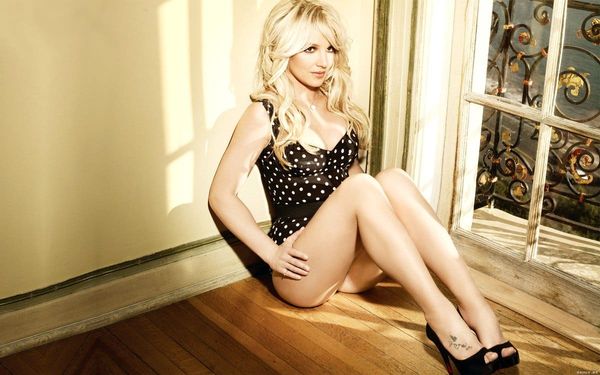 How to lose weight quickly? The Britney Spears Keto Diet Can Help
By Eugenia Smith

YEET MAGAZINE28 MAR 2021 • 3 MIN READ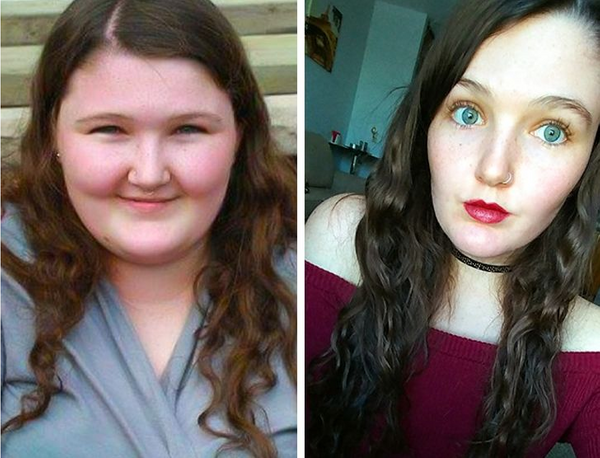 Weight-based Teasing and Bullying : How I Lost 30 Pounds In One Year.
What do you do when you are bullied for your weight right through your teenage years, not able to play your favourite sport and can't fit into the dresses

YEET MAGAZINE19 NOV 2020 • 5 MIN READ