Women In High Heels : When The Right Shoes Make All the Difference!
By Lina Maurizio. The correct pair of shoes will compliment an outfit perfectly. The incorrect pair of shoes will destroy an outfit. Consider the following...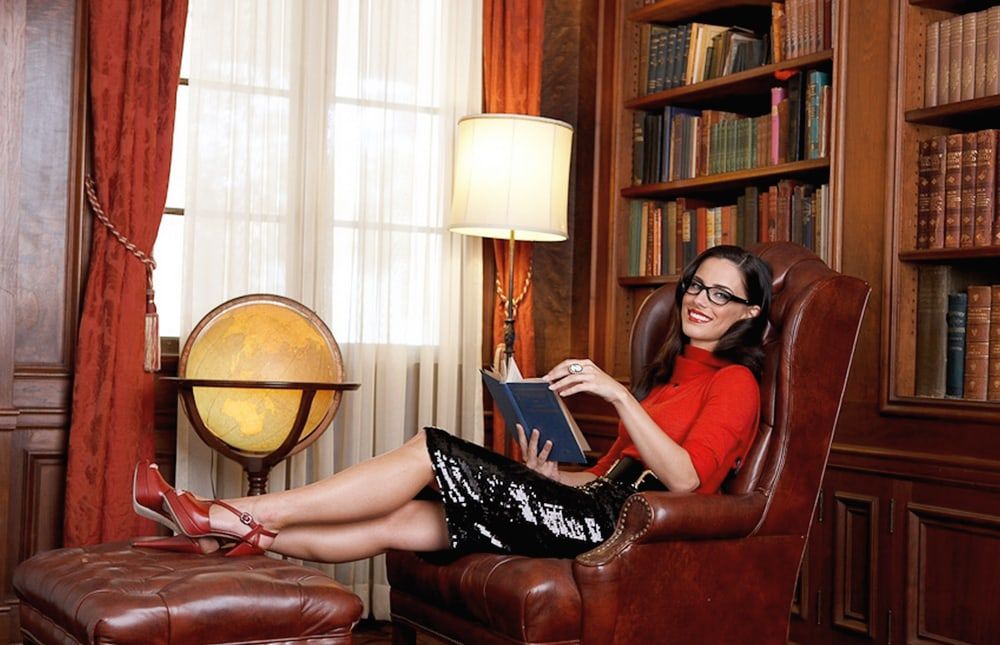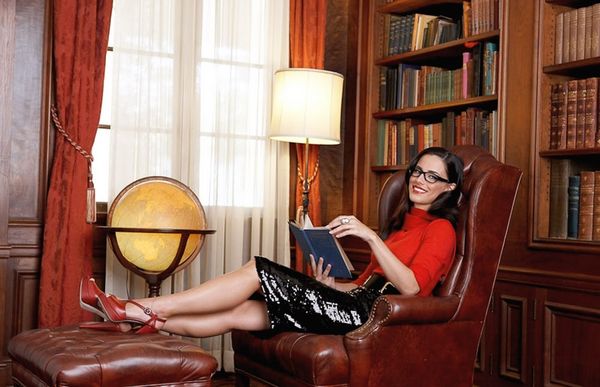 Of all garments, I consider footwear to be the most important to any outfit. The entire character of an outfit can be solidified or tarnished thanks to whatever shoes one is wearing. Shoes play a huge role in how an entire outfit is ultimately perceived.
The last thing anyone wants to do is have too much going on while wearing the wrong shoes with an outfit. Really, there is no such thing as the wrong shoes for any outfit; but it helps to wear a pair of shoes that are fitting and complimentary of any outfit.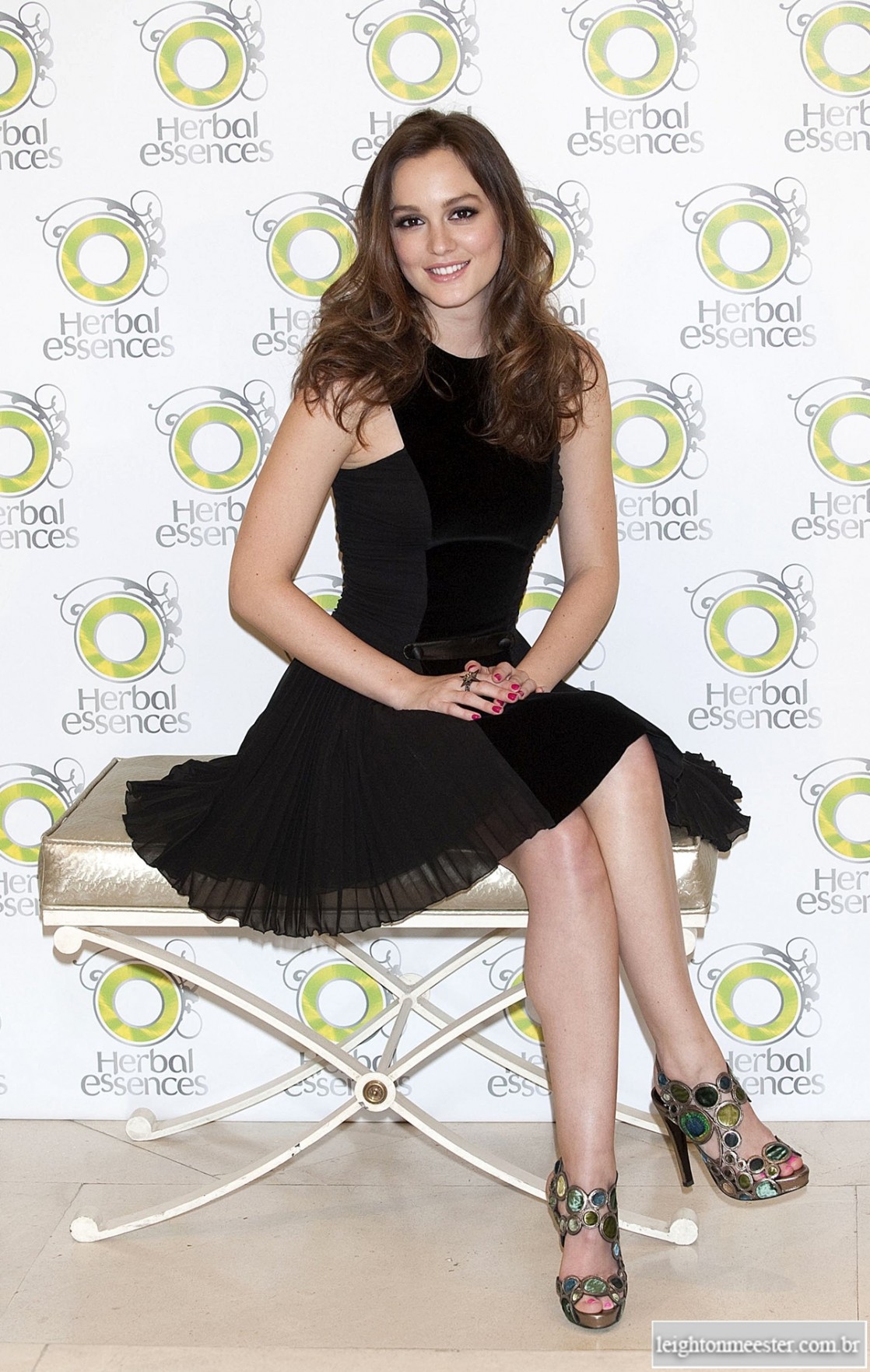 I usually see various outfit posts on other fashion blogs as well as in pictures on sites like Lookbook and Chictopia. Think about it for a moment- you see a nicely put-together look.
You see what one wears on top. You see one's bottom items. You see all the different accessories one wears. Now... what footwear did that person go with? More than anything, I think footwear is a huge factor because whatever shoes one wears because the wrong kind of shoes will ruin an entire look.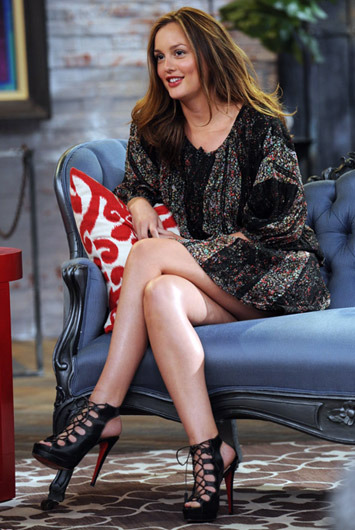 The Right Shoes Make All the Difference!
The correct pair of shoes will compliment an outfit perfectly. The incorrect pair of shoes will destroy an outfit. Consider the following...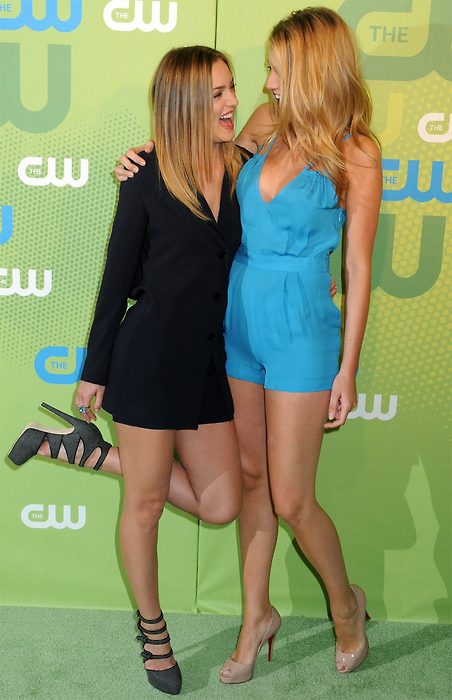 Helping the Cause.
What determines the right pair of shoes for any outfit depends on a number of factors, including:
The occasion
The occasion can either be for casual wear or for a party or formal function. So it likely isn't a good idea to (for example) wear a pair of plastic flip-flop/thong sandals or some Converses to go with a formal suit or a glamourous dress.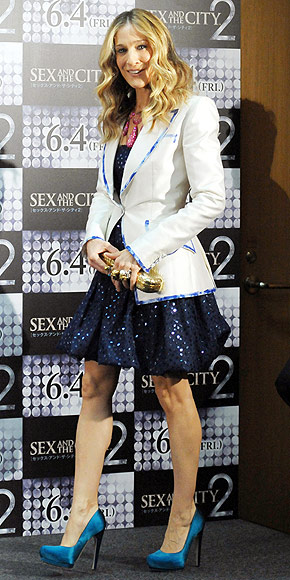 It wouldn't be too stylish to go super-casual with your outfit while wearing some dressy shoes. If the occasion is a casual day or a lazy day, you also have to consider certain shoes to wear based on what all you have to do for that day.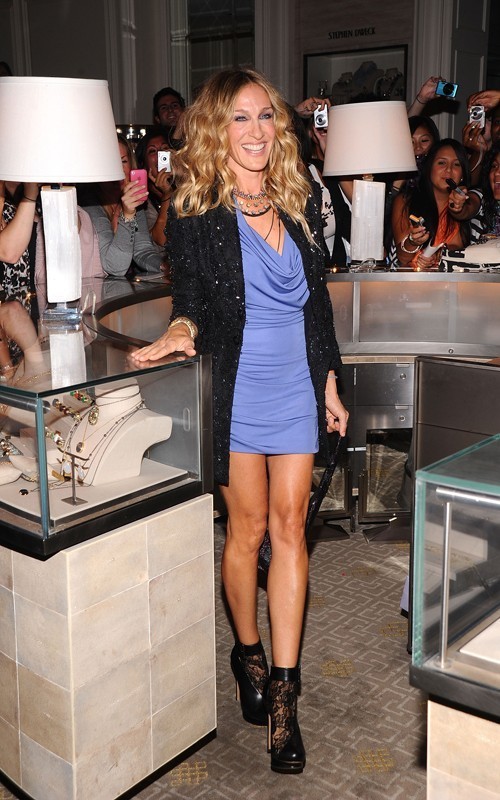 The time of day
Those who are versatile with fashion are usually aware that there are certain shoes to wear at certain times of day. No sane person would leave the house in the morning in a pair of pumps or sandals that you'd go to late night parties with. But then again, not many would go out into the nightlife in shoes worn from earlier in the day.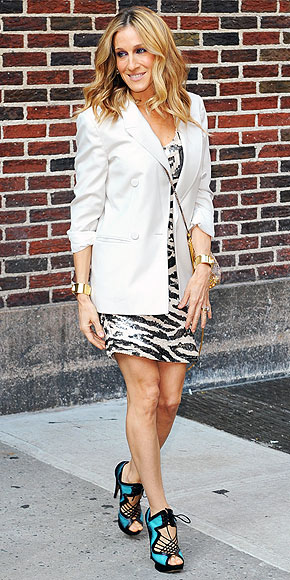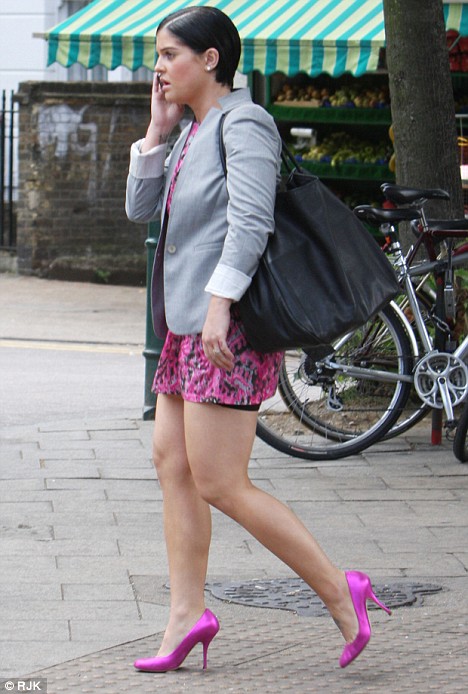 The style of the outfit
Certain garments are meant to provide varying levels of style. So therefore, shoe choice is very important. If you are creative, you can produce a stylish outfit with an unexpected choice of shoe. Some looks can be surprisingly chic with a certain choice of shoe.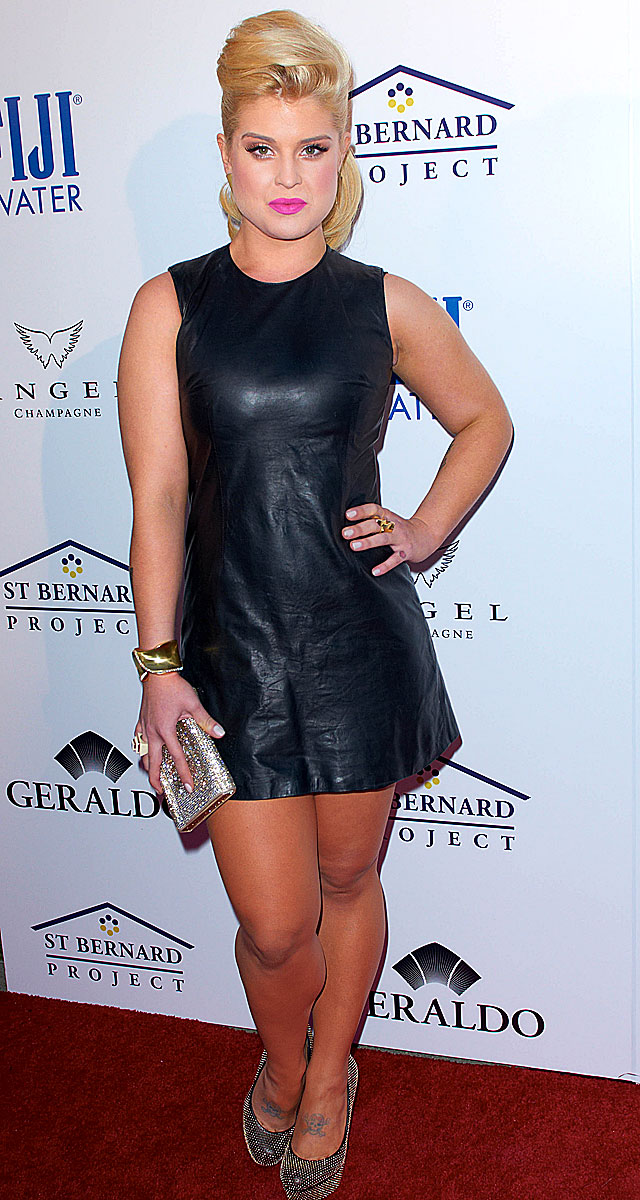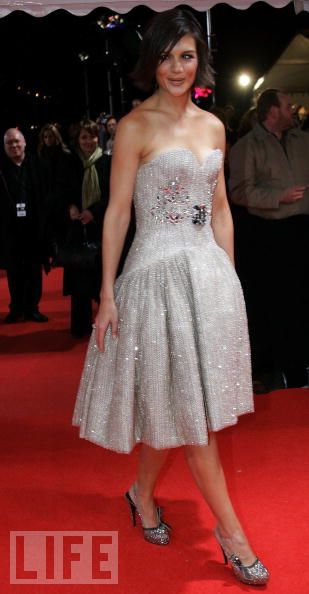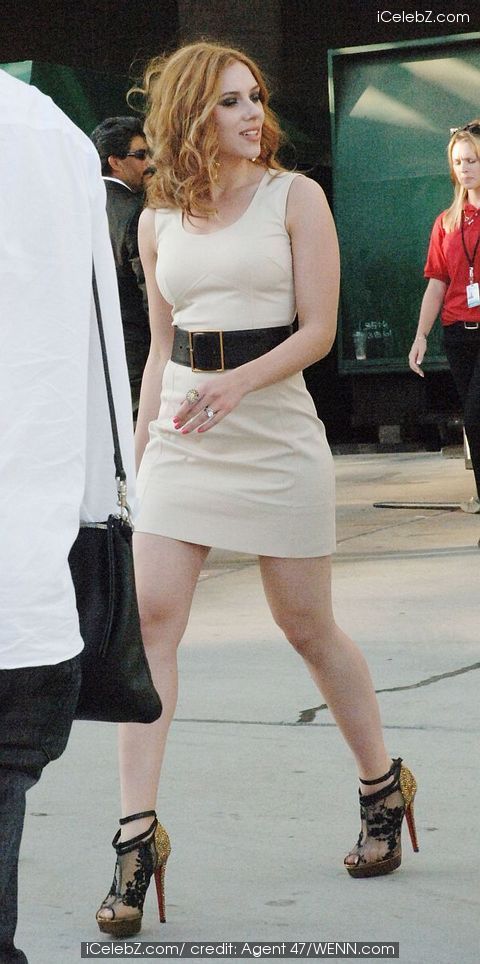 (sometimes) one's mood
In some instances, some people feel uninspired and just wear whatever shoes they so choose. Someone may feel happy and playful, and he/she may decide to wear certain shoes to show a playful side. Some people may just feel lazy and just pick out a pair of shoes to compliment his/her mood.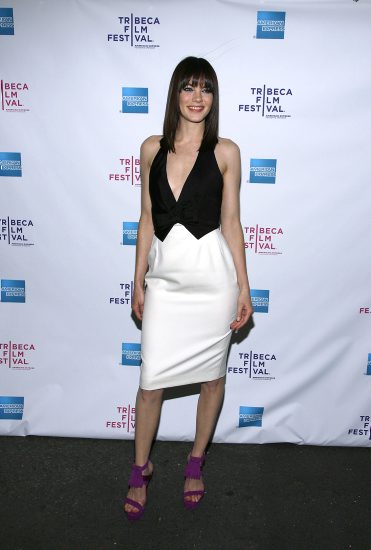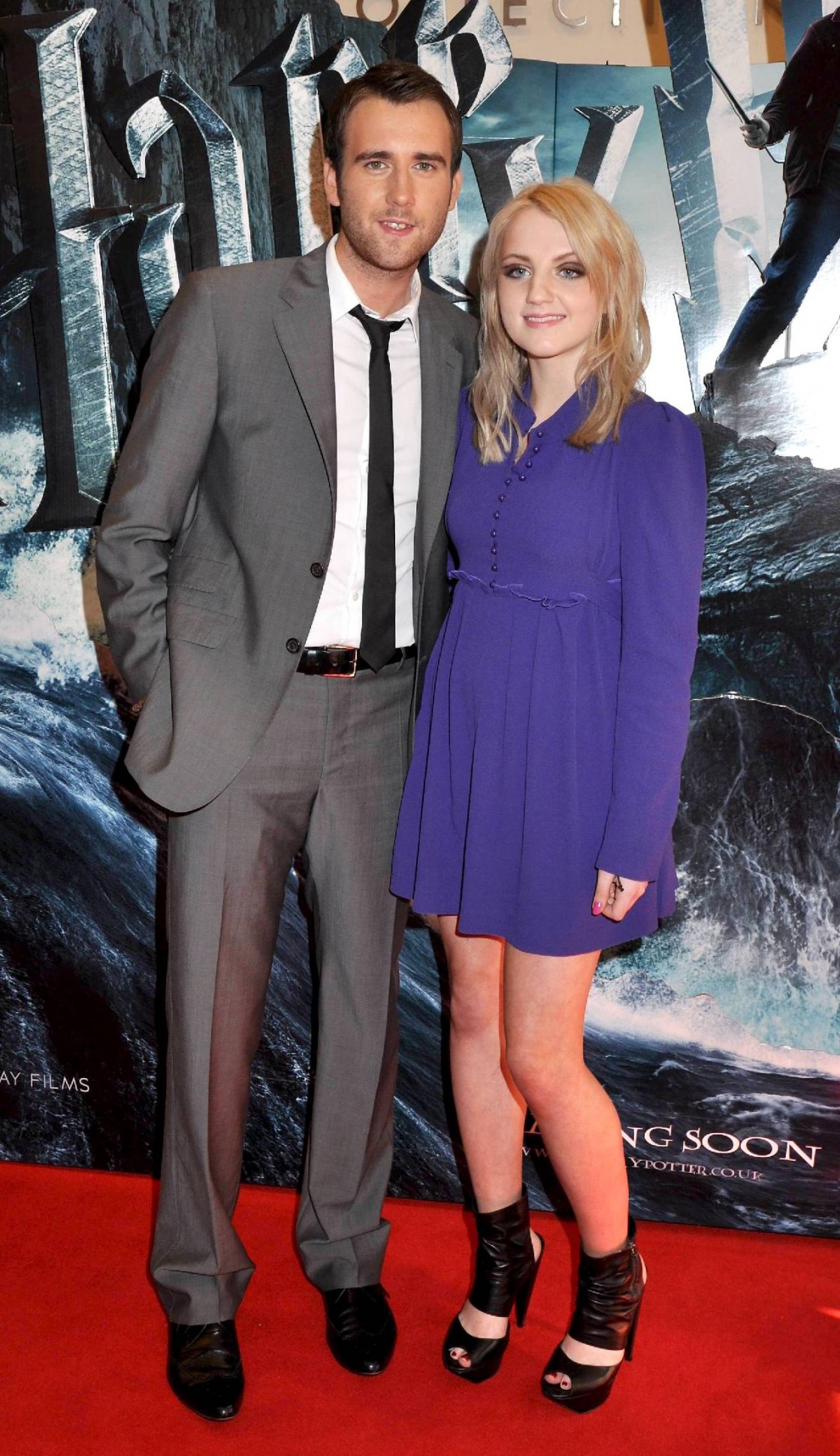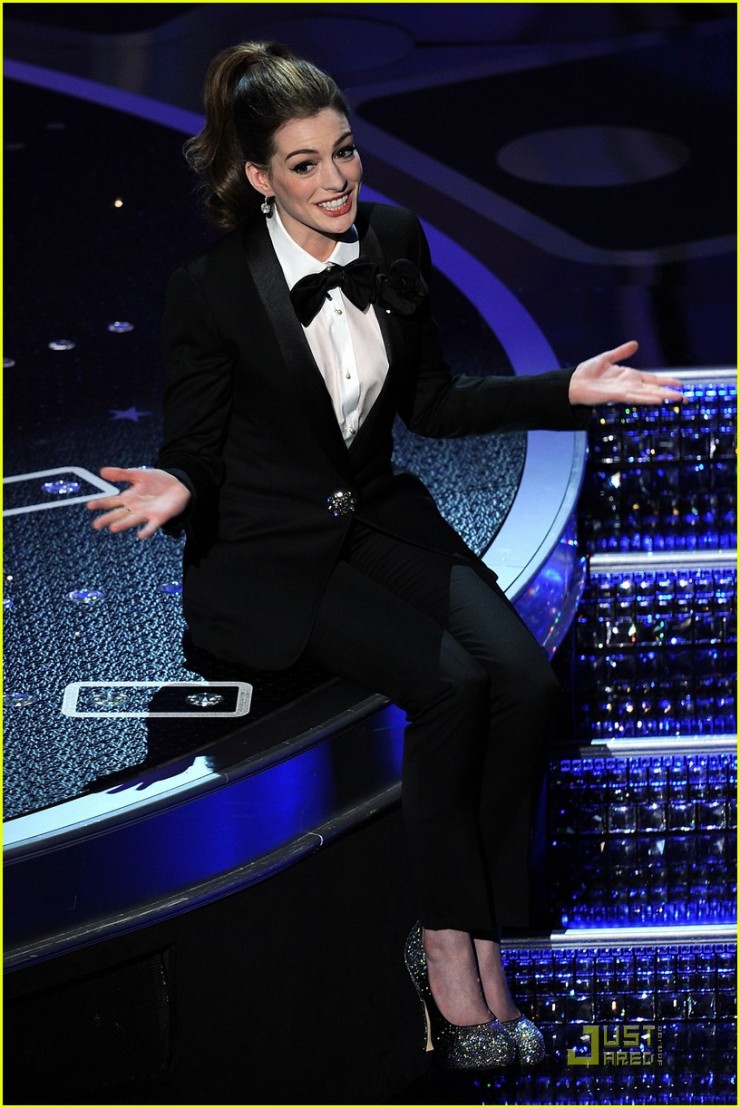 Picking those shoes can really depend on what someone is going for. You want to wear certain shoes, but what kind? Do you wear a pair of sneakers? What about some other kind of casual shoes? Do you fancy wearing some sandals?
Or do you prefer wearing boots with the outfit? Your choices and tastes in fashion determine how your look ultimately comes out.
These are factors that help your fashionable cause...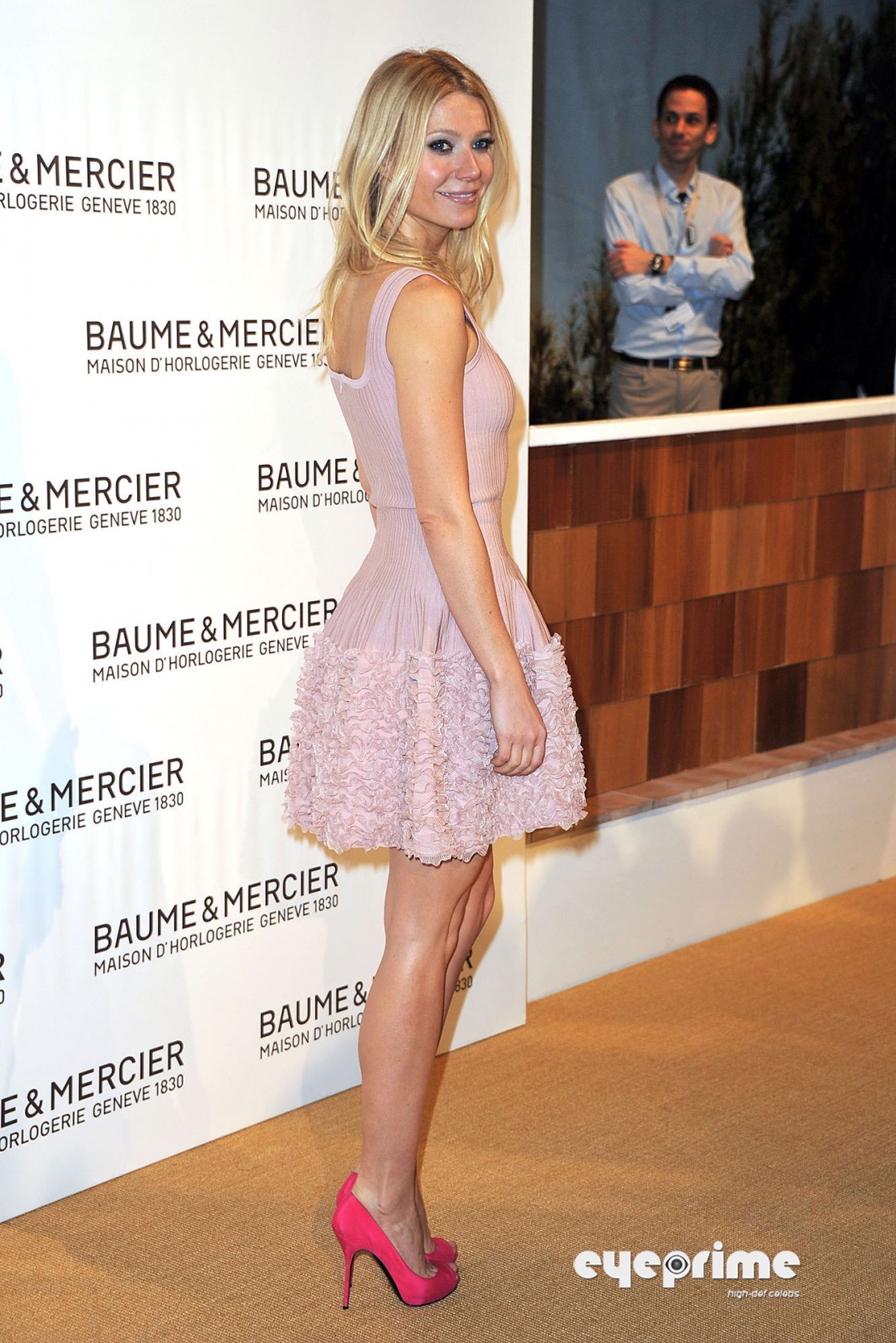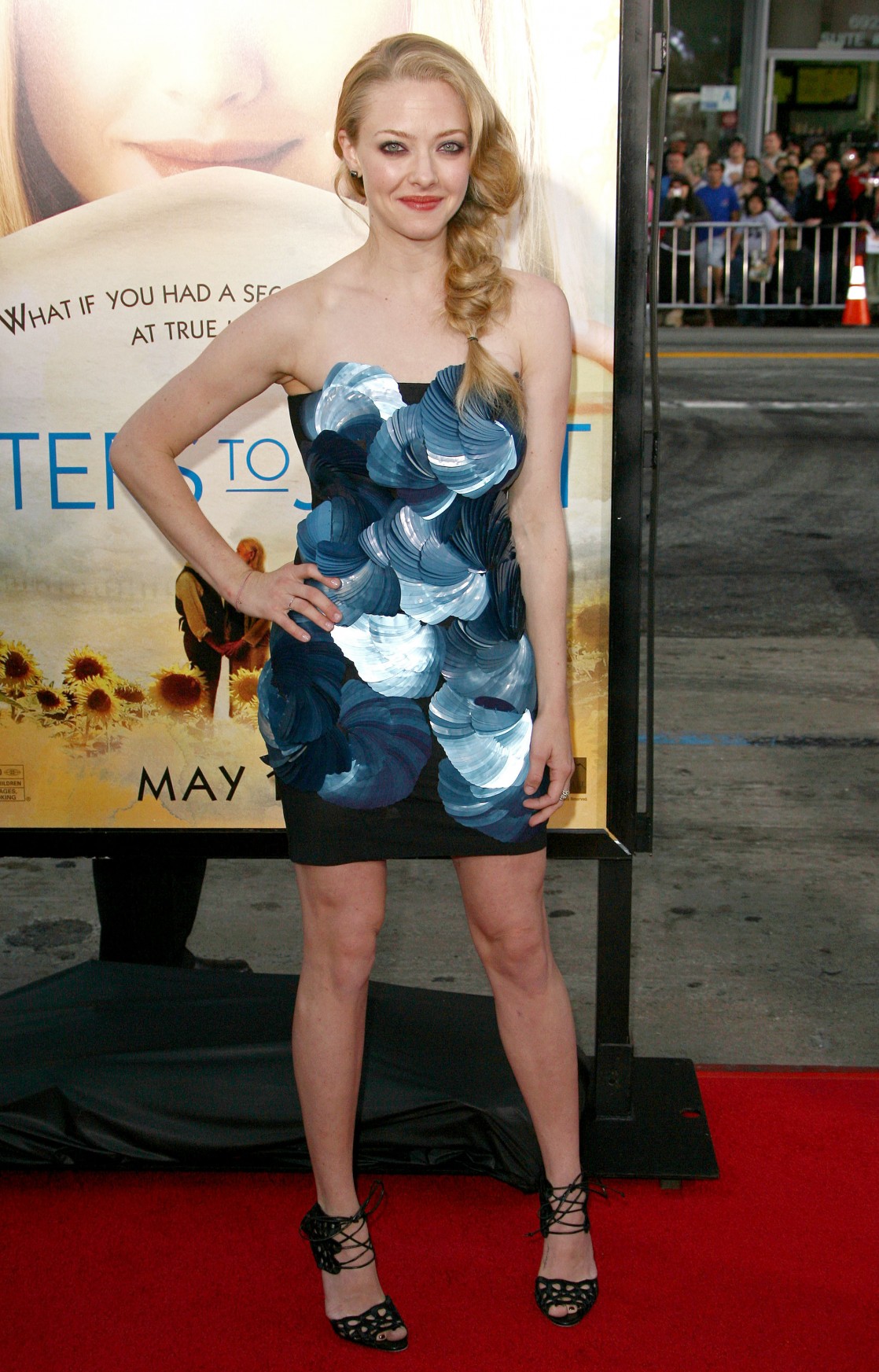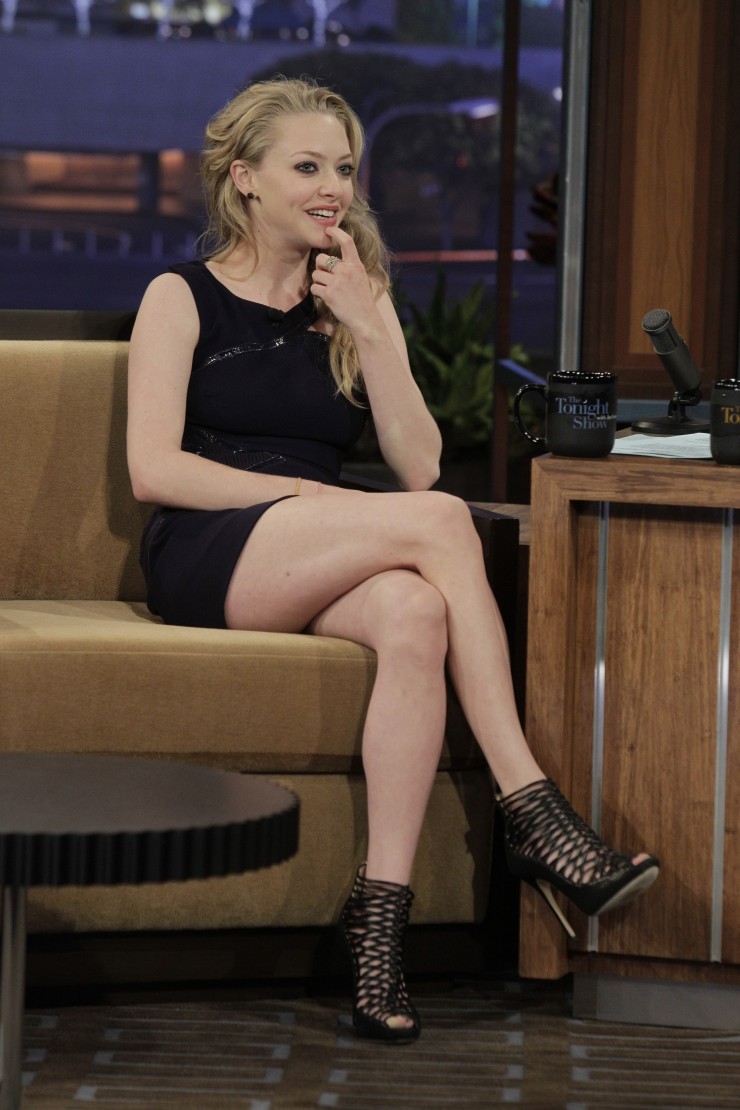 Hurting the Cause.
...so what about factors that HURT your cause? Here are some:
Inconsistent dressing
Certain shoe choices inconsistent with weather or the overall style of an outfit can lead to fashion nightmares. While it is best to dress however you feel, it is best to be consistent with your surroundings.
There have been times on cold days when I've seen some females wear flip-flop/thong sandals with socks to beat the cold air. I have even remembered seeing one teenage girl wearing rain boots on a very hot day (it wasn't raining).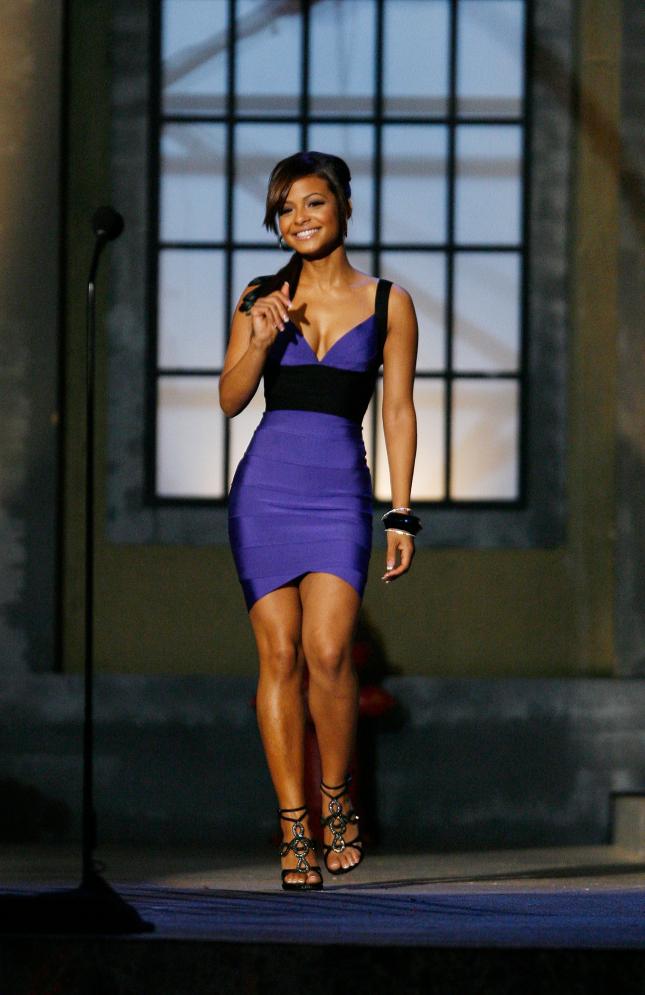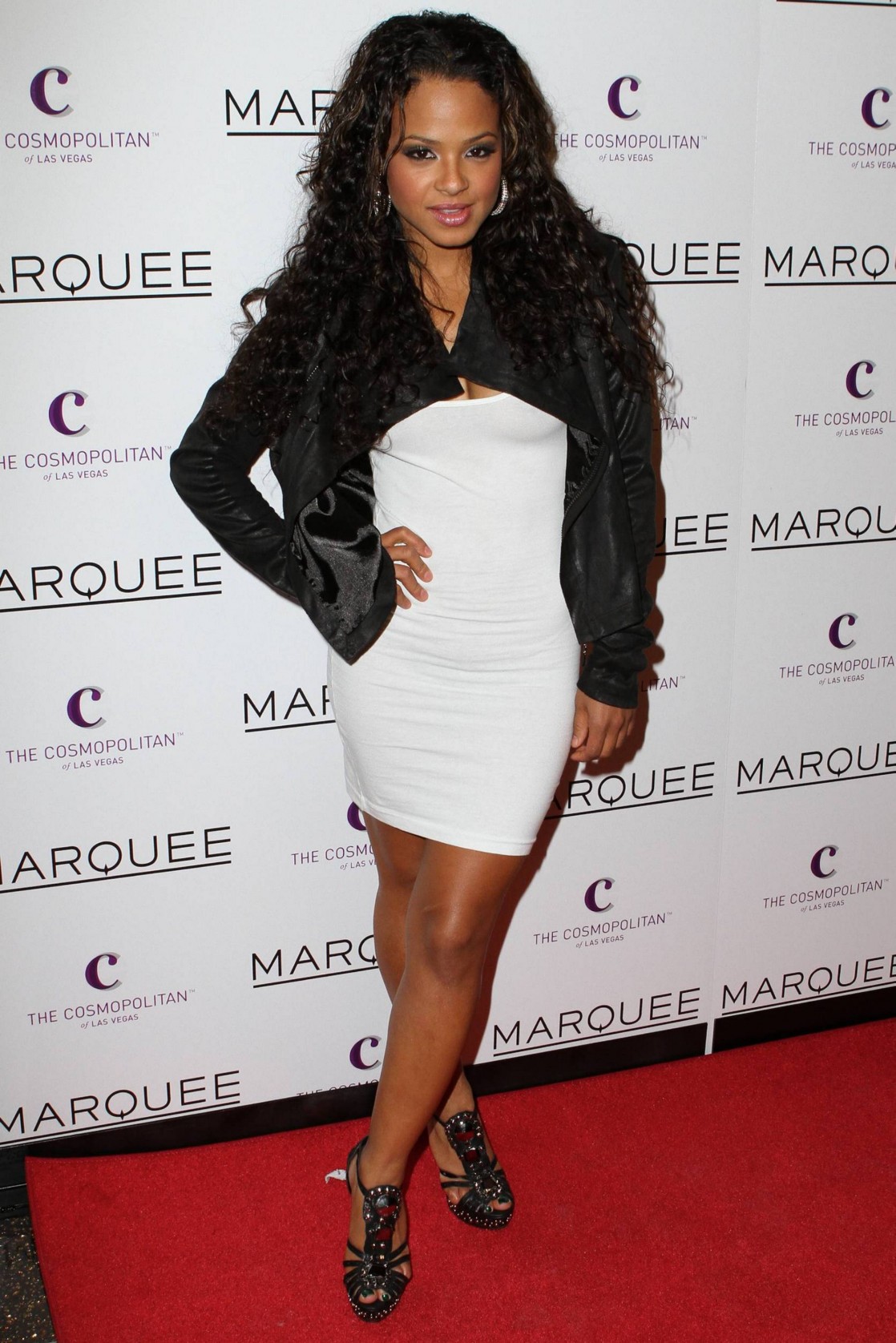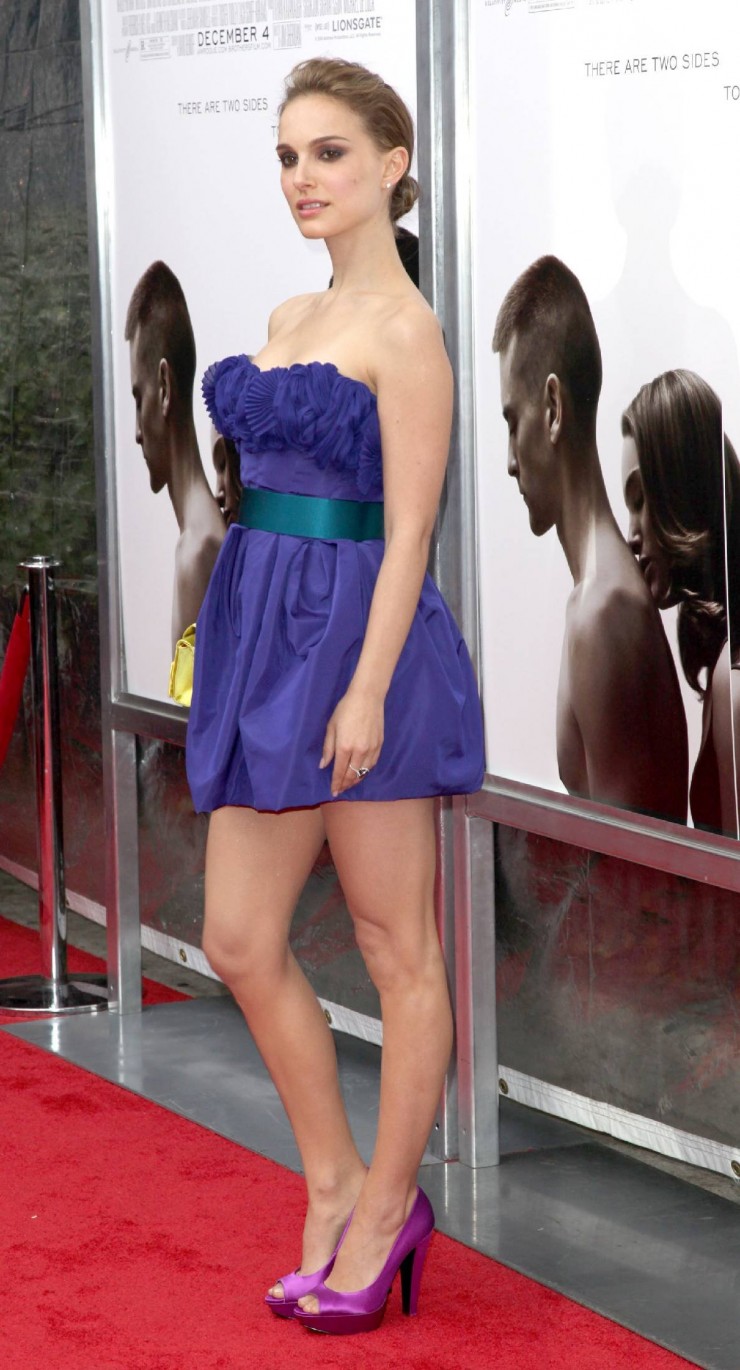 Too many messages at once
Hot mess city, baby. Your top and bottom garments emit one message, and your shoes are saying something completely different. Not to sound funny or be sarcastic, but people don't want to think too much about somebody in regards to one's looks. Don't try to send too many messages at once. Don't be a fashion puzzle that people are trying to solve.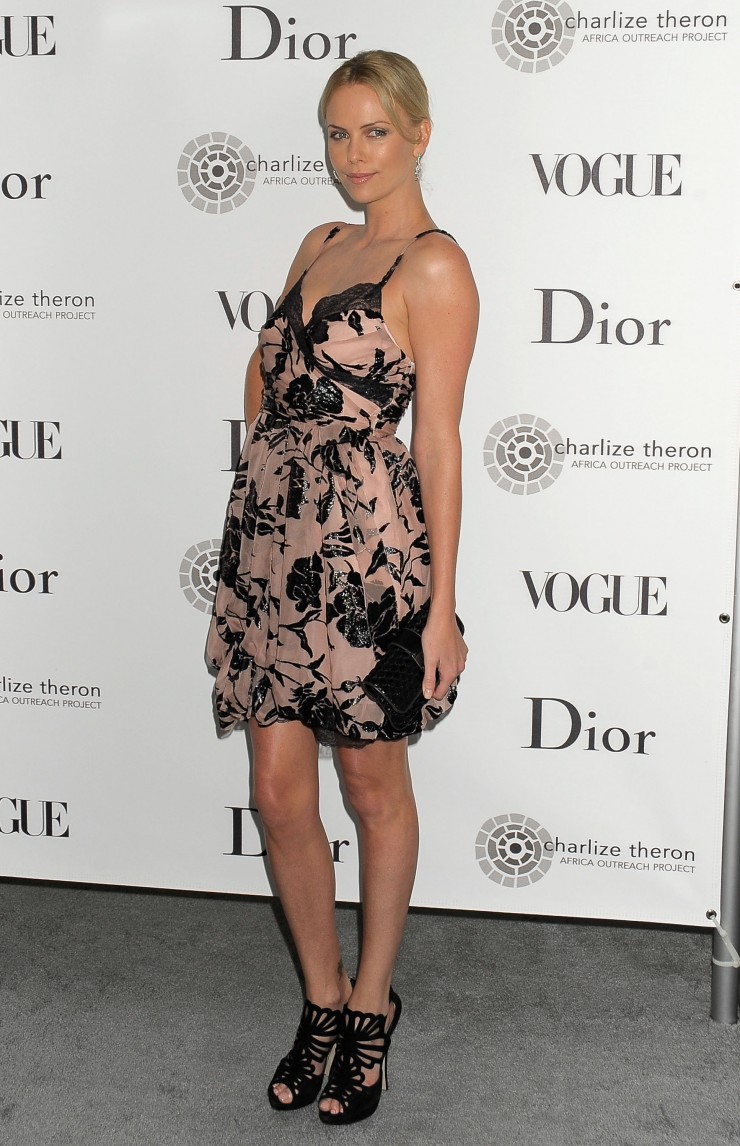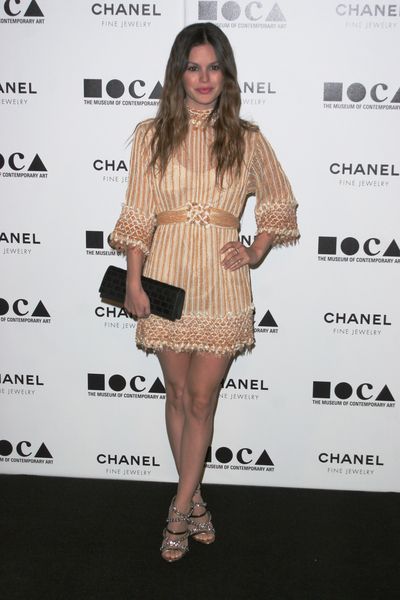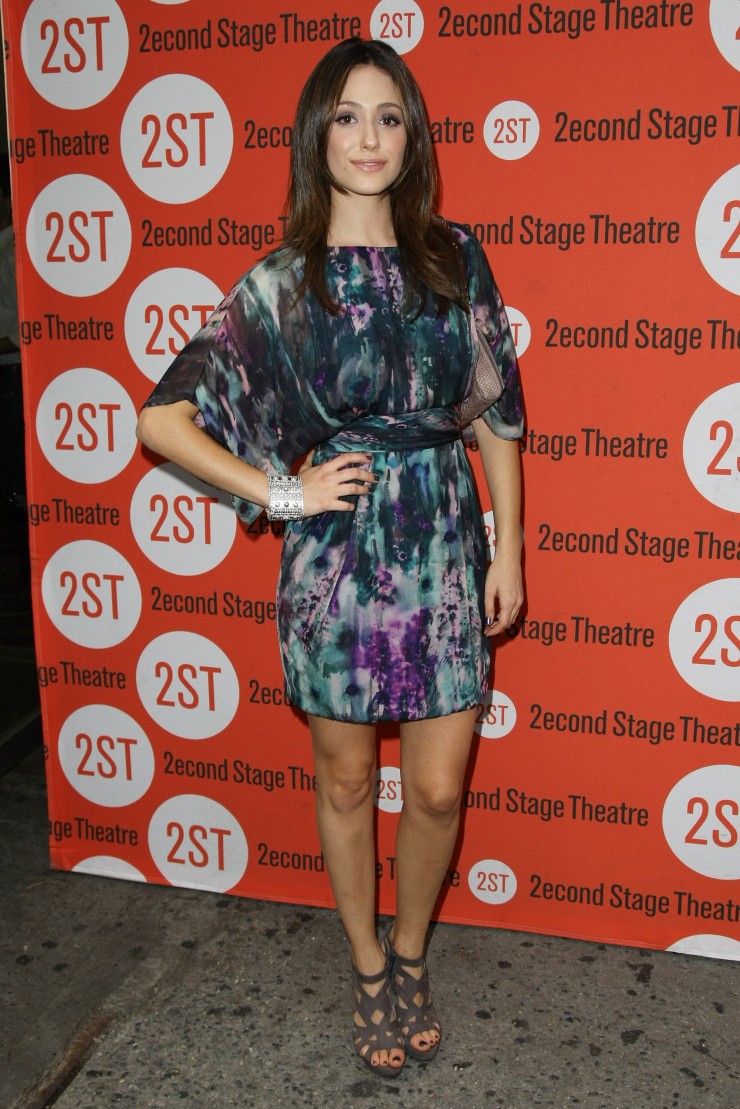 Inappropriate shoes for an occasion
I once attended the Houston Auto Show one year, and one female was wearing these clear high heel sandals normally worn by exotic dancers to go along with a T-shirt and jeans look.
You do a lot of walking around when at the Houston Auto Show. Problem is, one went with these kinds of shoes rather than something more comfortable or appropriate.
There are a number of people who think it is lazy to wear bedroom slippers or around-the-house shoes to go with a certain outfit. This also leads to hurting one's cause in looking fashionable.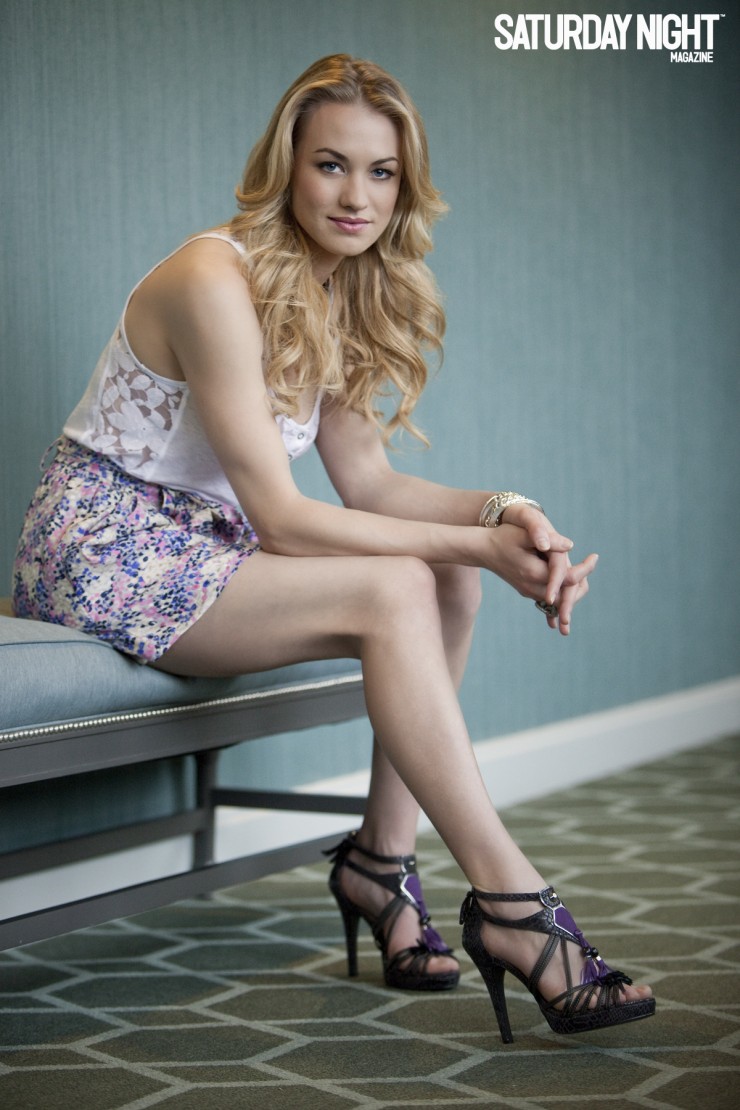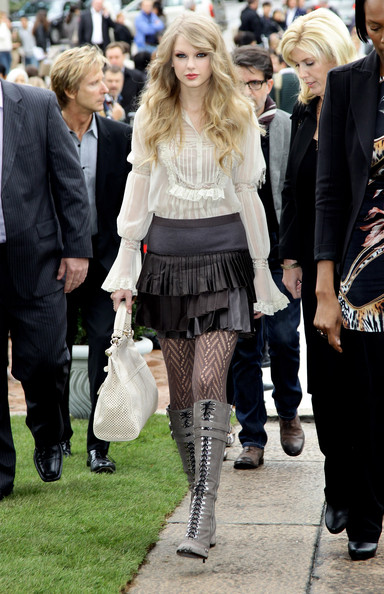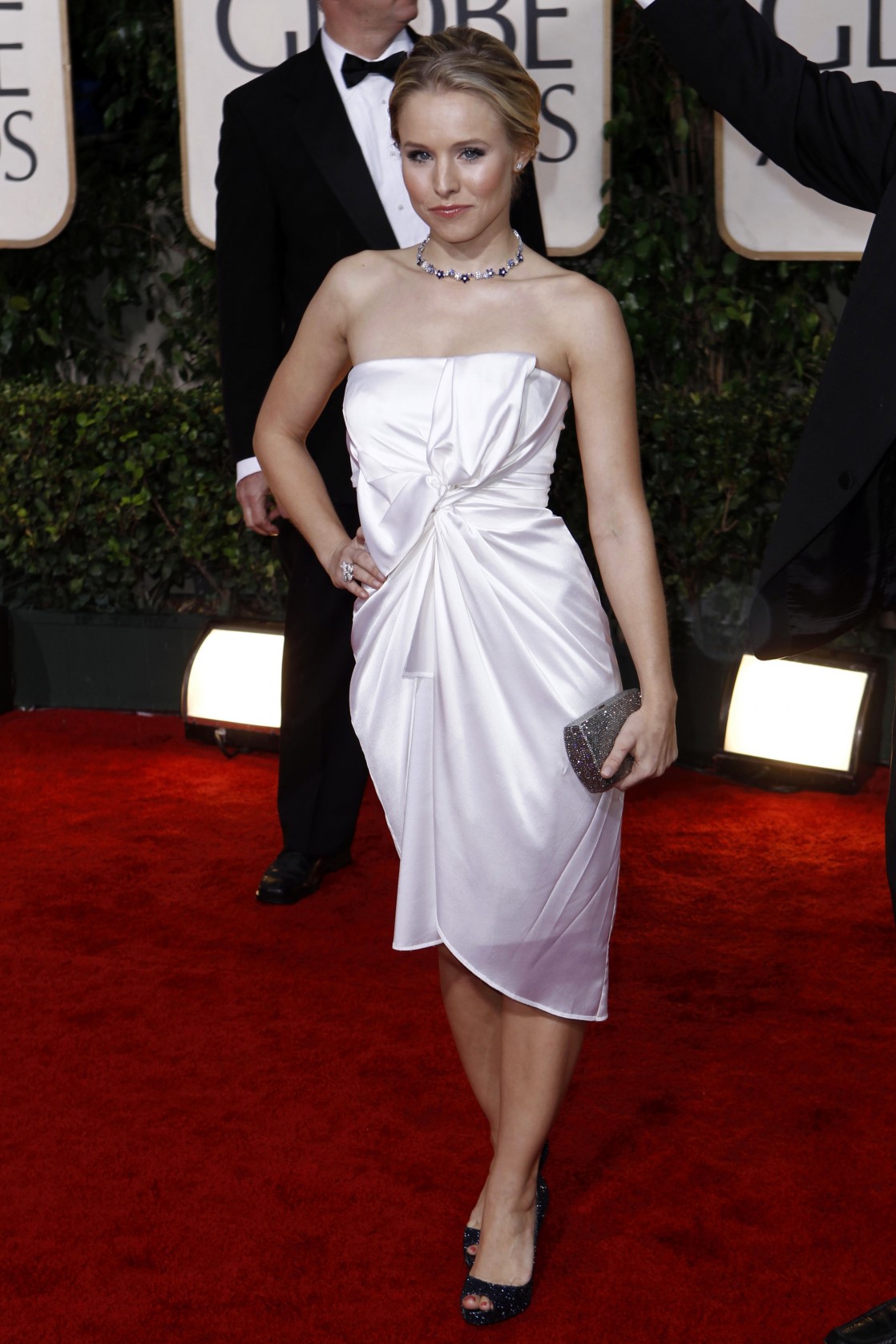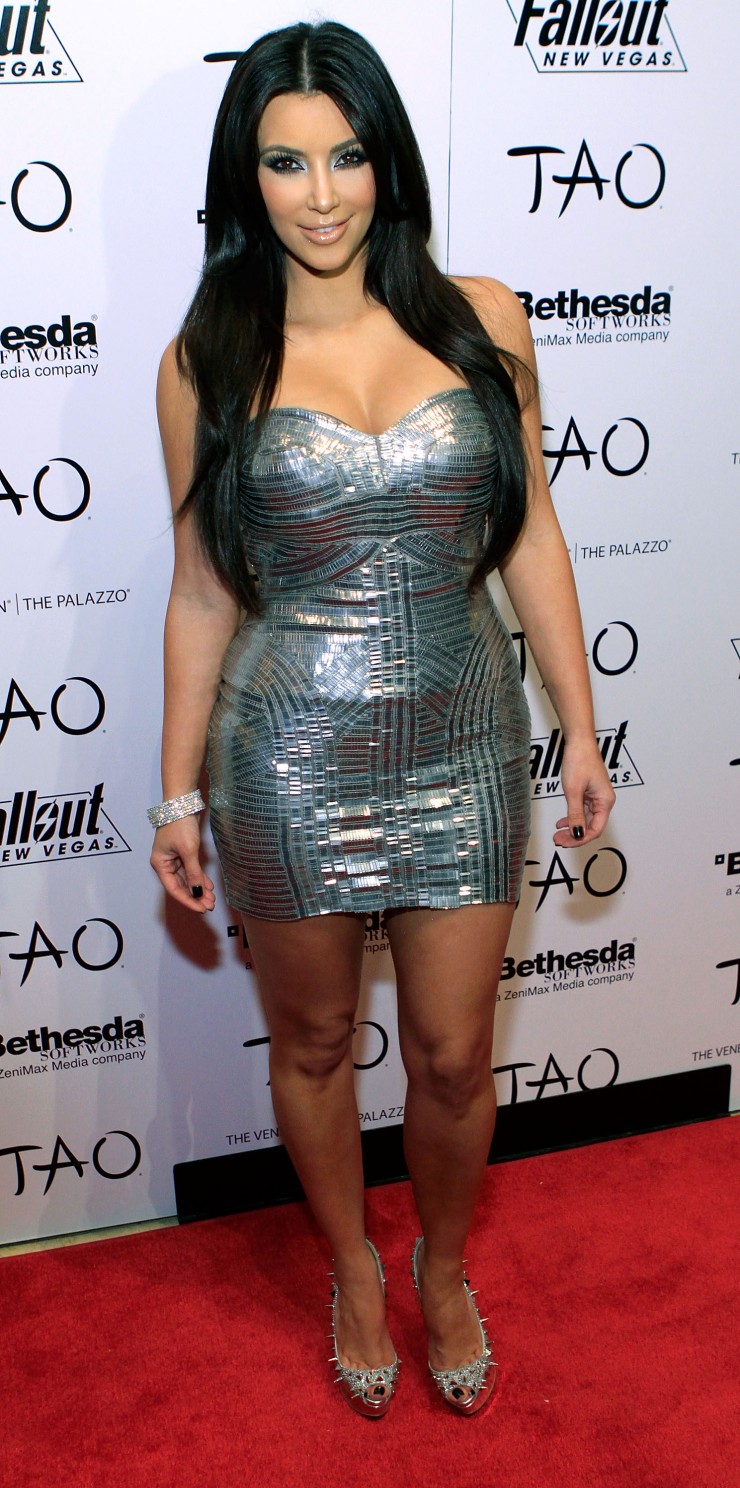 Inappropriate shoes for an outfit
One of the biggest fashion faux pas of the previous decade was when the Northwestern University women's lacrosse team went to the White House with some of the ladies wearing flip-flop/thong sandals with their dressy outfits. Take a look: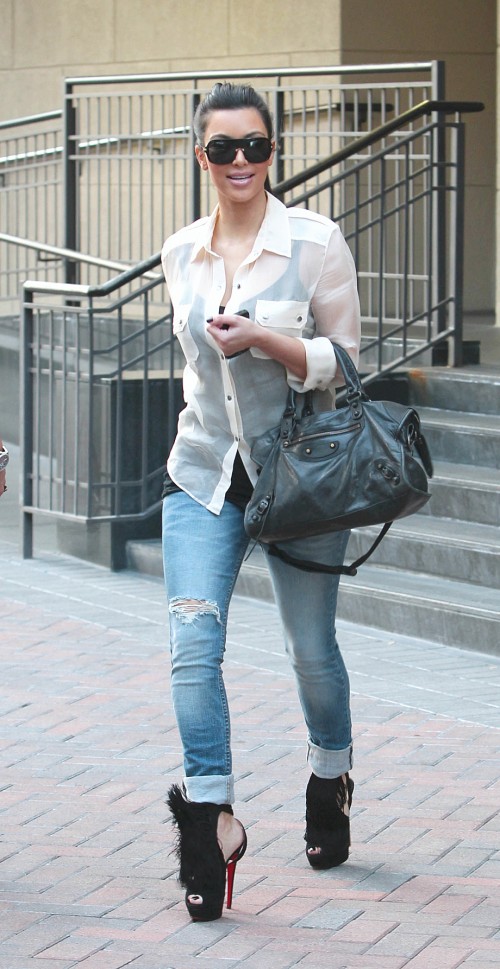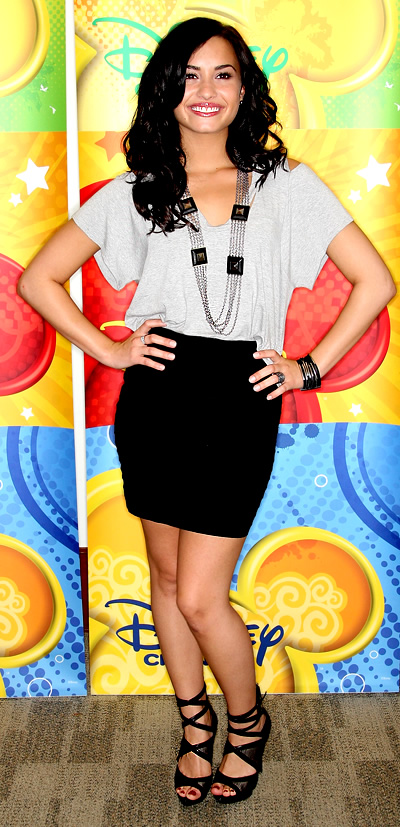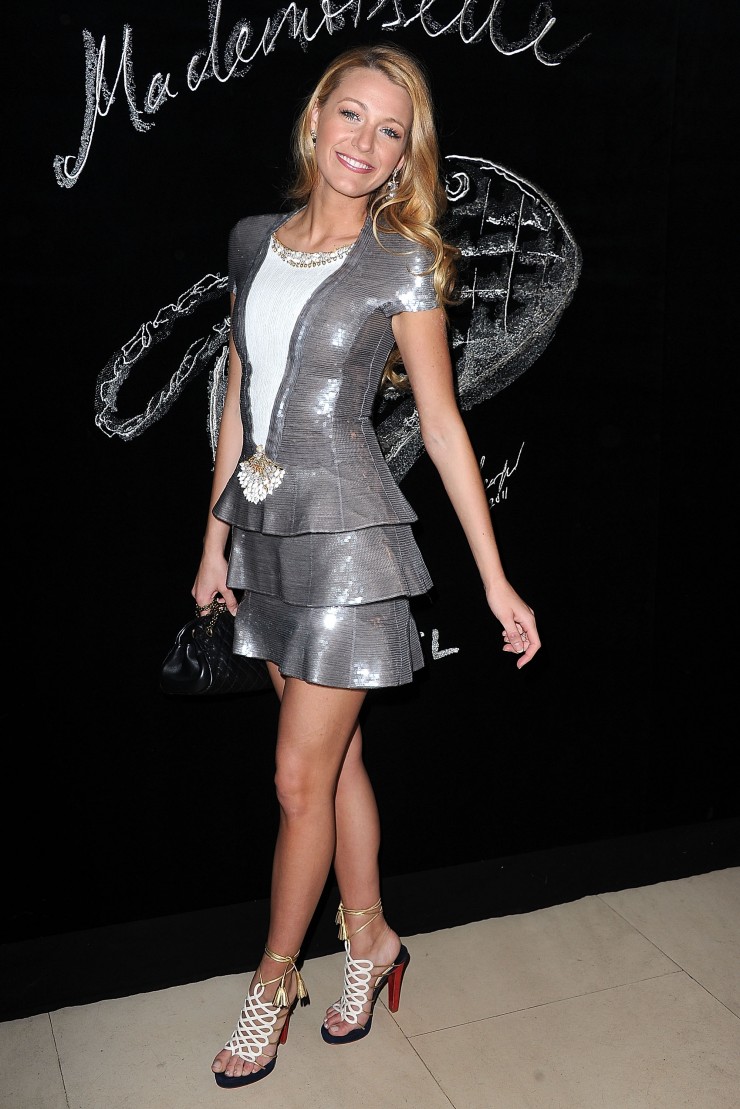 Final Thoughts on Shoe Choice
The moral of this story is that shoe choice is important. It doesn't matter if you're wearing sneakers, shoes, sandals, or boots; it is best to complete any look with the right kind of footwear.
I believe more about having the shoes compliment a look rather than build a look around a certain pair of shoes.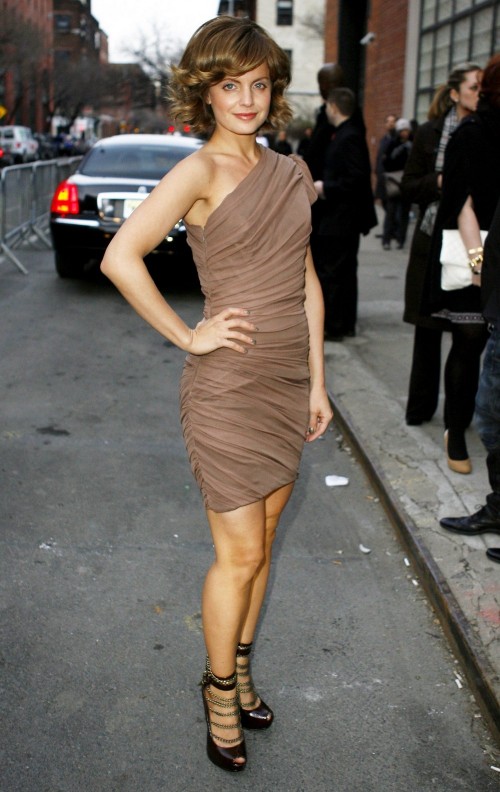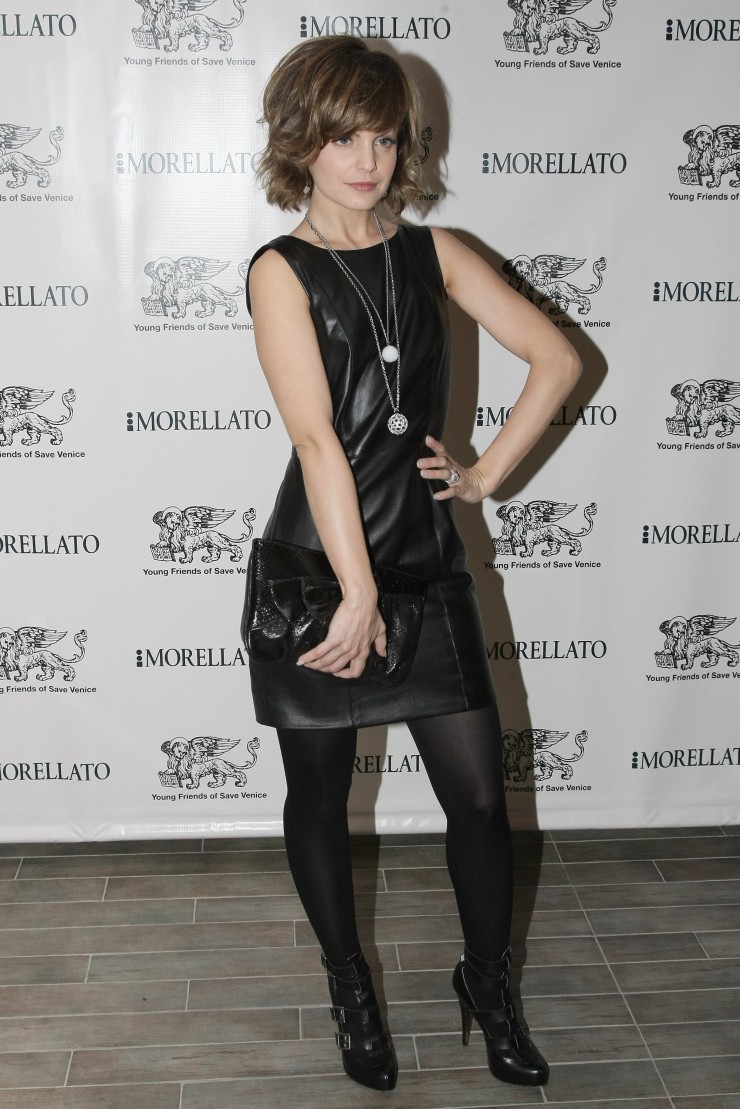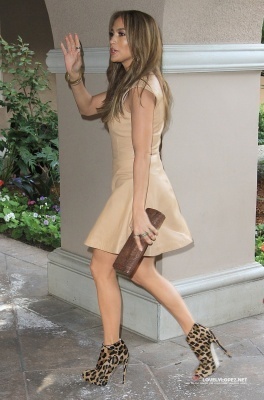 It is okay to take chances going with an unexpected pair of shoes for an outfit. However, is it worth running the risk of ruining an entire look by choosing a certain pair of shoes that are horribly inconsistent with an outfit?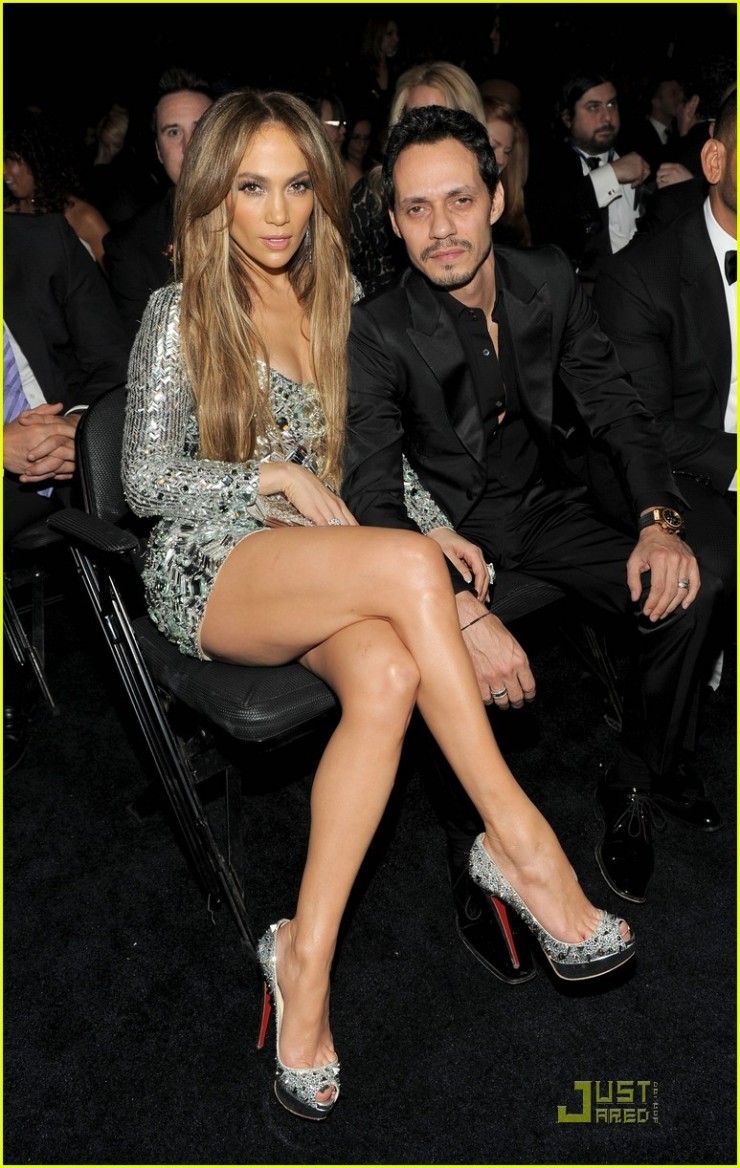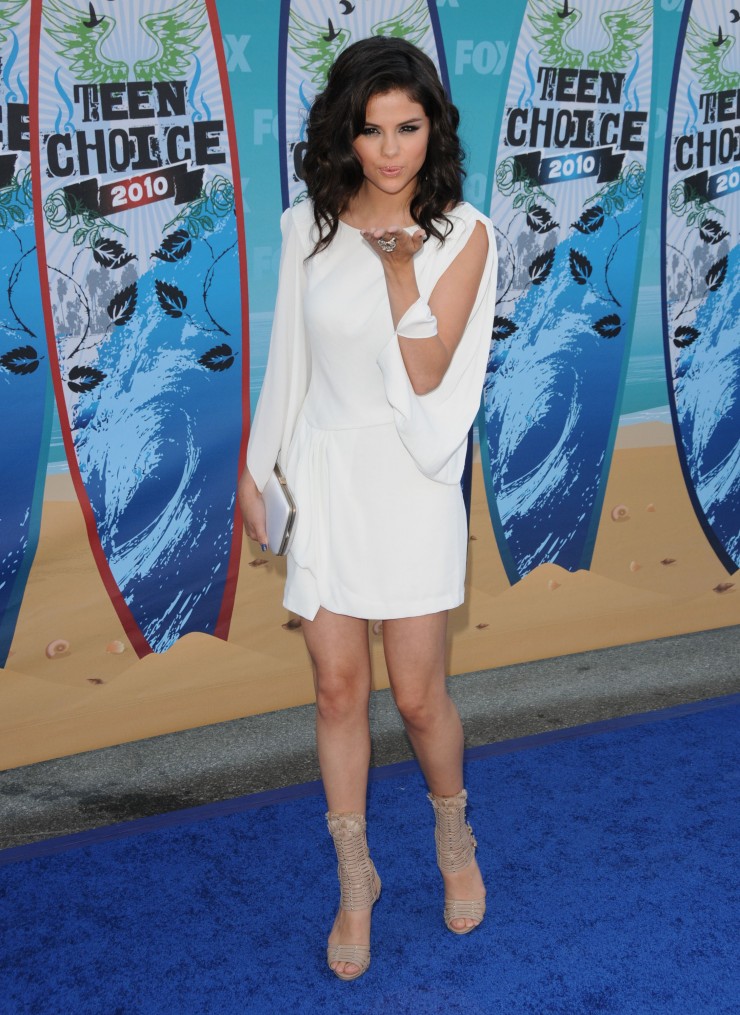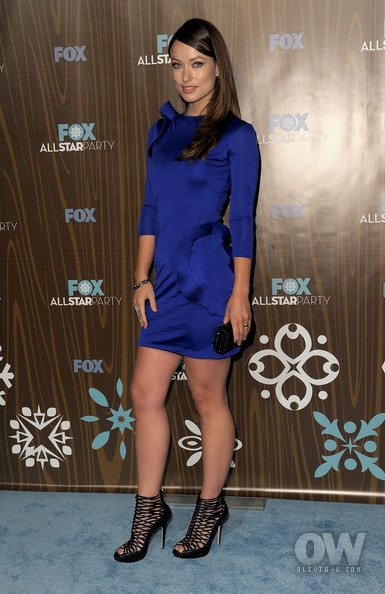 No matter how well put together your outfit is, you can ruin it all with a poor choice in footwear. Every outfit has a certain pair of shoes you can and can't wear if you want to look and feel great with a certain look.
It all depends on your tastes and your style. How you bring it all together and what shoes you choose to wear can make all the difference. You may sometimes look at certain outfits and think, "I wouldn't have worn those shoes with this outfit if it were me wearing this." I even think that way about certain fashion bloggers I see.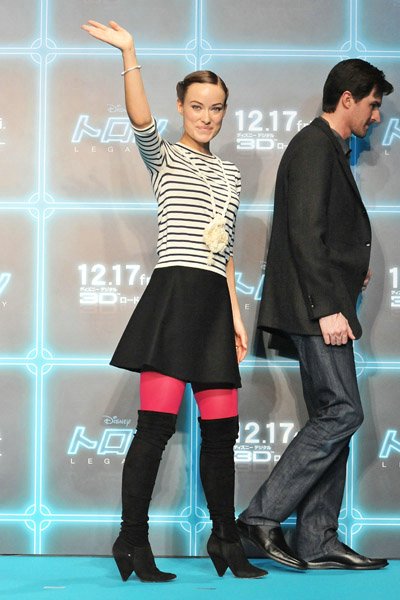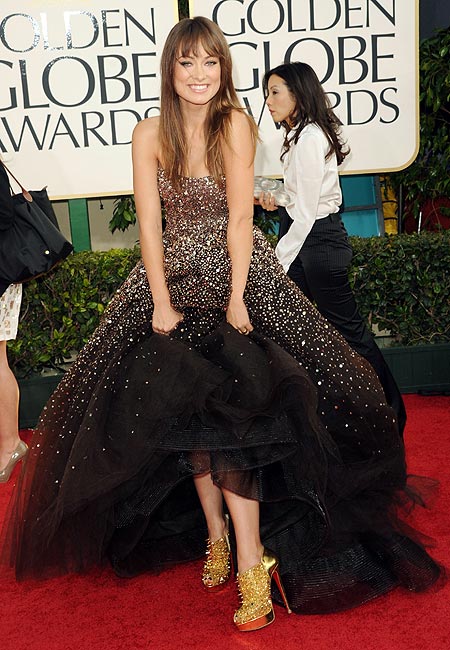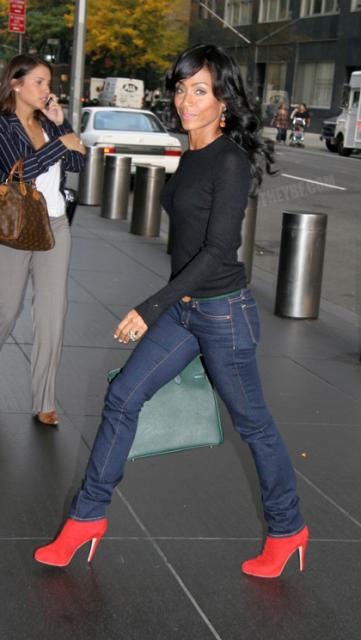 But after all, I am not any of the bloggers who wore certain looks with certain shoes. Everyone's style is unique. Not everyone follows any sort of code or honor system in regards to fashion and shoes.
Some choose shoes on whatever they want to wear because it is part of their personality. However, we all imagine and figure certain shoes to work better with a given outfit based on our own tastes in fashion and how we would style certain outfits.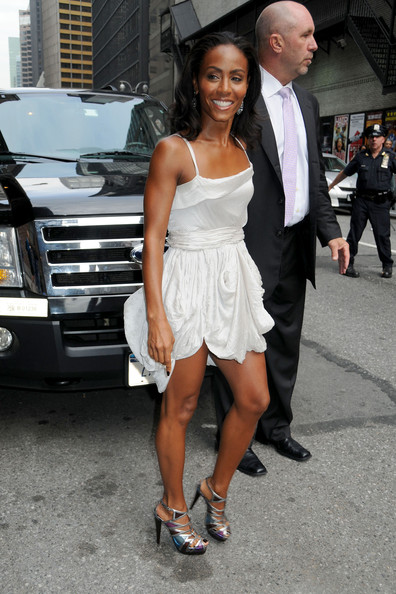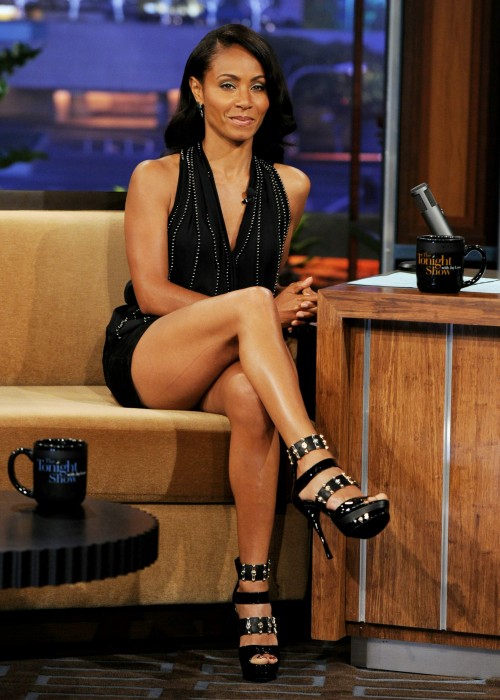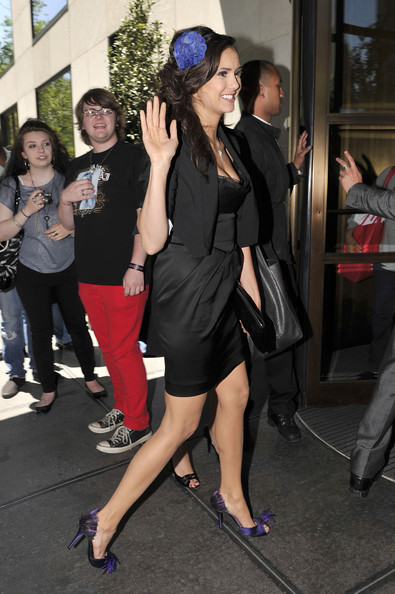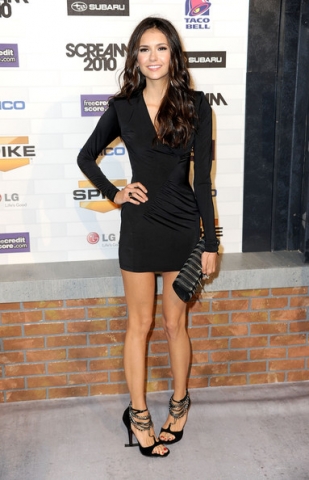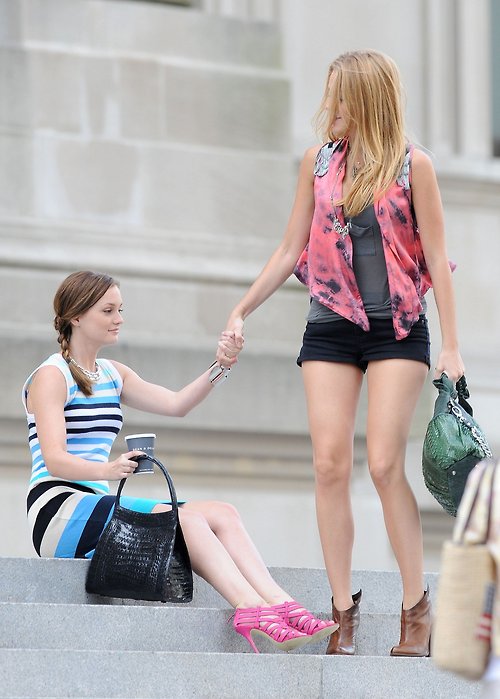 So choose your footwear carefully- such choices can make or break your outfit.
I'm done with this post. Why don't we start some conversation?
How important do you think footwear is in building outfits?
Did you enjoy this article? Feel free to chat with me about shoe choice and how important the right pair of shoes can be for you if you found this post to be interesting. You are free to comment on any topic that interests you and don't forget to subscribe to Yeet if you love my work! Thank you for reading! Take care and be well.