Yeet exclusive: Why private collection by Franca Sozzani, editor-in-chief of Vogue Italia matters.
Yeet presents an exclusive vintage selection from the wardrobe of Franca Sozzani, style icon and revolutionary editor-in-chief of Vogue Italia.
Discover a selection of collectible clothing and accessories, including proceeds from sales to the Franca Sozzani Fund for Preventive Genomics at Brigham and Women's Hospital, a foundation dedicated to promoting genetic testing as a prevention. (FrancaFund.org).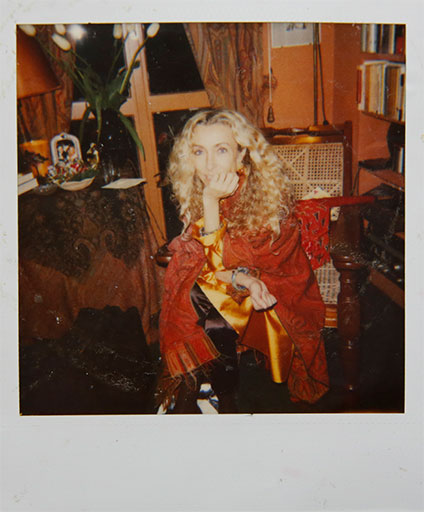 AN ECCLECTIC COLLECTION
"More than just flowers or colors"
Animal or floral prints, ethnic details and multicolored embroidery. Until forming surprising quilts.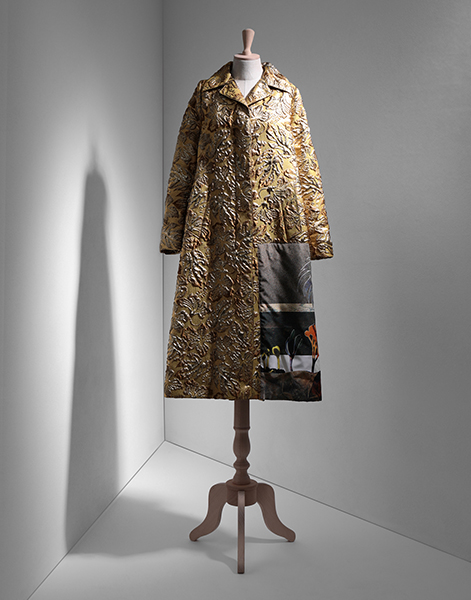 THE LONDONIAN
"London is a city where you can breathe authentic freedom. "
London is a city of two facets: one that rhymes with rigor and classic style, with graphic motifs like the tartan and the Prince of Wales, and that of the swingin 'spirit of the sparkling 60s.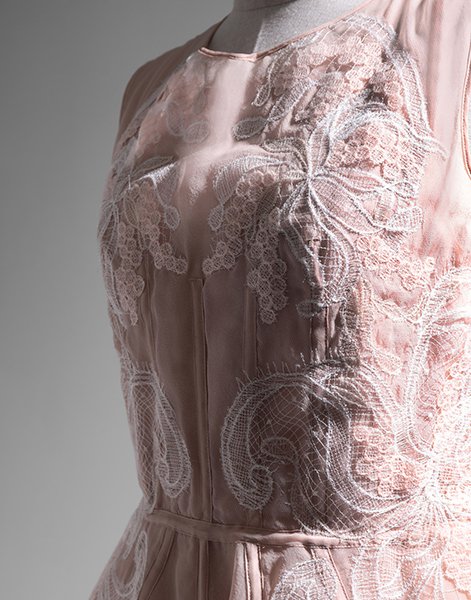 A QUESTION OF BLACK
"Black is more than just a color, it's a way to dress. "
Simple and essential or romantic and dramatic. What's better than black to define the silhouette of a dress.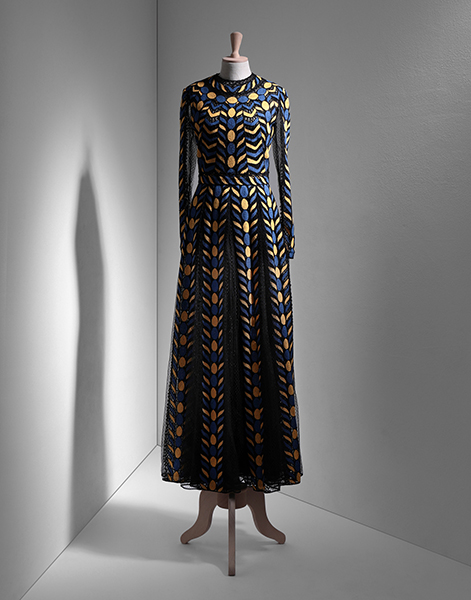 NON-CONVENTIONAL
"We can not satisfy everyone, and most importantly, we must never do it. "The freedom to dare, to change the codes, and to radiate off the beaten track: being chaos and creation.
THE DIMENSION OF THE DREAM
"When it comes to dreaming, greed has no place. You have to dream with great fanfare. "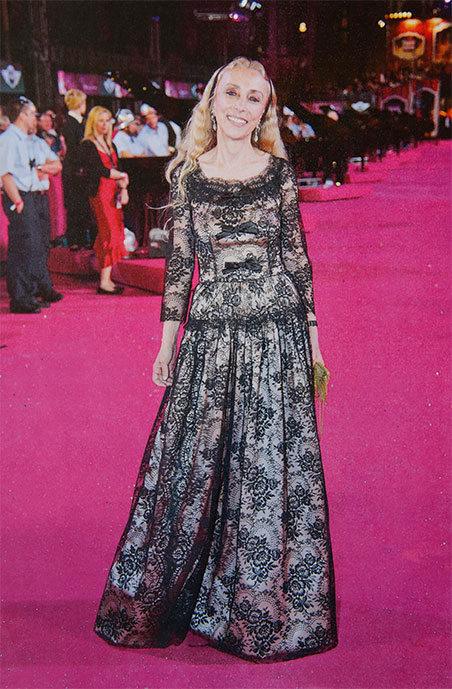 Dreams to wear: refined design, evanescent fabrics and precious decorations. Moments that evoke magic.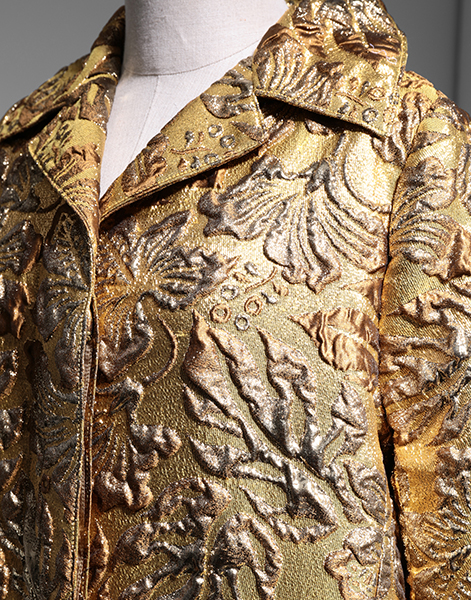 DISCOVER
Franca
BETWEEN CHAOS AND CREATION
Editor-in-chief, friend, collaborator and mother. Discover all the facets of Franca Sozzani, through the anecdotes collected by her son Francesco Carrozzini in a collector's biography: a book offering famous and new shots, intimate stories and special memories.