2 minute travel guide to Dubrovnik, Croatia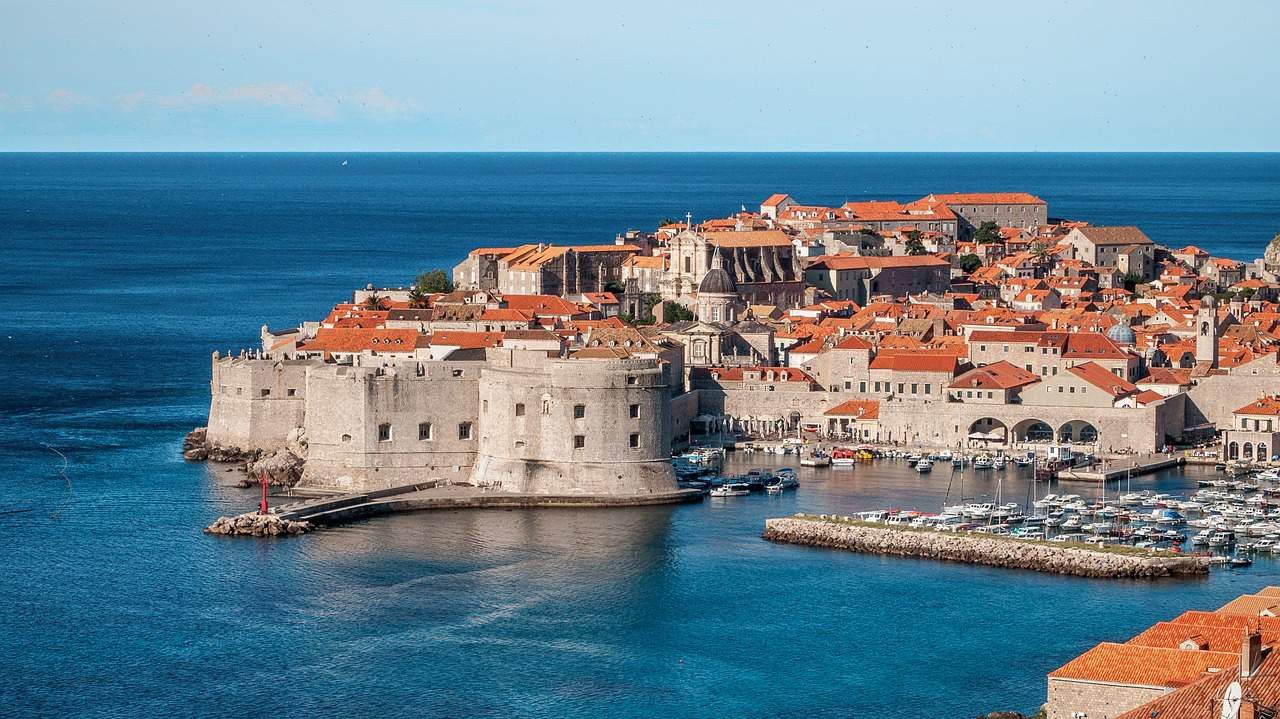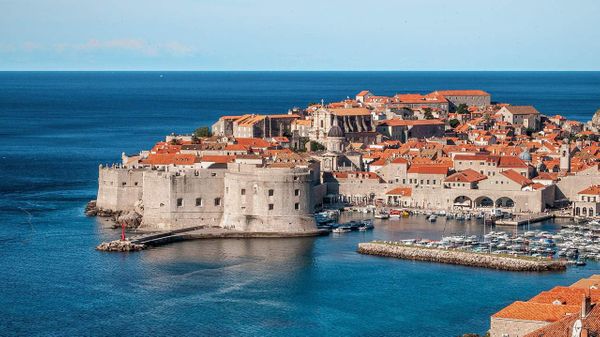 2 minute travel guide to Dubrovnik, Croatia
Dubrovnik, on the Adriatic coast in Croatia, is famous for its historic Old Town and as a backdrop for the filming of Game of Thrones.
Getting About
Dubrovnik, or the pearl of the Adriatic, is a city located in Eastern Europe on the southern coast of Croatia.
Famous for its historic Old Town and its well preserved ancient architecture — tourism has boomed in the past ten years.
You are able to fly into Dubrovnik's international airport, which is only 9 miles from the city centre.
The best way to move around the city is the extensive bus network that connects all parts of the city.
wedding photographer in dubrovnik |walls of dubrovnik
dubrovnik tripadvisor |dubrovnik points of interest |dubrovnik hotels
dubrovnik nightlife |dubrovnik map |dubrovnik beaches |dubrovnik old town
Eating Out
Meals along the Dalmatian coast are heavily influenced by their Italian ancestry, often beginning with a hearty plate of pasta, black risotto or spaghetti in squid ink sauce.
The cuisine relies heavily on fresh fish and seafood caught offshore — usually grilled, served with local olive oil, garlic and a squeeze of zesty lemon.
History & Culture
Dubrovnik has a spectacular and well preserved history.
The distinctive Old Town is encircled with monumental white-stone walls that were originally completed in the 16th century, and a walk on top of them is sure to be the highlight of your trip.
A former city-state, Dubrovnik thrived on the wealth of merchants and ship builders, and has developed a rich culture. Historic buildings range from baroque St.
Blaise Church to Renaissance Sponza Palace and Gothic Rectors Palace, which is now a history museum.