5 Reasons To Buy A Property In The South Of France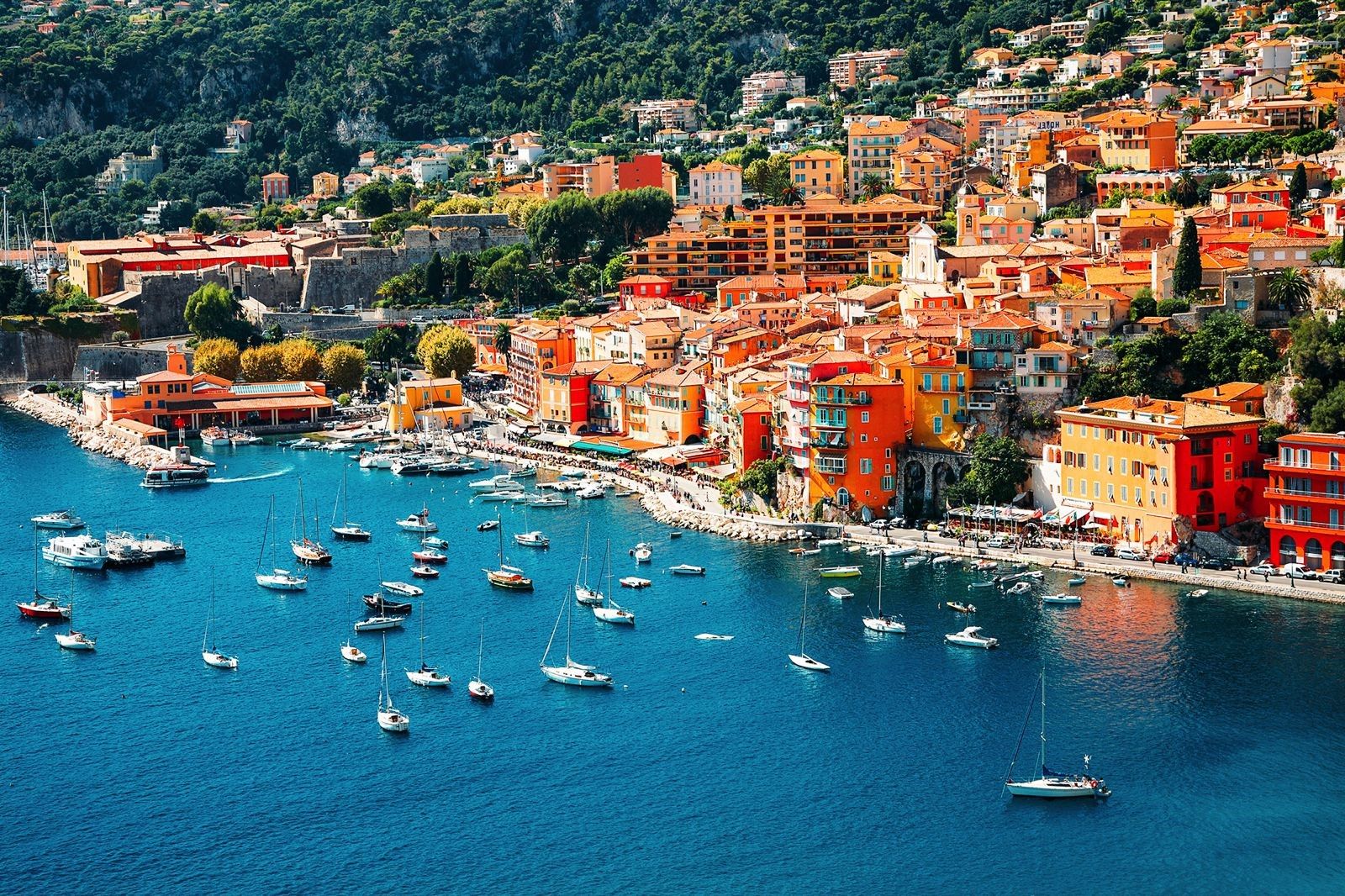 The South of France has it all. Where else can you start your day with the most delicious pastries you've ever had, pop into Cartier on your way to the beach or a hike, dine at a Michelin-starred restaurant for lunch, then get ready for an evening at the opera, casino or aboard a yacht? Buying property in the South of France means having the best of everything: elegance, culture and even privacy when you want it. Combining the sparkling with the gloriously natural, this unparalleled part of France is what dreams are made of.
Here are five reasons why you'll want to buy property in the South of France:
Glitz and glamour that is second to none.
The South of France is practically overflowing with glitz. The Promenade de la Croisette in Cannes, which runs for nearly two miles, has shops from the world's top designers. The French Riviera is home to nearly 40 Michelin-starred restaurants. Hollywood's most famous faces can be seen yachting in Nice. Saint-Tropez boasts some of the best clubs around. There are vineyards and wineries, dazzling casinos, spas, world-renowned events, and luxury apartments and homes fit for royalty.
Rich in Culture and History.
VIP events and yachting are fantastic, of course, but there's much more to see here than glitz. The South of France is rich with culture, history and characterful surroundings, too. For example, Biot is known for its handblown glass and watching glassworkers in their element, while Grasse is famous for the Musée International de la Parfumerie, which showcases the history of perfume. At the nearby Jardins du MIP, you'll find plants used in perfume-making.
For a taste of history, visit the castles of Cathar Country, which date back to the Middle Ages when a new religion, Catharism, spread through Europe. For an offbeat tour, visit the Salins du Midi salt company, located in the Occitanie region, for a sightseeing excursion of the area's salt marshes, which produce 500,000 tons of salt annually. Flora and fauna are exceptional here as well, namely the white Camargue horses.
Glorious year-round weather.
You can't get more pleasant than a Mediterranean climate, and the South of France sees nearly 300 days of sunshine every year. That must be why there are so many beaches in the French Riviera, both private and public, and many that stay open all year long. If you don't want to share your stretch of sand with tourists, book a bed on a private beach.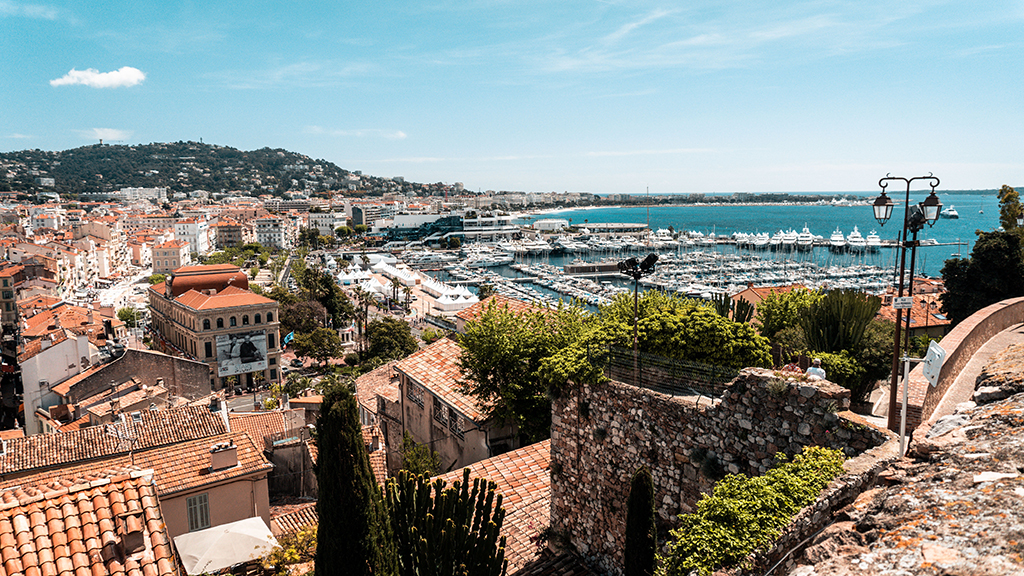 The weather is lovely even during the winter (though it may be a bit too cool for a swim), and since crowds thin out after August, you'll likely have the area all to yourself. You don't need snow to remind you that it's the Christmas holidays thanks to the region's multiple Christmas markets. However, if you prefer snow then you're just two hours away from world-class skiing, not to mention an exciting après-ski scene.
You can have your pick of property types.
Since the South of France includes so many different towns and villages with their own features and personalities, there's a broad variety of property styles to choose from. You can find an intimate apartment that overlooks the sea or a sprawling home fit for your entire family and guests. Waterfront villas put you close to the Mediterranean and the town centre, while a chateau set atop a hill will offer a private, low-key lifestyle. Practically every luxury property in the South of France will have a combination of luxury amenities, like sun-drenched terraces off the bedrooms, chef-quality kitchens or full-time caretakers.
It's easy to travel to your home in the South of France.
Considering buying a getaway home instead of a full-time property in the South of France? You can fly in for a long weekend or a week-long holiday, then head back home for a few weeks. No matter where you are in the South of France, chances are you're not far from an airport. If you're flying private, there are several private jet terminals to choose from. Otherwise, the largest airport is in Nice, while smaller ones are located in Biarritz, Marseille and Montpellier, among other towns. The rail system is also available in the South of France, and high-speed trains conveniently link you to Paris.
While you're at it, you may not think this is an important question to weigh up when choosing a South of France property, but you would be mistaken. What the property is to be used for is going to drive your choice of location.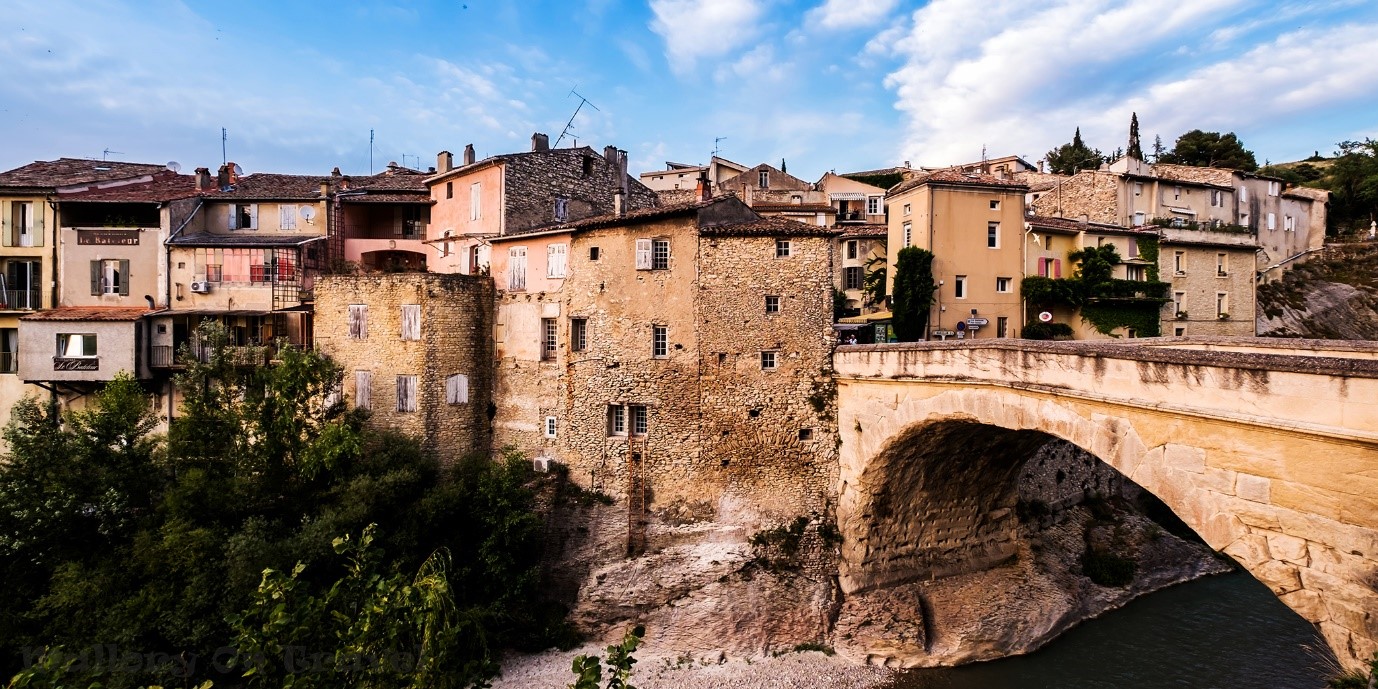 If the property is just for you and your family to live in full-time, then all you need to do is consider your own personal tastes and your budget. However, if you plan to rent the property out when you are not using it, then you are going to need to take more than just your own tastes into account – you will need to consider whether the property has mass-appeal.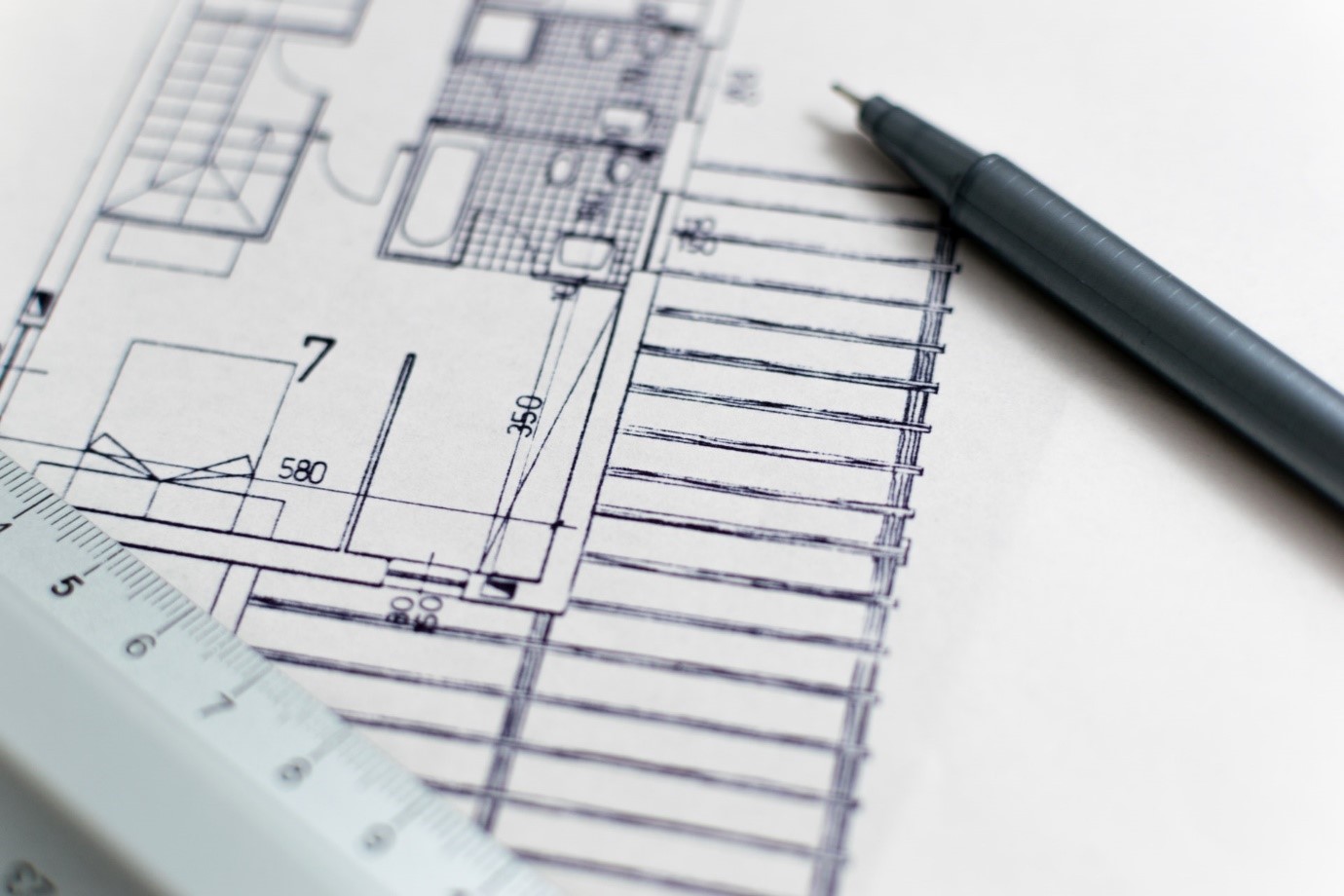 Renovation carries its own pitfalls and risks however, so you need to know what you're letting yourself in for.
Make sure you have a budget set in stone and don't get carried away. It's very easy to lose your cool and start buying everything top-of-the-line, but this may lead to you running out of cash before the project is finished, leaving you with half a house and a whole lot of regret.
Think about whether your project is going to require planning permission and ensure you are up to scratch on the laws and regulations. This can be especially tricky if you don't speak French, so make sure you are getting the correct advice. The same goes for hiring the builders.
There you have some factors you may not have previously considered when it comes to choosing your South of France investment property. If you need an experienced chartered surveyor to help you negotiate the ins and outs of the French property market, then don't hesitate to get in touch. We'd be happy to help.