At Home In Spectacular Villa Med: A French Riviera Hideaway Overlooking The Superyacht Circuit.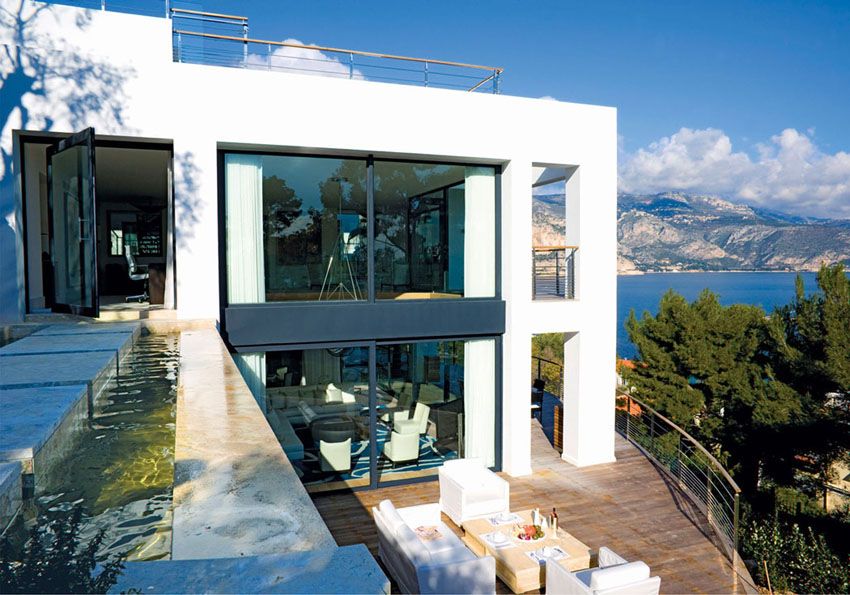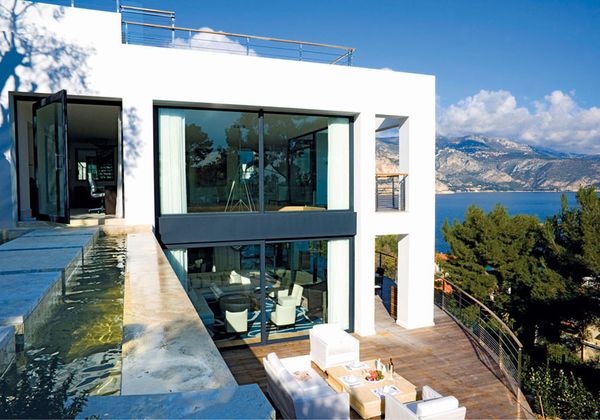 Dream villa on the French Riviera with splendid panoramic view over the Meditarrenian Sea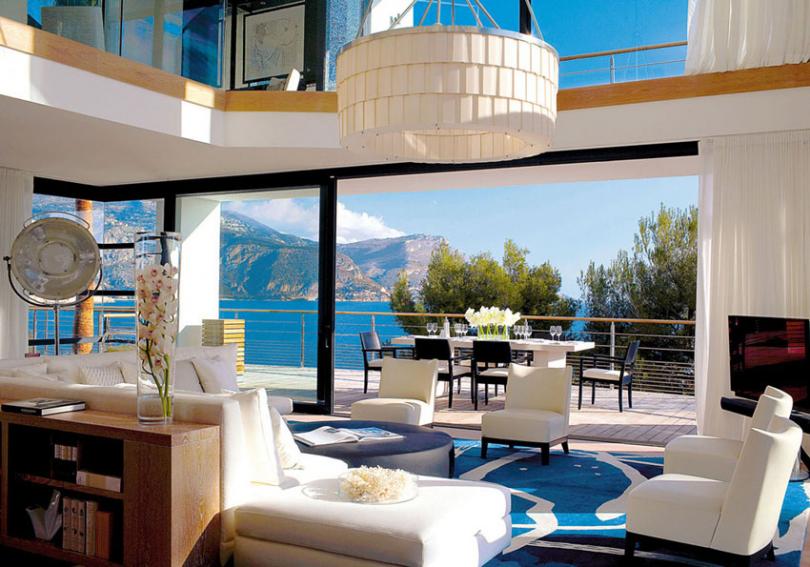 There are some almost legendary spots all over the planet where famous jet set from all over the world gathers each year in order to relax and party during the summer. One of those mythic spot is French Riviera which became synonym of gorgeous nature and prestigious rentals.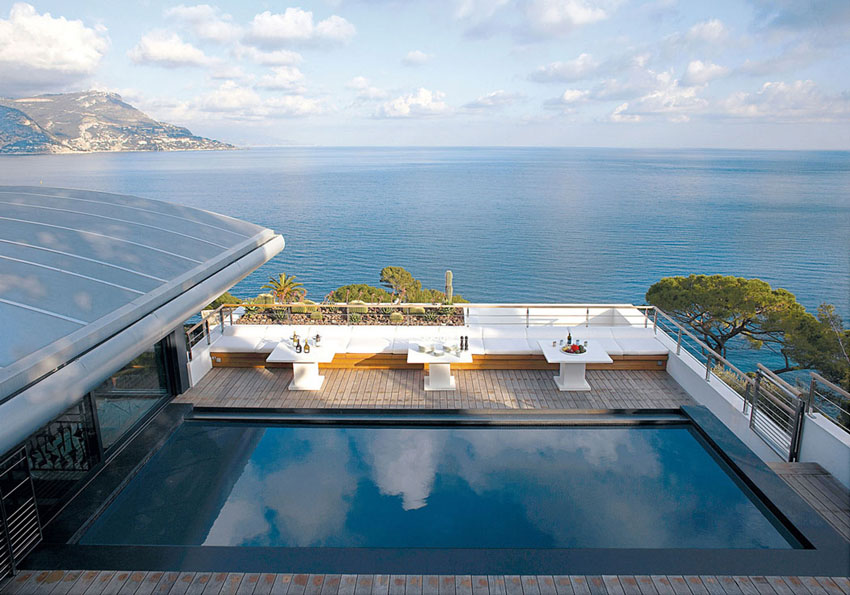 Spacious and bright living space divided into big living room, open kitchen and beautiful dining room
dining room with splendid view over the coast French riviera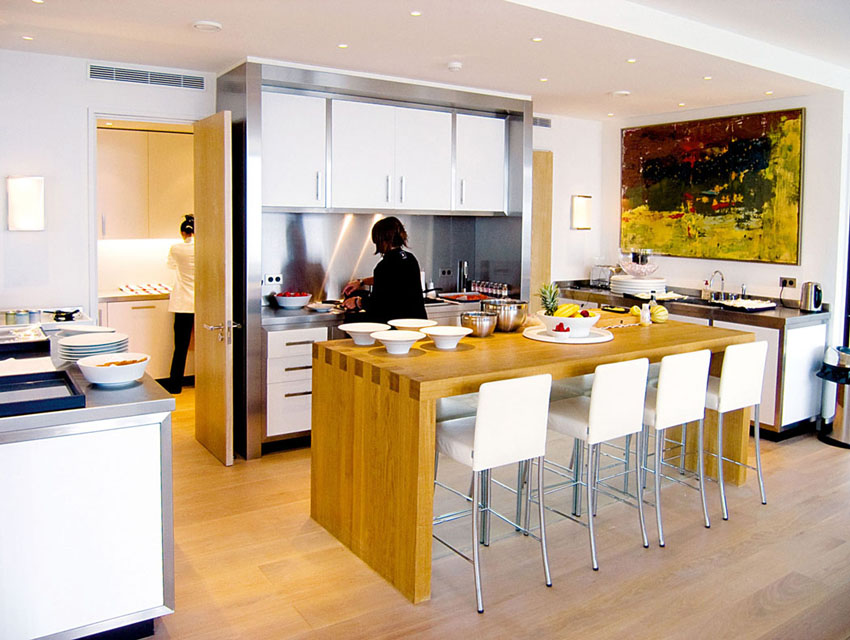 One of those rentals is this dream villa near the sea, situated up in the hills overlooking the Paloma beach & La Baie des Fourmis.
1250 square meters of living spaces divided into 6 bedrooms, 6 bathrooms, home office, fitness center, guest house, home cinema theater, library and so on.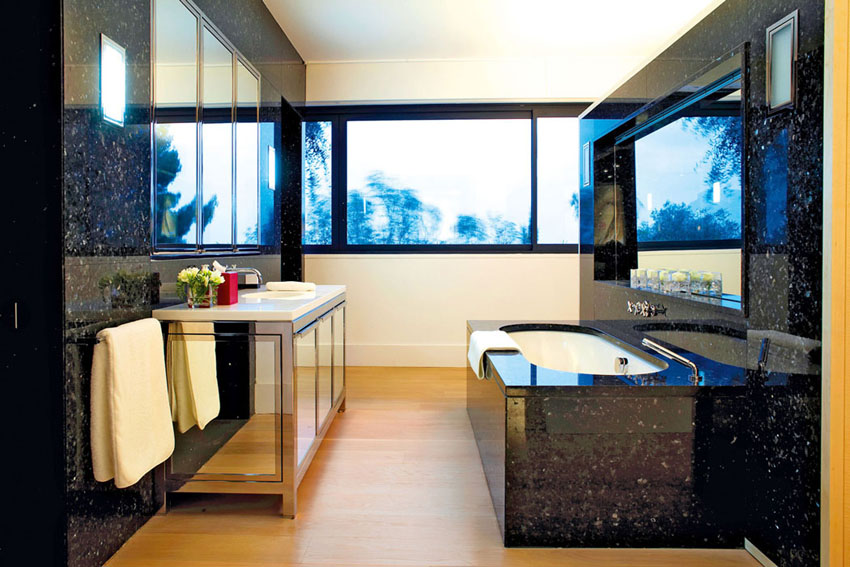 Kitchen offers the possibility professional chef to prepare a delicious meal for the whole family
open kitchen great villa to rent south of france french riviera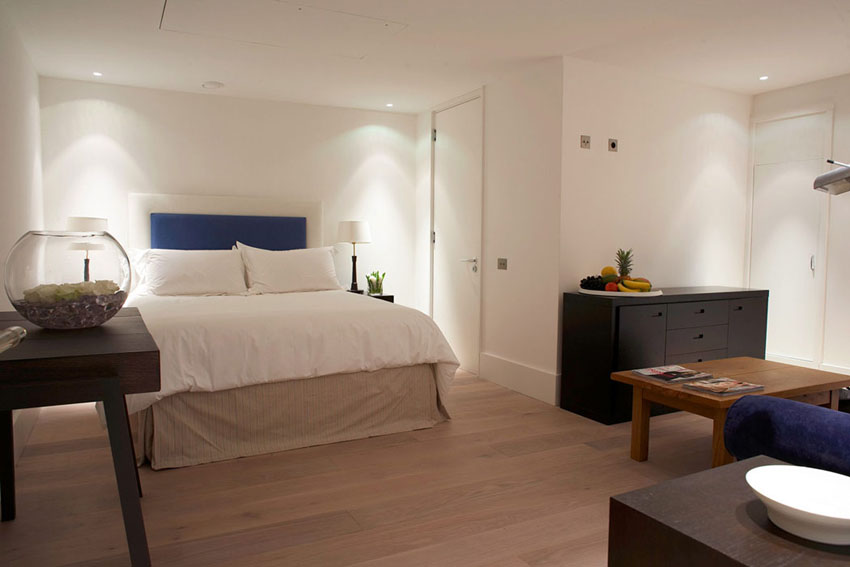 This dream villa's top privacy location guarantees calm and tranquility.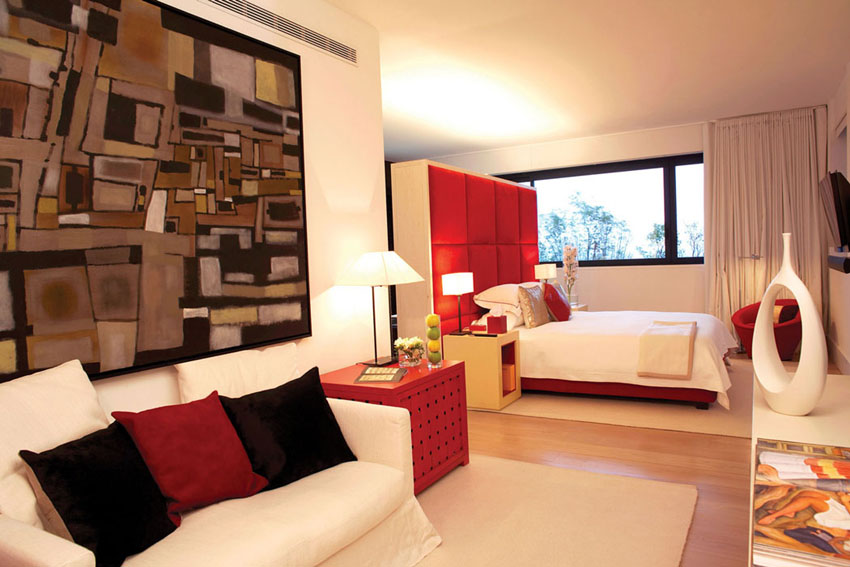 The proximity of Saint-Jean Cap Ferrat village (5 min walk), Monaco (30 min drive) or Nice (1 h drive) allows to organize different shopping or visiting activities.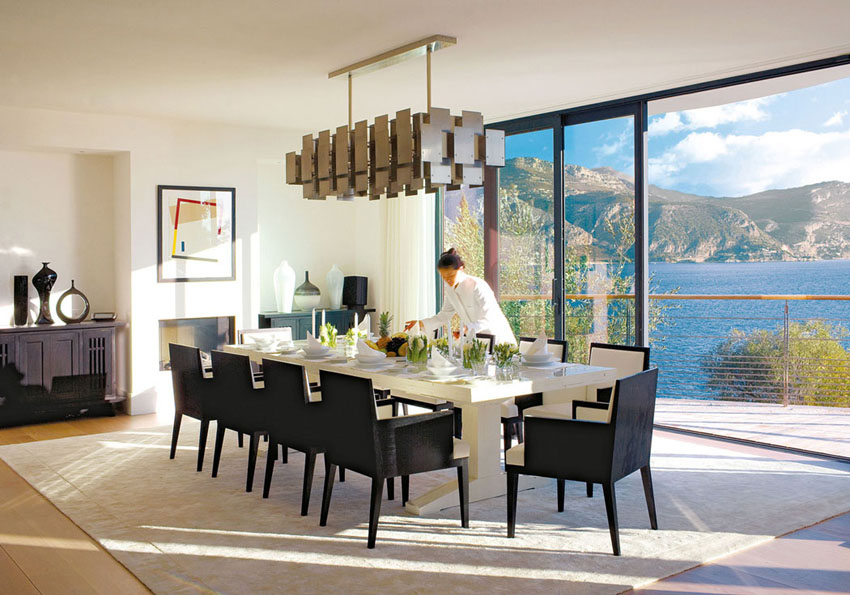 The paradisiac panoramic view from the dream villa combines with its many amenities are here to remind of the iconic history during last decades of the French Riviera. Now we understand why…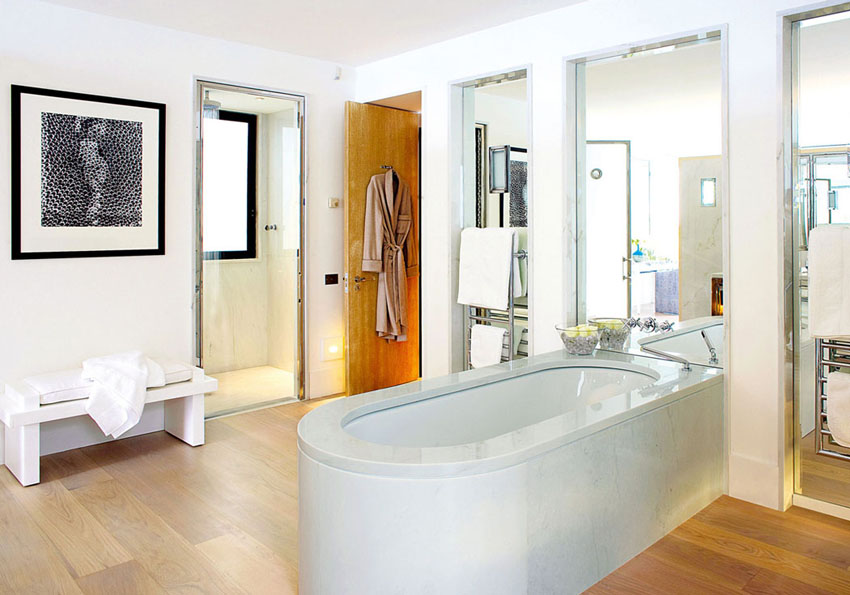 The master bedroom with its bathroom displays a cozy and warm atmosphere
mater bedroom luxury destination french riviera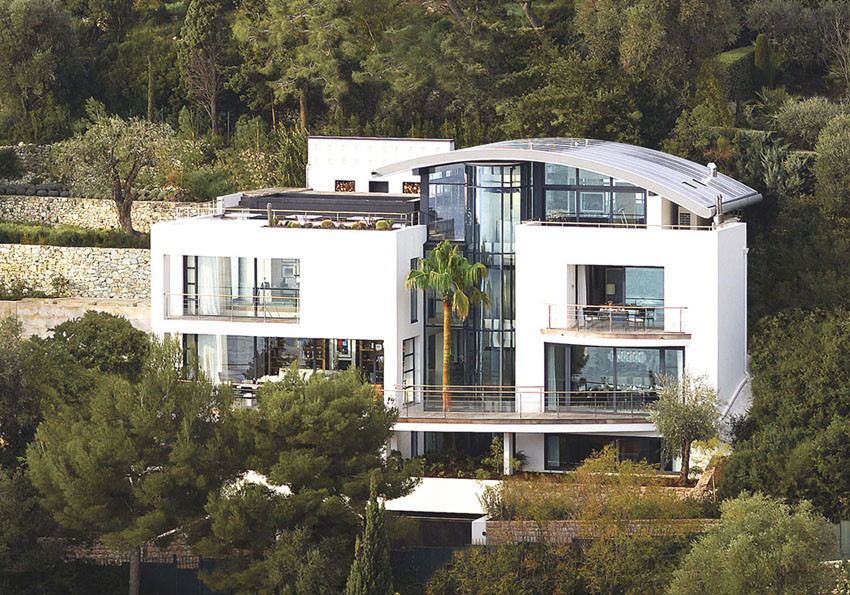 Master bedroom's bathroom where marble is side by side with other natural and luxury materials
spacious bright bedroom with view luxury location destination vacation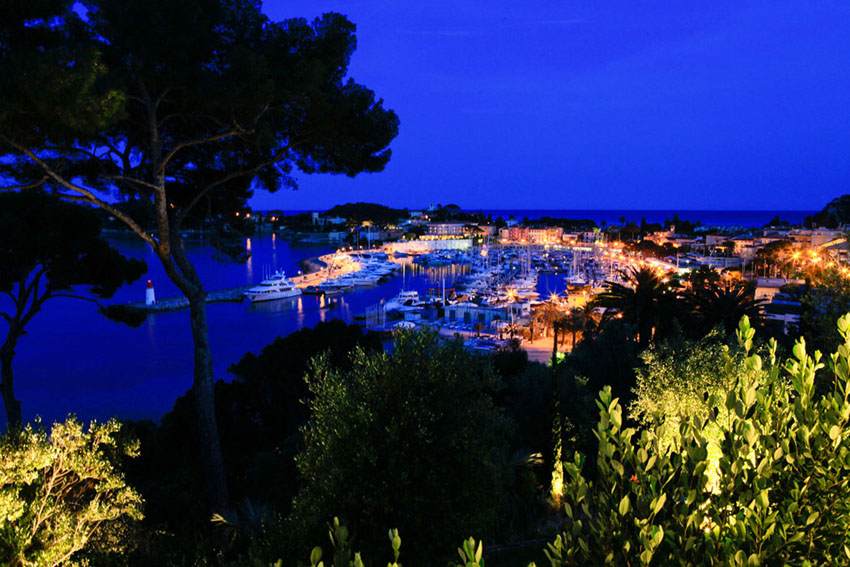 One of six bedrooms modernly and elegantly furnished in this dream villa for rent
private bedroom with bathroom luxury villa to rent
Each bedroom has its own individual bathroom with great view over the Mediterranean French coast
beautiful bathroom with view private bathroom villa to rent
This dream villa is part of luxury rentals for rich families in vacation down in the South of France
outdoor luxury swimming pool rental prestige french riviera
Second heated smaller pool is located at the roof of this dream villa on the French Riviera
heated pool on the top of the roof luxury villa rental france
Numerous terraces and outdoor spaces give the possibility to enjoy the panoramic view over the coast
outdoor living luxury vacation home to rent south France
Big, luxury and perfectly situated dream villa, built in the hills near private beautiful beach - Paloma
luxury villa vacation French coast riviera nice
Rental's incredible panoramic view at night over the Baie des Fourmis
panoramic view luxury villa French riviera Cote d'Azur
Pictures credit: Casolvillasfrance
Exotic Hotels
Tags: design hotelsvillas for rentalEuropean hotelsluxury villaseclectic interior