Bourse De Paris: After a nearly $170 million redevelopment, Paris's 130-year-old Bourse de Commerce will reopen next year as a contemporary art museum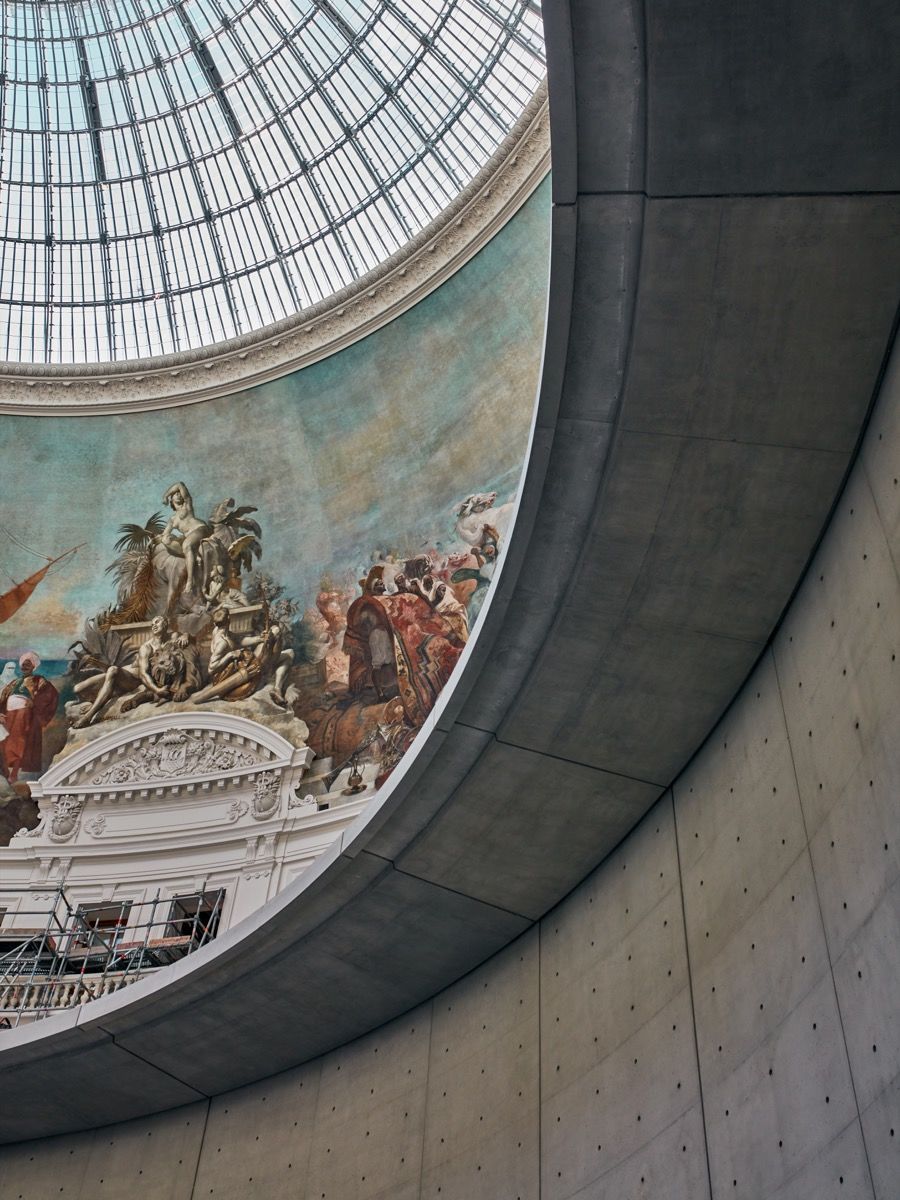 Housed in Paris's former stock exchange building and boldly positioned near the Centre Pompidou and the Louvre, the Pinault Art Collection's Bourse de Commerce will be the second billionaire-funded art space in the city (after the Fondation Louis Vuitton) and reflects a growing trend of private museums funded by the ultra-wealthy.
François Pinault, the luxury goods tycoon behind the collection (which also operates spaces in Venice), has said he does not intend to compete with his museum neighbors, but that his collection will display contemporary artworks that Parisian institutions lack the fast-twitch instincts to collect themselves.
Among the earliest exhibitions will be a multi-venue collaboration with the Centre Pompidou highlighting an as-of-yet-undisclosed male artist.
Equipped with seven galleries and a black box theater for experimental sound and video, the museum will also display works from Pinault's collection, which includes canonical artists like Cy Twombly and Cindy Sherman and market stars like Jeff Koons and Damien Hirst.
art, interior, los angeles, modern ,sydney honolulu, wroclaw ,design ,tehran zaha hadid ,chicago, scottsdale, inside, denver ,niteroiexterior, dallas new york nottingham,signage