Rental Normandy - Holiday Homes Rentals  
Book your next Normandy vacation with ease. Compare  offers, find Good deals. Wider selection. Save time.Best deals. Types: Vacation Rentals, Houses, Apartments, Chalets.
APRIL 14, 2021
To forget lockdowns, quarantines, and travel restrictions, during COVID and beyond, one could imagine getting an overview of the beautiful houses plunging onto the most beautiful Normandy and Breton beaches for rent on Airbnb.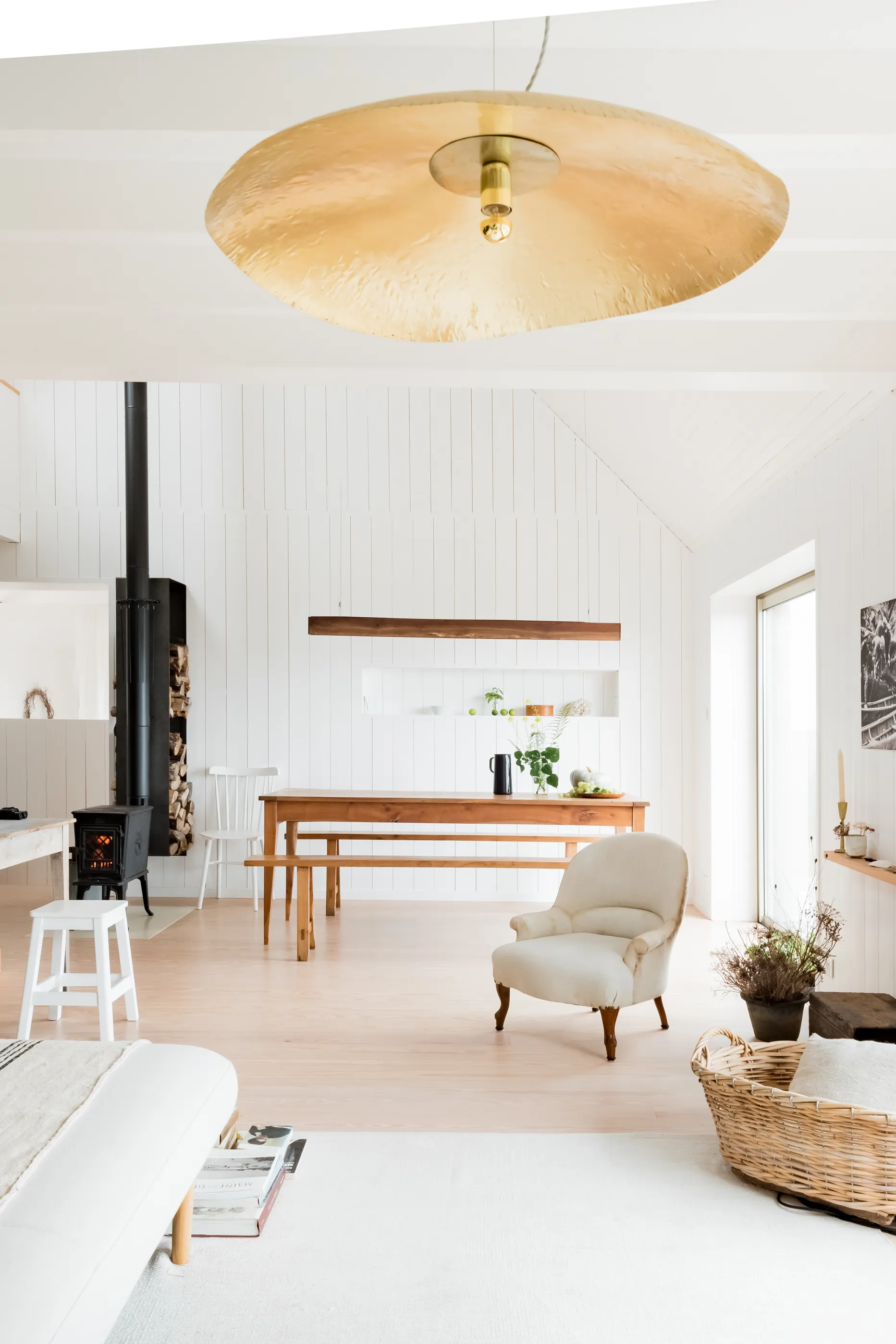 To escape, for a few days, the overwhelming climate of large cities , head for Brittany and Normandy. Facing the sea , these few houses and apartments, for rent on Airbnb , can be colonized alone or as a tribe.
A beach house in Reville in Normandy
For 9 travelers
At the tip of the Channel, this charming stone house is the ideal base camp for a weekend in Normandy. Facing the island of Tatihou, it has four cozy bedrooms, two bathrooms, one of which has an old-fashioned bathtub, a large terrace where you can have lunch and dinner under an awning, a garden ... But also direct access to the beautiful beach of Saint-Vaast-la-Hougue.
For rent on Airbnb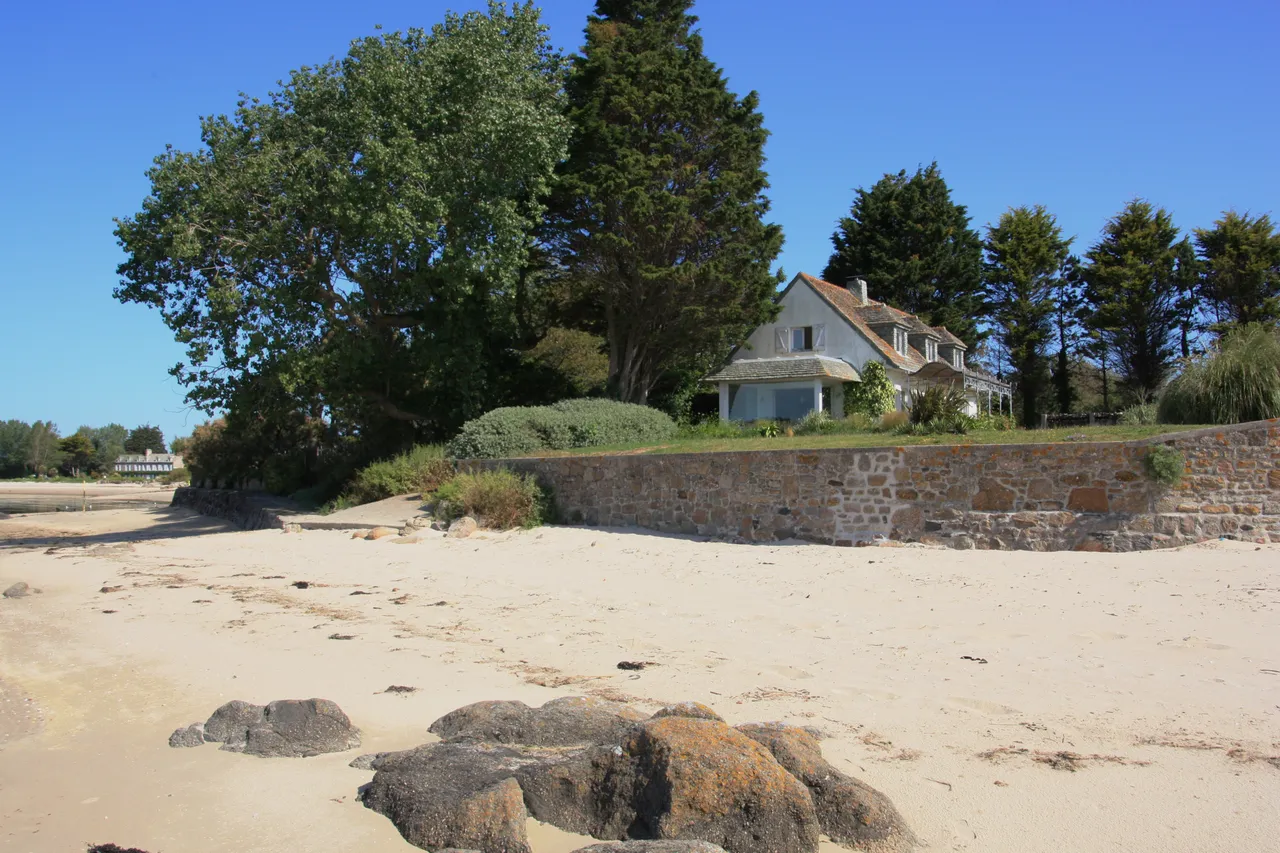 A Scandinavian house in Primelin in Brittany
For 4 travelers
Facing the azure waves of Primelin and the Eckmühl lighthouse, this pretty wooden house relies on a refined decoration in the purest Scandinavian spirit. Dressed in white wood, there are two immaculate bedrooms, a bathroom, a living room from which you can see the sea, a large terrace ...
For rent on Airbnb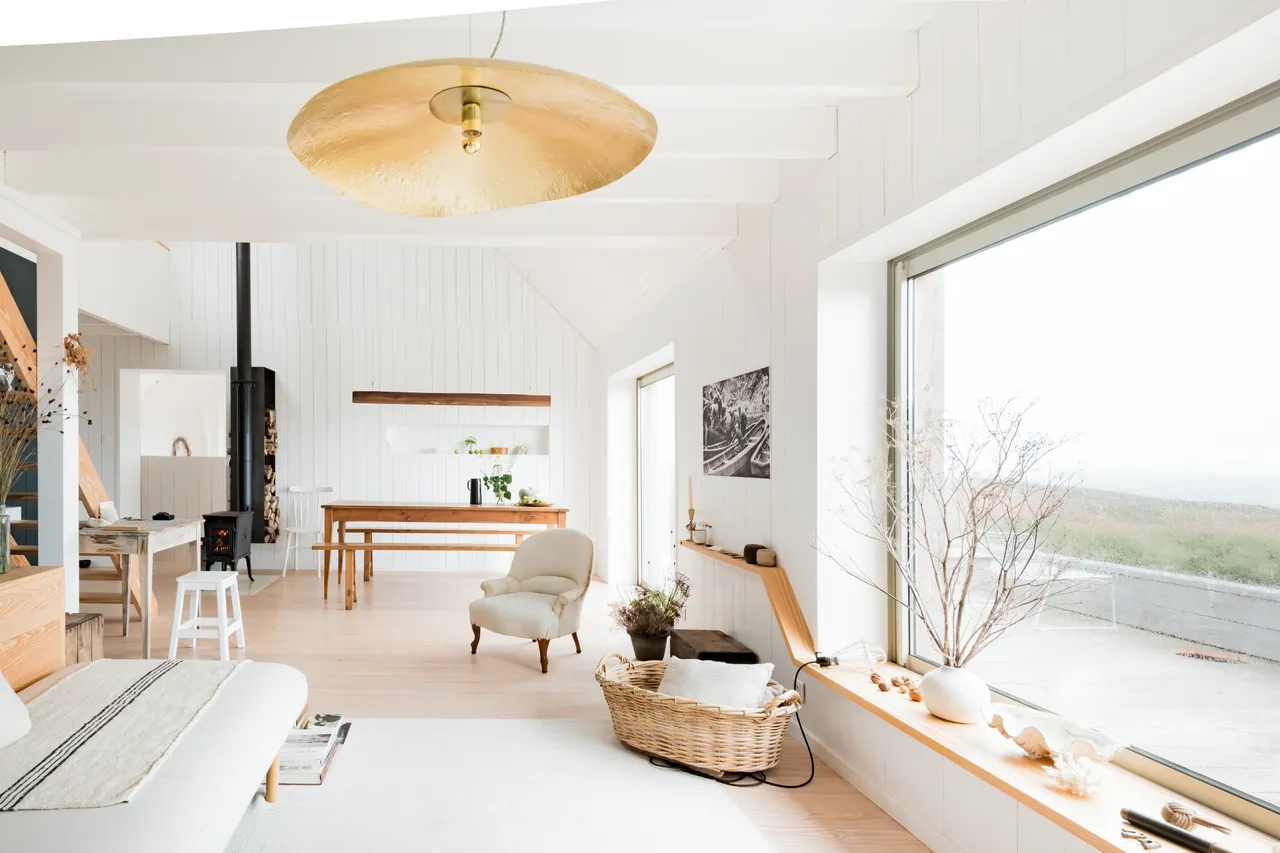 A belvedere apartment on Portel beach on the Opal Coast
For 4 travelers
Facing one of the most popular beaches of the Opal Coast, this perched apartment offers a tête-à-tête soaring with the horizon. With a total of two bedrooms, there is also a large living room, an open kitchen, a bathroom with an Italian shower and a bathtub plunging onto the sea and a titanic terrace. Most? The light that never stops changing from dawn to sunset.
For rent on Airbnb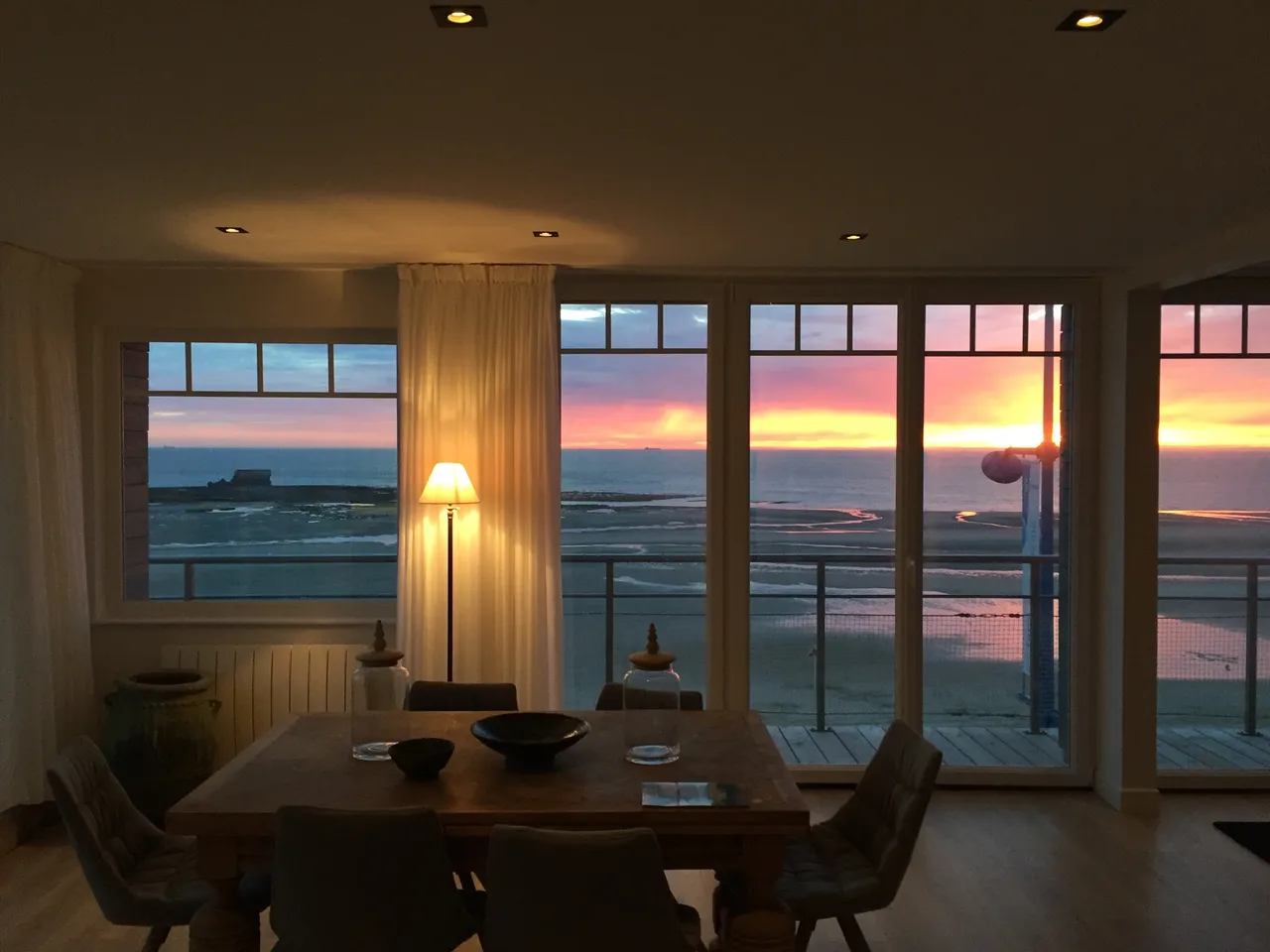 A contemporary villa in Santec in Brittany
For 6 travelers
With its feet in the sand of a beautiful wild beach in Finistère, this contemporary villa has been designed to blend in with the surrounding nature. Behind large bay windows, visitors can enjoy 3 uncluttered bedrooms, a living room where they can gather around a stove, a large dining room, an office facing the sea ... we like to have in a house in Brittany in short.
For rent on Airbnb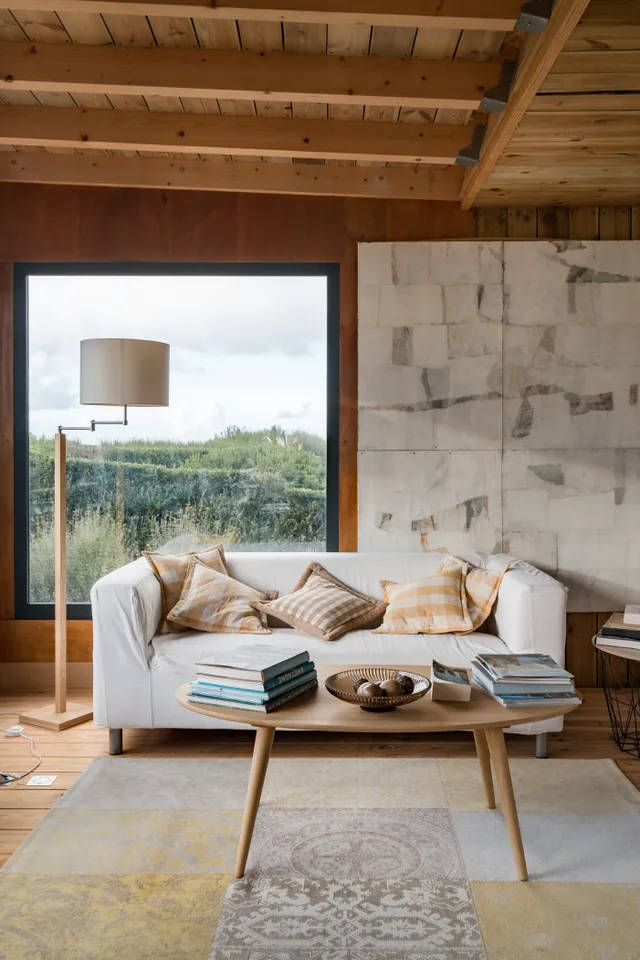 A sleek apartment in Saint-Michel-en-Grève in Brittany
For 4 travelers
A stone's throw from Perros-Guirec, Saint-Michel-en-Grève is one of the most charming corners of the Côtes-d'Armor. Open onto a garden and the beach, this apartment uses light colors and natural materials. Skylight, travelers enjoy a dining room under a large glass roof, a cozy living room and two bedrooms where they can fall asleep lulled by the sound of the tides.
For rent on Airbnb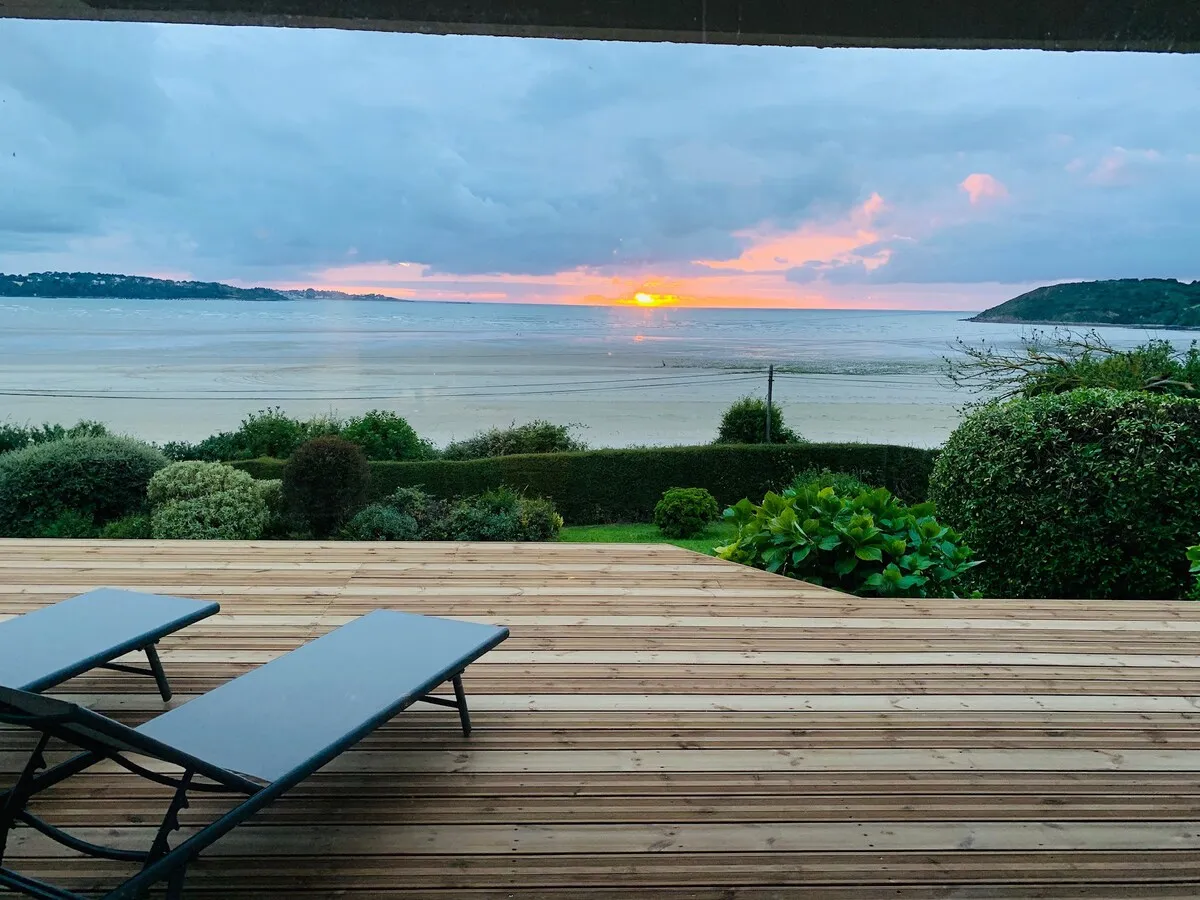 More Topics:FASHION  BEAUTY LIFESTYLE CULTURE CARS RELATIONSHIPS &DATING FOOD HOROSCOPE SHOPPING