Caille de Chabeuil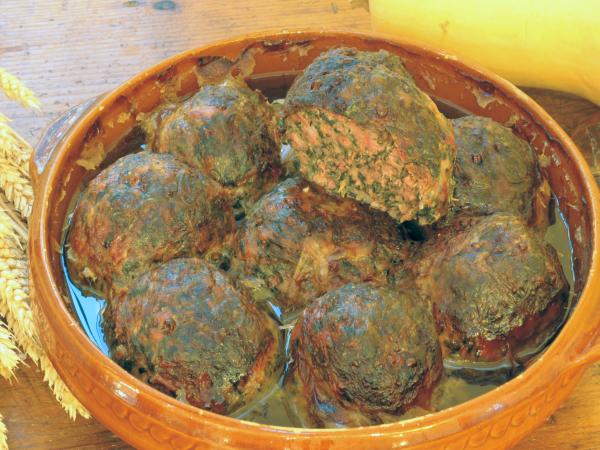 Caillette de Chabeuil is a culinary preparation that has been part of farmers' charcuterie tradition since the 16th century. It was traditionally prepared on the farms when the pig was slaughtered.
Caillette de Chabeuil is made up of fatty and lean pork, chard, spinach or green salad, herbs, and egg or even alcohol in some recipes.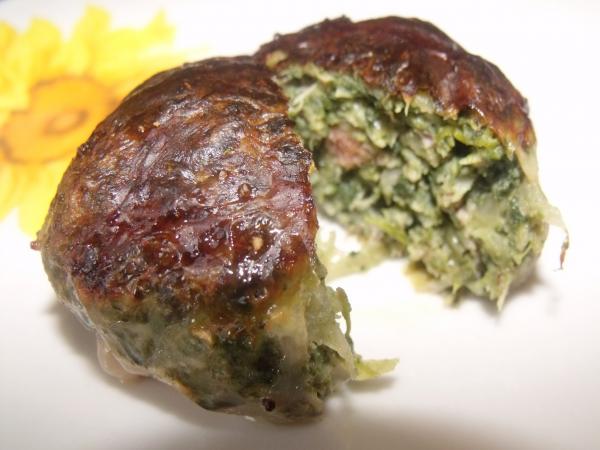 The mixture is minced in a food mill then moulded by hand before being covered with caul fat. The whole thing is then oven-baked before being eaten hot or cold as a starter with cold meats or as a main course, with salad or steamed potatoes. It goes perfectly with a red wine like a Saint-Joseph or a Crozes-Hermitage.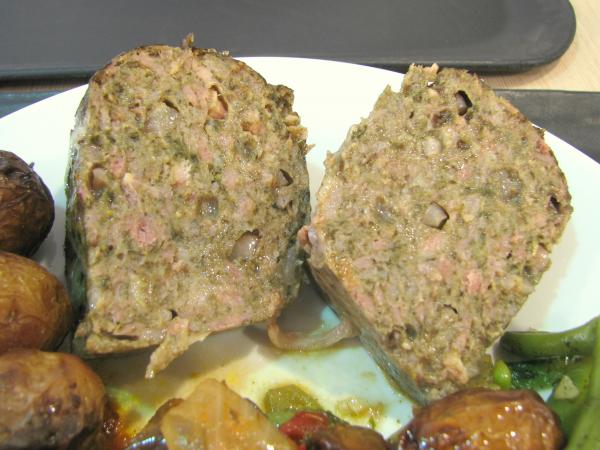 Chabeuil became the caillette capital with the creation of the brotherhood of Knights of Taste-Caillette. Each year, on the penultimate Sunday in October, a caillette fair is held in Chabeuil. There you'll find a large market selling specialities from Drôme, a great opportunity to sample all these quality products.
Have your say.