Chris Hemsworth: Alzheimer's Disease Forces The Actor To Take A Break From Acting Career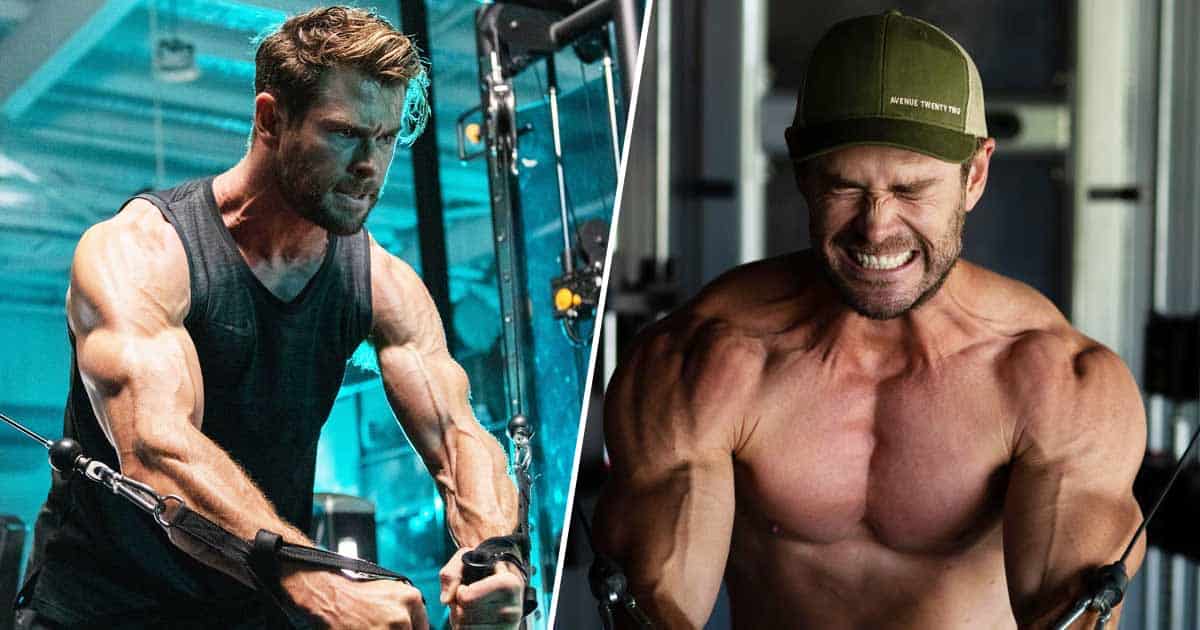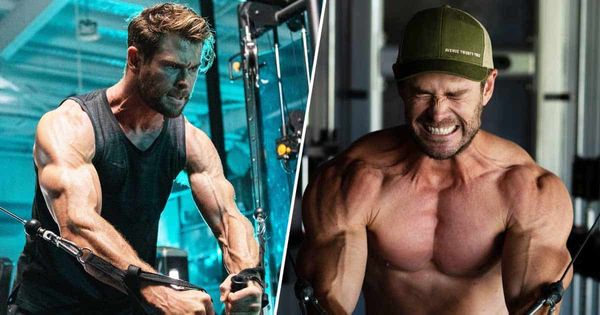 Chris Hemsworth publicly revealed on November 17, 2022 that he had a genetic predisposition to Alzheimer's disease. The American actor therefore decided to lift his foot and enjoy his family, far from the film sets.  
SUBSCRIBE
Chris Hemsworth decided to lift his foot to devote himself to his loved ones. In a river interview with Vanity Fair magazine on November 17, 2022, the American actor revealed a genetic predisposition to Alzheimer's disease. At the age of 39, he has "eight to ten times more risks" than the average to develop this pathology.BRAND NEWS
Actor Chris Hemsworth Photo Gallery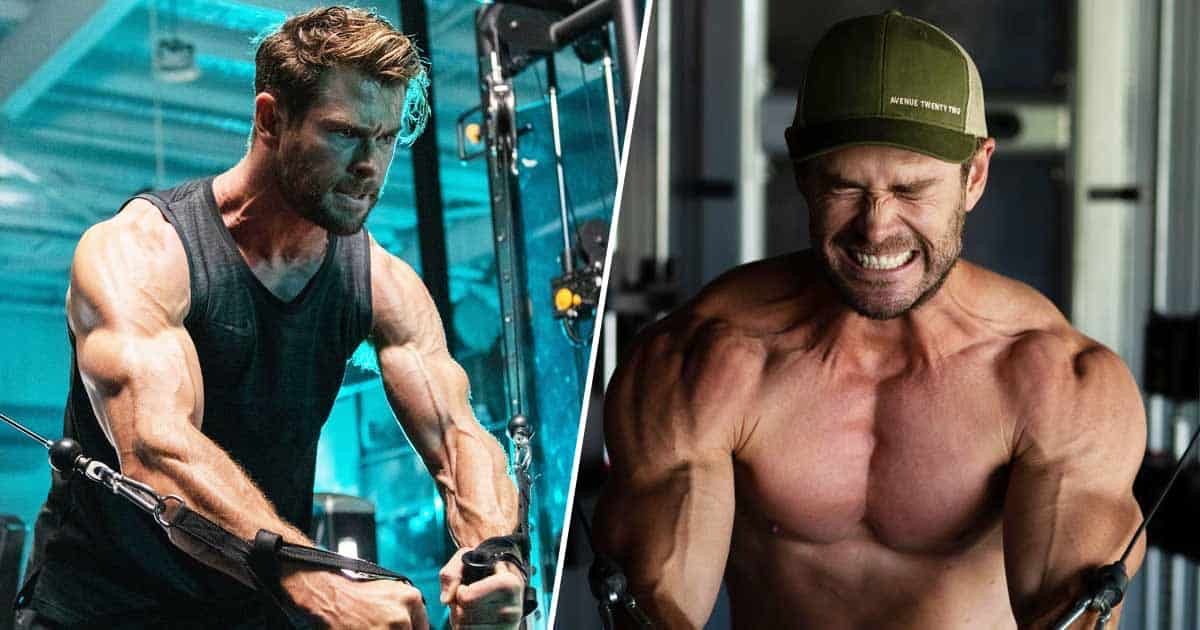 An announcement made on the shooting of a documentary series
The actor was diagnosed during the shooting of the Limitless series, for Disney +. In this program, Chris Hemsworth tests the limits of the human body and mind through several extreme challenges. It is therefore followed by doctors who have carried out several screenings. Result: the actor has two trigger genes for Alzheimer's disease.
As Chris Hemsworth explains to Vanity Fair, the producers did not want to film the doctors' announcement. But Thor's interpreter finally wanted to evoke this predisposition in the documentary series, in order to raise public awareness." If it can motivate people to take better care of themselves and understand that there are steps to be taken, then it's fantastic, "he said.
"Take advantage of the present moment"
"We prefer to avoid talking about death in the hope that we will avoid it in one way or another. We all have this conviction that we will discover it. Then, all of a sudden, you are told that some major indicators actually point to this. Your own mortality, "says Chris Hemsworth. After the promotion of Unlimited, the actor decided to devote himself to his family. "It really triggered something in me," he says.
Married to actress Elsa Pataky, Chris Hemsworth is the father of three children. He now wants to "take the time to live" and "enjoy the present moment".However, he does not make a cross on the cinema but will be less present on the film sets. After the release of Thor: Love and Thunder last summer, the star will be featured in Tyler Rake 2 on Netflix in 2023 and Mad Max Fury Road, Furiosa in 2024.