Conversation With Bastien Guiral: France Most Prolific Pastry Artist Explains His Debuts And How He Owes His Passion To His Mom.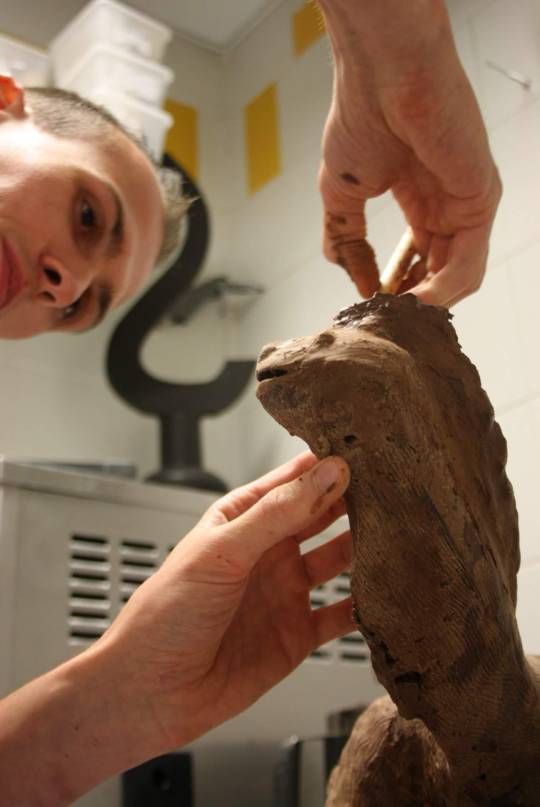 Yeet Magazine  - Can you quickly introduce yourself to our readers?

Bastien - Let me introduce myself, Bastien Guiral, I am a pastry chef. Originally from Marseille, I practice my profession in luxury establishments.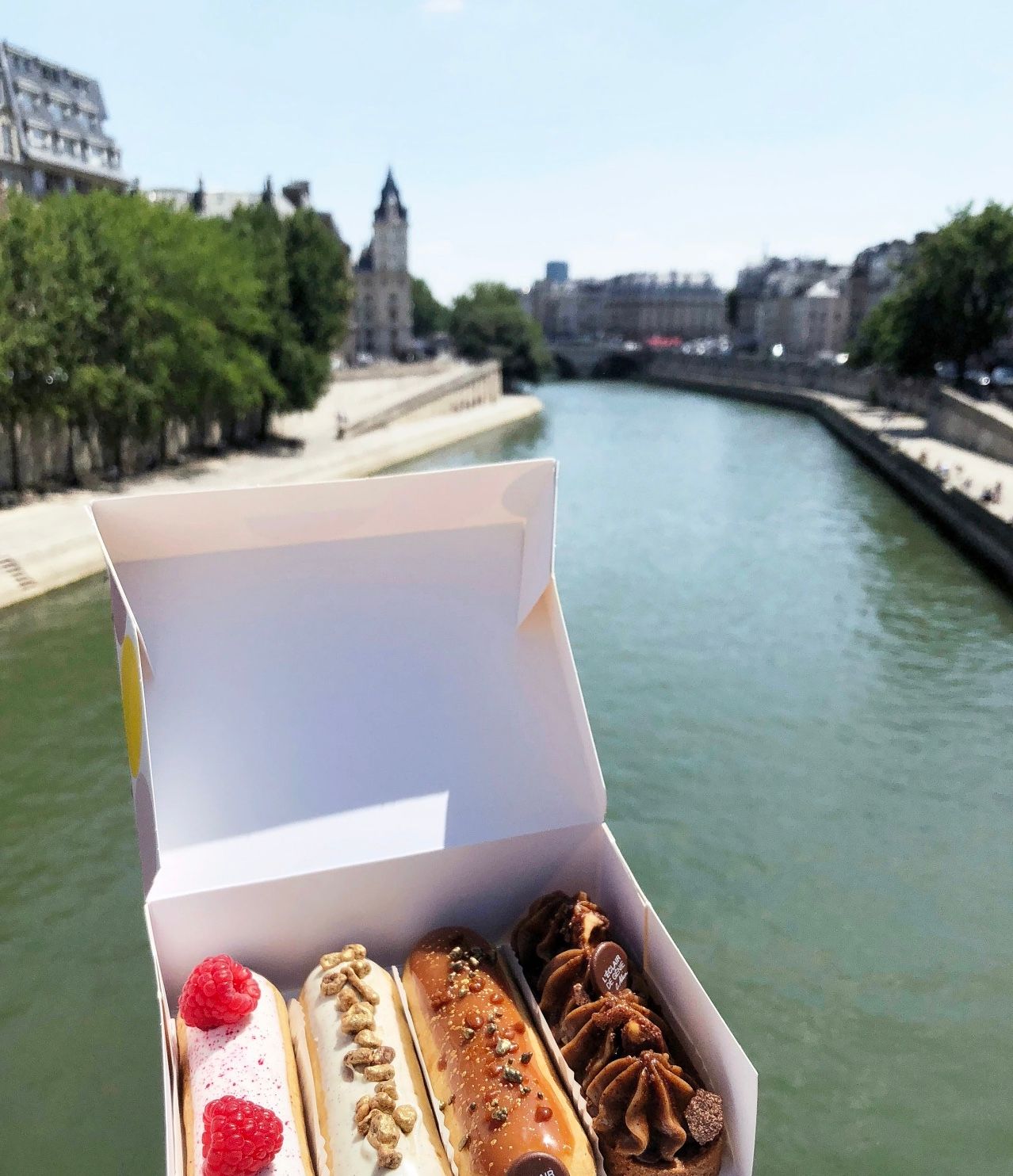 In summer, I work for the Hôtel du Byblos in Saint-Tropez, and in winter, La K2 collection in Courchevel.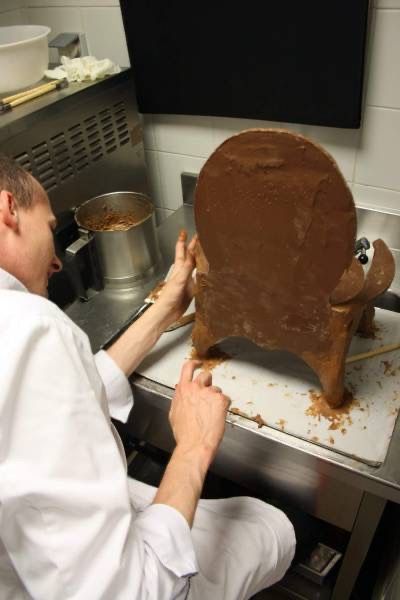 My background is quite atypical, I started my training in catering in 2008, then, during my apprenticeship, my passion turned to sweet.
In 2015,  I was lucky to be able to participate in the French Dessert Championship, junior category, and to win second place in the Southeast Regional final.
This experience allowed me to assess myself personally and proved to me that you have to constantly question yourself.
We must constantly move forward! Today, it's been almost 4 years since I finished my apprenticeship and I exercise my passion for pastry on a daily basis.

YM- Where does your passion for baking and photography come from?
B - To begin with, I think you should rather ask myself where does this delicacy come from that I try to convey in my desserts. From my mom, quite simply; I was lucky to have a very good mother, who cares about the right product and respects the terroir.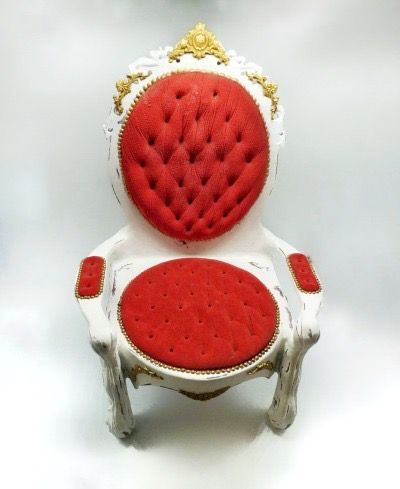 My father also passed on something important to me: gluttony. The pleasure of finishing the meal in style and sharing a piece of pie with the family.
In short, the main thing is to have good products and lots of love. This is how I wanted to bake and make fun by making cakes.
When it comes to photography, it's a real passion. Like someone who is passionate about motorcycles or sports. I have not made it my job, but I associate it as soon as possible with my daily pastry.
By the photo, I try to transcribe in images what I want the customer to see by looking at my desserts.
This passion for the visual also came with the different trips I had the opportunity to make. Always with the same desire: to transcribe what I see.

YM- Tell us about your blog. What is the approach behind it?

B-  My Tumblr is a blog of photos and videos of the desserts that I make. I want to reach people who are curious and interested in baking.
And more professionally, this blog acts as a Book for my future employers, so that they can see what I do and what I am capable of.
After exploring all that the Web had to offer,  I decided to share my content on Tumblr.

YM- Thank you very much, Bastien, and good luck.
Photos: @bastienguiral