EU: AirBnB Is Not An Estate Agent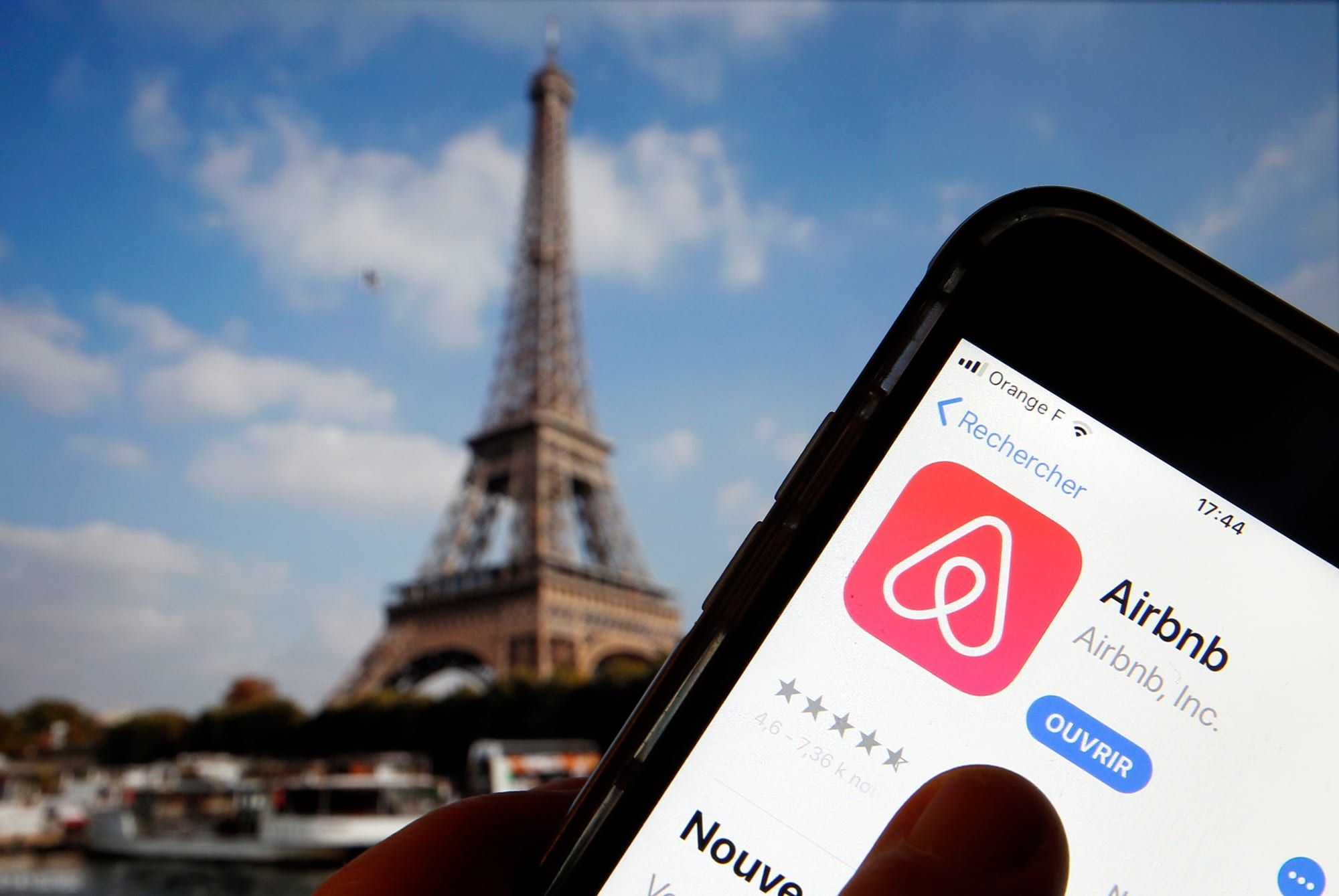 Airbnb will now expand its reach across the continent after a European court ruled it is not a real estate agent in disguise.
Court of Justice of the European Union ruled against a complaint by French tourism association AHTOP, saying Airbnb acts as an "information society service" not a property agency and does not require a real estate agent's licence to operate in France.
Airbnb is fighting similar claims in Amsterdam and Barcelona, but the French case is significant given it is an accommodation partner for the 2024 Paris Olympics.