Facebook Uses Artificial Intelligence To Fire 60 People

Facebook used artificial intelligence to establish a dismissal plan. The algorithm has chosen 60 employees of its service provider Accenture. They were warned that they would no longer have work by videoconference.

This workforce reduction plan at Facebook follows recent statements by Mark Zuckerberg who wants to optimize his teams with the most invested employees.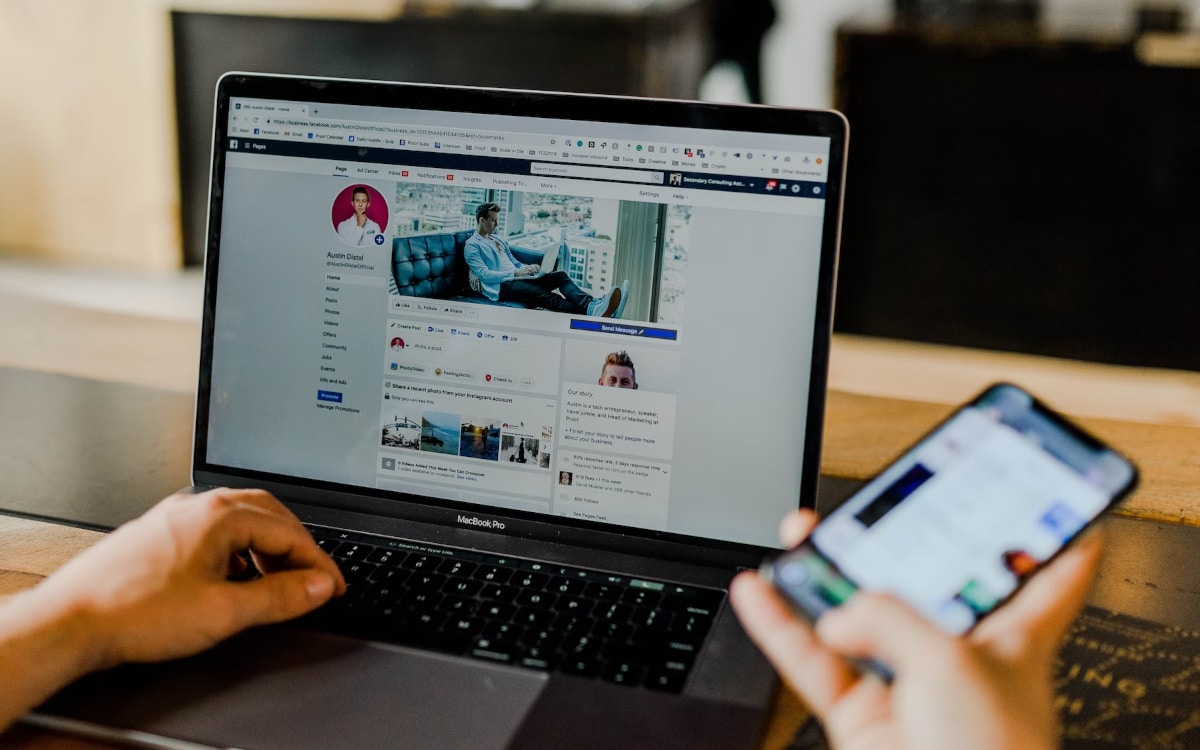 Will your future human resources manager be an algorithm? Like the electricity consumption of cars, the logistics flows of e-commerce or the skin texture on a photograph, employee management, some see the management of a company's employees as an equation that must be balanced. Or as a financial data that needs to be optimized. And for that, what could be better than artificial intelligence?
Read more - Meta: even its AI finds Mark Zuckerberg "too scary" and "manipirac"
Meta and Accenture have pushed the concept very far. The British daily Daily Mail reports that a workforce reduction plan was carried out in August 2022 within Mark Zuckerberg's group using artificial intelligence. The purpose of this was to select the employees to be dismissed. The plan only concerned Accenture teams working on Facebook in Austin, in the Texas premises of the social network. They worked on mediation and audience monetization.
60 people arbitrarily fired by artificial intelligence
60 people were selected by the computer program. The selection criteria were not communicated, even to the employees concerned. Indeed, they were warned of their fate during a videoconference. When they asked to know the reason for their forced departure, the human resources officers simply explained that they were "selected at random" by the algorithm.
This workforce reduction plan took place a month and a half after Mark Zuckerberg's recent statements at the last presentation of Meta's results. After announcing disappointing financial figures, the social network boss explained that he wanted to put in place tools to optimize his teams and separate, more or less quickly, from employees "no longer have their place" in the group.
This new restructuring plan comes a few weeks after those of Netflix and Tesla. The first separated from 150 employees following the company's poor results. And Elon Musk reduced his teams in the spring, fearing the negative effects of the recession announced by economists.
According to a report in Insider, the senior executives are in the process of executing "quiet layoffs" of underperforming workers.
Several employees told Insider that as much as 15 per cent of the workforce could be cut within the next few weeks. This means that some 12,000 employees could be out of jobs soon.
"It might look like they are moving on, but the reality is they are being forced out," the employee told Insider.
Source: The daily mail
Facebook #Layoff #Meta #Job