Florence at Seventh Heaven.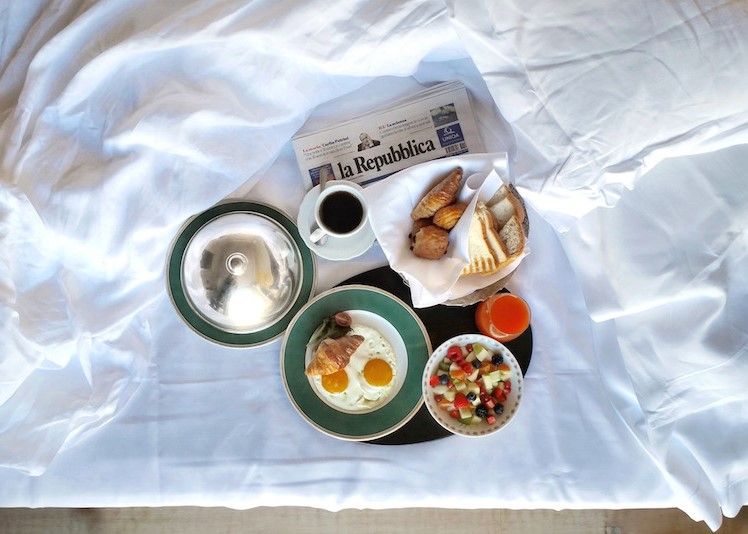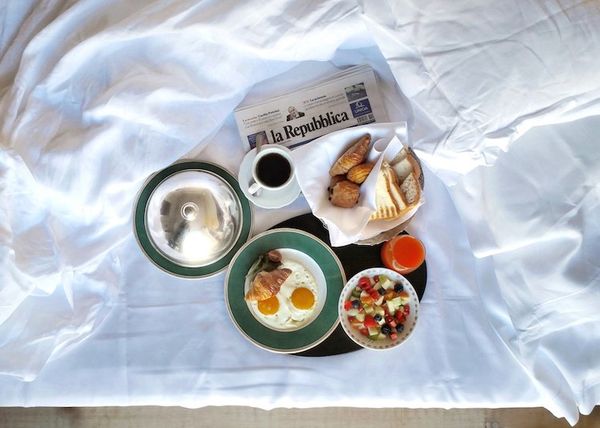 Florence, the birthplace of the Italian Renaissance, is a beautiful city full of churches, picturesque squares, local markets and bustling trattorias.
Clerkenwell Boy
CLERKENWELL BOY Clerkenwellboyec1 is an anonymous Instagrammer whose passion for sharing food & travel pictures through social media has seen him listed as one of "London's most influential people".
He's been featured by the BBC, Guardian, Observer, Telegraph, The Times and has written for numerous publications including British Airways Highlife, Suitcase Magazine and TimeOut.
Just a short stroll from the tourist hotspots is where you'll find Relais Santa Croce - an eighteenth century residence and hotel - with frescoed ceilings and the home of Enoteca Pinchiorri, a three-starred Michelin restaurant.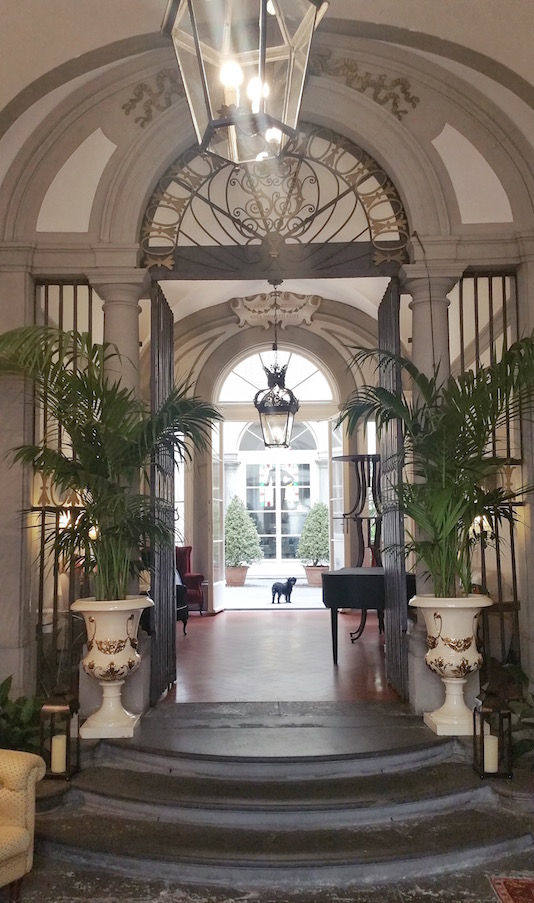 We arrived into the grand reception hall, a converted music room with beautiful frescoed ceilings and were greeted by the manager with a glass of prosecco.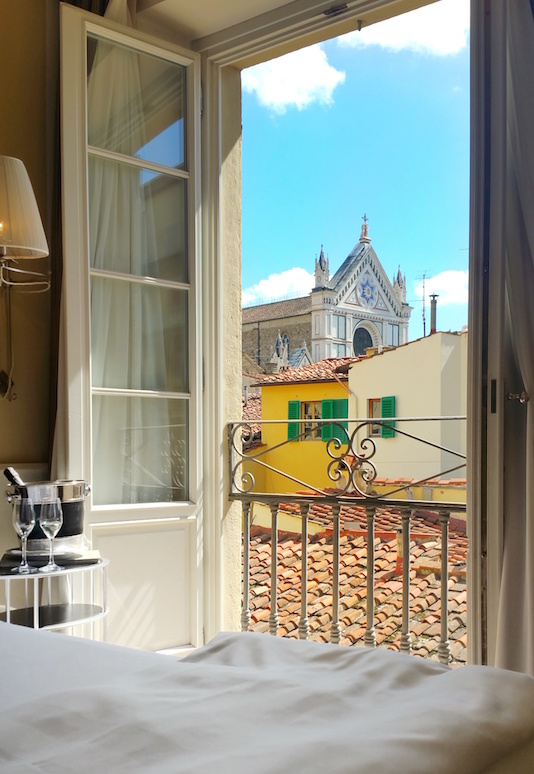 Our suite which overlooked the terracotta rooftops and Santa Croce church.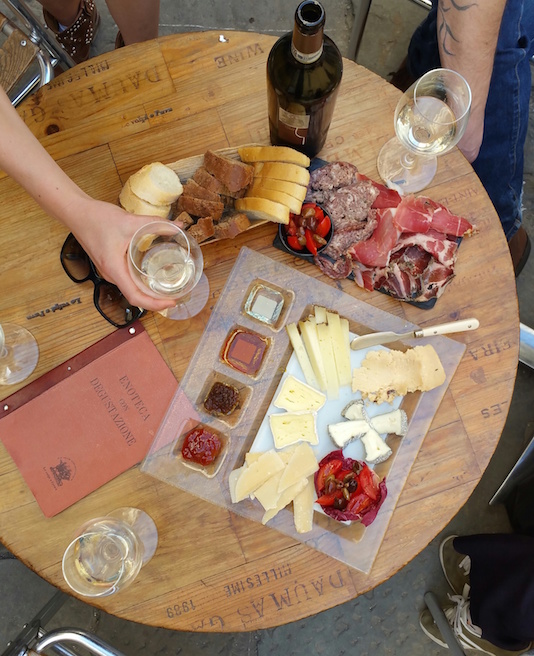 After settling in, we met with a local food expert who took us on a tour around Florence - including All'antico Vinaio, a famous sandwich shop, My Sugar, a popular gelataria and Le Volpi e L'Uva, local wine bar located just over the famous Ponte Vecchio bridge.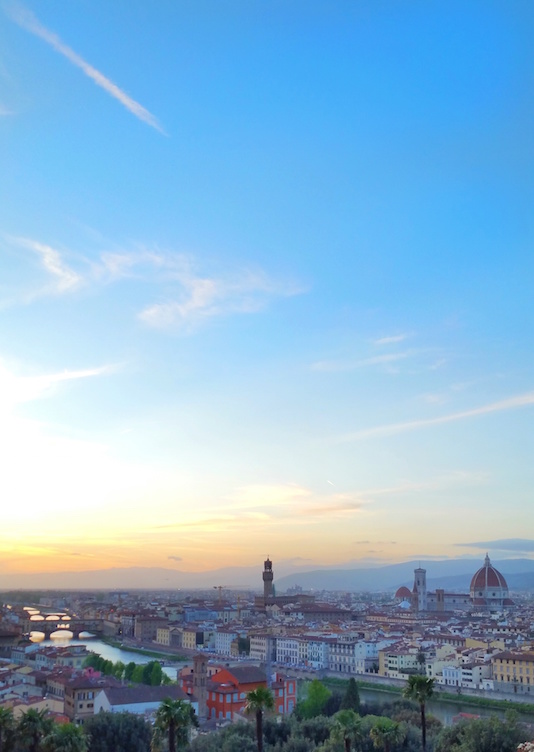 As the sun began to set, we caught a taxi up to the nearby mountains and dined on fresh pasta at Trattoria Omero with views over Florence.
The next morning, breakfast in bed : perfectly cooked eggs, fresh fruits and a much needed coffee!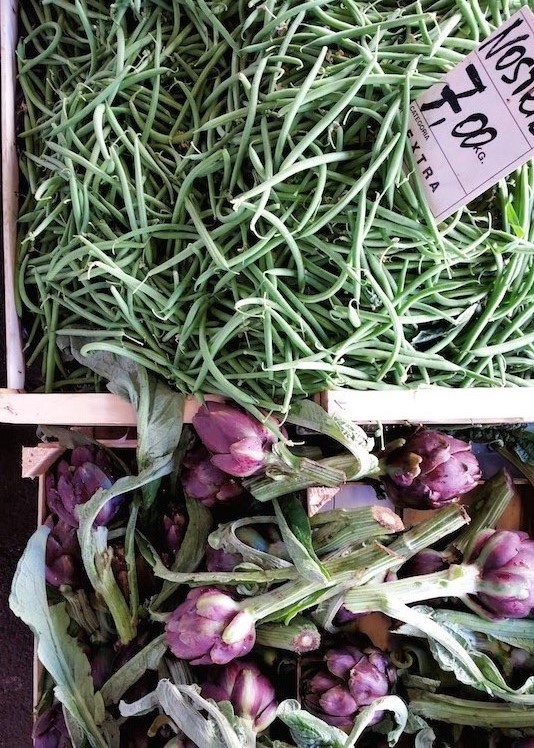 We then wandered to the nearby Sant'Ambrogio farmers market.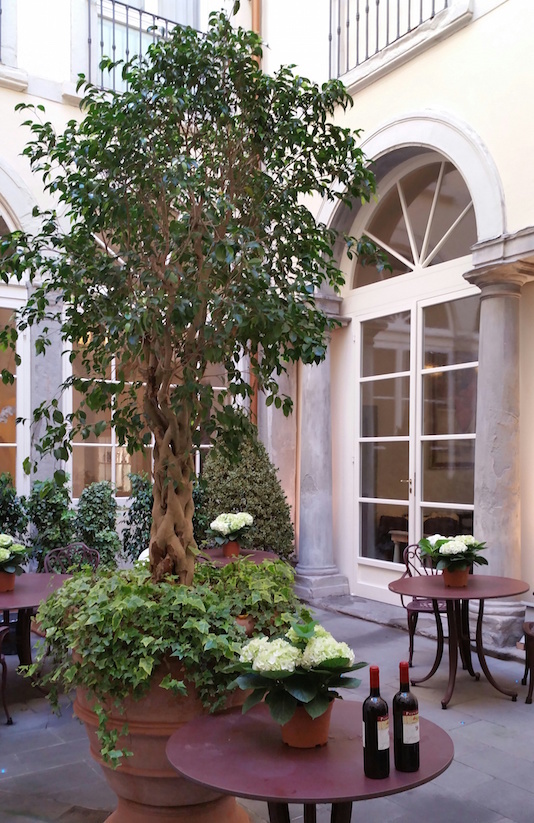 Next stop : the Uffizi gallery where we finally got to see the beautiful 1484 painting by Botticelli - The Birth of Venus.
We then enjoyed some ice cream in the sunshine on the Uffizi rooftop cafe before meeting friends for drinks and a hearty lunch near the San Lorenzo market.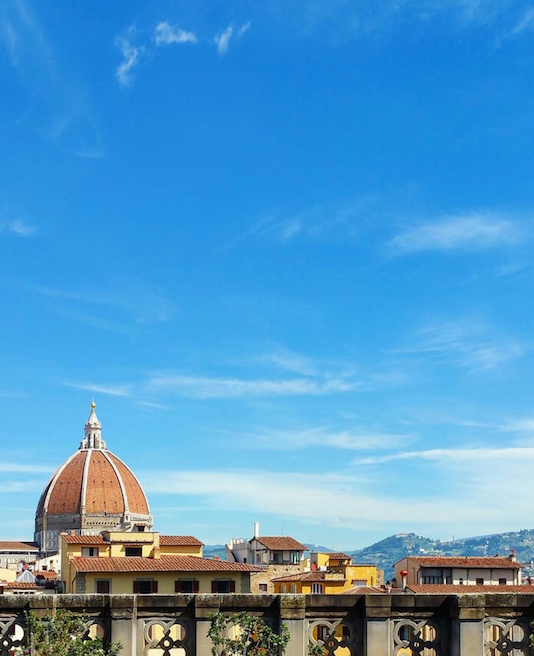 After a long day, it was great to be able to head back to the calm surroundings of the hotel and relax over a few negronis.
Discover more:
Santa Croce church, Florence, Italy
All'antico Vinaio, Florence, Italy
Le Volpi e L'Uva, Florence, Italy
Sant'Ambrogio farmers market, Florence, Italy (Italian)
Uffizi gallery, Florence, Italy
More informations
Relais Santa Croce, Florence, Italy
Related articles in our Magazine
5 not-to-miss art exhibitions|in Europe in 2018
5 not-to-miss art exhibitions
in Europe in 2018
Click here to read