Greece 🇬🇷 : How to enjoy Crete in incredible all in one deals.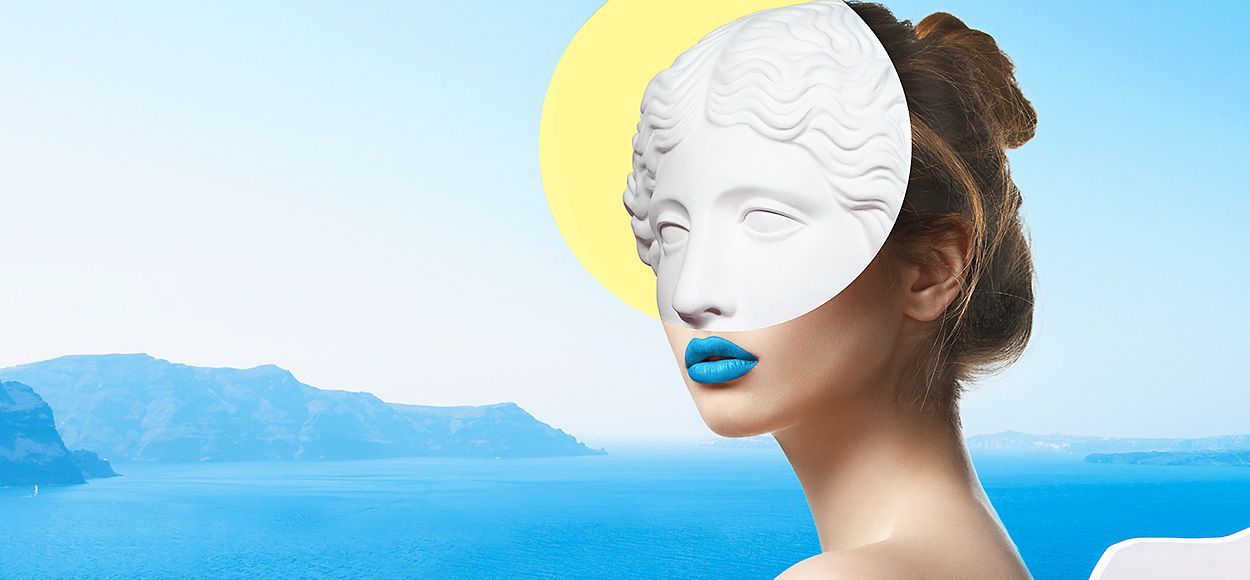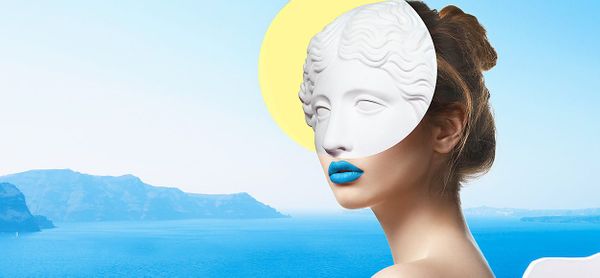 Crete is known as the island of the gods. No wonder it's like a little cloud! This small island not far from Greece still has many archaeological sites that trace its history.
The Palace of Knossos or the sanctuary of Phaestos offer a sublime spectacle. Its landscapes vary between mountains and beaches, the ideal location for not having to choose between idleness and hikes.
Let yourself be seduced by the local flavors, after all, the Mediterranean diet is the most famous for the line, right?
YOUR HOTELS:
Royal Hotel and Suites 4*
Vitamin Sea & Sun Resort Hotel 3* Crete
Stalis Hotel 3* Crete | Greece
Pantheon Villas & Suites Crete
Kirki Village 3* - Rethymnon
Island Resorts Marisol 4* Rhodes
Nefeli Hotel 3* - Lambi Beach
Theartemis Hotel Palace 4* - Rethymnon | Crete.
Treat yourself to a sunny break in a charming beach hotels with modern facilities and colorful décor.
Newly renovated, the 3-star Vitamin Sea & Sun Resort Hotel will be your pied-à-terre during your stay on the Greek island whose reputation is second to none.
The rooms at your disposal will offer you maximum comfort and will allow you to rest after your day to discover the island, or just after your day swimming in the pool. The hotel also has a gym, to help you keep the line during your stay.
THE ROOMS.
We recommend accommodation in Standard Room.
Your room, for an area of 18 m², offers a double bed and a bright decoration.
Equipment:
Free Wi-Fi connection
Electric kettle
Mini fridge
Safe
Flat-screen TV with satellite channels
Air conditioner
Shower or bath
Hair dryer
Balcony or terrace
Authorized capacities:
1 adult
1 adult + 1 child or 1 baby
2 adults
2 adults + 1 baby
At least one adult (18 years old and over) must be present per room.
Children under 2 years are considered babies and those over 12 as adults. The age limits for children are the ages on the return date of your stay.
Dinning & Wining
You will benefit from the all-inclusive package (breakfast, lunch, snacks and dinner, as well as a selection of alcoholic and non-alcoholic beverages).
Tasty buffets that await you for every meal of your stay. An American buffet is served each morning from 07:30 to 10:00 for breakfast.
You will find something to fill you up to attack your day on the right foot. Stalis Restaurant is also open for lunch and dinner with a selection of local and international dishes.
all of the hotels in our selection have snack bars around the pool, where snacks are served between 11:00 and 18:00, and between 15:00 and 18:00.
A wide selection of alcoholic and non-alcoholic beverages is available in the lobby bar from 11:00 to 23:00, and during meals.
HOBBIES
Terrace
Spa
Sports Hall
Outdoor pool
VP Member Advantage: A 10 minute massage offered for 1 person per room per stay
SERVICES
24-hour front desk
Room Service
Bars and restaurants
Free Wi-Fi connection
Rental cars and boats
Laundry service
Some services and leisure activities can be offered at a surcharge.
ARRIVALS AND DEPARTURES
Check-in: from 14:00
Departures: until 12:00