Threehouses: A High-end hideaway in San José Del Cabo, Mexico.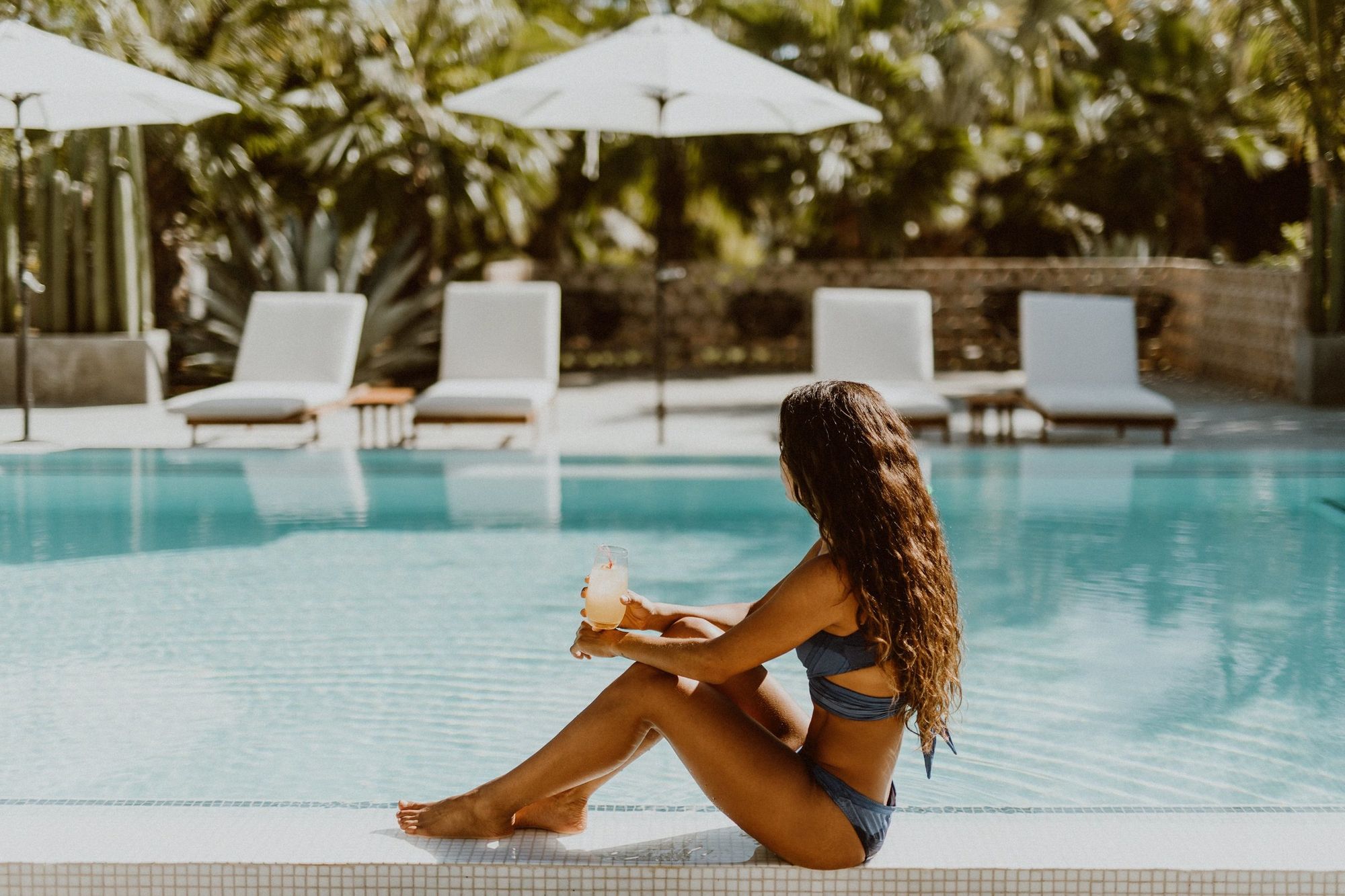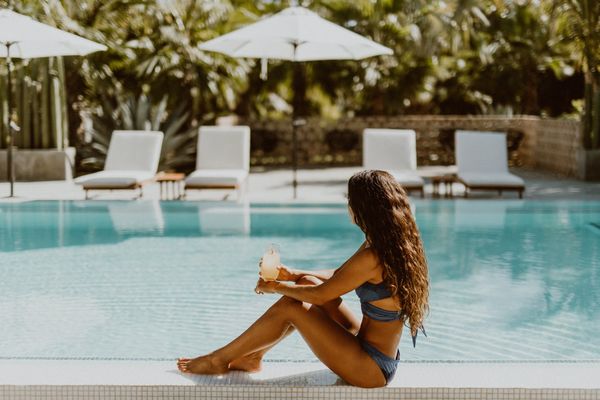 Exotic cocktails, superb food, parties beneath palms: The Acre near San José del Cabo in Baja California Sur, Mexico, is a paradise of well-being. As of this winter, you can spend the night in a designer treehouse.
A SLEEPOVER AMONG THE PALMS
Equal parts earthy and sophisticated, Threehouses are your have-and-eat-your-cake hideaway: a private jungle oasis with the frills of a boutique hotel.
Wake to dappled sunlight creeping through the thatched walls, sip on small-batch mezcal from your terrace at golden hour, fall asleep to the soothing sound of the Baja breeze weaving through the surrounding palms.
The wind acts as a natural white noise machine, which we've been told makes for some incredible rest (we'd venture the plush king-size beds don't hurt, either).
Come morning, chirping birds serve as your natural alarm clock – and on active days, this may include the occasional crowing rooster!
Each with a bathroom, closet, spacious patio, outdoor shower, and high-speed internet, treehouses embrace their environment in both form and function; the decor is thoughtfully crafted by Mexican artisans, and the walls are constructed from the branches of local trees.
Nestled in a canopy of palms, each treehouse is accessible via its own foliage-bedecked path, offering complete privacy steps from the buzz of the restaurant and bar.
Room reservations include daily two-course breakfast, morning yoga, and free rein to enjoy all our ever-growing grounds have to offer. Sip on award-winning cocktails by the pool, play a game of badminton or bocce, explore our gardens, and get to know our menagerie of Acre animals; The family includes peacocks, roosters, Nigerian dwarf goats, and one incredibly adorable donkey named Burrito.
A stay at Acre is to connect with nature without the creature comfort sacrifice. There's nothing quite like it.