Hotel Martinez: First Class 5 stars , best in Cannes.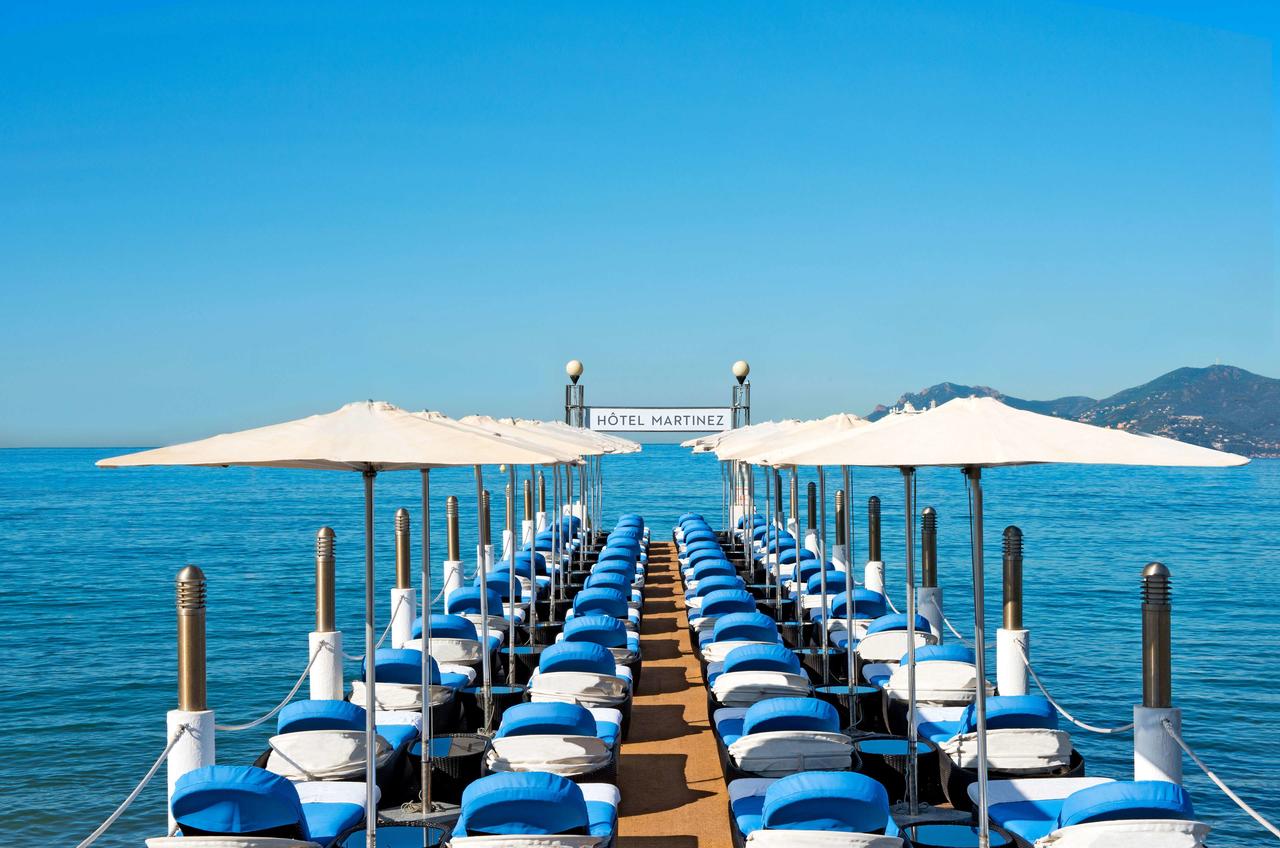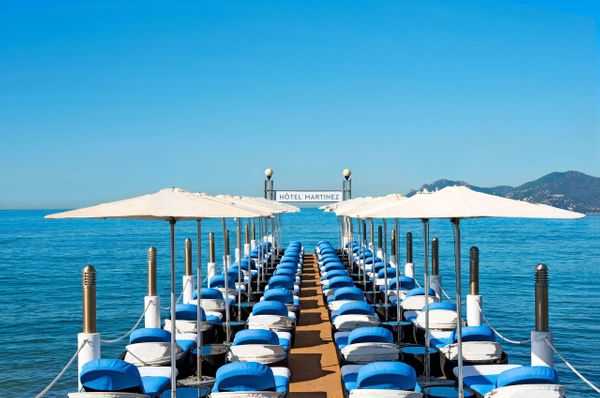 The recently refurbished 5* hotel, one of the 3 "palaces" on the Croisette, is back to the highest standard, with a high skilled and friendly staff, rooms with a nice "art-deco" decoration, all the useful amenities and technology, including free wi-fi.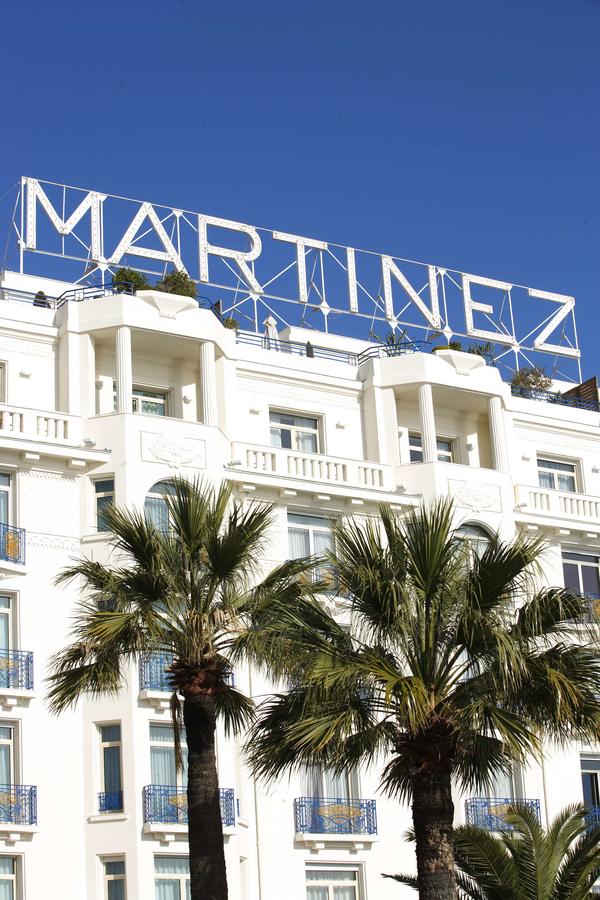 I can only recommend to come back to this prestigious hotel, which is now back at the highest level of comfort and service.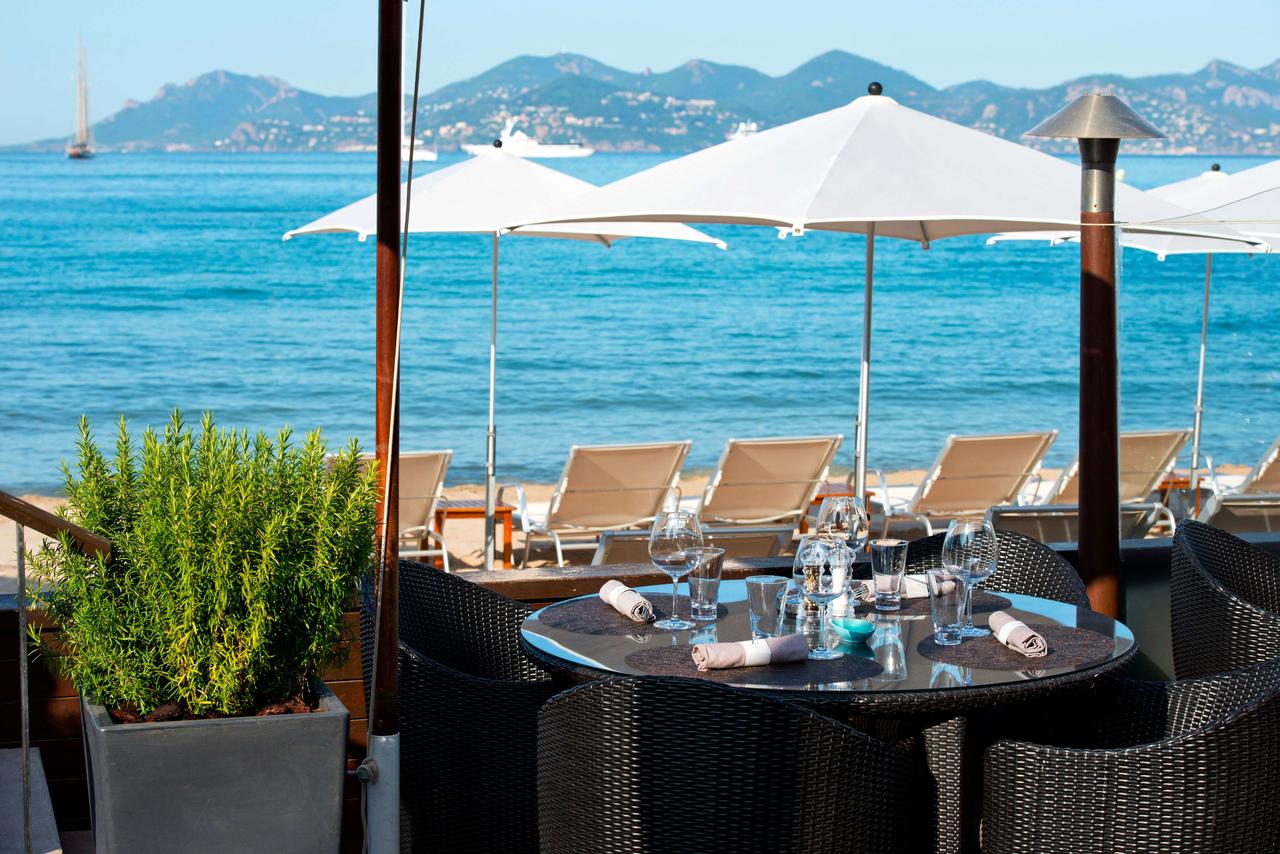 Hotel Martinez offers beautiful rooms, professional service and great location.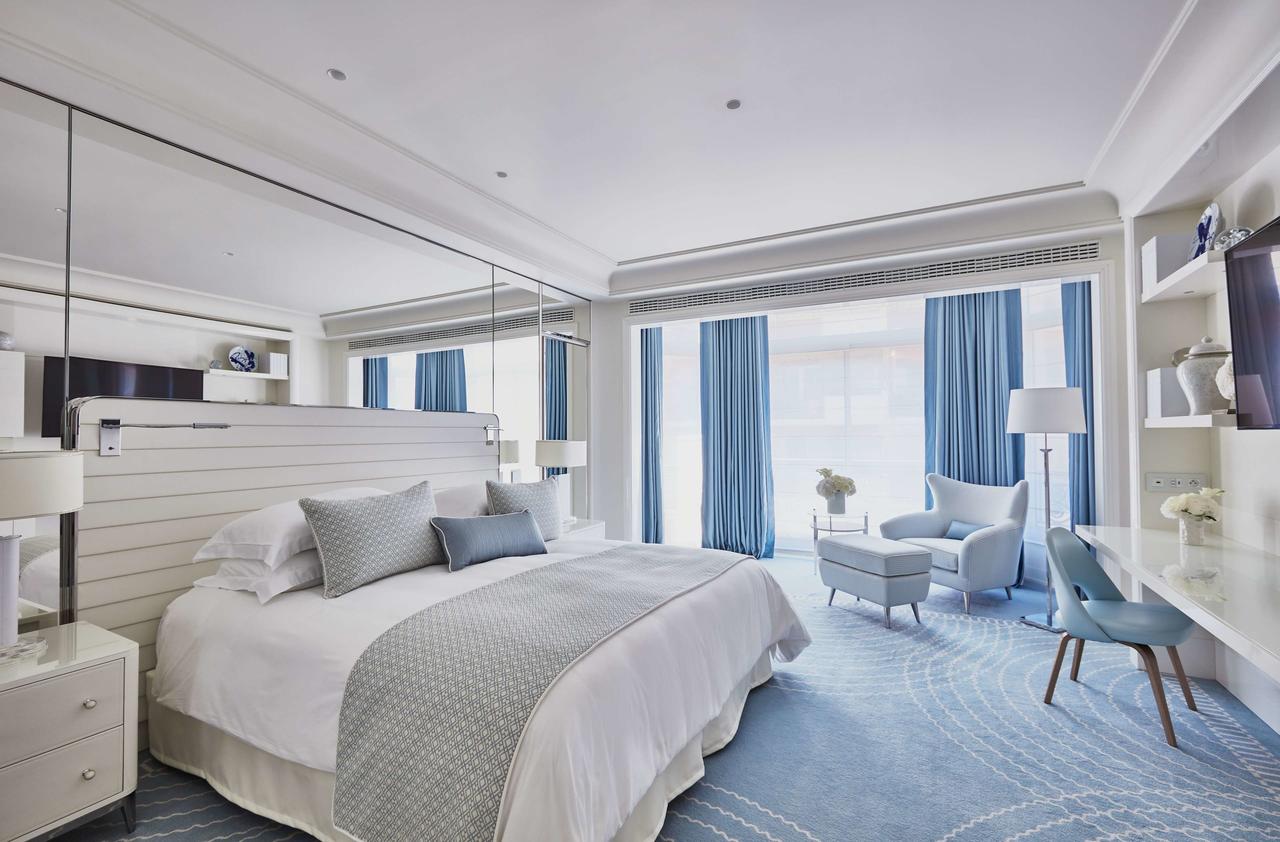 Staff provided personalised service and accomodated requests. High standard breakfast and service.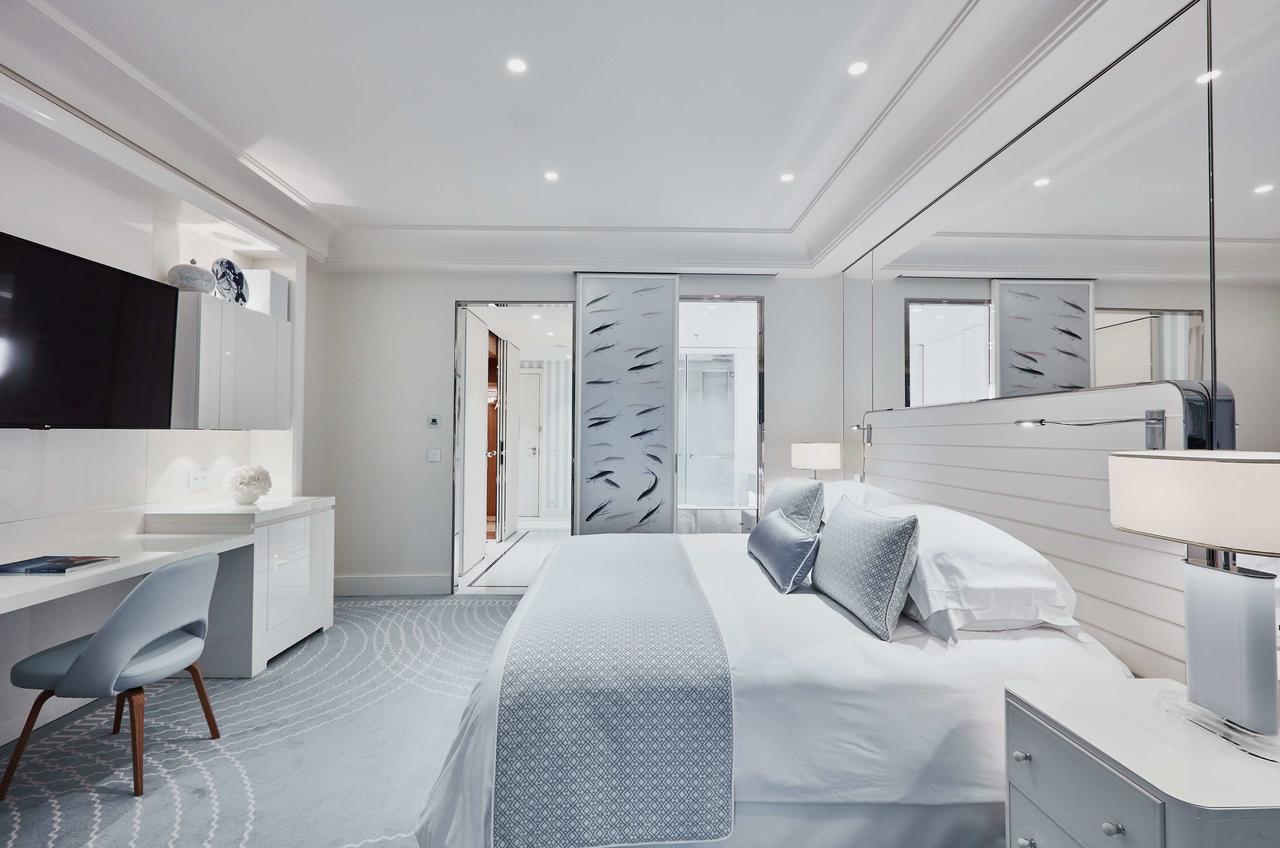 Hotel renovations are complete and offer excellent furnishings with exceptional foyer. Expensive but well worth the stay.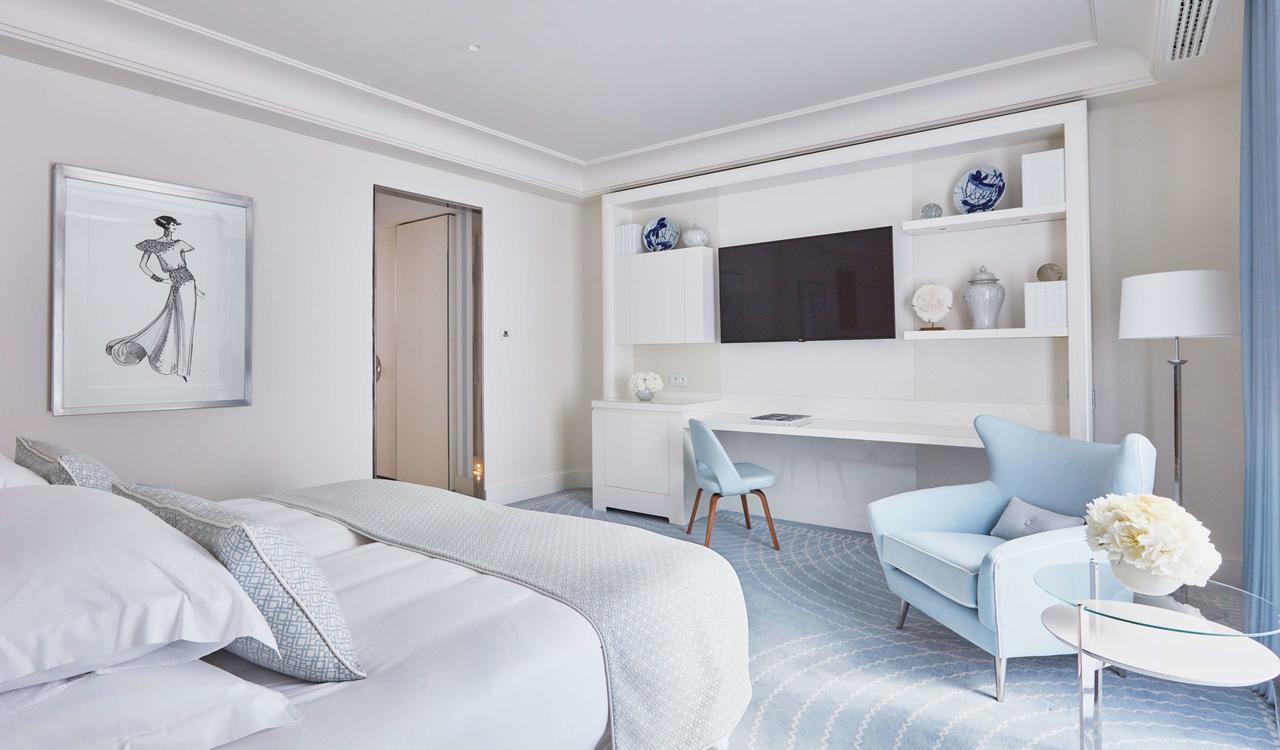 Premium ocean front rooms offer the best views on Cannes and are worth staying in. This hotel will the best hotel in your trip to Europe by far!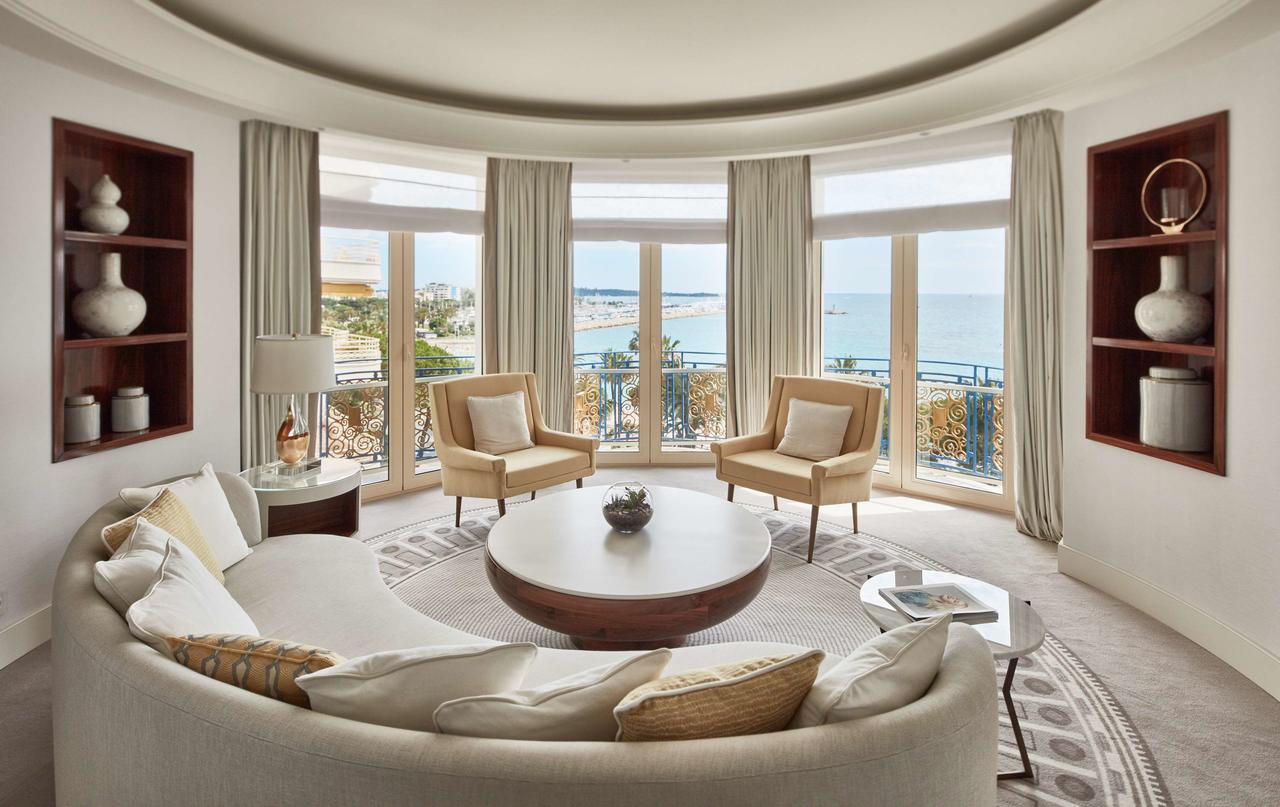 Feel Cool and Chic in Cannes
After you've spent a few days at the Martinez Hotel, you'll clearly notice, the staff are used to high demanding guests!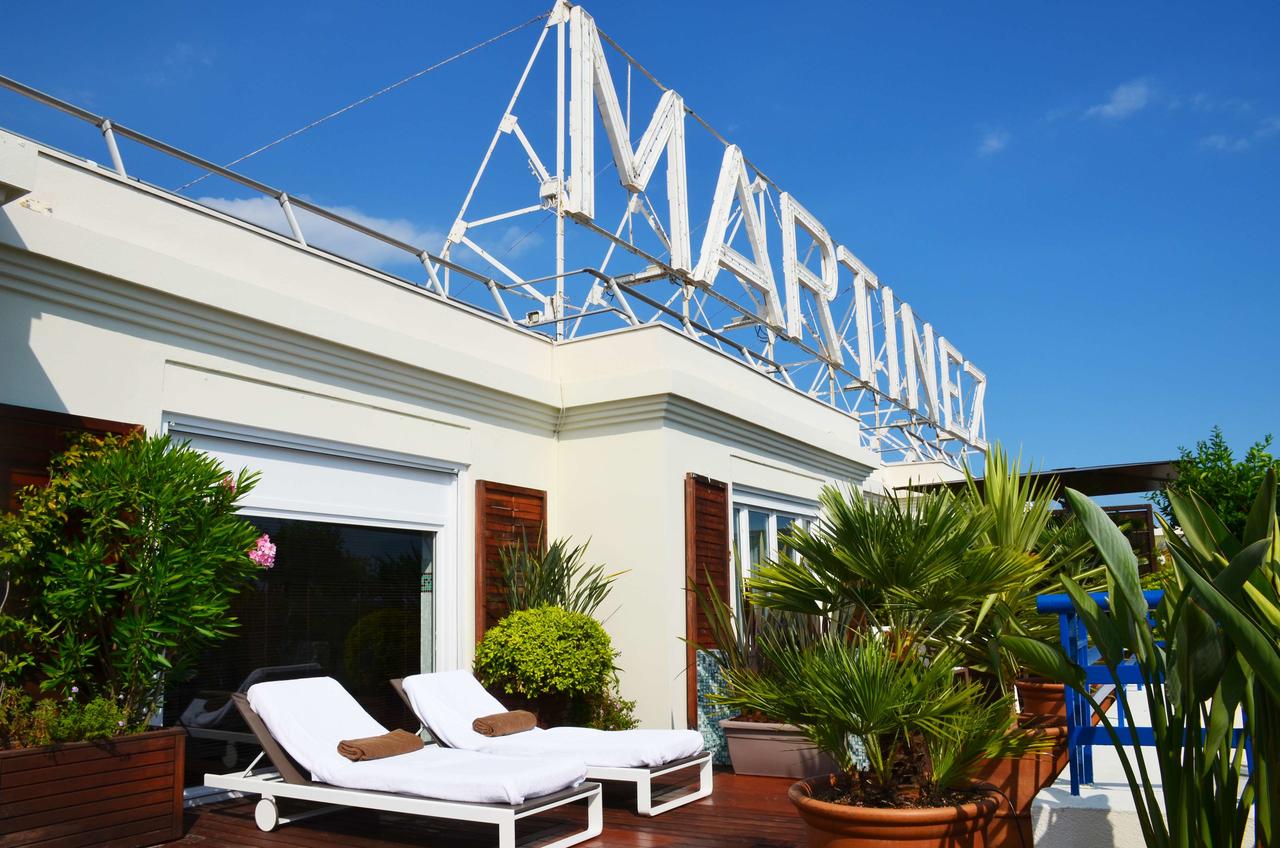 Despite the fact the beach is being rebuilt and can be poured with rain for 3 days, the hotel, staff, restaurant shows a level of style about them.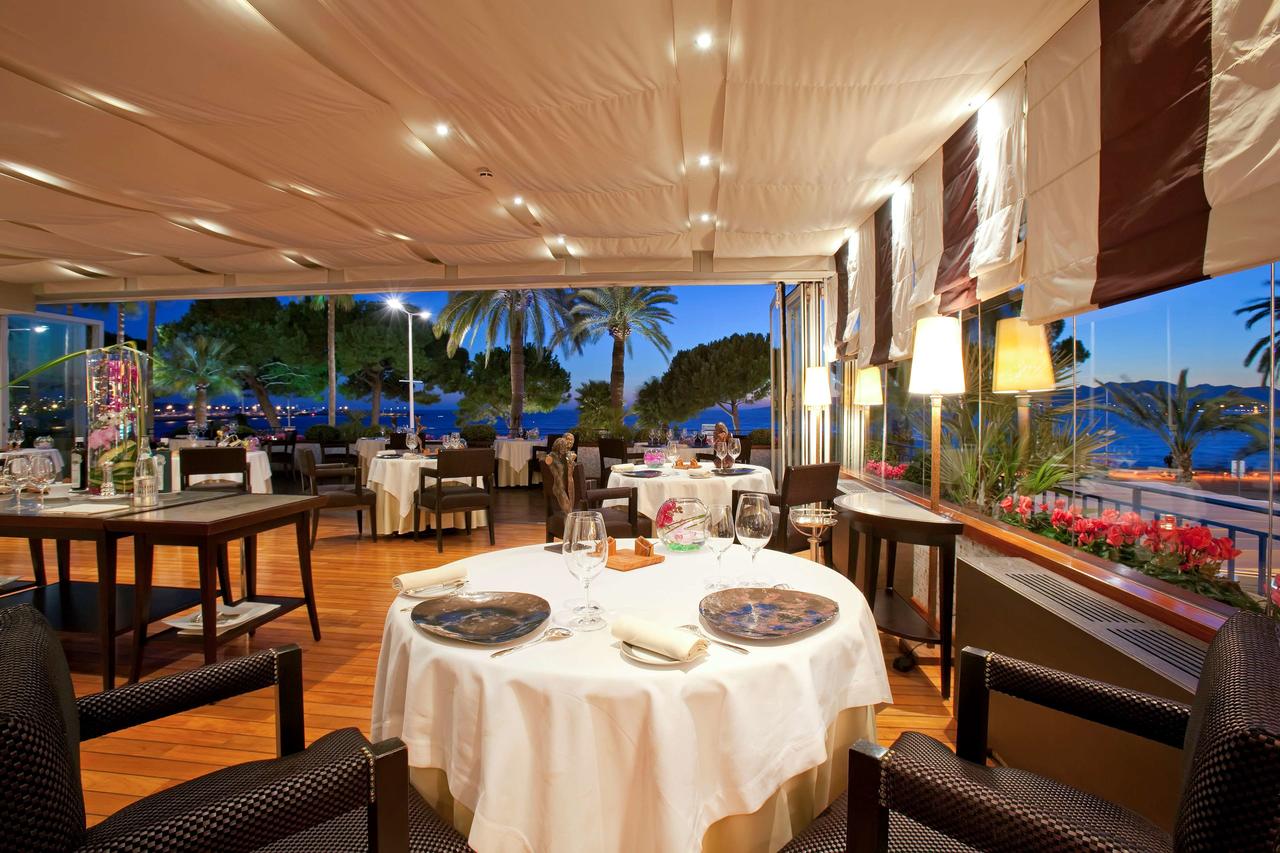 Beautiful hotel that has been lovingly, professionally renovated. The welcoming lobby is modern and so clean with large, beautiful floral arrangements that are refreshed daily.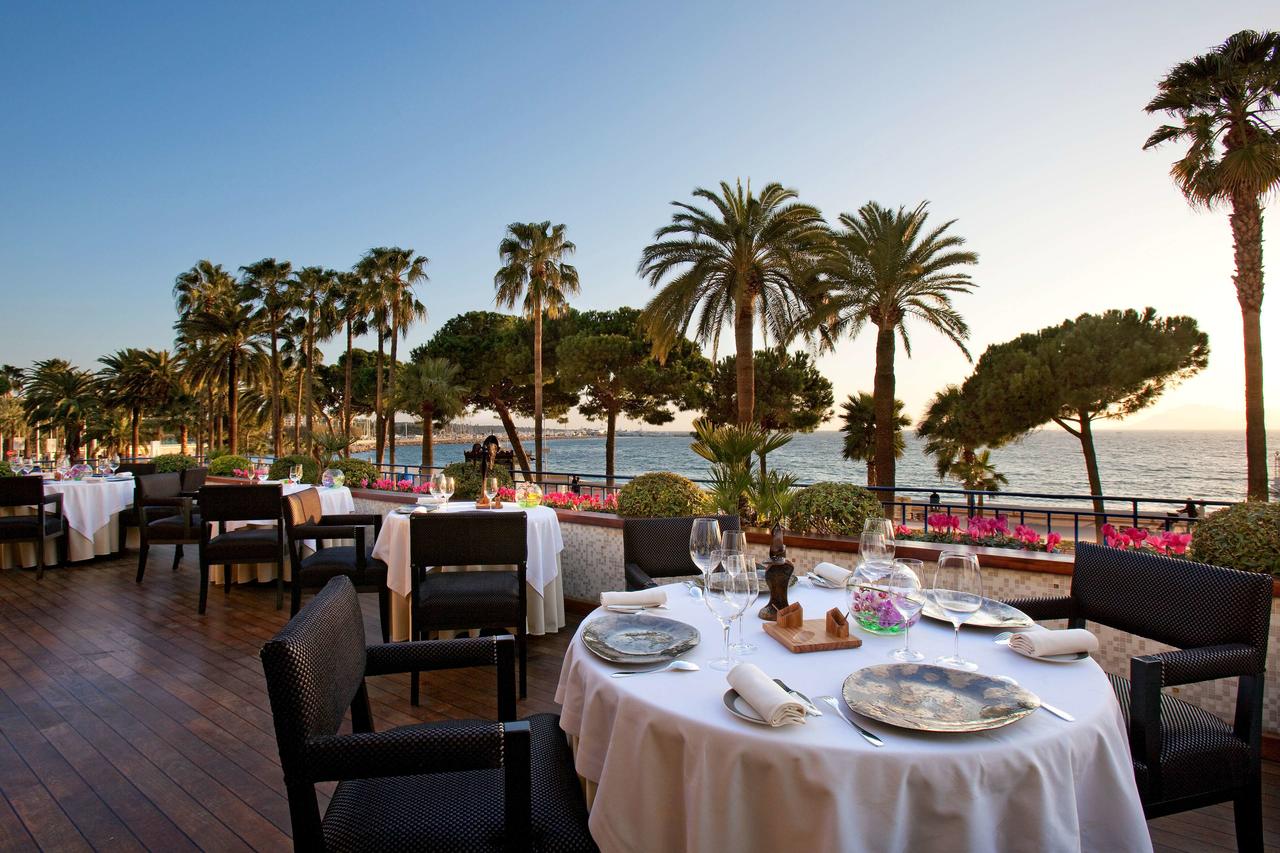 The front desk (reception) staff were friendly and helpful.
The Terrace is the place to go for breakfast every morning with a sizeable buffet including a wide variety of breakfast/brunch items, including smoked salmon, various charcuterie, and the traditional breads. There was also an omelet station.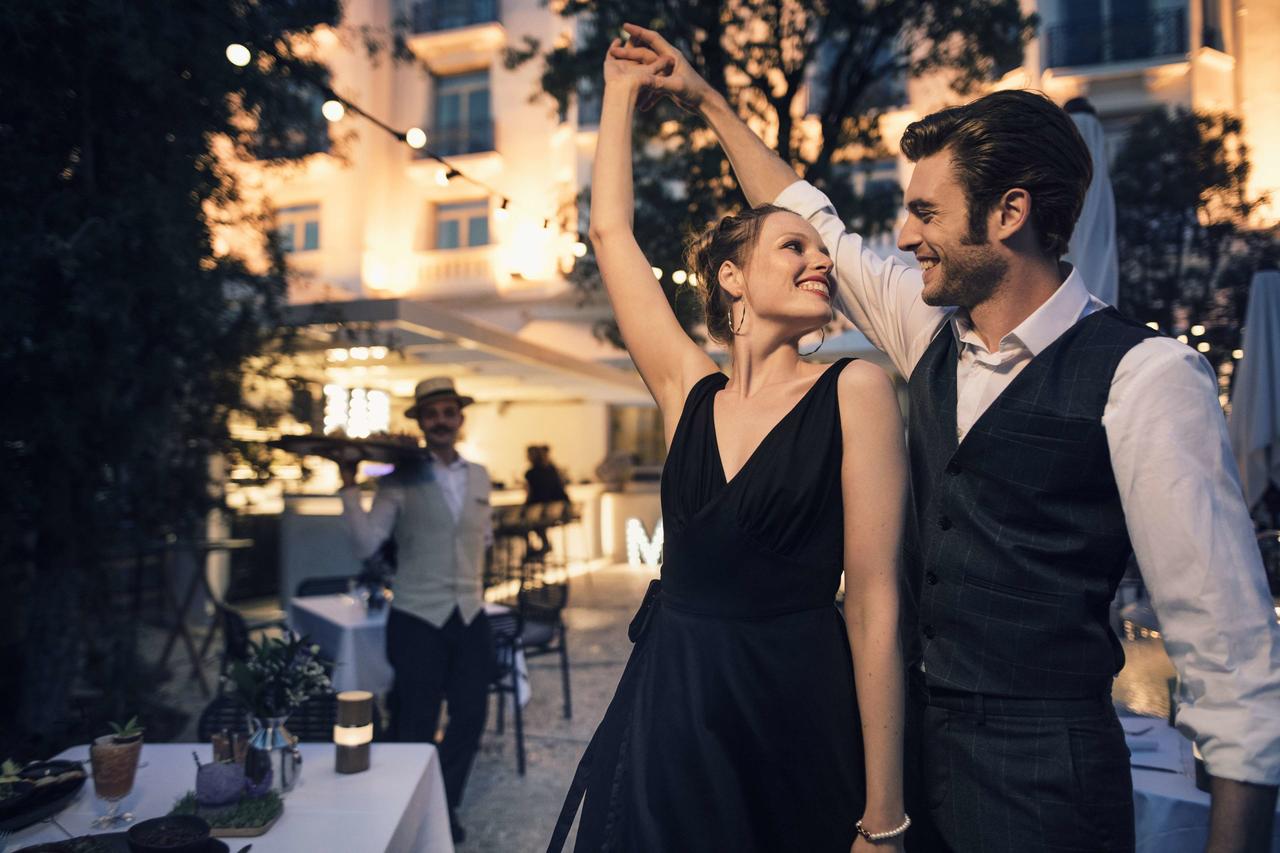 The Concierge is very helpful and able to remedy any situation.
Those who witnessed the beach undergoing a complete renovation/restoration during their stay, during which the Z Plage Bar and Restaurant were not available, much to my chagrin, might consider returning and take advantage of one of my favorite spots on Cannes beach as it is now complete!
My room, faced inward, so the view wasn't the best, but is was spotless, a decent size, equipped with all the little things you want when you travel on business, to save you having to constantly ring someone for something.
The bar drinks were great and the bar team knew what they were doing, however it doesn't open until early evening.
Drinks and food across the whole hotel was very good but the price reflected that you were in the south of France in a 5 star hotel.
As you might expect wine was great, choose the house wine, unless you have deep pockets, you wont go far wrong!