If you follow her on Instagram, you may have noticed her obsession with hand painted wallpapers. De Gournay, Gracie, Zuber… She loves them all! So naturally, when you step into the London apartment of director of Cecile Gurney, daughter of the de Gournay company's founder, you become a little giddy.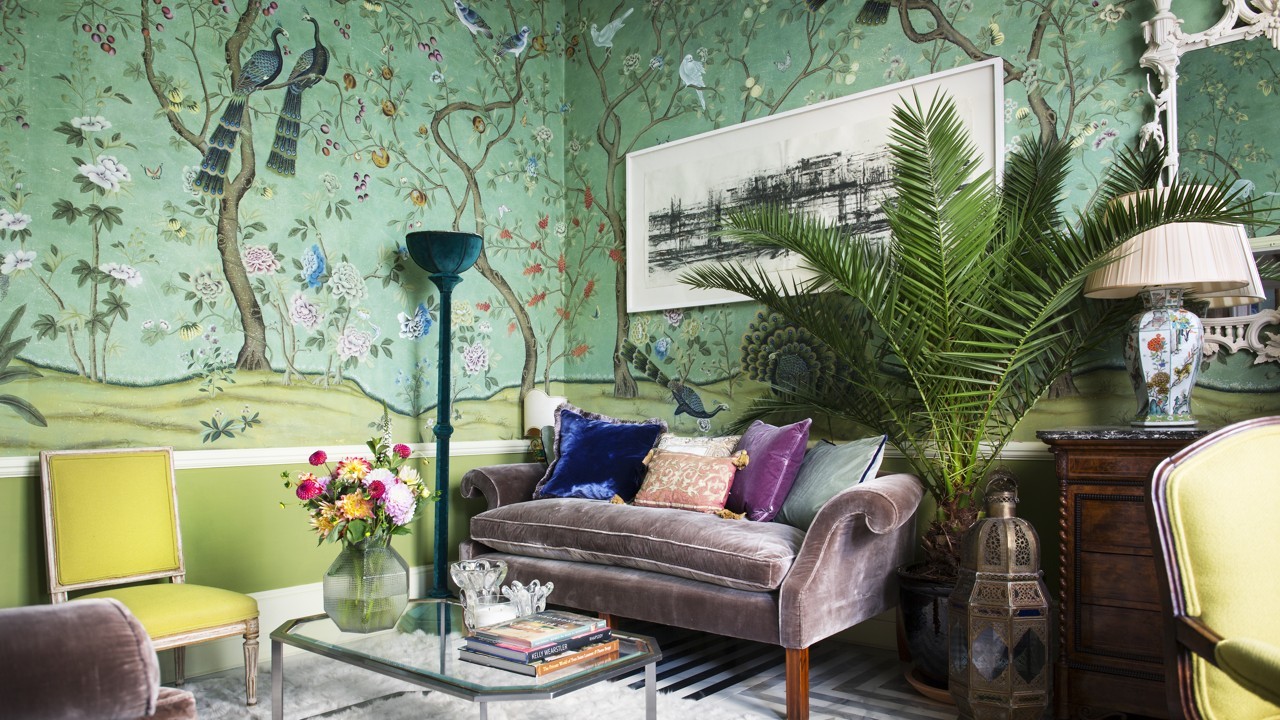 The chic, London-based Hannah Cecil Gurney is also the director of de Gournay, the design house best known for its elaborate hand-painted wall coverings.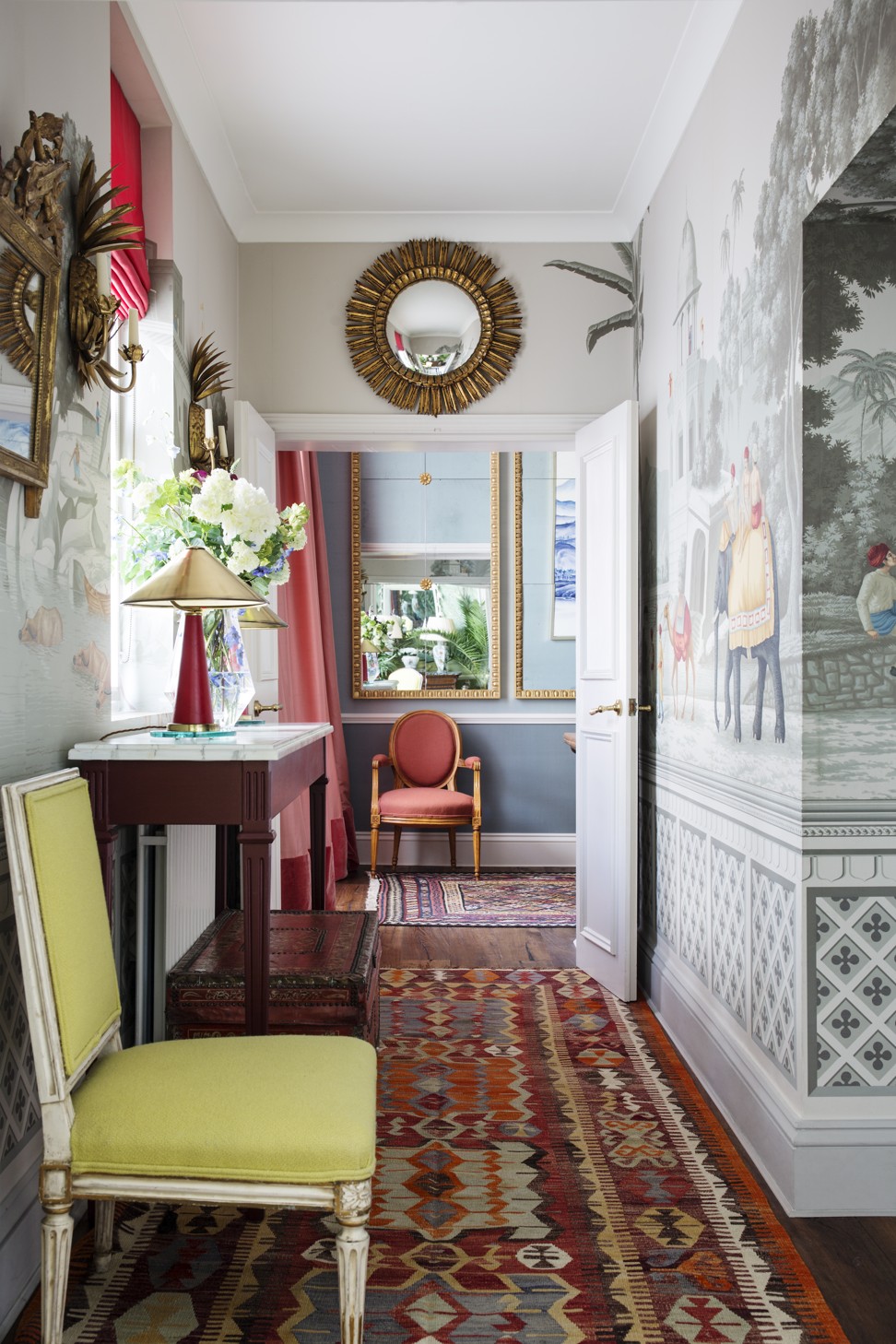 De Gournay helps realise your dreams of a perfect interior. Whether creating a dinner service or Chinoiserie room, a 19th century French Papier Peint or a gold-leaf ceiling, each person who plays a part in bringing items to life is trained by and works full-time for de Gournay.
Last year, in collaboration with the British custom-made wallpaper brand de Gournay, supermodel Kate Moss presented a new wallpaper design collection at her London home, revealing her fondness of luxury interiors. Moss' film-noir-inspired bathroom features contemporary chinoiserie patterns with delicately painted ..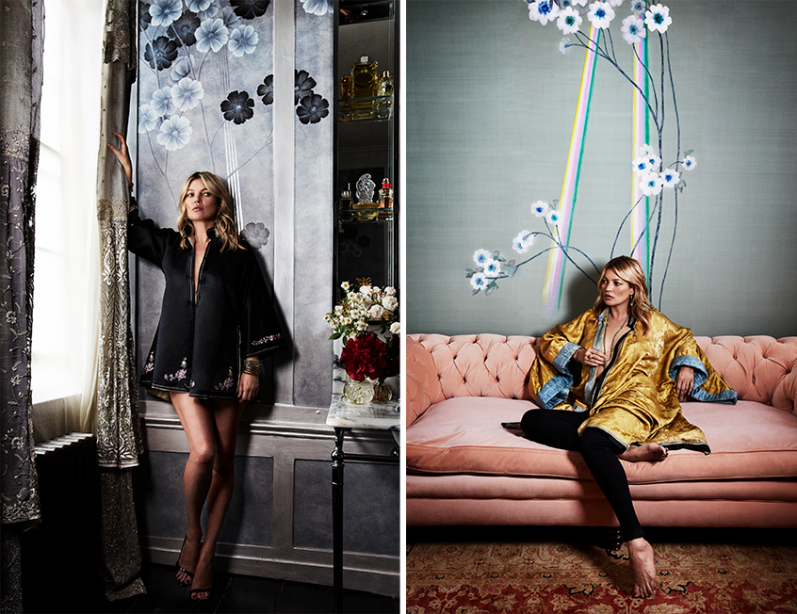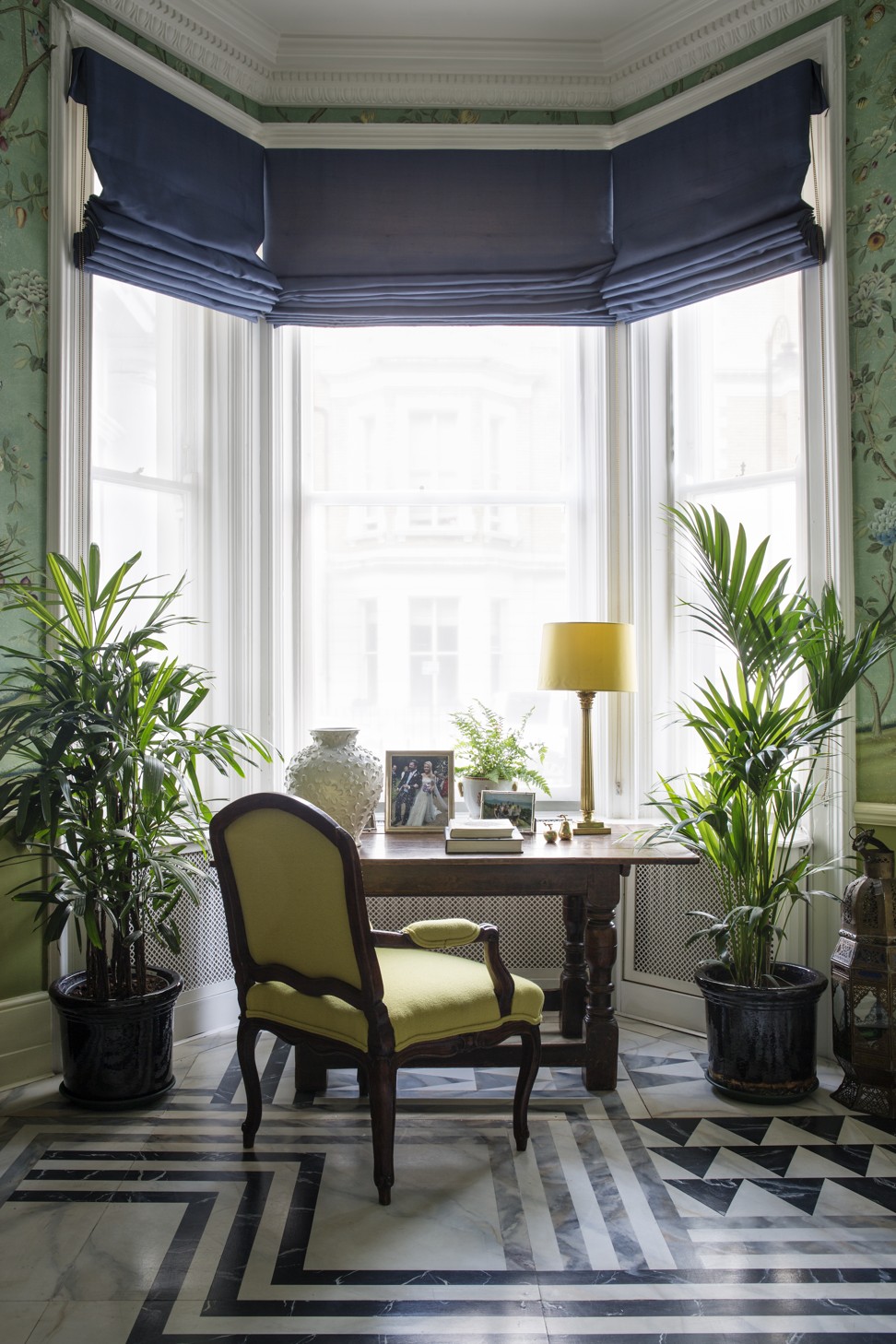 The lounge wallpaper, St Laurent, was created after Yves Saint Laurent's wallpaper in his home in Paris. The velvet couch is also from de Gournay. The marble floor is custom made. 'Nothing is fragile, a glass of whine or a dog can end up in the couch without problem,' says Hannah Gurney of de Gournay.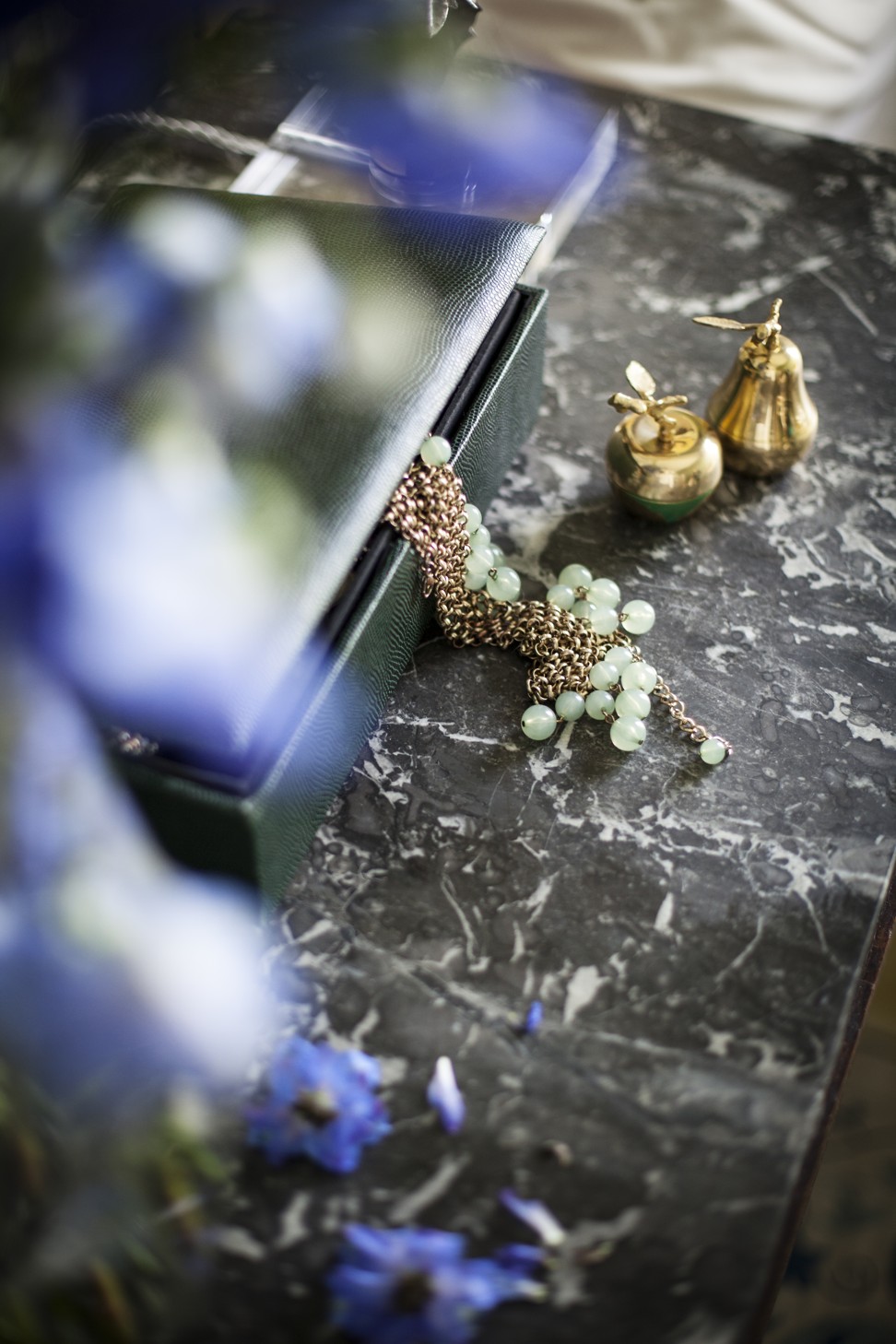 Stepping over the threshold into Hannah Cecil Gurney's west London flat is like being Lewis Carroll's Alice - who Hannah does resemble, with her blonde hair and blue eyes - plummeting down the rabbit hole and encountering a series of ever more bewitching worlds. One minute you are in a tropical ...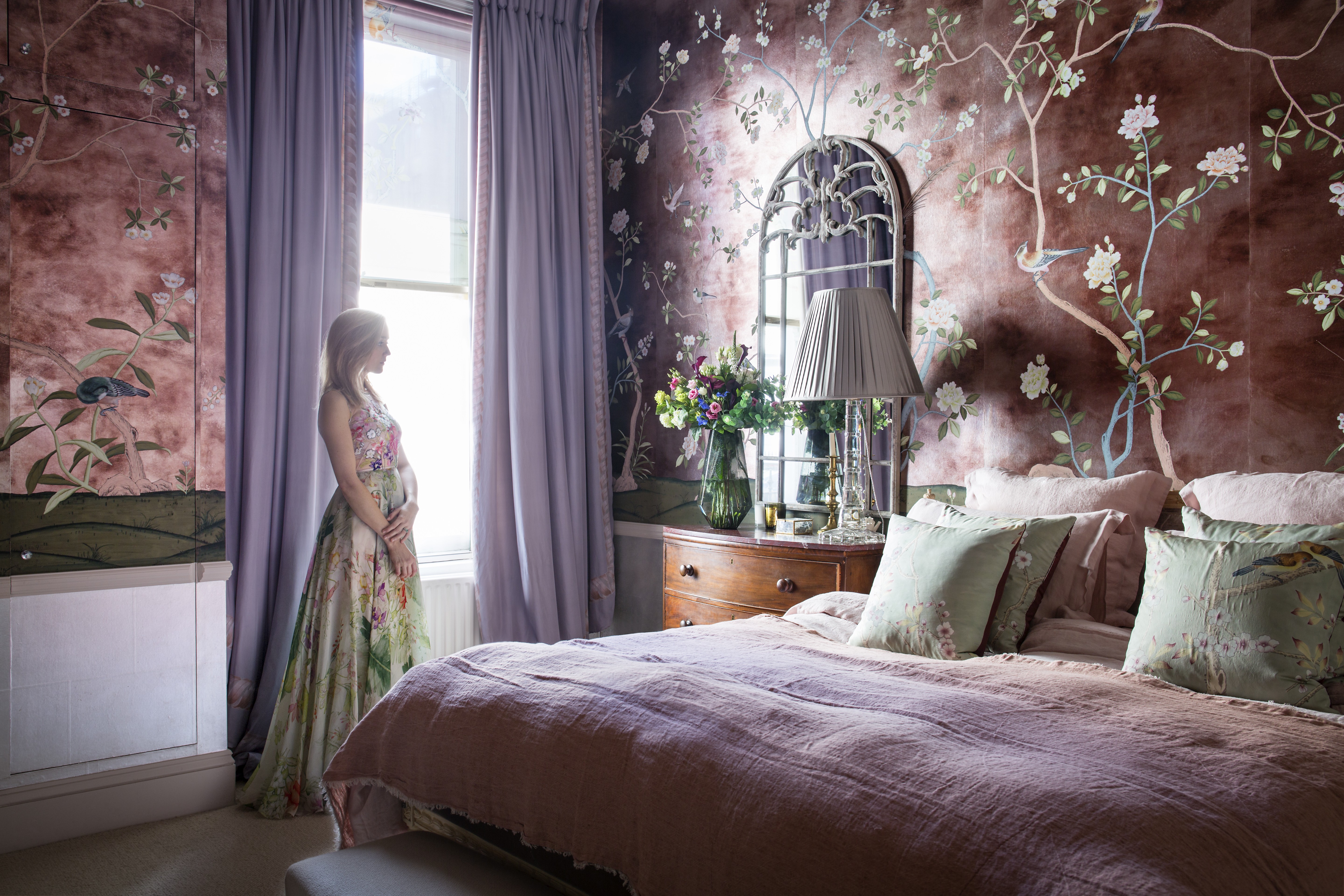 UNFORGETTABLE DECORS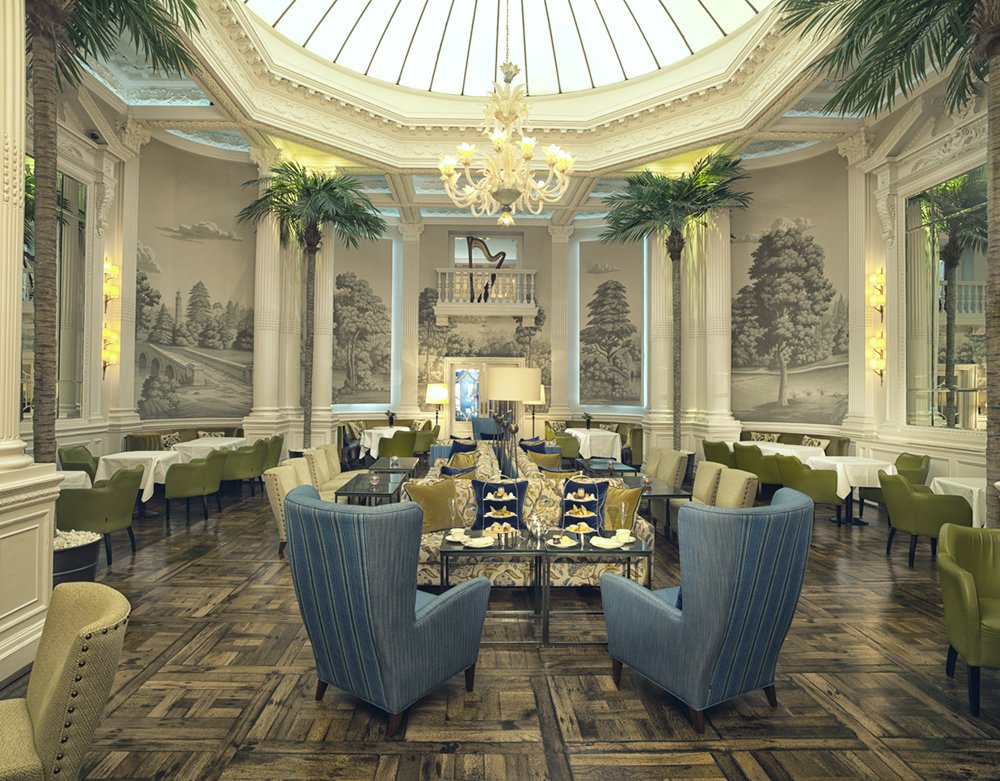 Royal Suite at Four Seasons Hotel, Jumeirah Beach, Dubai. 'Whistler Peacocks' design in custom colourway on 12 Carat White Gold Gilded Silk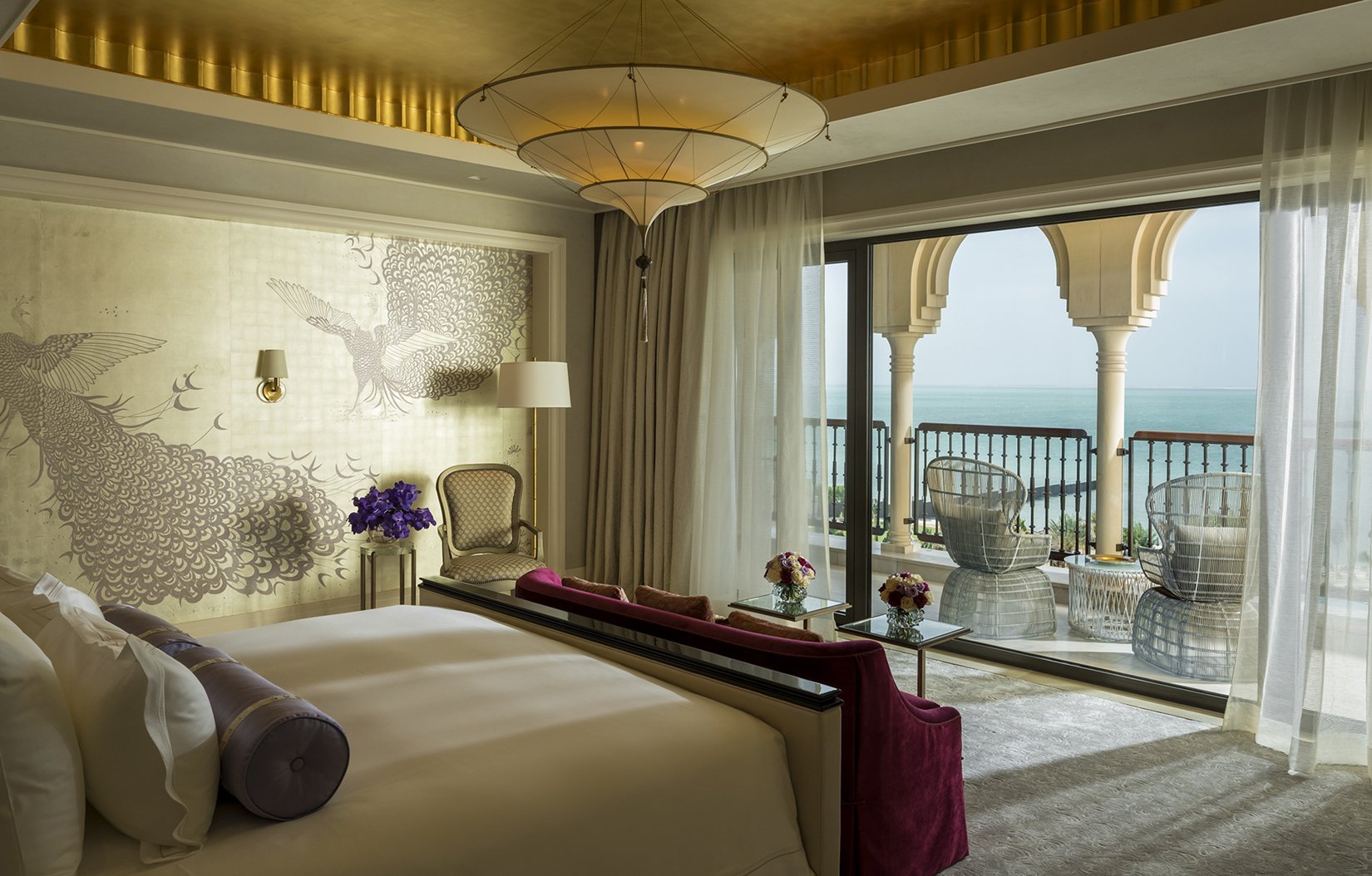 Royal Suite at Four Seasons Hotel, Jumeirah Beach, Dubai. 'Whistler Peacocks' design in custom colourway on 12 Carat White Gold gilded silk-yeet-magazine