Jacquemus : Fashion Designer To Return To Paris In December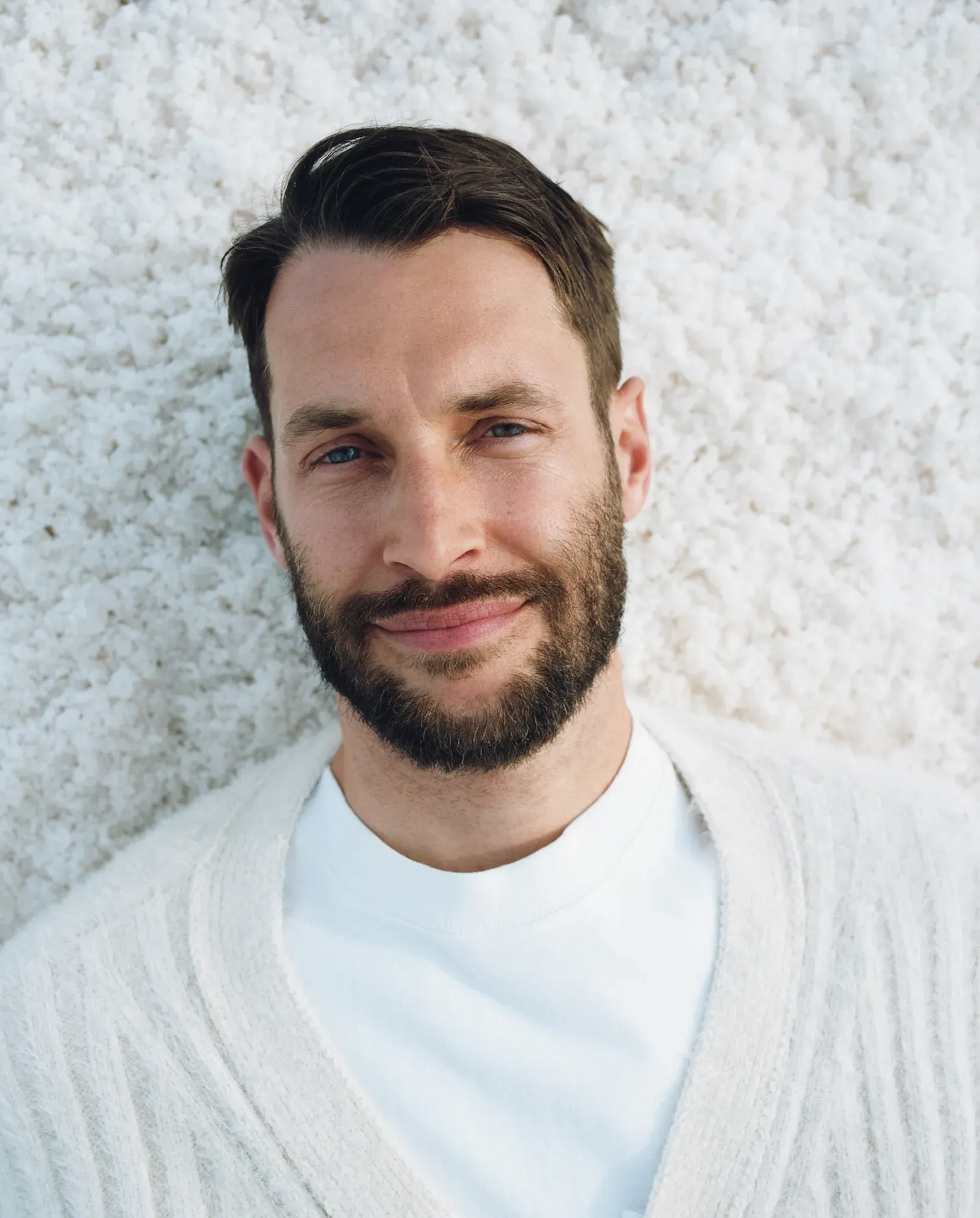 Jacquemus promises an end of the year on the top of wheels.

The French brand continues to surf on success by making people talk about it through multiple projects.

After the recent, very media-to-profile opening of her temporary shop on Avenue Montaigne in Paris, she announces her return to the Parisian podiums for a parade, scheduled once again out of the calendar, to be held on December 12, in a place that has not yet been unveiled.




Entitled Le Raphia, the collection for men and women will be dedicated to spring-summer 2023.

The information, disclosed as usual on his Instagram account, which is now followed by more than 5 million followers, has been confirmed to us by the house, which does not give more details "to keep a little mystery".

The last two seasons for summer and winter 2022, Jacquemus paraded in Hawaii, then in the Camargue, in the salt pans of Salin-de-Giraud, while for the winter of 2021/22, the label had opted for a film.
Its last Parisian show was therefore in July 2020, when the brand took its guests to the countryside in a wheat field in Val-d'Oise to present its spring-summer 2021 men's and women's collection.
Beyond the new show, the brand announces a host of other initiatives, of course, without revealing too many.

On November 30th the  brand was  preparing to launch a new collaboration, this time in the linen category, with the Danish brand Tekla.

December 5th will be the launch of the new sneakers made with Nike, the Humara model in pink, while on December 13, Jacquemus will launch a brand new bag model called The Kiss. Finally, last but not least, the brand led by Simon Porte Jacquemus evokes a surprise for Christmas... Without saying more.