Jeff Bezos is now worth more than the GDP of Morocco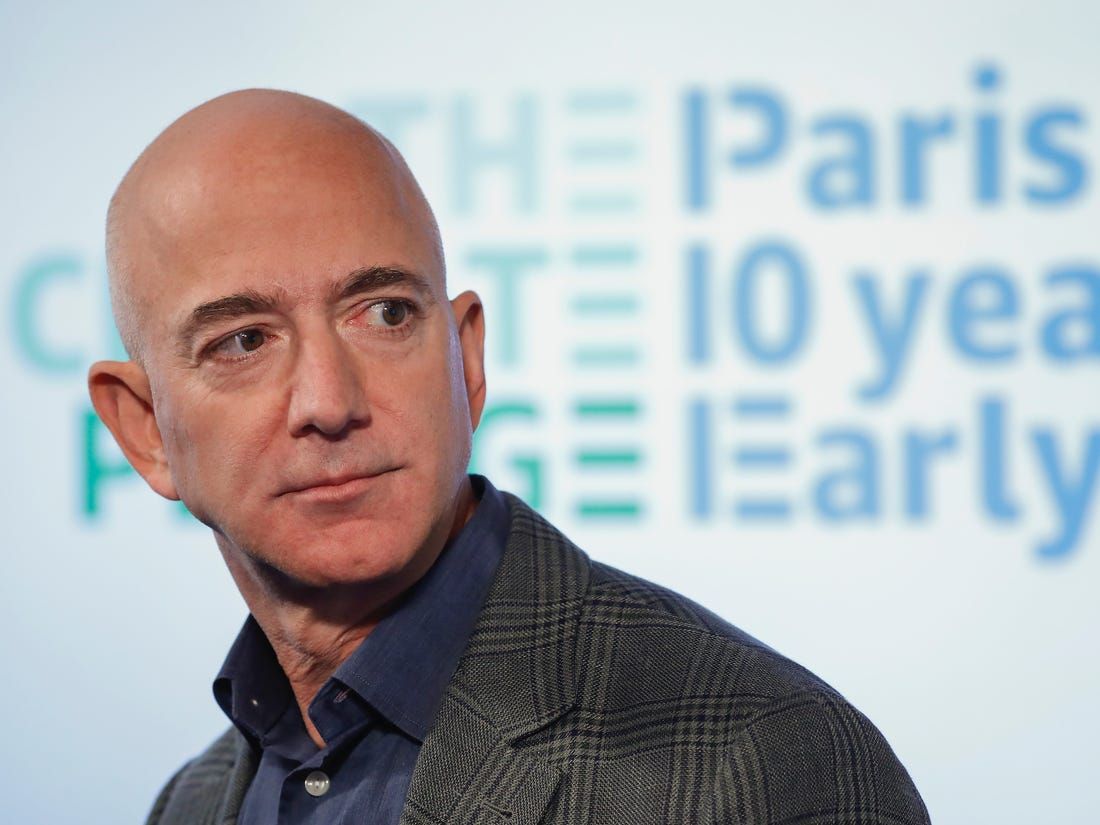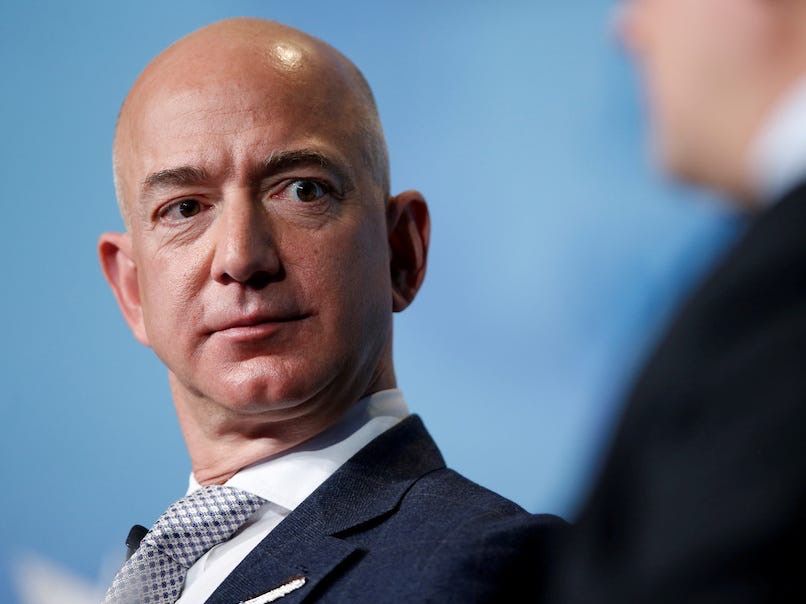 Can a man be richer than a country of more than 30 million people? Apparently yes.

The wealth of Amazon founder and boss Jeff Bezos is greater than the GDP of Morocco.
In any case, this is the recent finding of the American financial information site Learn Bonds. With a fortune of $ 125 billion, Jeff Bezos, the CEO of Amazon, now has a larger fortune than Morocco. Its GDP (Gross Domestic Product) stands "only" at $ 119 billion.
The site also reveals that the ten richest men on the planet have an overall fortune of $ 858.1 billion and exceed the 85 poorest countries in the world.
Among all these billionaires, we find the Frenchman Bernard Arnault, chairman and chief executive officer of LVMH, whose fortune reaches 108 billion dollars, equivalent to the GDP of Ecuador. Facebook creator Mark Zuckerberg is also wealthier than Oman with $ 78 billion in the bank. That's not all.

By accumulating all its dollars, the whole of the Top 10 - mainly American and without any women - is richer than a country like the Netherlands.