Home - YEET - SCIENCE AND INNOVATION - SPACE -SPACE TOURISM
By YEET MAGAZINE  Updated 0200 GMT (1000 HKT) July 27, 2021
Exactly fifty-two years after Neil Armstrong, Jeff Bezos, chose this Tuesday, July 20, 2021 to take his turn to space. Everything went perfectly.
Eyes full of stars. Jeff Bezos and his three travel companions let their joy explode after their return from space. "Oh my God! The expectations were high and they were far exceeded," said the founder of Amazon. Less than an hour earlier, the CEO of Blue Origin and his brother boarded the New Shepard spacecraft. Beside them are the youngest astronaut in history, Oliver Daemen, 18, and the oldest, Wally Funk, 82.
At three o'clock, filmed by dozens of cameras, the rocket takes off. A few minutes later, the passengers discover the Earth. Just three minutes of weightlessness and it's back to Earth. The spaceship has reached the 100 km altitude which marks the limit of space. All four crew members are now entitled to the astronaut title and badge. Aviation pioneer Wally Funk has waited her whole life for this moment. "Wow! This is the best badge of my whole life and I got a bunch of it," she said.
After Richard Branson's flight aboard the Virgin Galactic last week, then the Blue Origin flight on Tuesday, July 20, 2021, the era of space tourism is now open. The market is estimated at 50,000 passengers per year within ten years. But, this tourism is not without risks. The continuation in the report above.

SIMILAR POSTS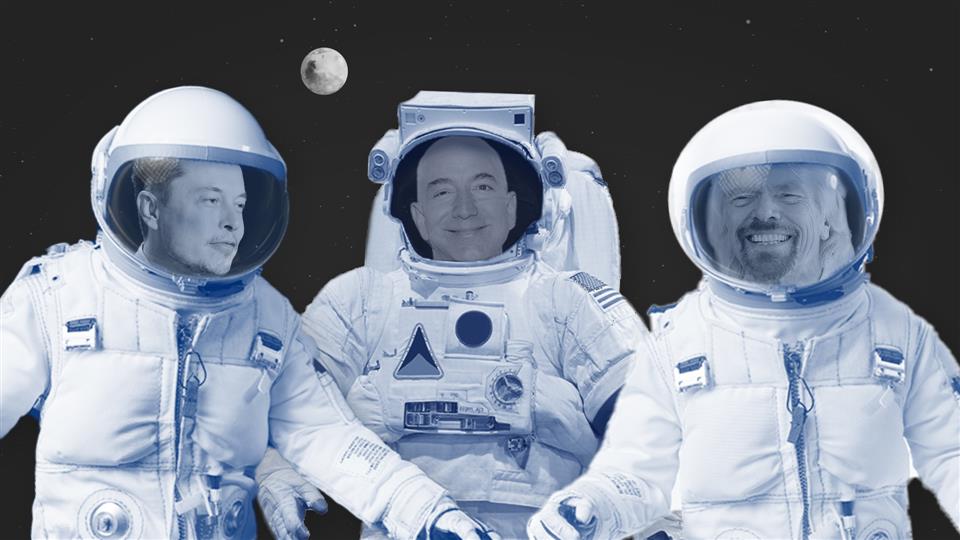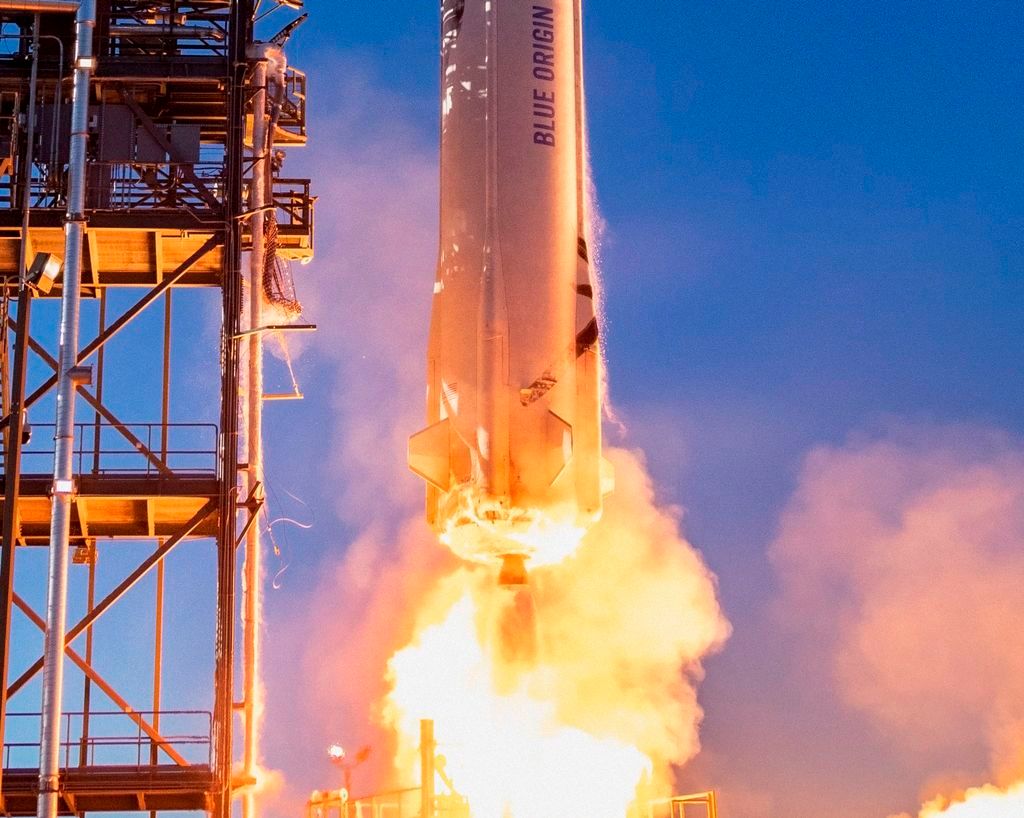 MORE TECH NEWS