Jennifer Lopez And Alex Rodriguez: The Pair Splits After A Four Year relationship.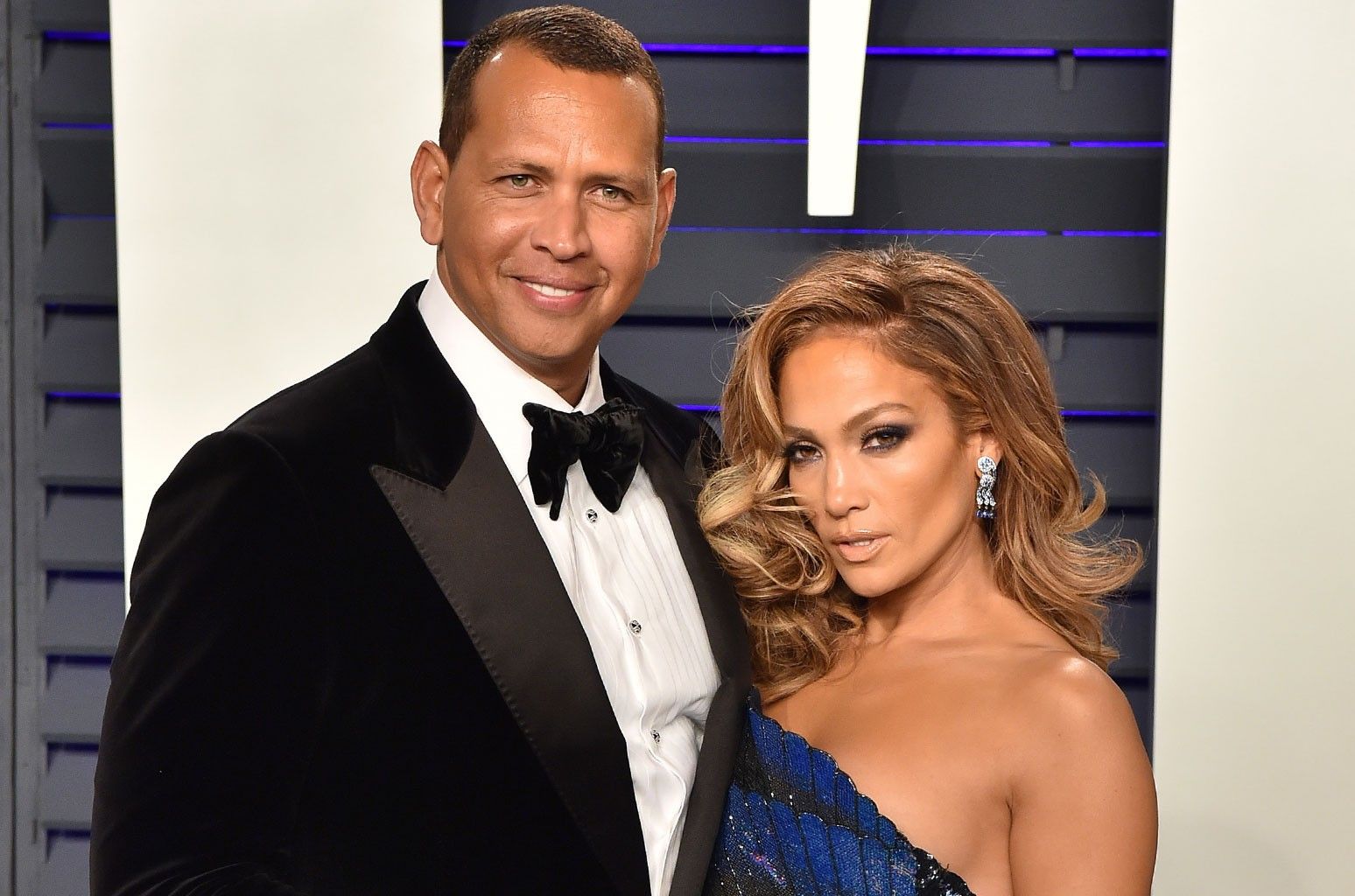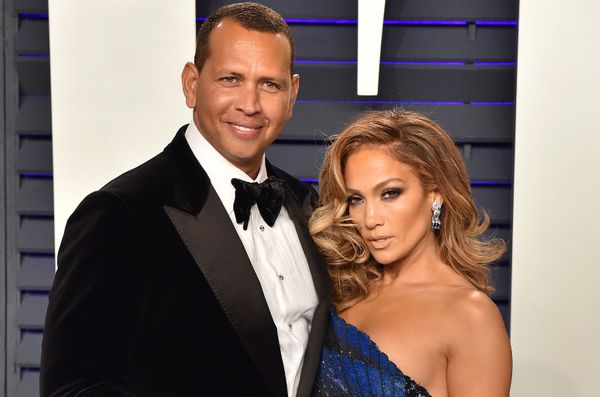 The couple was  a relationship since February 2017, Jennifer Lopez and Alex Rodriguez have called off their engagement.

While the wedding of the two stars had been postponed due to the health crisis, it would seem that the baseball player's suspicions of infidelity has heavily  affected  their couple ...
After four years of dating, Jennifer Lopez and Alex Rodriguez have ended their relationship.
According to numerous sources in People magazine, the singer and the baseball player would have canceled their engagement. One of them assured: "It's been a long time to come.
They are connected in their business world, so it's not an outright breakup.

It took them a while to even think about it. unravel everything. " While fans of the couple were surprised to hear the news, several concerns from the magazine claim that the couple's relationship had been in trouble for many months.
"It's been complicated for almost three months now. They tried to hide it from the kids, but everyone knew it wasn't going to work.
They were going to buy a mega-mansion together and it didn't work out. product, once they gave up on the deal, all of their friends here in Miami knew about it, "the source revealed.
While the postponement of their marriage due to the health crisis had affected Jennifer Lopez a lot, a relative of the couple added: "They started having problems during the lockdown.

They did therapy together. They really worked on it. their relationship." If the couple had been helped by a professional, it is in particular due to the suspicions of infidelity of Alex Rodriguez. .. "The Madison LeCroy scandal is the reason they finally broke up. They were already having problems, but Jennifer was really embarrassed by the matter," a source told Page Six magazine.
"We did therapy"
Last February, it was during an interview with Allure magazine that Jennifer Lopez revealed that they had undergone therapy and that it had been very beneficial for them. "We have to work on ourselves. We did therapy.

I think it really helped us in our relationship," she said. A month before canceling her engagement with Alex Rodriguez, the singer was still talking about her wedding.
For Allure, she had thus revealed: "We saw the big picture.

We had been preparing the event for months and months and months, and it had to take place abroad.

Maybe it was not. not the right time. You end up thinking about meanings, such as that everything has its perfect and divine time. "