Joe Biden Cancels Trump-Era Measures Against TikTok, Opens Investigation
The threat to ban TikTok in the United States is over. Joe Biden has revoked Donald Trump's executive orders to ban TikTok, WeChat and eight other apps from the United State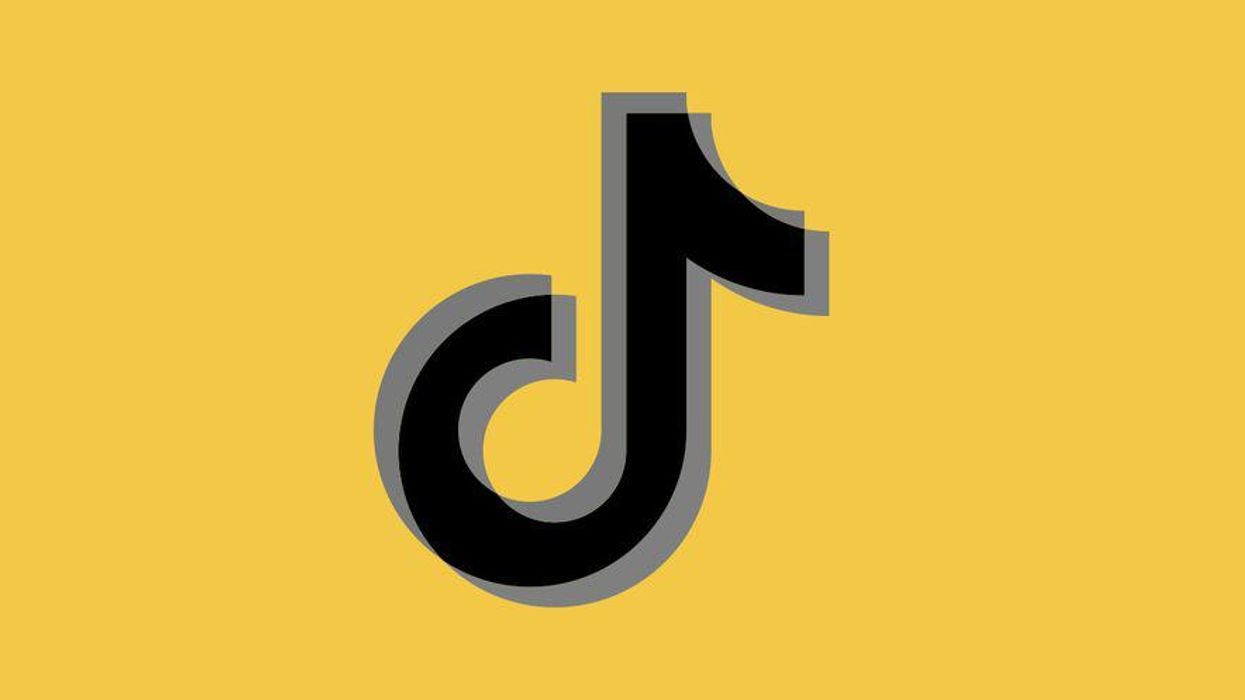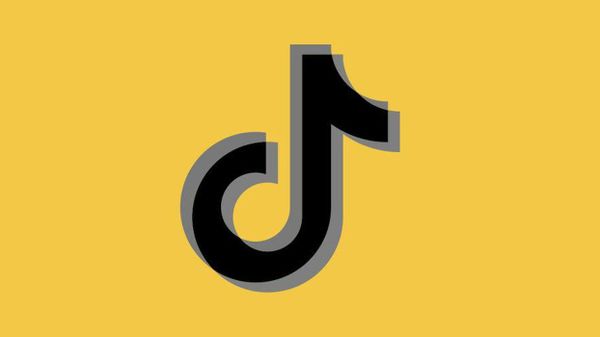 POLITICS ,  SOCIAL MEDIA,  MOBILE APPS  TWITTER FACEBOOK LINKEDIN
By YEET MAGAZINE  Updated 0200 GMT (1000 HKT) July 20, 2021
The threat to ban TikTok in the United States is over. Joe Biden has revoked Donald Trump's executive orders to ban TikTok, WeChat and eight other apps from the United States.
The president asks the Commerce Department to assess the risks and establish criteria to "protect the national security and personal data of American citizens."
READ MORE
TikTok is reportedly in the process of launching a shopping feature to compete with Facebook […]
ByteDance, publisher of TikTok, launches e-commerce against giant Alibaba
President Joe Biden has revoked measures adopted by Donald Trump against applications owned by Chinese companies. Instead he is conducting an investigation to study the potential risks and think about possible rules that can protect the data of American citizens, as reported by  CNBC .

A SURVEY TO ASSESS THE RISKS

The president has set criteria for the government to assess the risks regarding applications held by certain foreign powers. This new executive order asks the Commerce Department to review applications related to these foreign powers and say what should be considered an "unacceptable risk." This also aims to identify all software applications that may present a risk to national security or the Americans.

The Commerce Department is also asked to approach other agencies in order to establish recommendations to protect the data of American users, such as personal data or the biometric data that TikTok seeks to collect .

A change in policy since Donald Trump had adopted a series of decrees simply tending to ban TikTok, WeChat and eight other companies from the United States . If the short-lived video-sharing application owned by ByteDance has been able to survive in the United States, it is only at the cost of a fierce battle in the courts . The sale of American assets to an American company, such as Microsoft or Oracle , was even mentioned when the first presidential decrees were adopted.
Keywords : logo - app - tic toc - tock -titok -tick tock- tictok - youtube 2020 songs glitchmusic - banned- bytedance- tiktok -trends