Kim Kardashian Unveils First Cover of Vogue US Since Divorcing Kanye West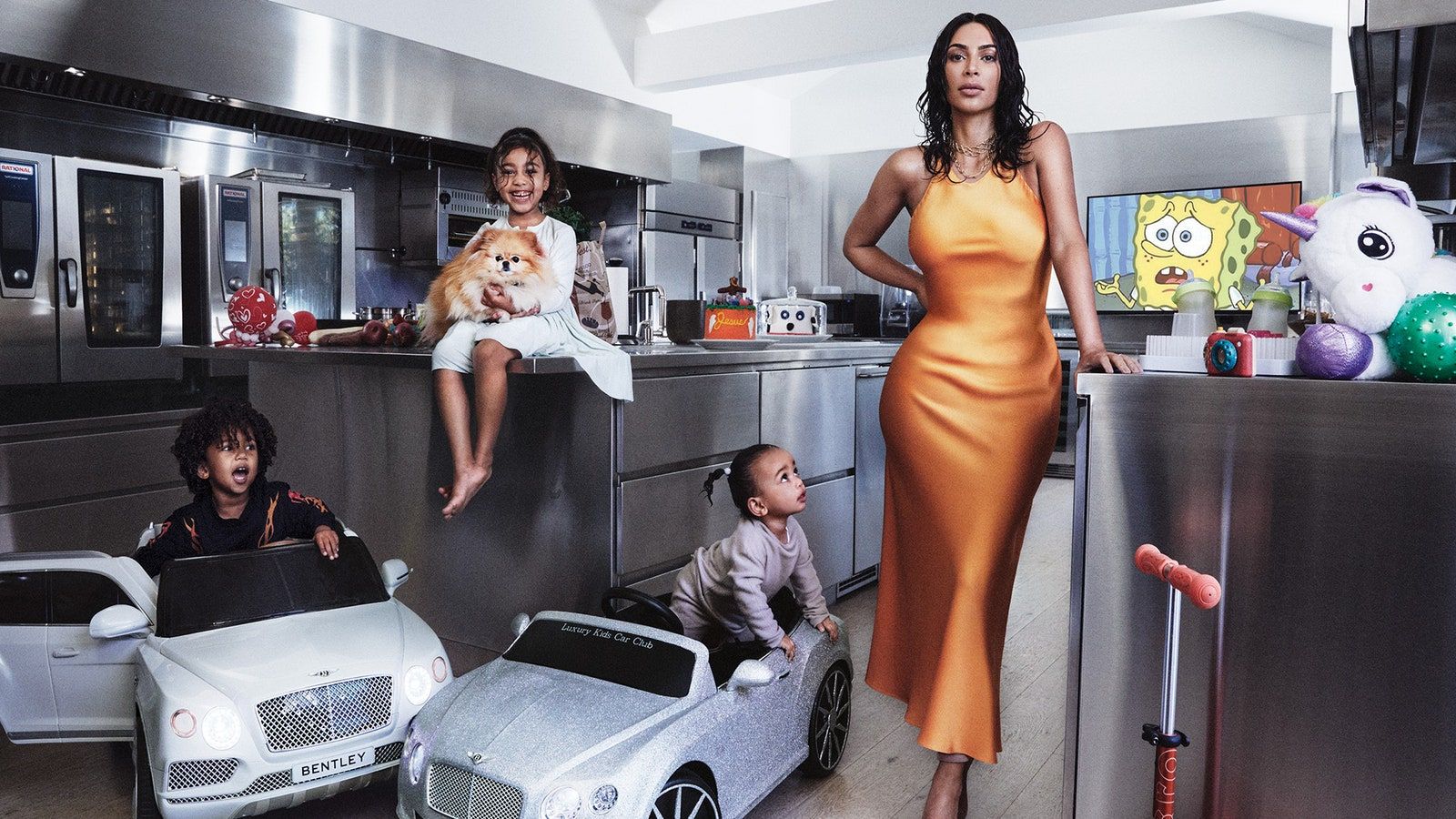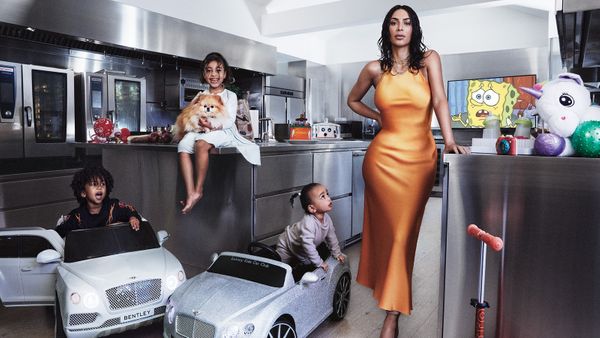 | | | | | | |
| --- | --- | --- | --- | --- | --- |
| 1. | aron kardashian | | | 0.00% | 24 |
| 2. | kardashian style 2021 | | | 0.00% | 30 |
| 3. | khloe kardashian outfits 2021 | | | 0.00% | 45 |
| 4. | kim kardashian bad | | | 0.00% | 1.4 |
| 5. | kim kardashian boss | | | 0.00% | 3.5 |
| 6. | kim kardashian casual outfits 2021 | | | 0.00% | 19 |
| 7. | kim kardashian casual outfits 2022 | | | 0.00% | 48 |
| 8. | kim kardashian jeans 2021 | | | 0.00% | 23 |
| 9. | kim kardashian magazine cover los angeles | | | 0.00% | 91 |
| 10. | kim kardashian street style 2020 | | | 0.00% | 39 |
| 11. | kim kardashian street style 2021 | | | 0.00% | 12 |
| 12. | kim kardashian swimsuit line | | | 0.00% | 56 |
| 13. | kim kardashian vogue arabia | | | 0.00% | 98 |
| 14. | kim kardashian vogue us | | | 0.00% | 86 |
| 15. | kim kardashian weight kg | | | 0.00% | 31 |
| 16. | kourtney kardashian brown dress | | | 0.00% | 29 |
| 17. | rapper married to kardashian | | | 0.00% | 53 |
| 18. | the kardashians without makeup | | | 0.00% | 94 |
For the first time Kim Kardashian is on the cover only of Vogue US fashion magazine. She unveiled this news on her Instagram which has more than 134 million subscribers.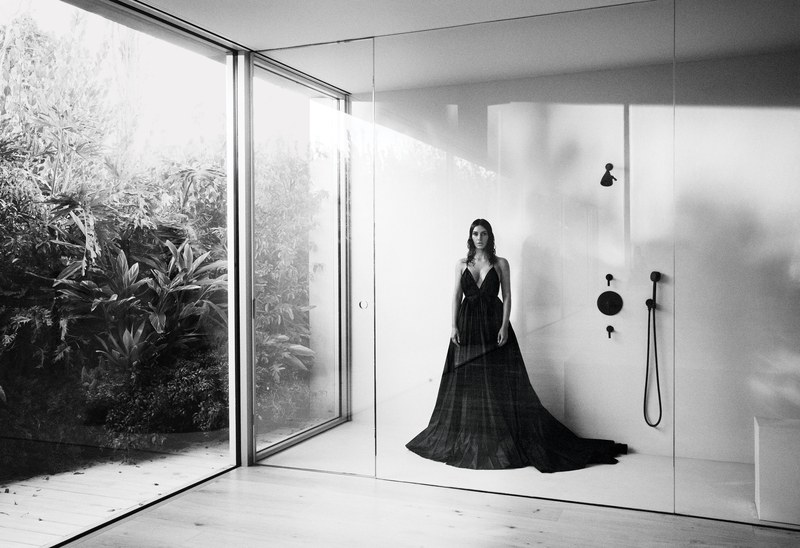 She recalls a childhood memory where she leafed through her mother's magazine dreaming of one day being on the cover.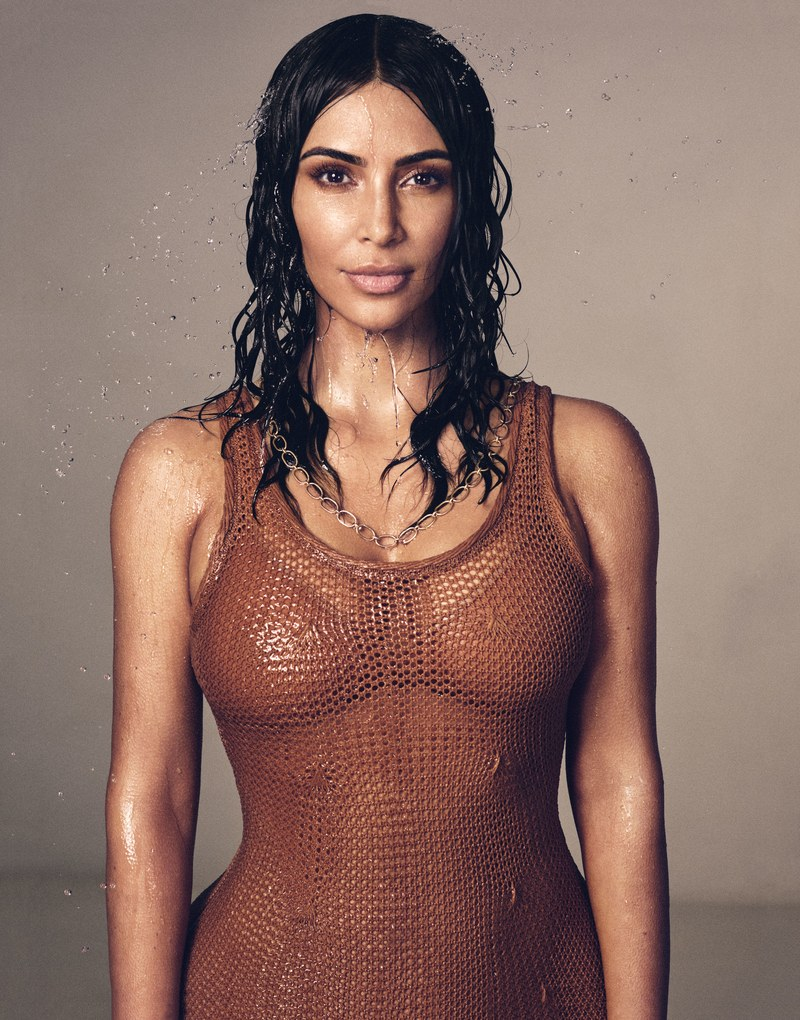 She also takes the opportunity to wink at all those who have always said that Kim Kardashian will never be on the cover of Vogue US. And thanks Anna Wintour for her constant support over the years.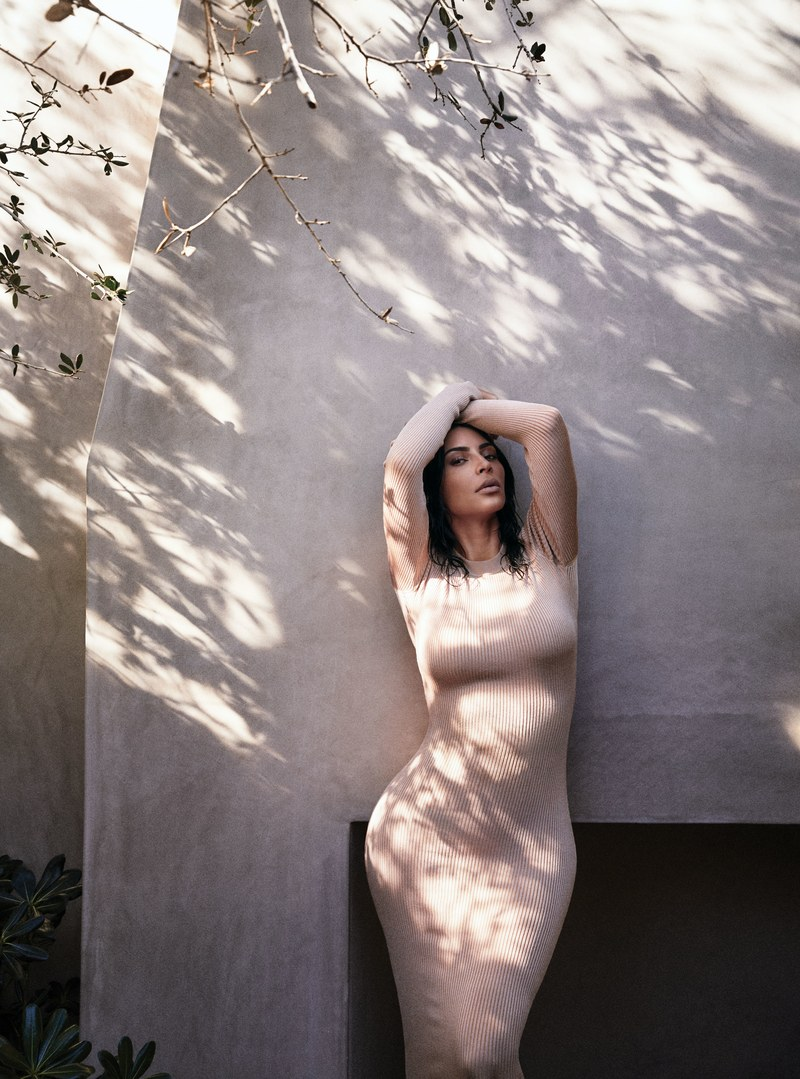 Photos: Vogue / Mikael Jansson ©
Next : Inside Kim Kardashian and Kanye West's Incredible Home (11 minute video)
A sort of Proust video questionnaire in a single sequence shot, the famous "73 questions of Vogue" this time take us to discover the vast home of Kim Kardashian and her husband Kanye West. And their stripped-back Home Cinema.
Like Ray Donovan , fictional hero of the excellent eponymous series, the West ‑ Kardashians lived in Calabasas, a fortress city in the suburbs of Los Angeles known for its legendary pool party and its stars holed up behind completely privatized streets. In a stripped-down style that we were far from imagining, the couple's house impresses with its monastic aspect where nothing protrudes, not even the switches, barely flush with the wall (we love it). White, gray, a light powdery pink at a pinch, we clearly did not expect such an ascetic universe given the glamorous and bling-bling image of the couple.
Midway through the video (7.48 timecode to be precise), we discover the West-Kardashian TV screen in their kitchen-living room, certainly gigantic and levitating above the ground, but not completely crazy either. Does the vast residence hide a real Home Cinema room? We won't know this time ...
And to find all the luxury home theaters spotted in sumptuous houses for sale in recent weeks, you are spoiled for choice:
•  House for sale of 13,000 m2 with millionaire's Home Cinema
•  House for sale in Los Angeles: steam shower and cozy Home Cinema
•  House for sale in Beverly Hills: a shark pool and a Zen Home Cinema
•  House for sale in Beverly Hills with (again) a luxury Home Cinema