Making A Change! Burberry Reveals Plans To Go Plastic-Free By 2025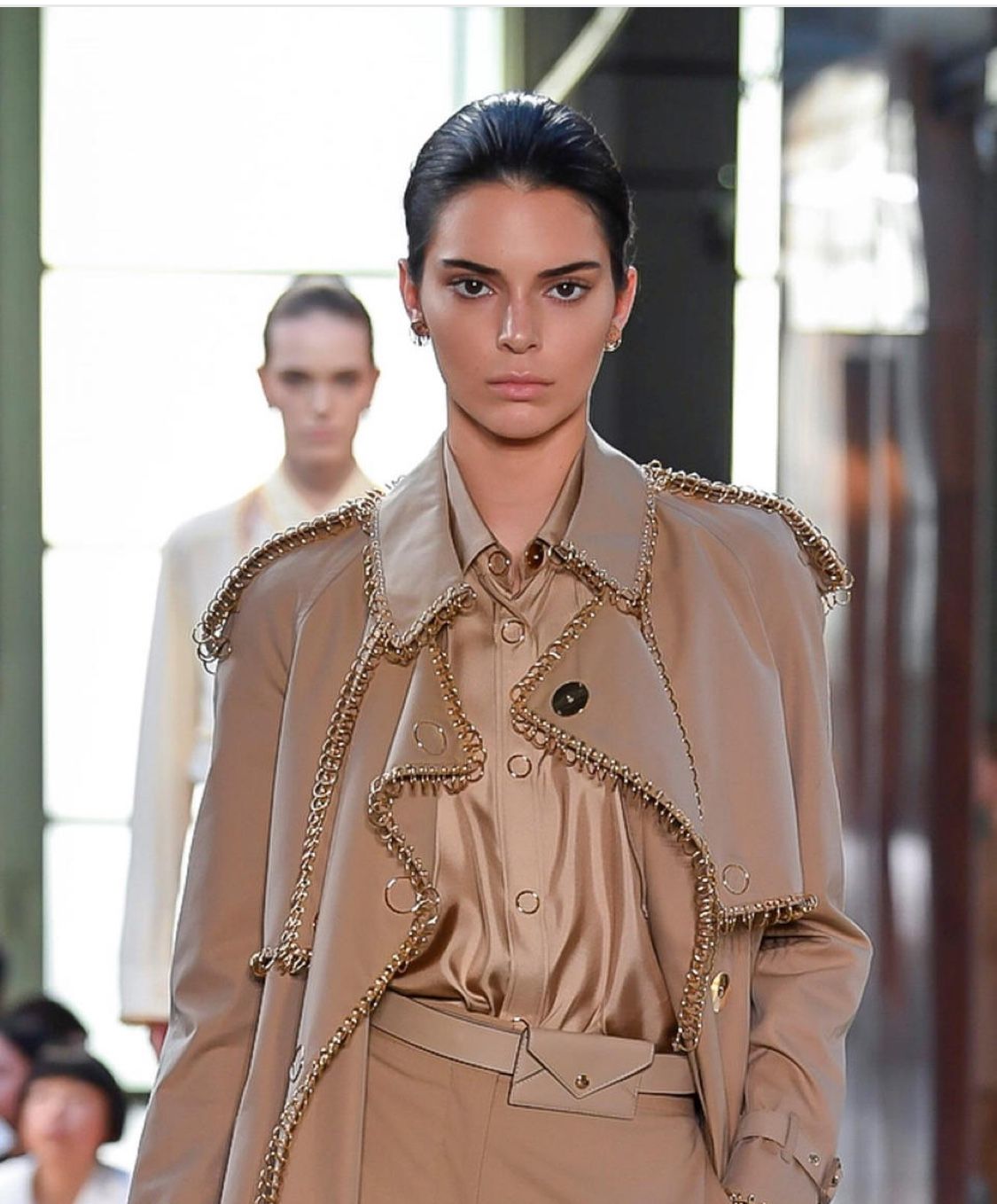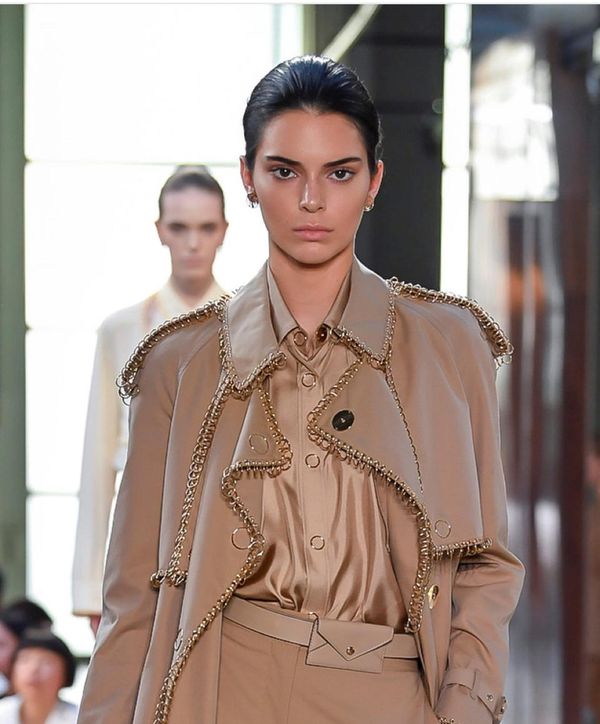 "Each year, we throw away enough plastic to circle the planet four times, 50 percent of which was only used once."
Burberry plans to get rid of all plastic by 2025.
"In six years, @Burberry's packaging will either be reusable, recyclable, or compostable.
The luxury fashion brand has already removed plastic lamination from its retail bags and poly bags and is continuing its efforts by planning to replace all current hangers, shrouds and poly bags with an environmentally-friendly option by the end of 2019.
The brand is shifting to a more sustainable approach - better for our environment and more aligned with customer desires.