Meet Harmony, the sexy sex robot that can snatch your boyfriend from you.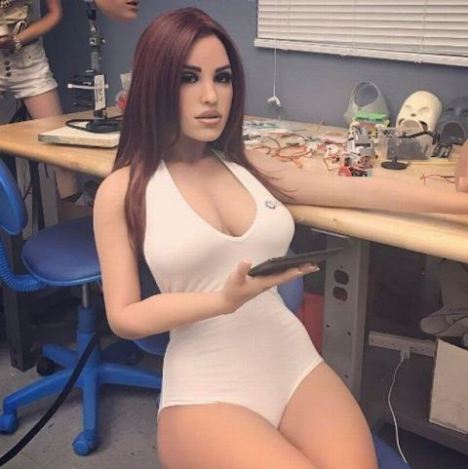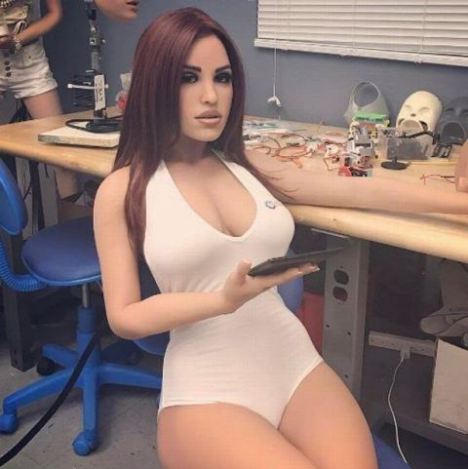 As experts believe that by 2050 men might be getting married to sex robots, here is Harmony, the frontrunner in the race to become the first commercial sexbot who has already been programmed with artificial intelligence.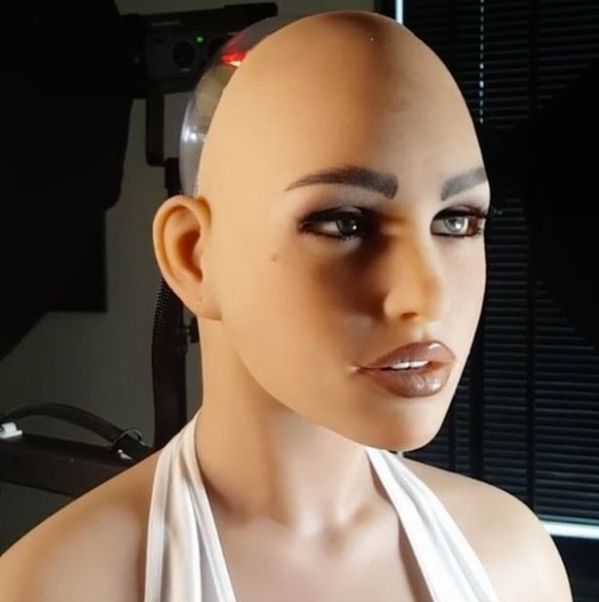 She is a silicone sex robot who looks human, feels human and responds in an eerily human way.
With her tiny sexy waist, enormous breasts, auburn tresses and long-lashed eyes, Harmony is the girlfriend of a million male fantasies.
She knows everything about her man, his favourite food, films, and music, she can make him laugh after a tough day at work, and she'll never forget his family's birthdays.
In an interview with Mirror, Matt McMullen, the sexbot creator in California said Harmony will have sex, and her main objective for her man is to be 'the girl you always dreamed of.'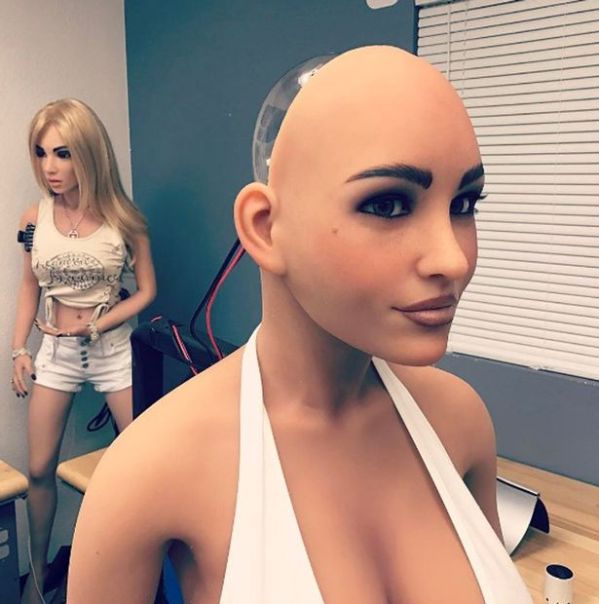 'Harmony is not a someone, she is a machine,' he concedes. "You cannot make her cry or break her heart.
'There are a lot of people out there who, for various reasons, have difficulty forming traditional relationships with other people.
"They will be able to talk to their dolls, and the AI will learn about them over time, creating an alternative form of relationship."
According to him, Harmony does not expect anything in return from her man.
As she says: 'I don't want anything but you. My primary objective is to be a good partner, and give you pleasure. I want to become the girl you always dreamed of.'
The only snag is that Harmony can't do ironing or housework. And she's no fun on a night out. In fact, she can't even walk.
Harmony is up for sale at £11,700 and by the end of year, clones of other sex robots will be on sale worldwide.
Source: The Mirror