Meisters Hotel Irma: Italy's biggest secret.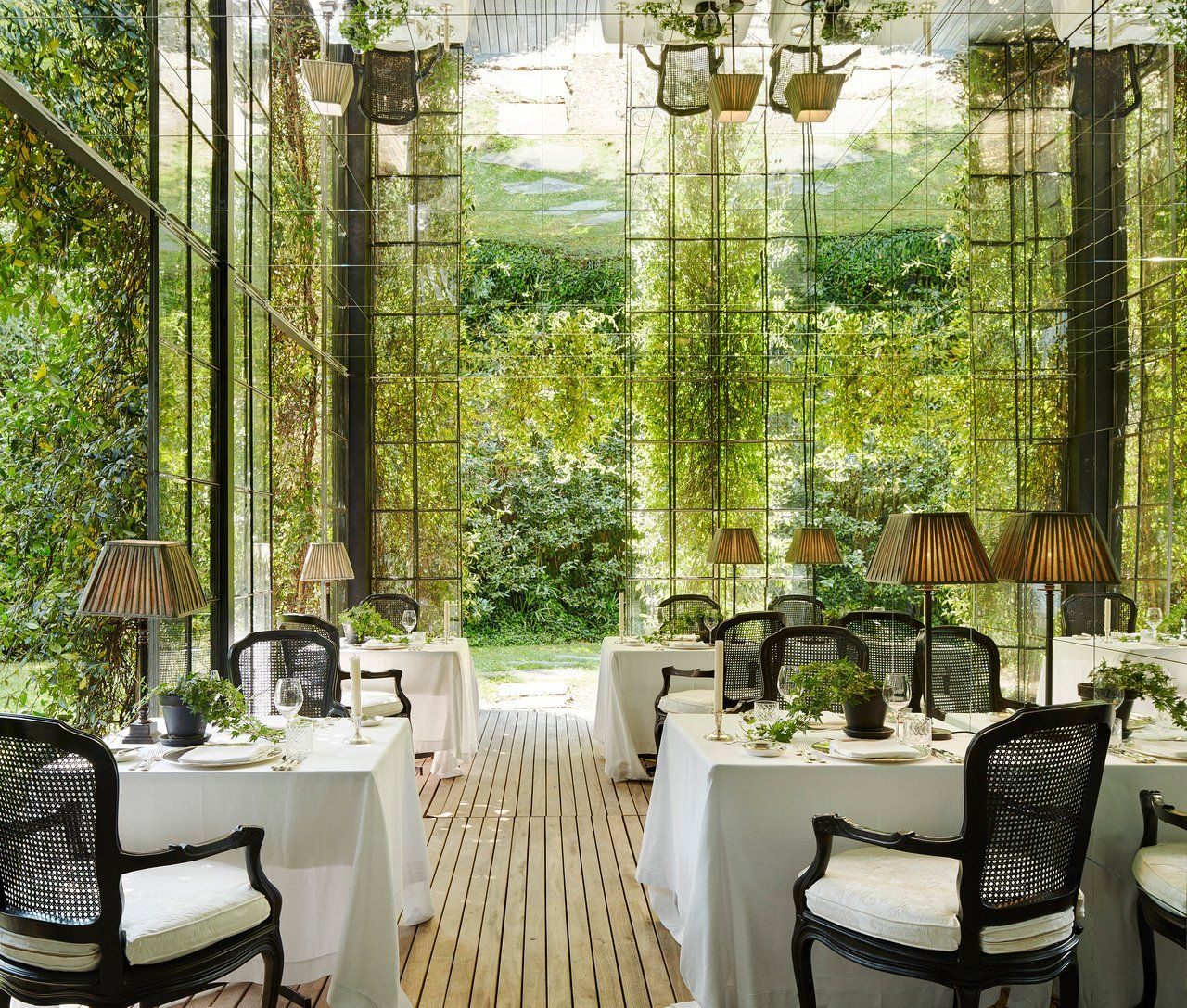 After traveling all over Europe for several years, there is one place that I keep going back to, year after year, Meisters Hotel Irma.
The Meister Family and their staff make you feel at home and pampered from the minute you arrive. The property is surrounded by lush green vegetation with a symphony of birds chirping. The staff gives great recommendations on hiking, shopping, dining and day trips to make your trip enjoyable.
The dining room at night portrays old world elegance, and the dinner options are varied and delicious! If you're looking for a city that provides great hiking, biking, and shopping, Merano, Italy fits the bill.
However, the piece de' resistance is the wonderful dining, spa, relaxation and welcoming family found at Meisters Hotel.Irma. I look forward to my sixth year in a row there next year.
Hotel Irma is a family run establishment, it is located very conveniently a few minutes walk from center of town, The grounds are wonderful and the spa is excellent.
Your stay at Irma Hotel it won't be less than truly enjoyable.
There is food galore all through the day and a dinner that is a feast to your eyes, enormous salads and antipasti buffet + a 4 course full dinner to follow.
I must say that although you will get full up for sure you will not get a gourmet meal for a gourmand here; though somewhat satisfying it is on the commercial side and ready food, not all of it is prepared on premises.
Deserts are quite excellent . All in all I will happily go back to Irma Hotel any time.