Paul McCarthy: A visionary between poetry and poetry and tought provoking imagery.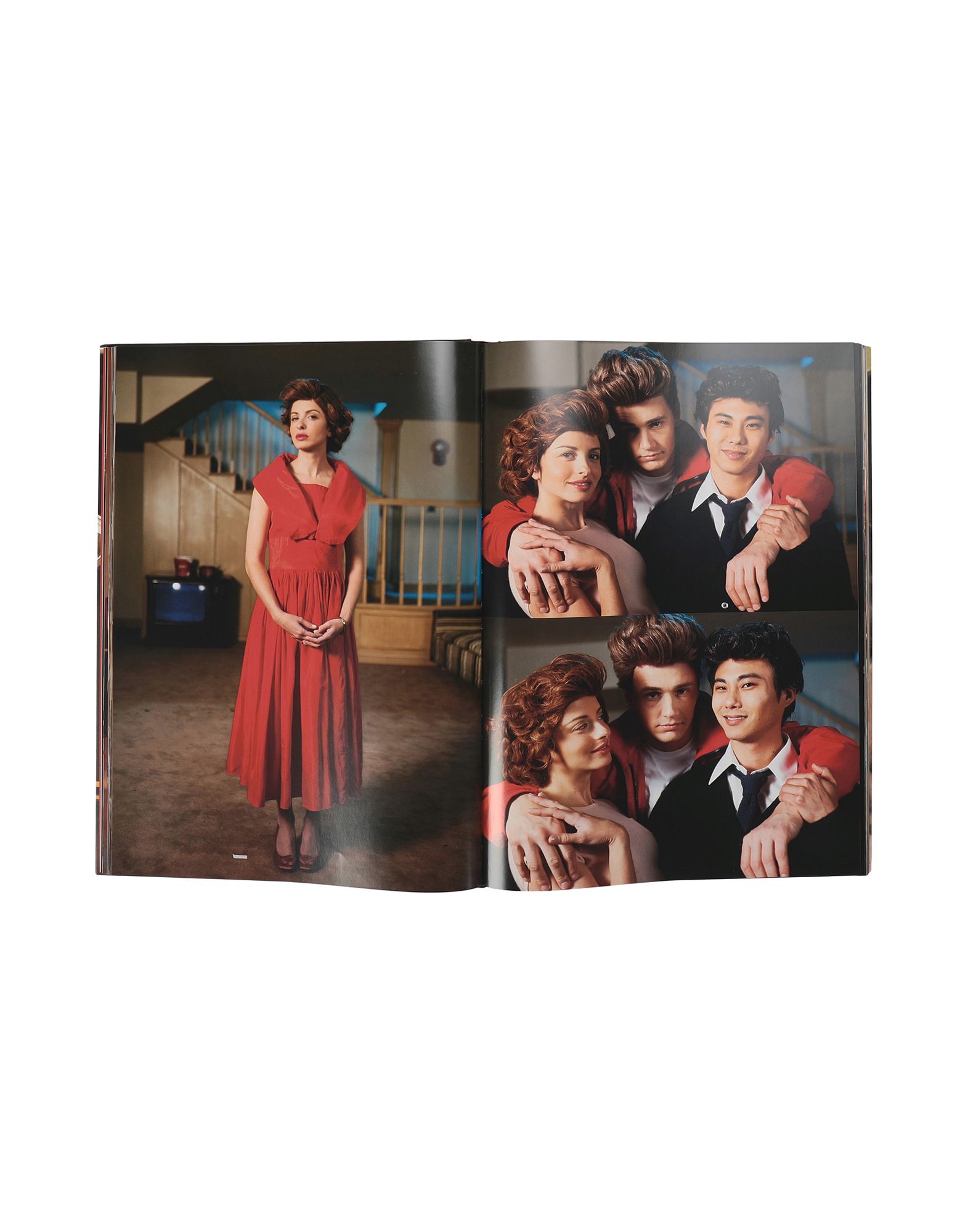 McCarthy's work is immersive and synesthetic, hard to tell, but once it's lived, it's absolutely impossible to forget.
Sounds, images, objects, smells, sensations and emotional reactions merge into a whole whose entity is always different and greater than the sum of the parts.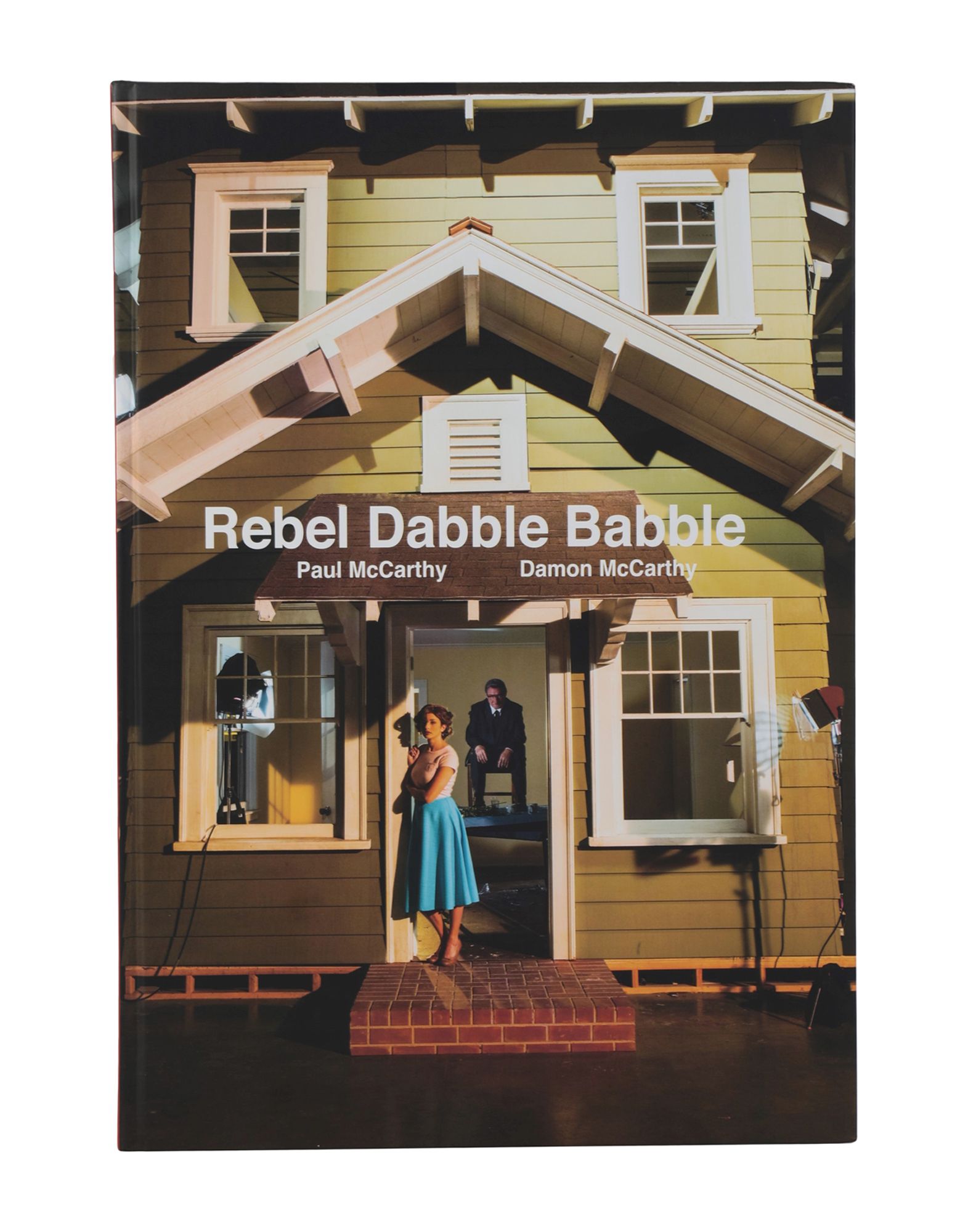 Paul McCarthy arrives today at MiArt, the International Exhibition of Modern and Contemporary Art in Milan: the Hauser & Wirth Gallery dedicates all its exhibition space and YEET presents three extraordinary limited editions: Rebel Dabble Babble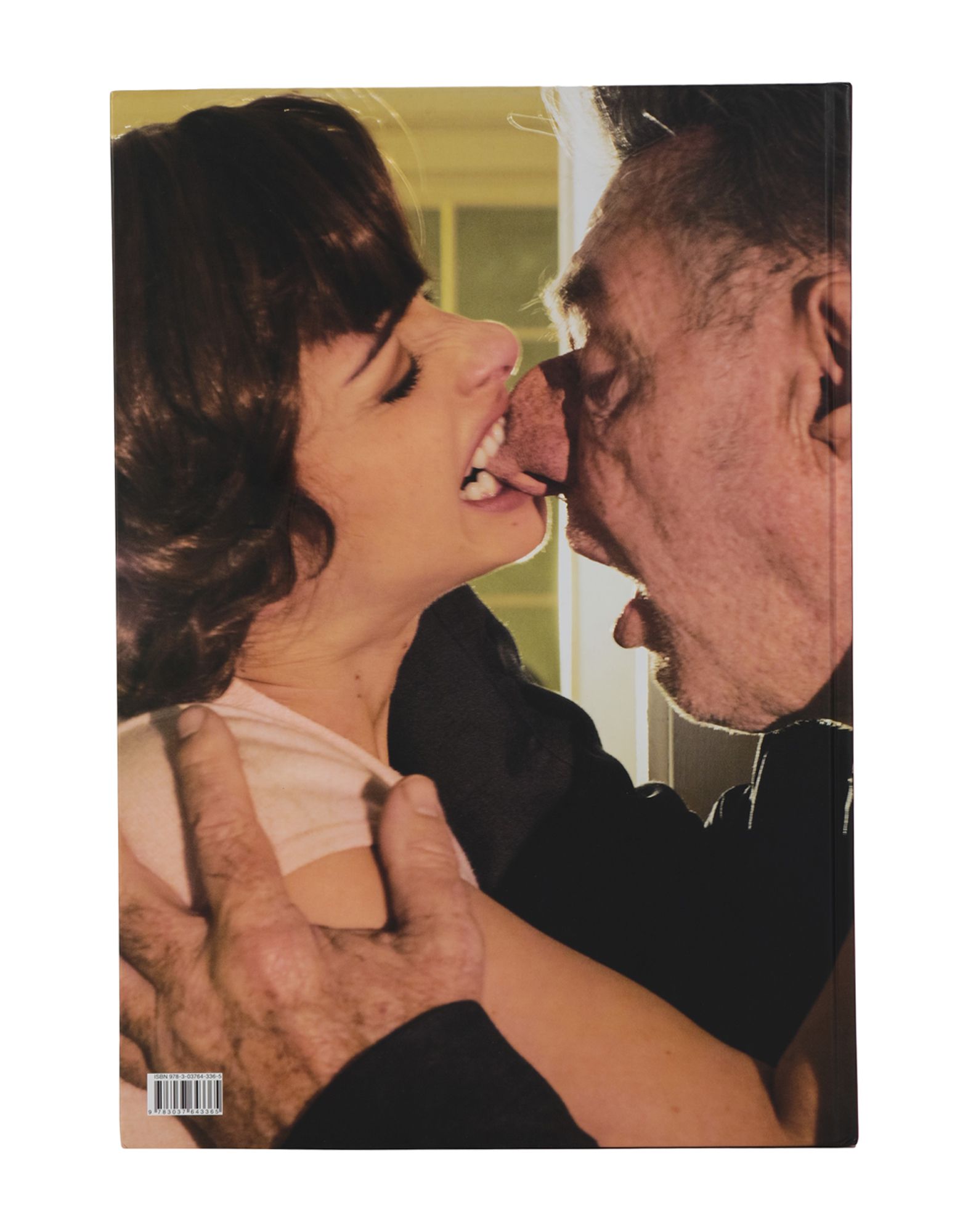 (Four Audio Works) , two boxes containing photographic prints and vinyls to listen to the audio part of the homonymous installation that the artist made with his son Damon and inspired by the 1955 Hollywood classic "The Fury of Life"; three incredible lithographs that repropose without losing the intensity of his monumental works; a collection of unique skateboards that bear its biting signature.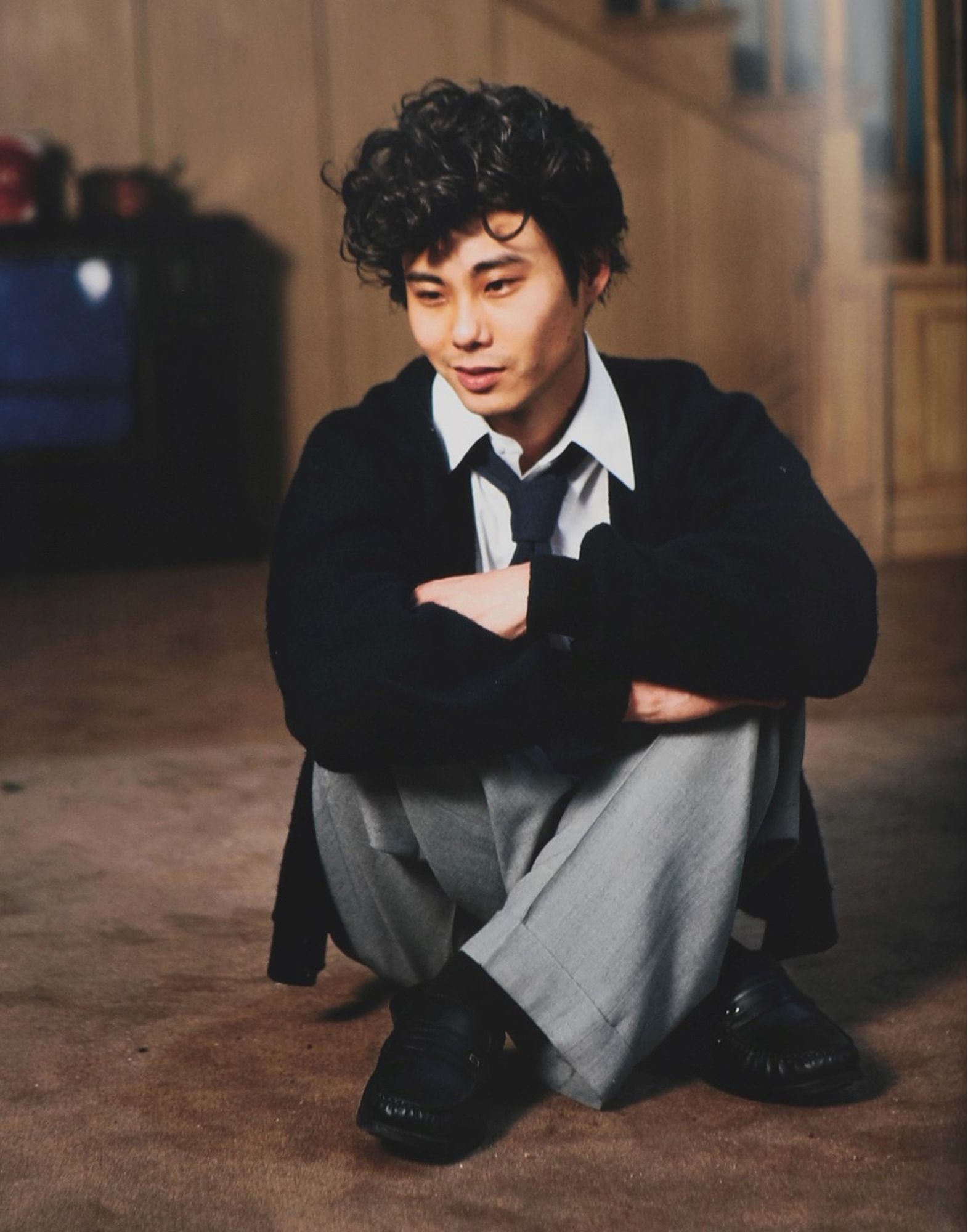 Three objects of incredible intensity. Not to be missed!