Place Vendome Jewelry, at the heart of French Luxury.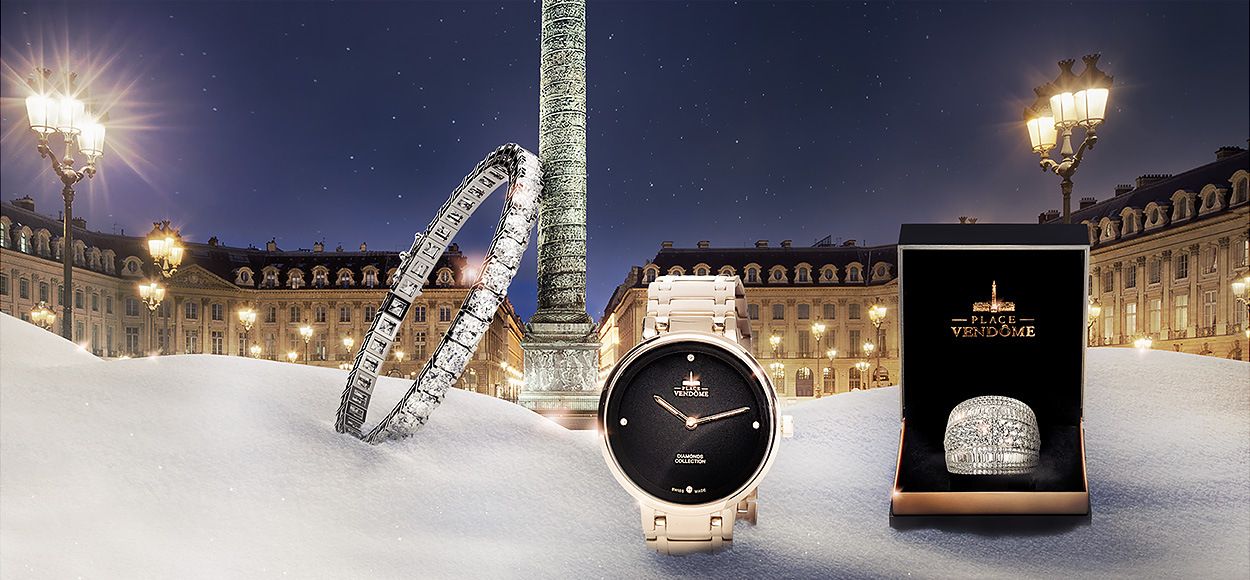 The emotion brought by the creations of Place Vendome finds its inspiration in the diamond, its brilliance and its superb.
A set of values, inspirations but also respect for the material, the diamond, and natural phenomena that forge the creative spirit of the house.
All the work done by the members of the Place Vendome high jewelery team and its creation manager, lies in the valorization of the diamond, as well as that of the women who wear these adornments.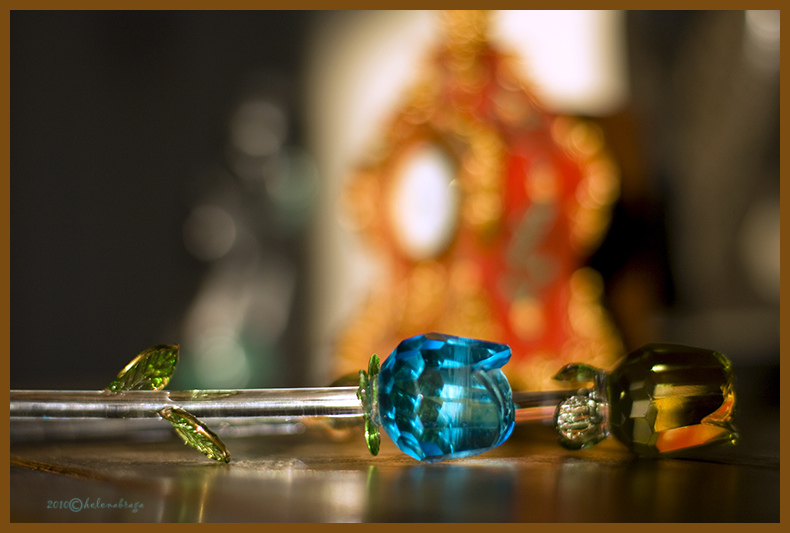 INSPIRING NATURE
Tribute to the elements
Femininity, harmony and strength of temperament find their symbolic and natural echo with Place Vendome creations and their brilliance, their delicacy. Emotionally, each jewel goes through a unique and original process.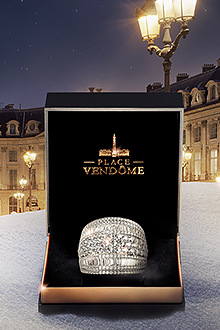 Each stage, from the choice of the diamond to the achievement by the master craftsmen, requires a pooling of emotions, energy and the quest for natural beauty.
To sublimate women with Place Vendome pieces of jewelery is to give them a vibrant tribute beyond time and external beauty, sensuality and grace.
THE ART OF DESIGN
Diamond jewelery and its know-how are perpetuated by the Place Vendome house; more than an ancient art, it is a true legacy that continues, coupled with an indisputable diamond expertise; it is brought to light, revealing all its natural perfection.
The house is committed to constantly developing a creative spirit, choosing partners who are all experts in producing exceptional pieces.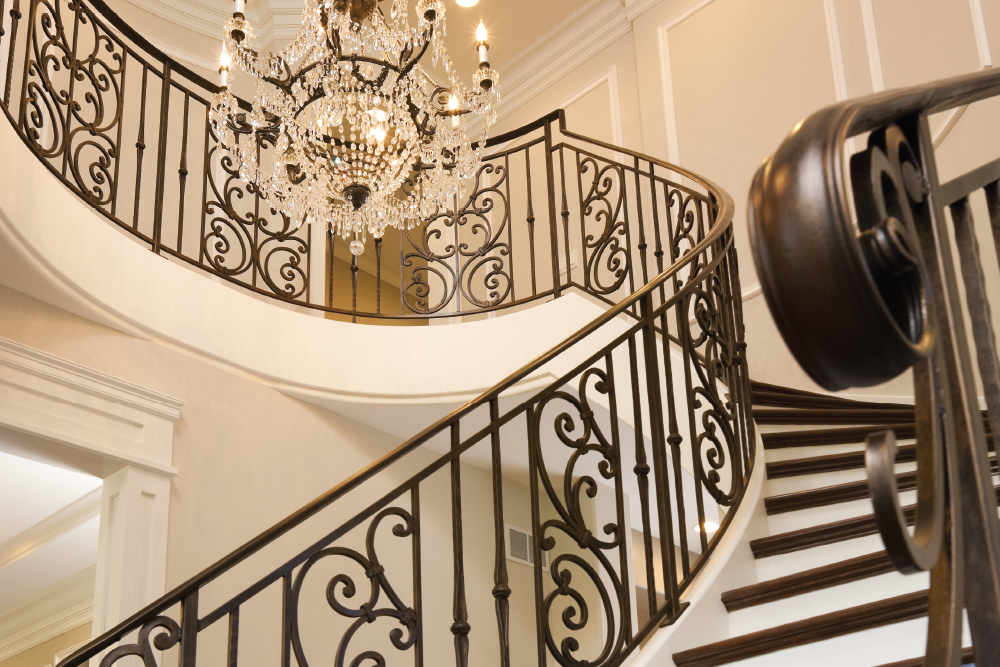 The carefully selected workshops guarantee a very high level of know-how, but also integrity. Continuously seeking to innovate, Place Vendome is launching unique collections.