World  lifestyle innovations  Porsche 911 reimagined by Singer Turbo Study
By   Sophia Ava  YEET MAGAZINE | Updated 0439 GMT (1239 HKT) January 22, 2022
Porsche 911 reimagined by Singer 
Turbo Study 
 
A new chapter in Singer's automotive services, in collaboration with owners of the air-cooled 911.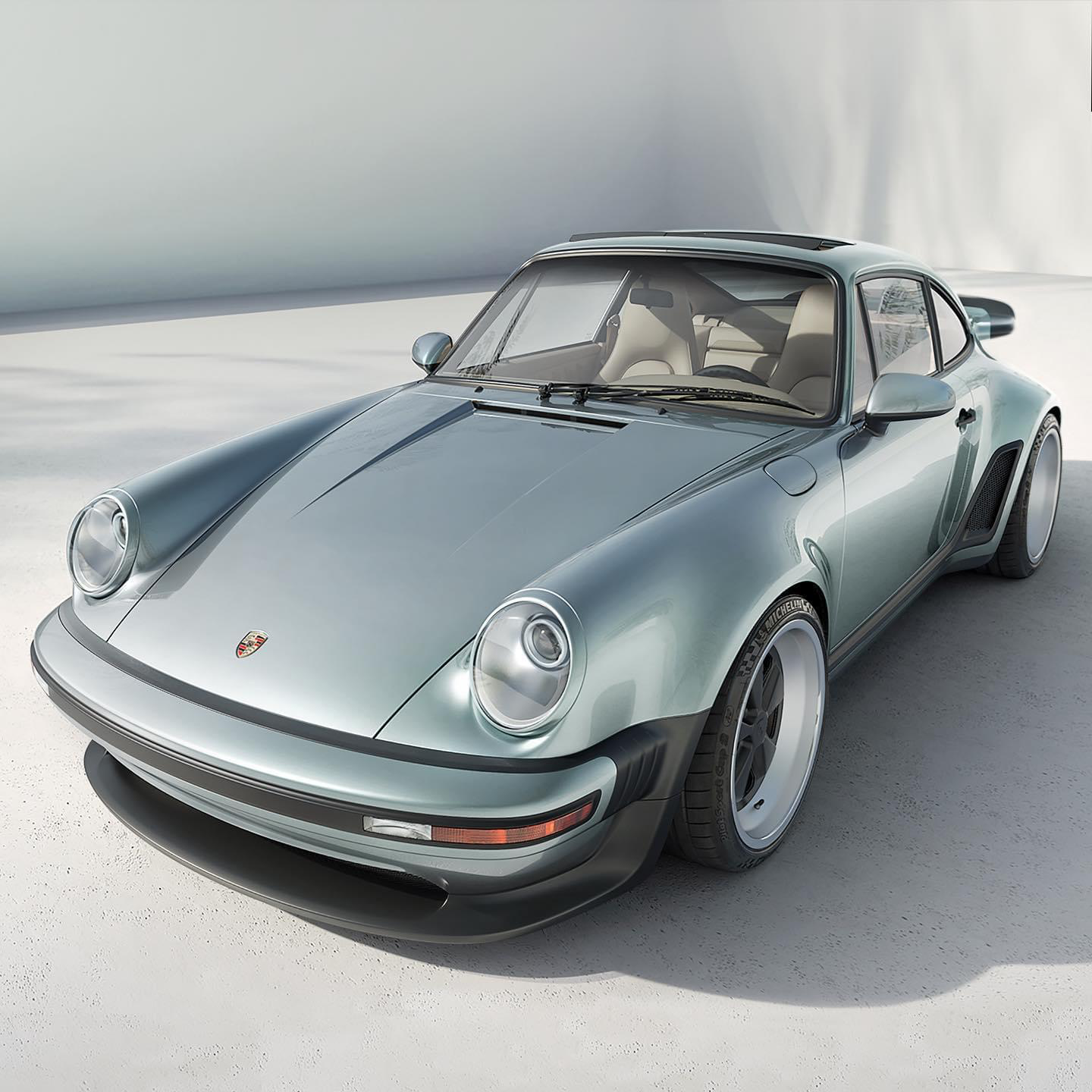 Enabling a wide range of high-performance capability - from refined grand touring to sports focus.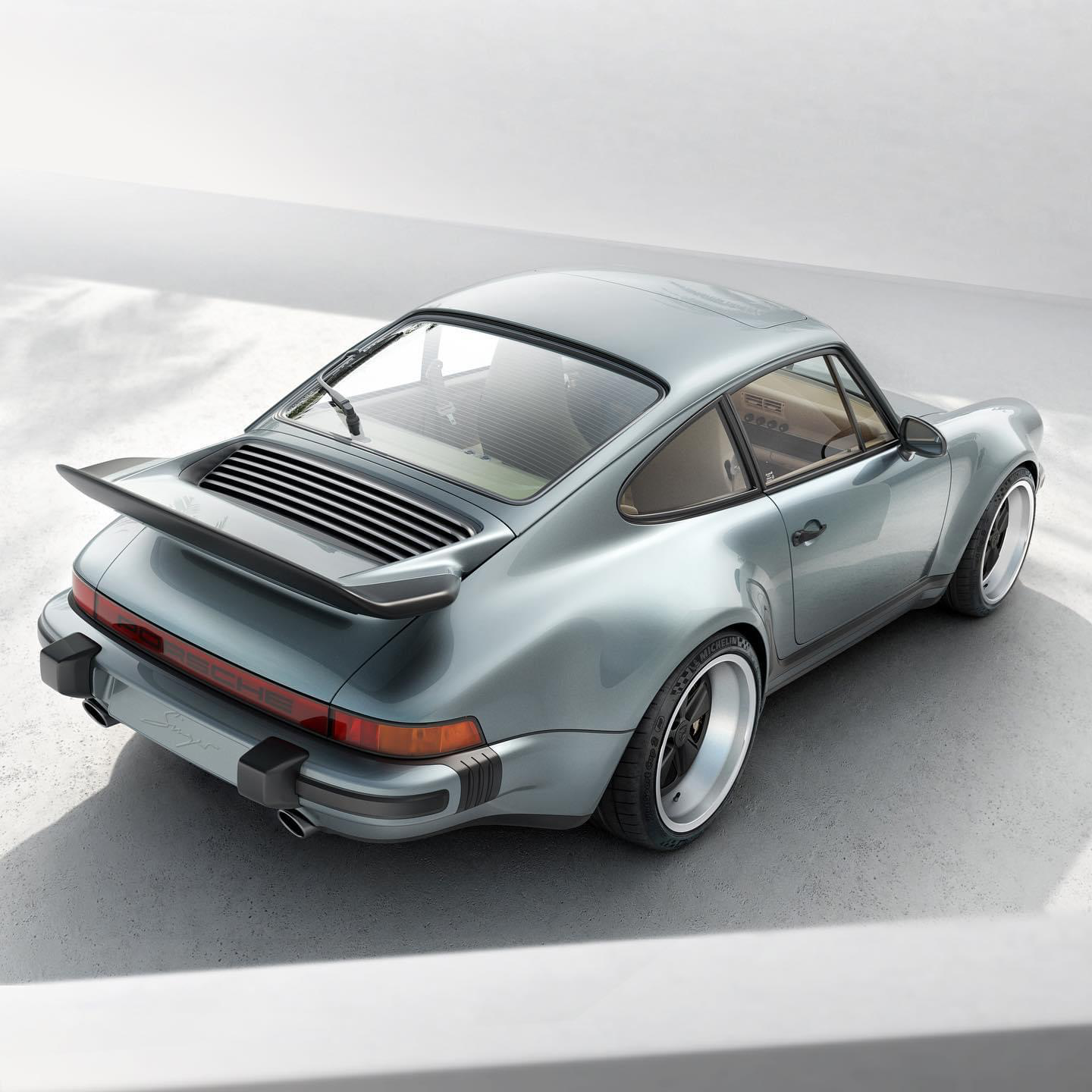 Using the Type 964 as a starting point, the results of the Turbo Study allow each owner to pursue a personal vision for their restoration.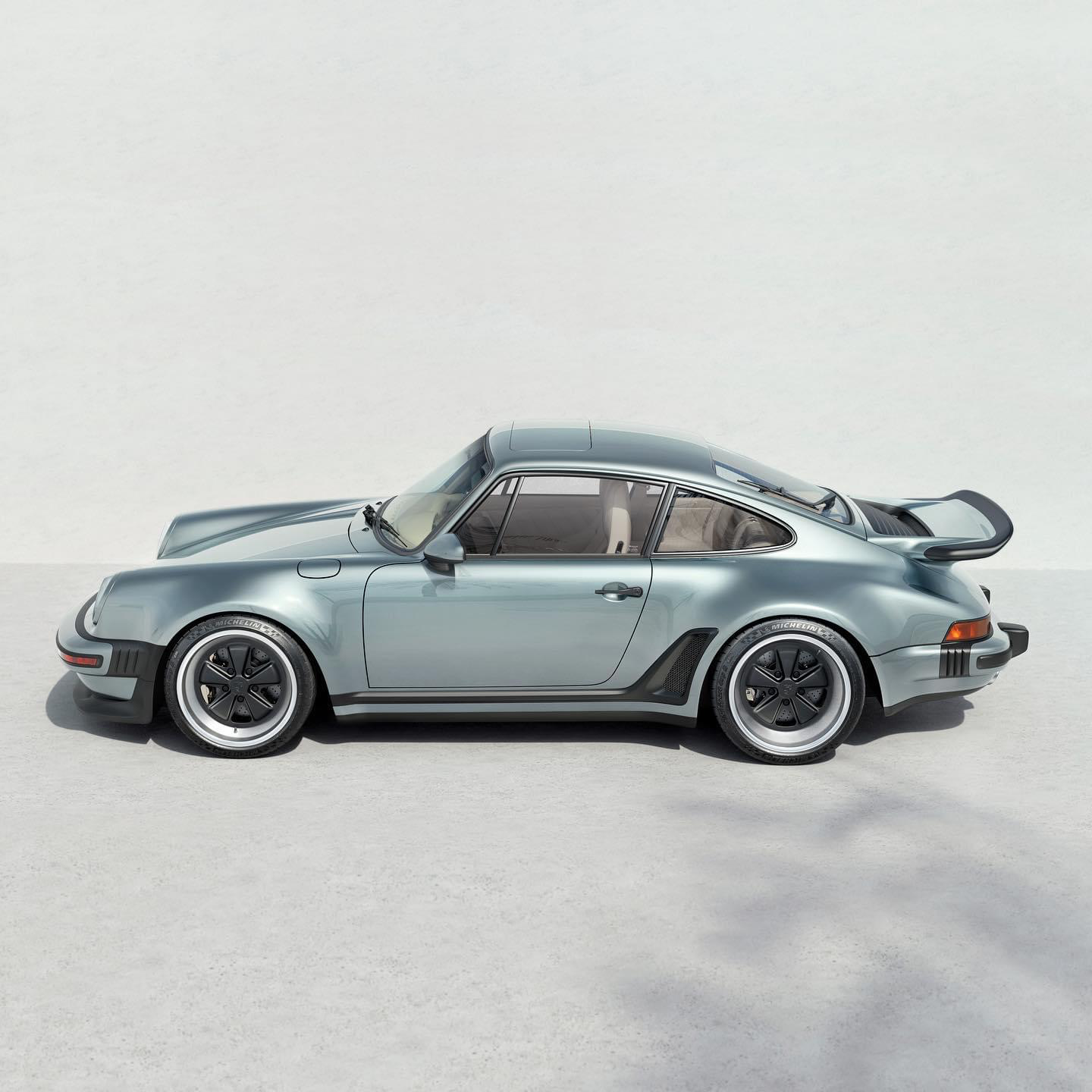 The car shown here has been specified with a focus on high-performance, luxury grand touring capabilities.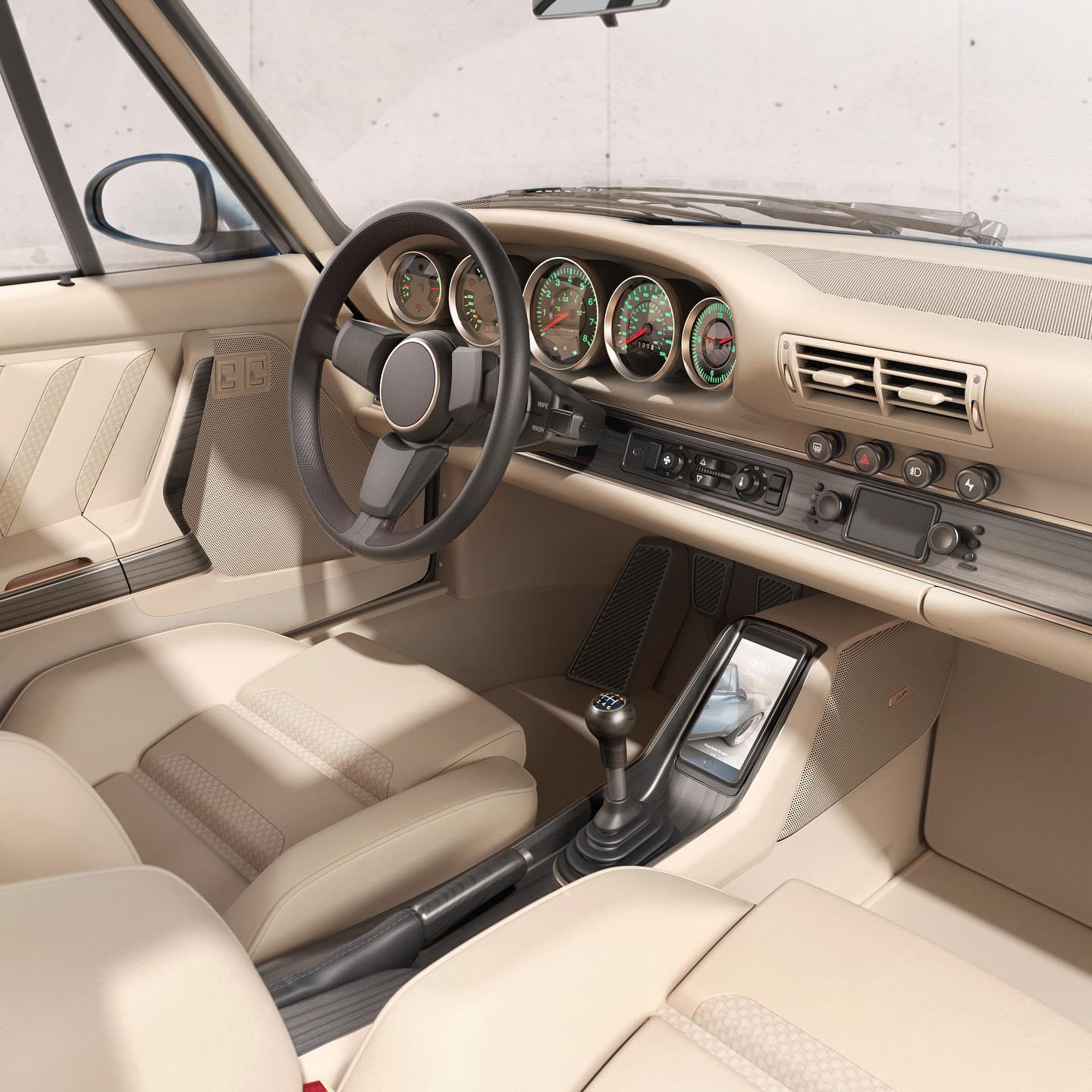 Lightweight carbon fibre bodywork in Wolf Blue
3.8L twin turbocharged, intercooled flat-six
6-speed manual transmission
Rear-wheel-drive
Suspension optimized for touring
Carbon-ceramic braking system
Interior presented in Malibu Sand with Black Forest wood accents
Electrically adjustable, heated, touring seats
Air-conditioning, inductive phone charging and navigation
singervehicledesign #singerreimagined #porsche #porsche911 #porschemoment #everythingisimportant #turbostudy