Camilla Parker-Bowles: Her Life As The New Long Queen Consort Of The British.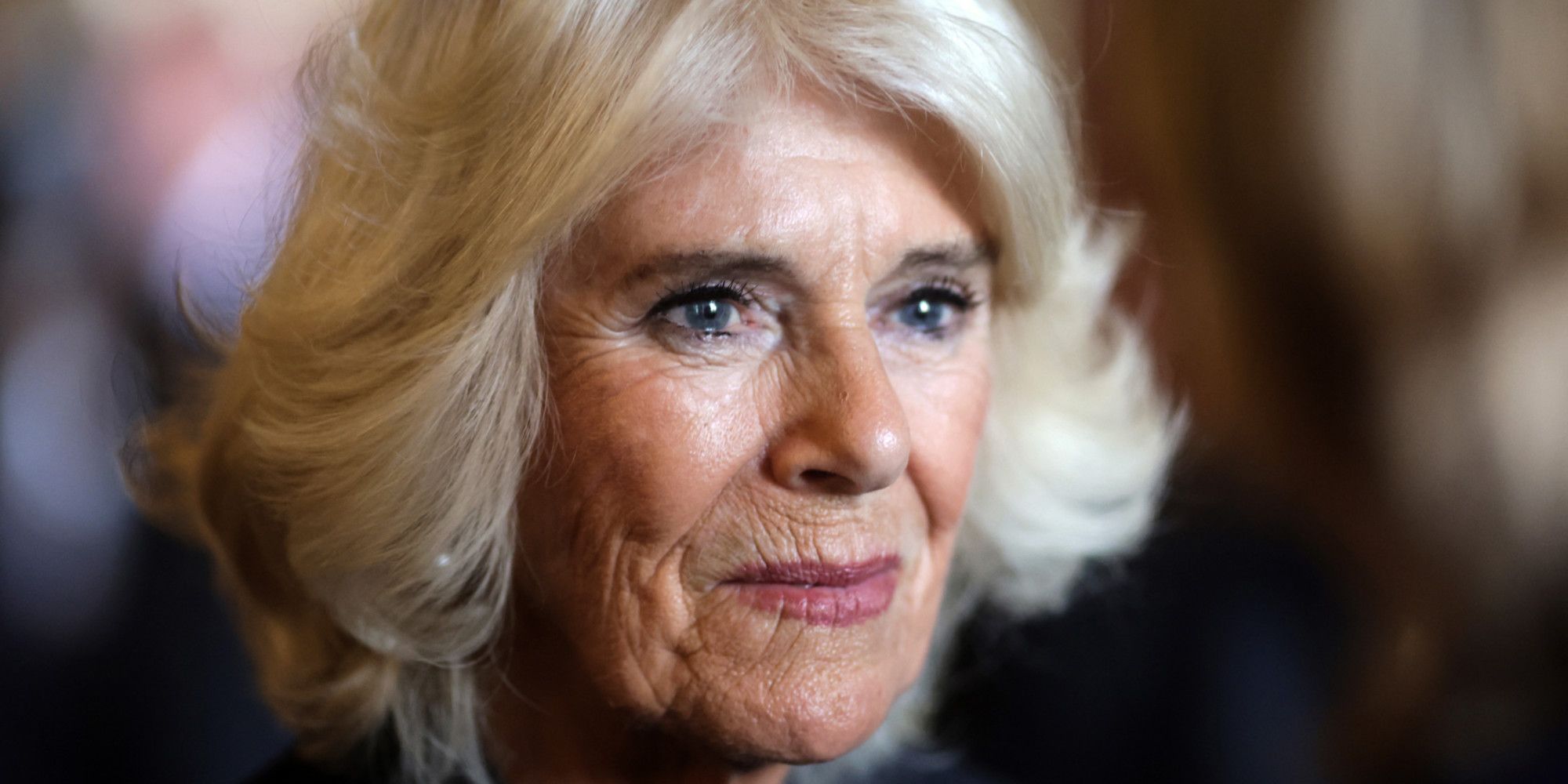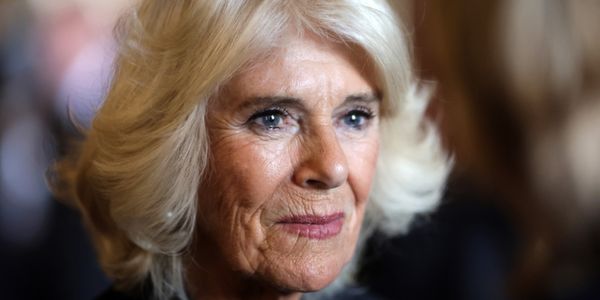 She held  her husband Charles III's hand at the funeral of Queen Elizabeth II.  but Camilla Parker-Bowles , the new king's second wife, has long been hated by public opinion.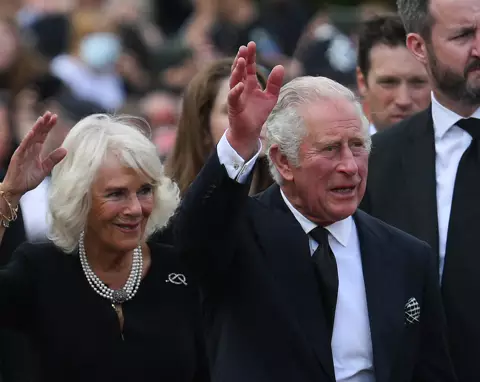 The reason : her secret relationship with Charles, then Prince of Wales, at the expense of Lady Diana. But who is she really and how does she see her role as the new queen consort?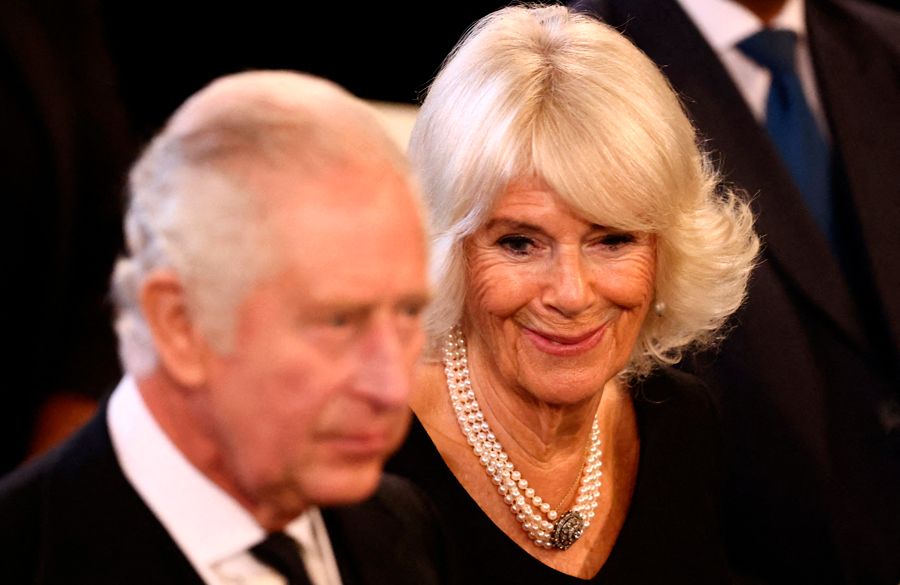 She is the new queen consort of the United Kingdom. Camilla Shand (better known by the surname of her first husband Parker-Bowles), the wife of King Charles III took many years to obtain the approval of the British.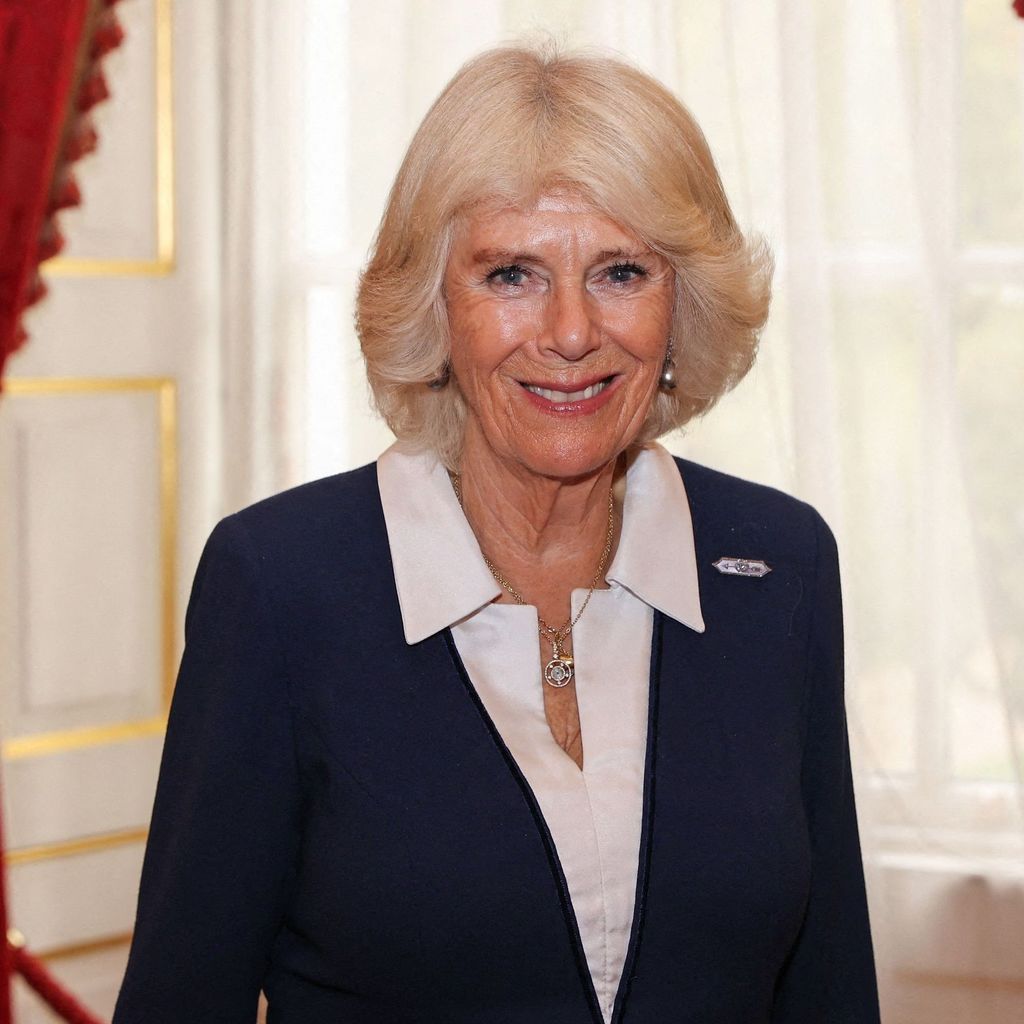 Still hated by some, she was for a long time one of the most hated women in the country, because of her affair with the young Charles, then Prince of Wales and married to Lady Diana. Many held her responsible for the death of the princess in August 1997.
A first meeting with Charles in 1970
But before Charles, Camilla had a first life. Born on July 17, 1947, she had a first marriage with Andrew Parker-Bowles, with whom she had two children: Thomas and Laura.
Sometimes described as a "tom boy" during her childhood because of her taste for sport, it is this same passion that allows her to meet Charles of England, during a polo match in 1971. The young prince immediately falls under his spell.
A reciprocal love at first sight that led to a first connection quickly interrupted by Charles' departure from the Royal Navy. Anyway, their marriage seemed impossible because Camilla is not from an aristocratic family.
READ More - Will Charles III have the shoulders to wear the king's costume? The divided British
Upon her return, Camilla was engaged to Andrew Parker-Bowles, whom she married in 1973. A few years later, in 1981, Charles in turn married Diana Spencer, without forgetting Camilla.
Quickly, they begin a new secret relationship, at the expense of Diana, who quickly understands her husband's infidelity. In 1992, the princely couple separated and in 1995, during a television interview for the BBC, Lady Diana publicly revealed her husband's adultery with Camilla throughout their marriage. "There were three of us in this marriage," she says, shattering the idealized image of their couple.
In 1995, Camilla and Andrew Parker-Bowles divorced, as did Charles and Diana the following year. Quickly, Charles and Camilla no longer hide but on August 31, 1997, Lady Diana died tragically in a road accident in Paris.
From then on, Camilla's popularity rating in British opinion plummets. It will take many years to rehabilitate his image with the British people, even if one element will help him a lot: the support of Elizabeth II, who ends up accepting his love with Charles.
Invested in humanitarian causes
In 2005, Camilla and Charles married and she obtained the title of "Duchess of Cornwall", because that of Princess of Wales remains deeply linked to Diana.
A civil wedding that Elizabeth II tolerates, but which she refuses to attend. Over the years, the Duchess managed to win the esteem of part of public opinion.
She is also involved in various causes, in particular with the Emmaus UK association, of which she is the royal godmother, in helping victims of sexual violence or in favor of animal welfare. Last February, on the occasion of the anniversary of her 70th reign, Elizabeth II announced her desire to see Camilla designated queen consort when her son ascended the throne.
When the Queen died on September 8, Camilla, now 75 years old, took her title. She also wanted to pay tribute to her late mother-in-law, considering that "it must have been so difficult for her to be a lonely woman.
There were no women Prime Ministers or Presidents. She was the only one, so I think she carved out her own role." Camilla also remembers the "merly blue eyes" of the queen "who, when she smiled, illuminated her whole face".
Over the years, the new queen consort has thus managed to win a place in the heart of Elizabeth II and the British, while remaining Charles' "bear wife", as the new king declared in his first speech as sovereign.