Q&A with CEO of Doré Fashion, Vanessa Gounden.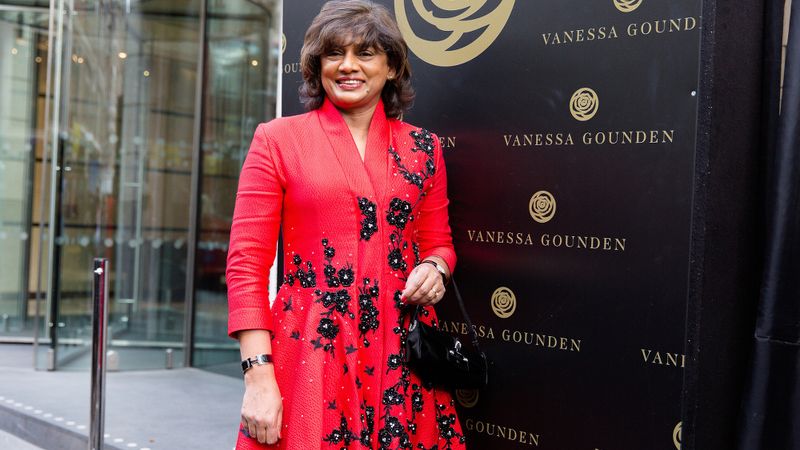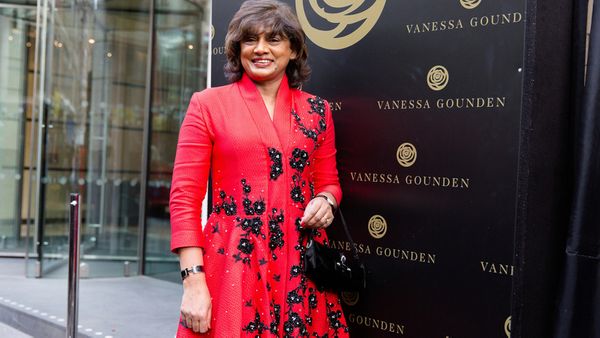 Updated 0431 GMT (1231 HKT) April 29, 2021
We sat down with CEO of South Africa's leading luxury fashion emporium DORÈ, Vanessa Gouden, talking about the creative journey of Doré, their latest designer addition and what makes this luxury fashion store unique.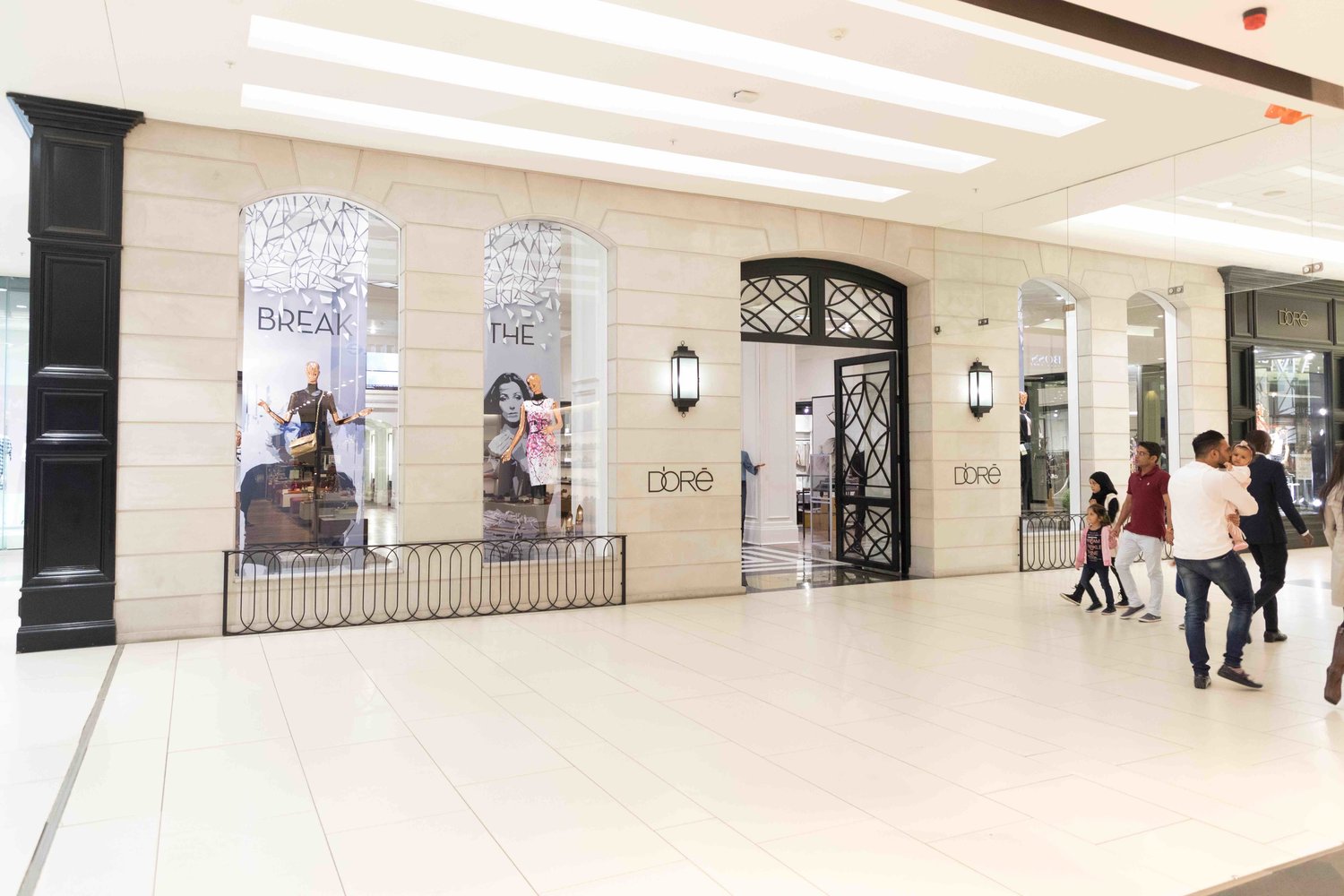 Tell us a bit about Doré fashion's background. What has the creative journey been so far?
Dore has had an opulent fashion heritage of over 40 years and was established in 1973. Meaning "gold" in French, Dorè has had humble beginnings as a specialist bridal store and over the years has become home to some of the most luxurious International high fashion brands.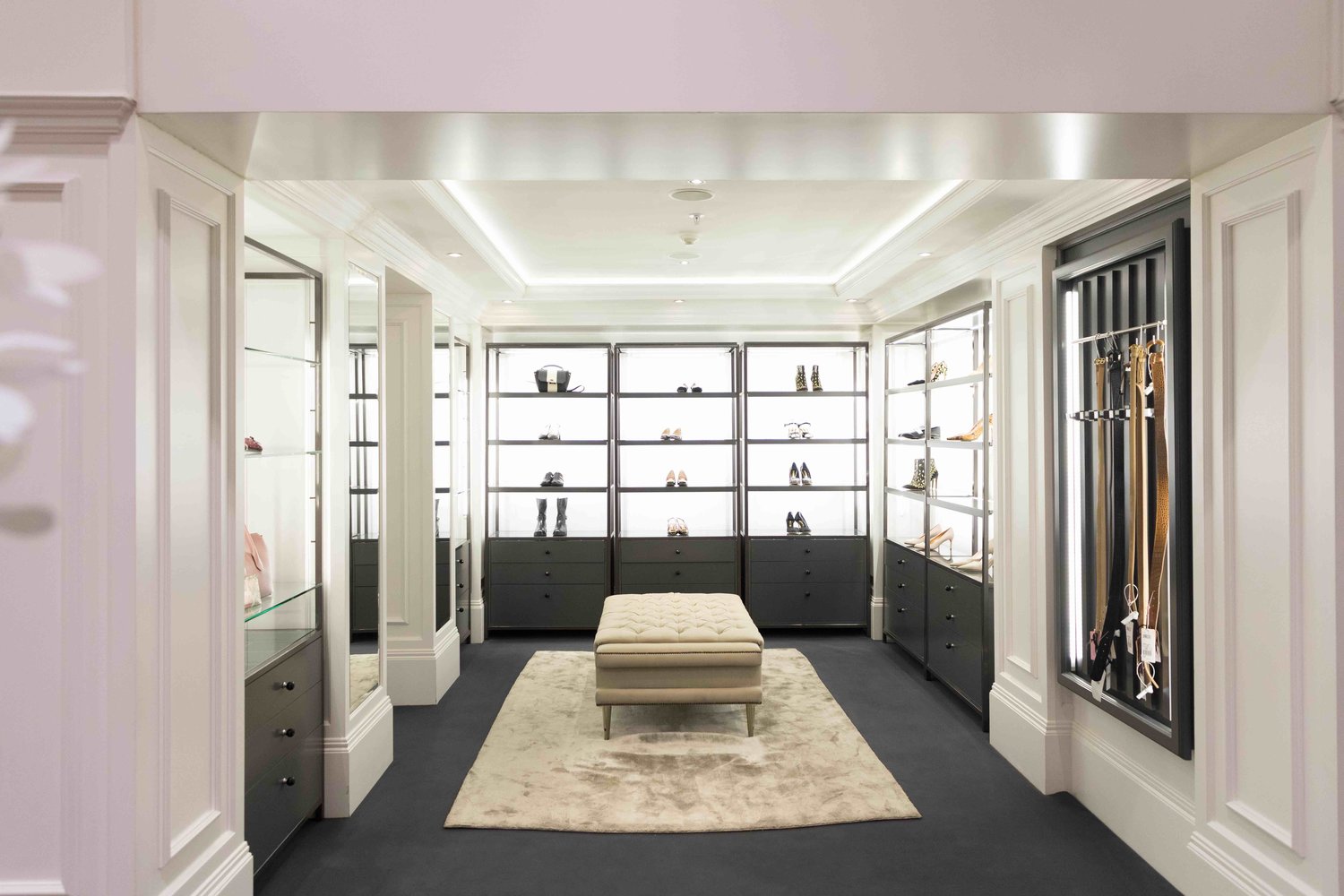 The tremendous success of Dorè and its renewed fashion forward focus can be attributed to owner, Vanessa Gounden and her global influence and passion for the world of fashion.
The dynamic Vanessa Gounden is renowned as one of South Africa's prominent female entrepreneurs.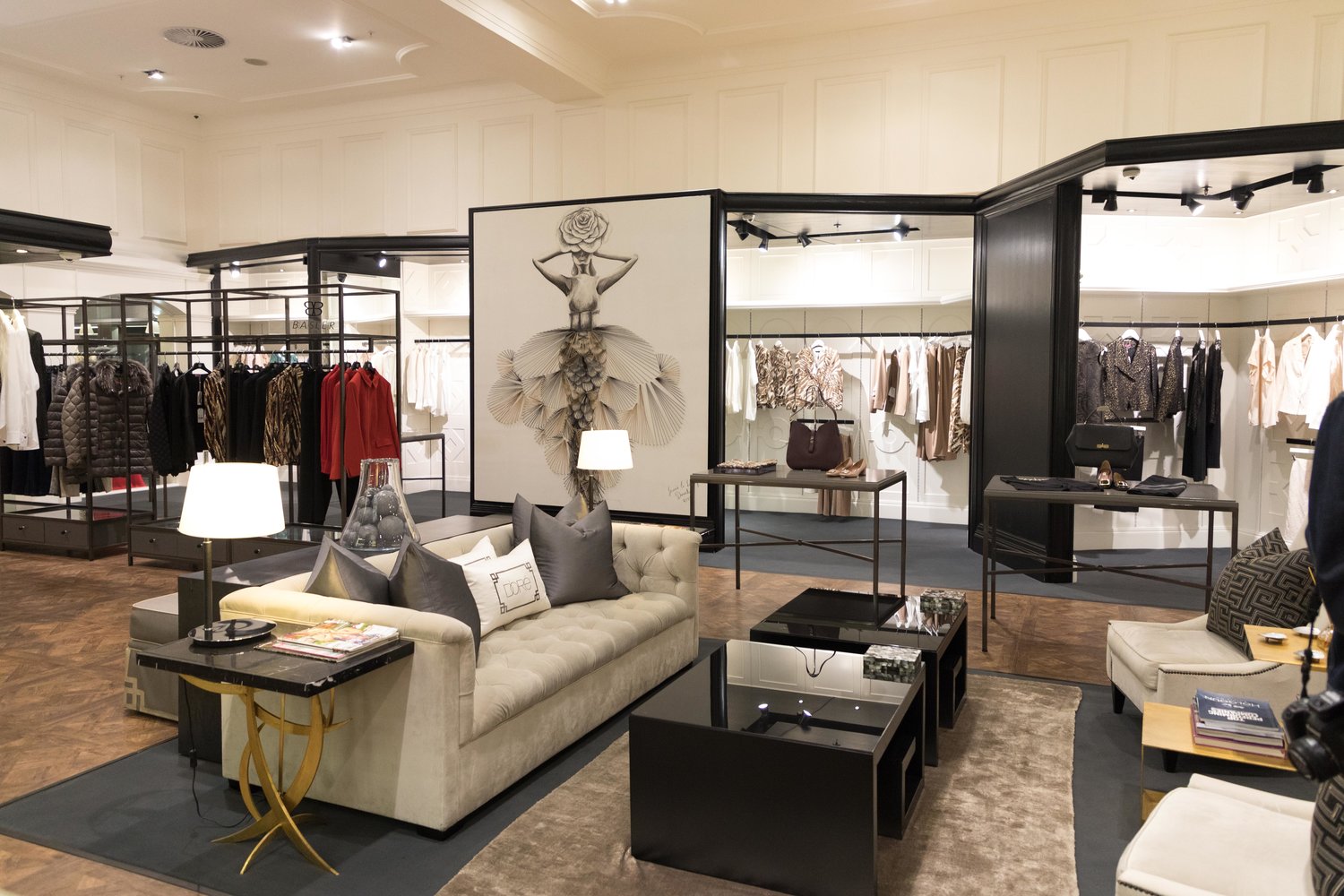 Vanessa is using Dorè as a platform to diversify and fulfil a life-long dream: to establish a respected, international multi-brand fashion house within South Africa associated with luxury, exclusiveness, sophistication and elegance.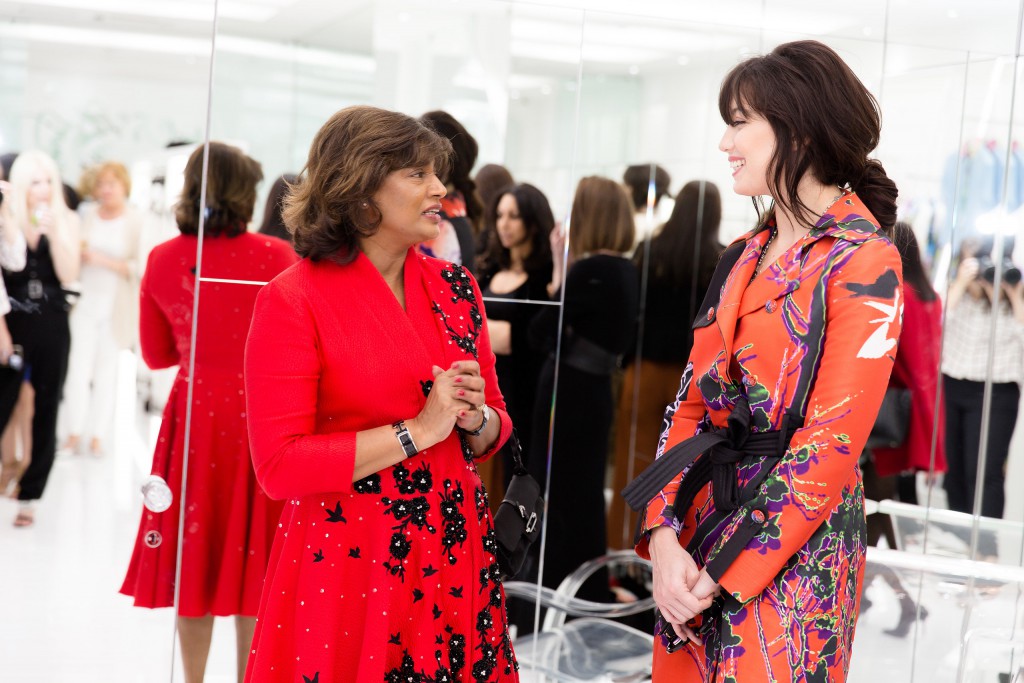 Vanessa is in charge of all creative direction and buying of designer merchandise for Dorè.
She travels the world and hand-picks curated styles that compliment her elite female clients.
Everything Gounden touches turns to gold and Dorè is a fine example of this powerful statement.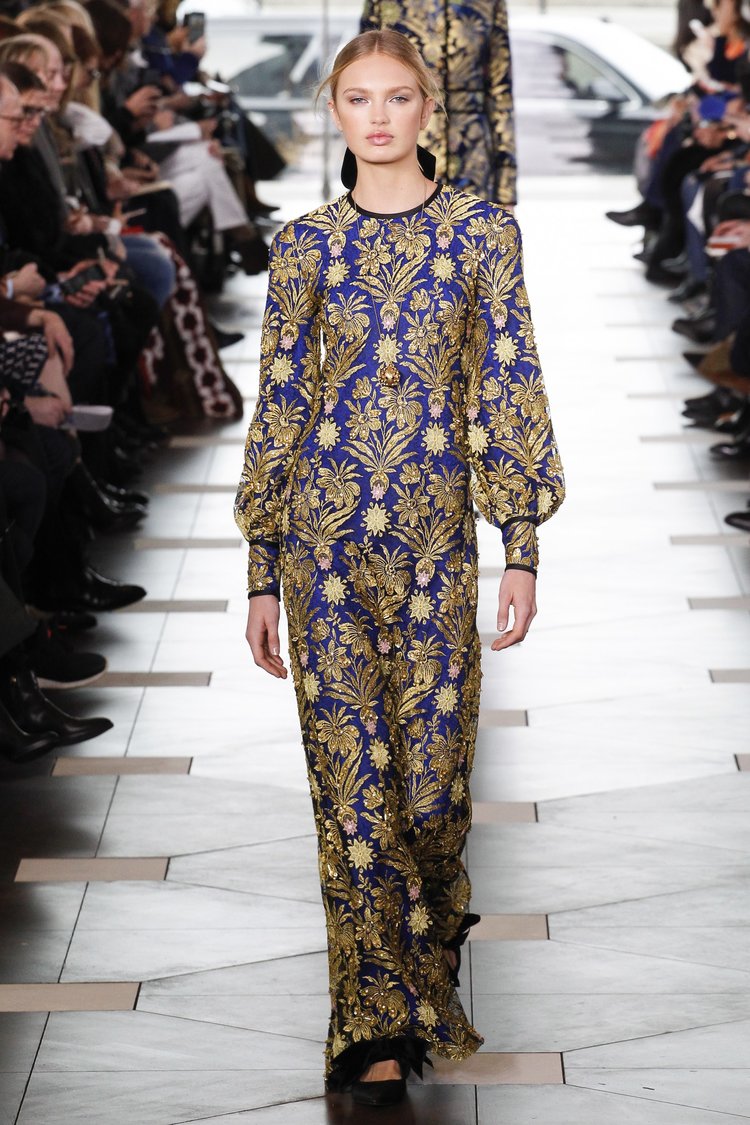 OD1A8926-1024x683-1.jpg
2. Where can we find Doré fashion?
You can visit one of our luxurious boutique stores located in Johannesburg at The Sandton City Mall or Mall of Africa.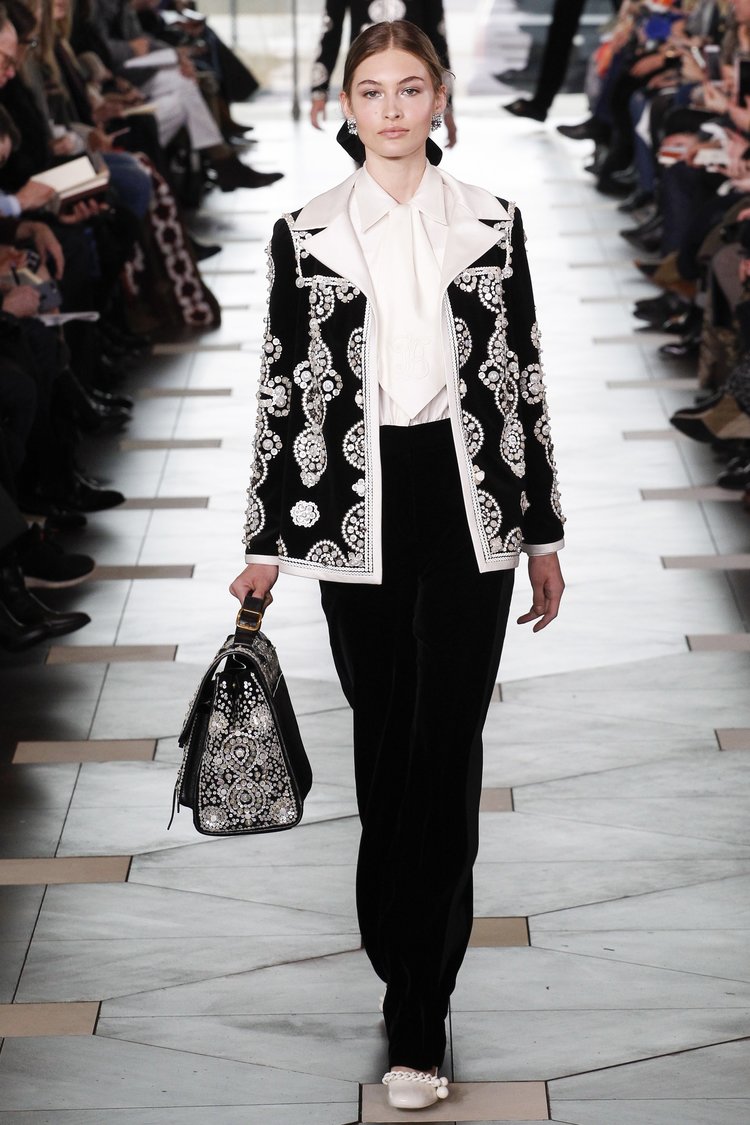 How would you describe Doré fashion?
Dorè can be described as a lavish fashion experience that truly takes our customers into a world of allure & glamour.
It is an emporium that embodies style, femininity and grace. Dorè is not just a fashion boutique but a dazzling lifestyle catered for the ambitious discerning woman.
Tell us a bit more about your latest designer arrival Tory Burch?
Dorè is very excited to house our latest arrival-Tory Burch.
Tory Burch is known for her eclectic and lavish-bohemian panache! Her collections are inspired by colour, travel, print and adventurous details that are beautifully translated into women's ready to wear, fragrance and premium accessories.
Tory was also named one of the most powerful females in the world by Forbes Magazine.
It is an honour for Dorè so be so closely connected to the designer and brand. Tory Burch will take you from day time bohemian-glamour to an exotic evening dinner affair!
Do you have a favourite piece from the collection?
Every Tory Burch piece is beautifully created. I am a big fan of the Sylvia embellished dress which is impeccable for the festive season and is guaranteed to make a wow statement!

What else can visitors expect from Doré fashion this season?
This festive season visitors can expect a state of the art shopping experience, stunning festive designer arrivals and a complimentary 5% off your purchase for all Good Taste Magazine readers!
Who are some of Doré fashion's other exclusive designer collections?
Dorè stocks an array of International designer fashion brands such as: ESCADA, TORY BURCH, VANESSA GOUNDEN, RUPERT SANDERSON, BALLY, JOVANI FASHIONS.MARINA RINALDI

What type of service does Doréfashion offer that other stores don't?
The sumptuous environment of Dorè offers well-heeled women of stature and elegance, a personalised shopping service like no other.
Private changing rooms which resemble opulent art-deco inspired lounges are equipped with everything one could need from flat screen TVs, shimmering champagne and refreshments, optional in-house stylists and attentive staff, ensures that every desire is accommodated for.
Dorè believes that the comfort of the customer comes first and foremost.
Quick-fire questions with CEO of Dorè, Vanessa Gounden
The artist who has been an enduring influence?
Coco Chanel was a true artist and a fashion designer. She broke all the rules perfectly well.
Fashion must-haves?
Definitely a beautiful pashmina or glamorous large scarf and the perfect shade of red lipstick.
Favourite watch?
Patek Philippe & Co
Fragrance of choice?
Chanel No' 5 and of course my own signature perfume Vanessa Gounden.
Favourite holiday destination?
For the Summer Mauritius and for the Winter the Maribel in the French Alps.
For more information visit Doré's website www.dorefashion.co.za.
Join the conversation:
Instagram: @dorefashionsa
Twitter: @dorefashion
Facebook
To celebrate the arrival of Tory Burch in Dorè, we will be offering a further 5% discount to all Good Taste Readers. Please note terms and conditions apply, in order to qualify for the discount please bring a copy of the article to the store.