Relax in the crystal clear waters of Italy, Croatia and Cyprus.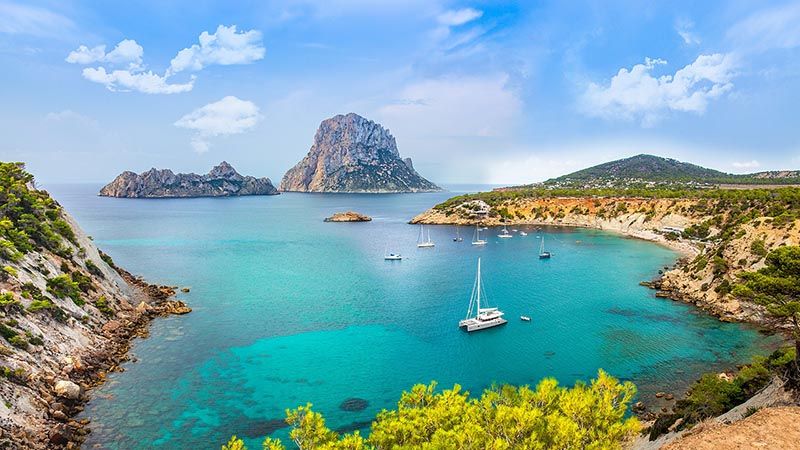 There are so many seasonal destinations you can reach from Milan Malpensa during summer 2019. Enough to satisfy lovers of heat and the sea as well as those who can't wait to fly to cooler climes in the North.
For those staying in Italy, flights are available from Malpensa towards Southern Italy, to the crystalline waters of the Isle of Lampedusa and the blue sea of Pantelleria.
There are flights to Lampedusa with Neos (1 flight per week on Saturday) and Alitalia (3 flights a week) which due to the temporary closure of Linate in summer 2019 have been transferred to Malpensa.
The coasts of Croatia, with its numerous beaches, are served by easyJet which flies to Dubrovnik (3 times a week), Pola in Istria (2 flights), Split (7 flights) and Zara (3 flights).
EasyJet also flies to Larnaca on the island of Cyprus, twice a week. Neos also flies to Larnaca once a week, on Fridays.
Lampedusa
Dubrovnik
LArnaca