Venice or Sardinia? #Italy is full of surprises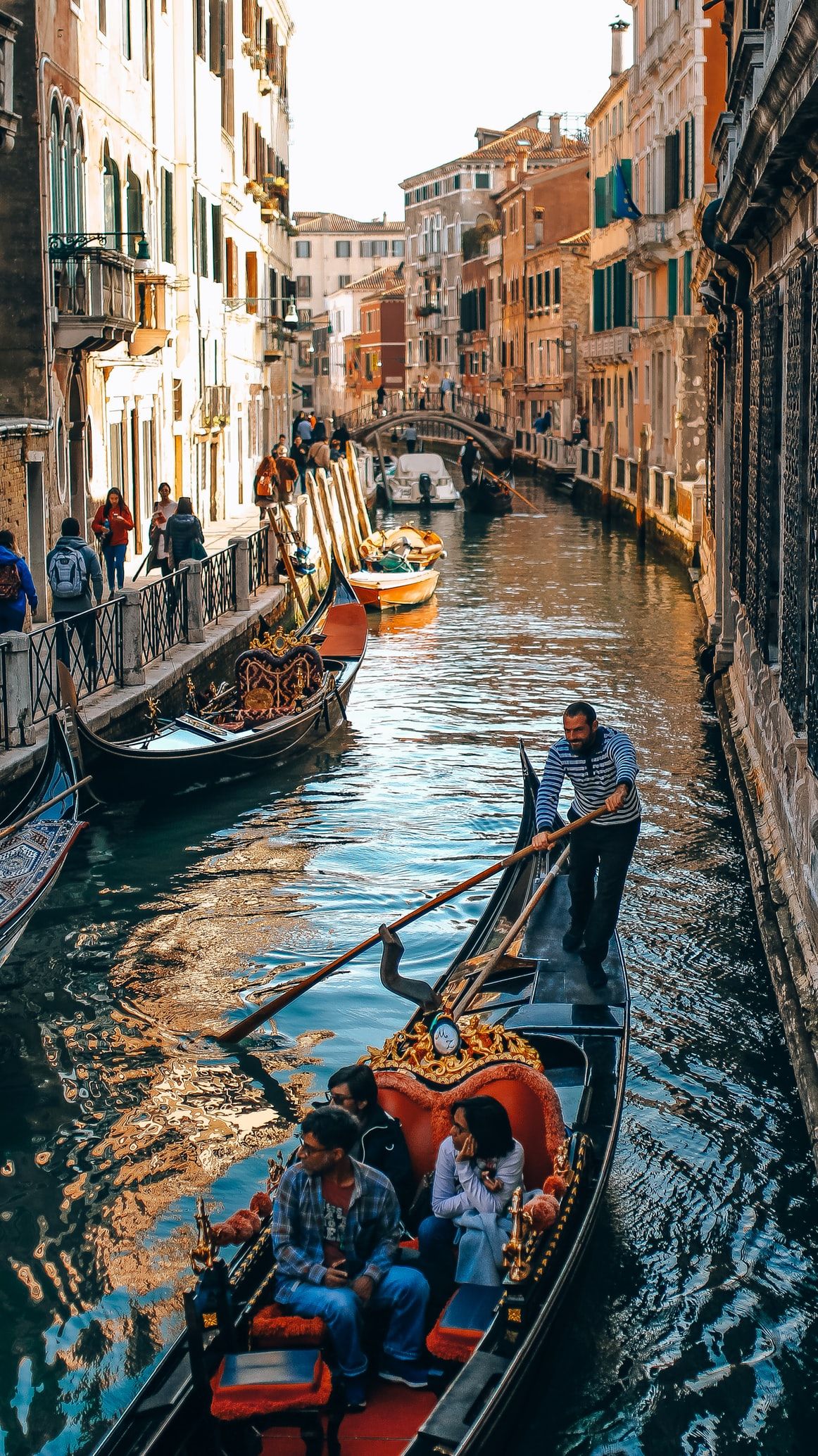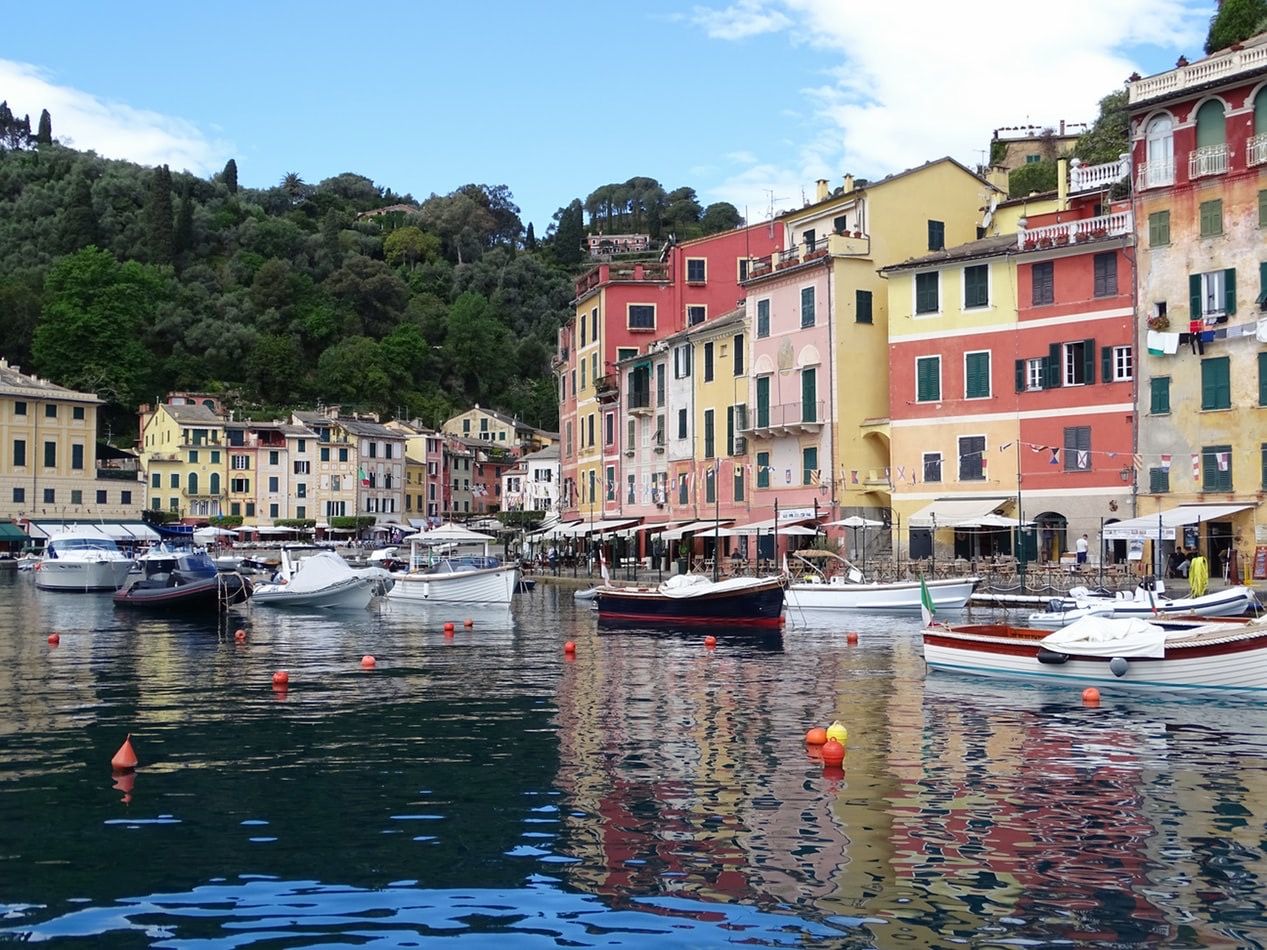 Italy is a favourite tourist or permanent shift destination for those, in search of a new career, love, a more relaxed lifestyle, or simply because a change is needed.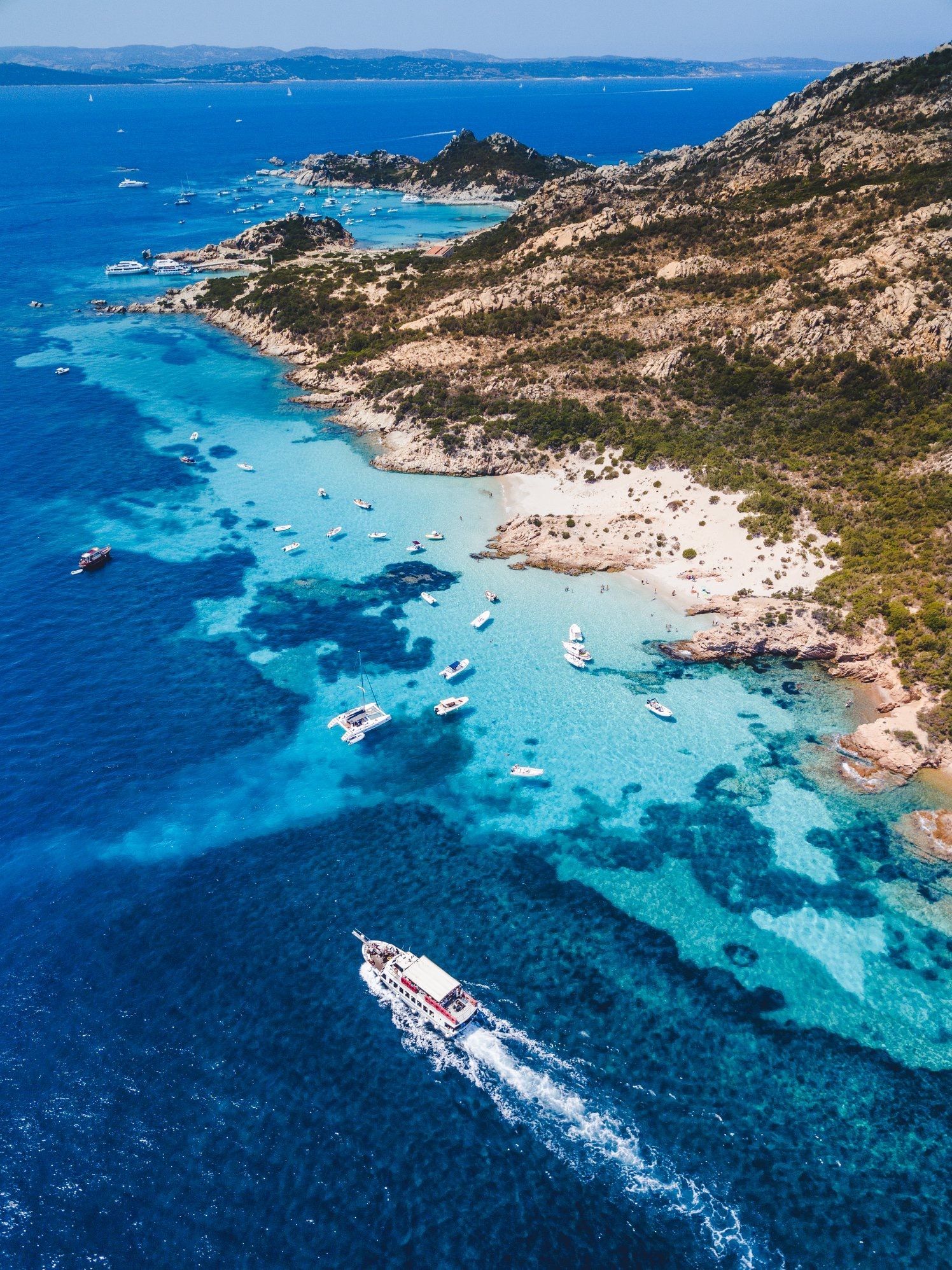 We have all heard of pizza, pasta, and espresso, but there are many hidden treasures an do's & don'ts you may not know, about the country where the "Dolce Vita"shines bright.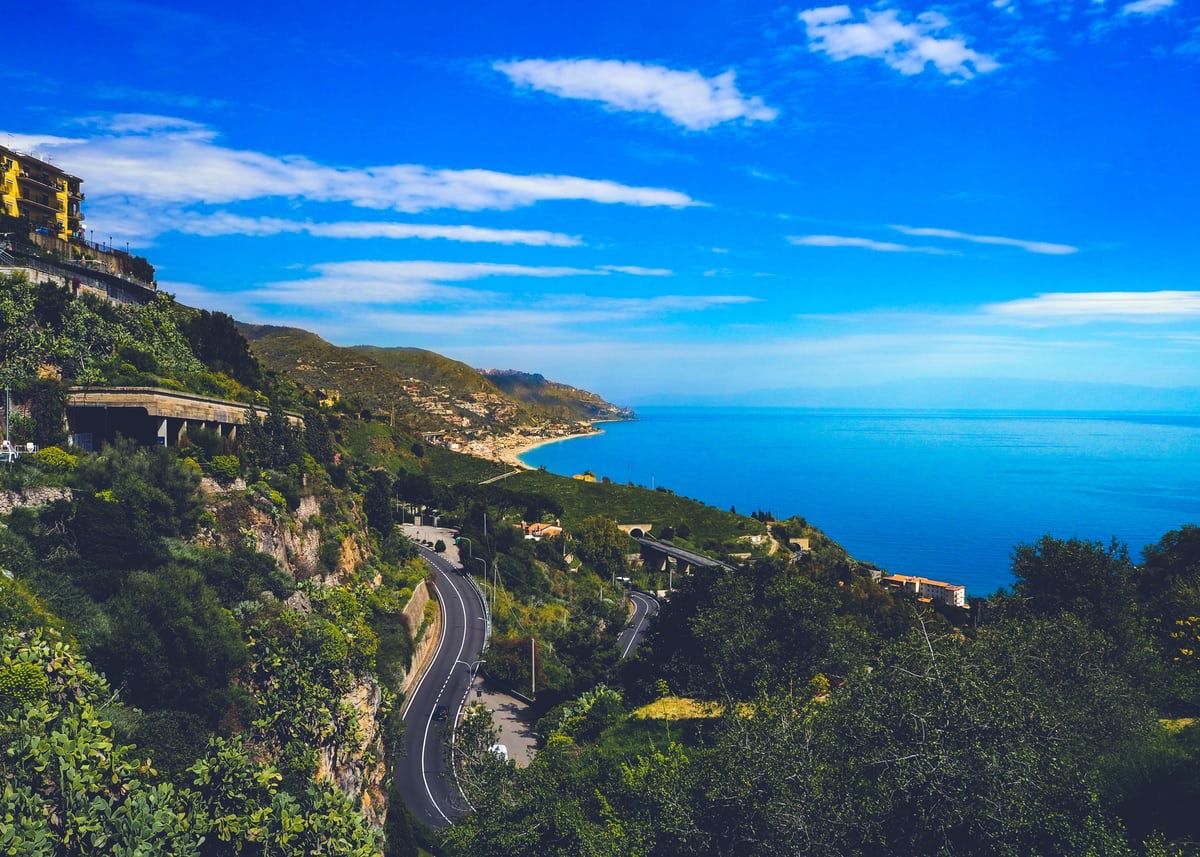 When you hear "Italy", you imagine yourself enjoying a breathtaking view, while sipping on a glass of red wine.
Italian culture has taken over the world; you can find it from New York to Sydney to Tokyo, and everywhere in between.
But don't fool yourself, it is impossible to know everything there is to know, about this boot-shaped country.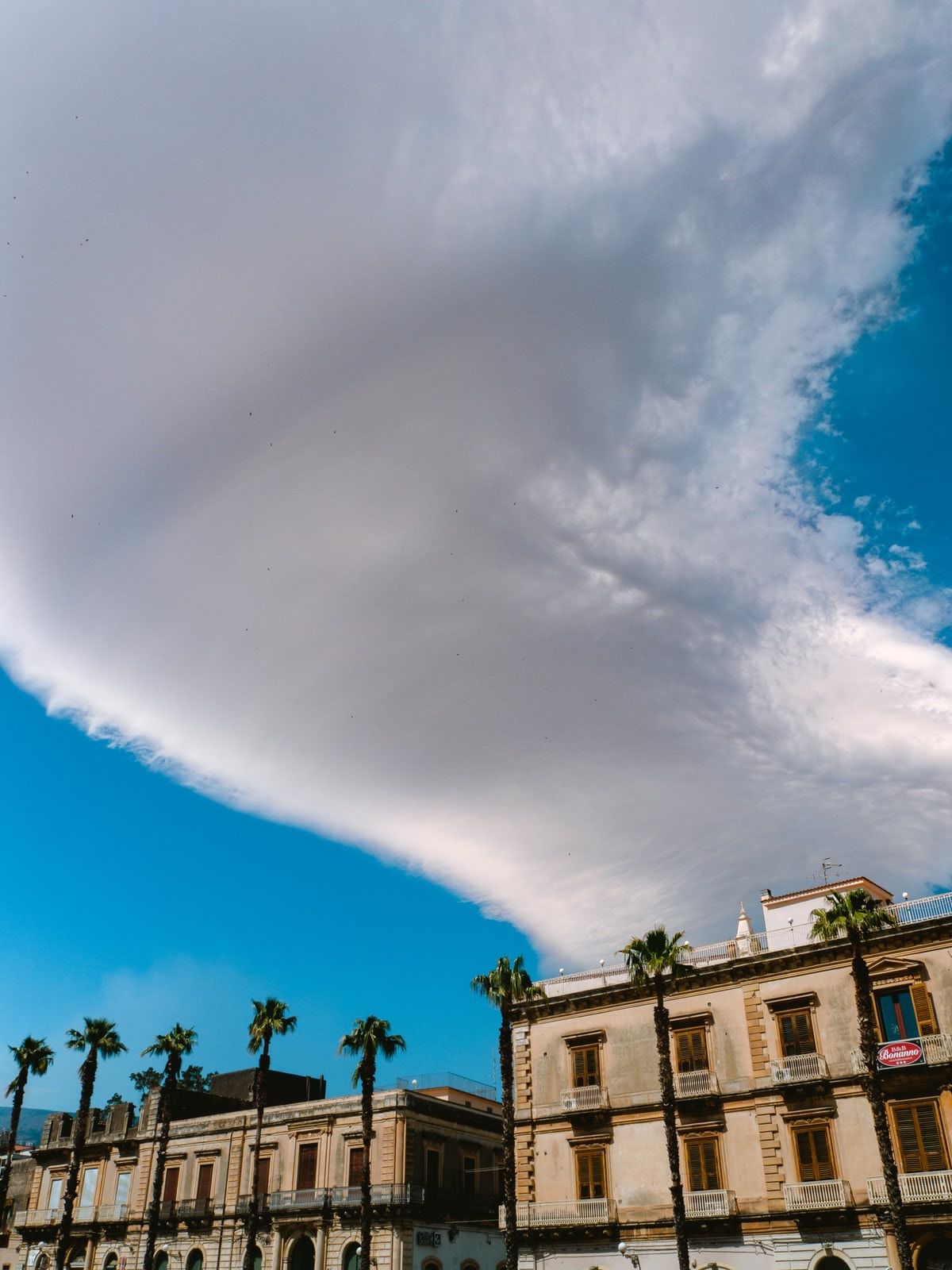 There are, numerous facts about its culture, climate, and food, which amaze all newcomers and expert travellers alike. Allow me to share some with you.
Rome, Florence, and Venice are a must see, but don't overlook smaller regional cities and towns.
These cities should not be missed, even if crowded with tourists year-round, but you will miss out on Italy's astonishing rural areas, natural landscapes, and plethora of local delicacies if you do not wonder beyond the walls of these 3 iconic cities.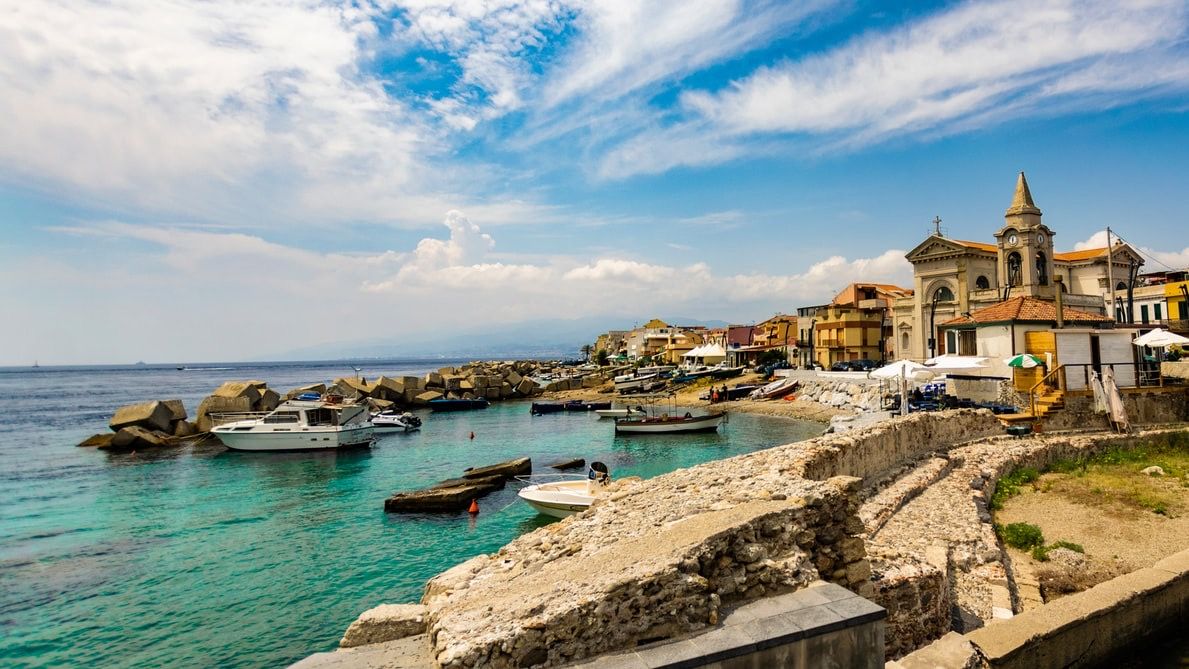 The boot-shaped country has very diverse climates: for instance, did you know that in the region of Abruzzo you will find Europe's most southern glacier? It is found in the Gran Sasso d'Italia in the central Apennines and located at a height between 2,650 and 2,850 meters.
In the "Dolomiti", a mountain range in Südtirol where my dad's family is from, you can taste Italian cuisine with Germanic influences, while gazing at the pale limestone mountains.
Moving to Sardinia, one of Italy's main islands, you can find some of the most pristine beaches, "Budelli beach", which, with its pink sand, is considered one of the most beautiful in the Mediterranean. This beach is considered such a gem that it cannot be visited but only gazed upon, from a boat at a certain distance.
Considering that Italy has over 70% of UNESCO World Heritage sites in the world [54 in total], you are guaranteed to be struck by culture wherever you turn. Did you know that the biggest and best kept Ancient Greece temple is actually in Sicily, not Greece?