Smartphone Business During The Pandemic: How Table turns For Micromax In India, As Chinese Manufacturers Get Axed By The Popular Indian Cell Phone Brand.
By Salil Trivedi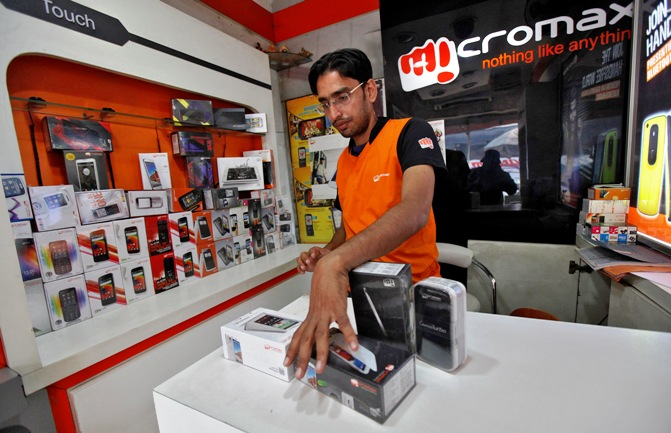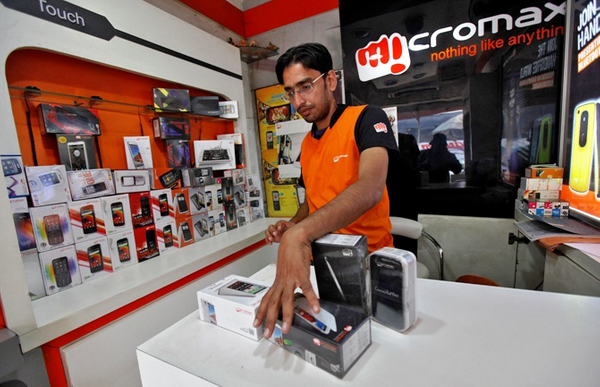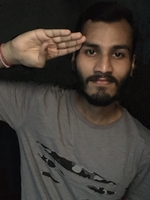 Micromax was a pioneering company, a company that established itself as proudly Indian and unafraid to point out its roots. It was the obvious start of a great future, and the company was successful in attracting mobile phone buyers from India in droves.
In just a few years, Micromax has established itself as Samsung's most serious competitor in the Indian mobile phone market.
Launched in 2000 by a group of Indian college friends, Micromax started its journey just like any other smartphone maker. In its initial years, it was importing cheap Chinese handsets and was selling them under its name. The company was generating revenue but not the attention of the public and the market.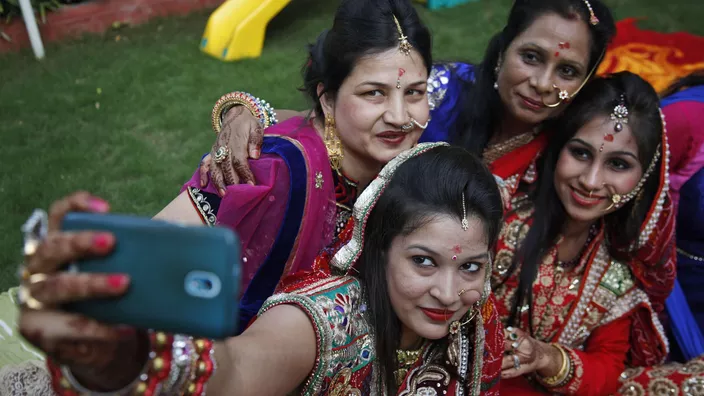 "In the early 2000s, we weren't yet making a laptop," says CEO Rahul Sharma. We were contractors for the Indian telecommunications company Airtel.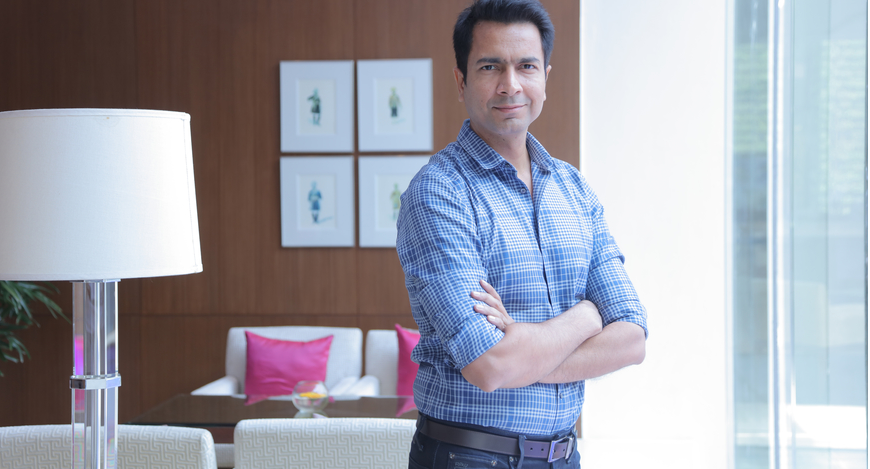 One day, while in Bihar, in the east of the country, I saw a man by the side of the road with a pile of chargers. On the sign, it read: "Top up your cell phone for 25 rupees." I realized that millions of Indians had a laptop whose battery they could not power because of the power cuts.
So I thought to myself: why not market a phone capable of staying on standby for a month? The X1i was born. Launched in 2008, the success was immediate.
Last year, the Micromax group achieved a turnover of around 1.6 billion euros, up 15%.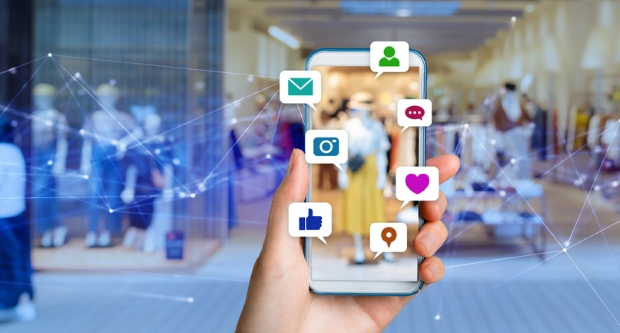 Rahul Sharma, one of the co-founders of the company and the current CEO was not satisfied with its operations.
As the goal was not to be a dealer for other brands but to standout. Sharma decided to leap and went on to hustle for becoming the best. After years of struggle and slogging, it finally gained recognition.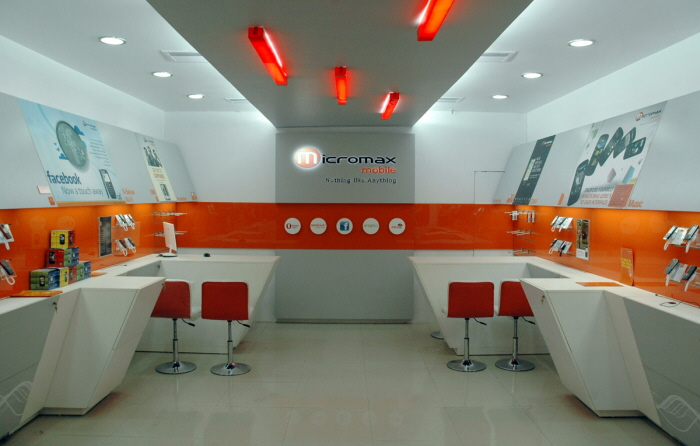 With its Canvas series launch in 2013, where the company tied-up with Hollywood's Hugh Jackman as its brand ambassador, the then highest-paid actor, the company sky-rocketed.
The scale of  their advertising was so huge that it set a benchmark for other Indian players.
It wasn't anymore a local name but a global brand. In 2013, when the Indian smartphone market was dominated by companies like Nokia and Samsung, Micromax went on to grab the 3rd spot.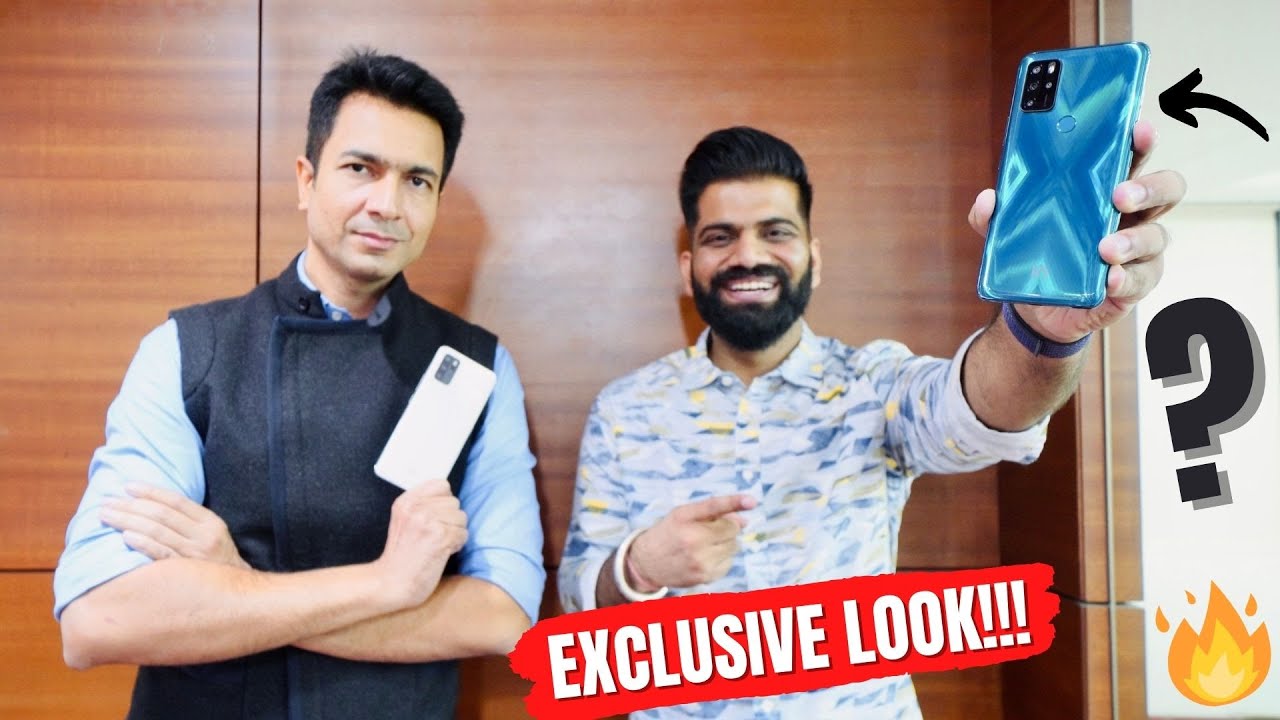 From launching a record 40 models in the forthcoming year and outstripping Samsung to become the 2nd Indian smartphone leader, fame for Micromax was unstoppable. But as said, good things do not last forever.
On the other side of remarkable 2015, something gloomy was awaiting. 2016 brought surprises to India.
From the launch of Reliance Jio to demonetization, Indians were in awe of uncertainty. With Reliance Jio getting into the market, things changed for India, both for good and bad.
Though India advanced from 3G to 4G but it lost its most valuable smartphone brand. Unable to cope with the demands and compete with the newcomers, Micromax slipped from 2nd to 5th position in the Indian market, until getting almost unnoticed.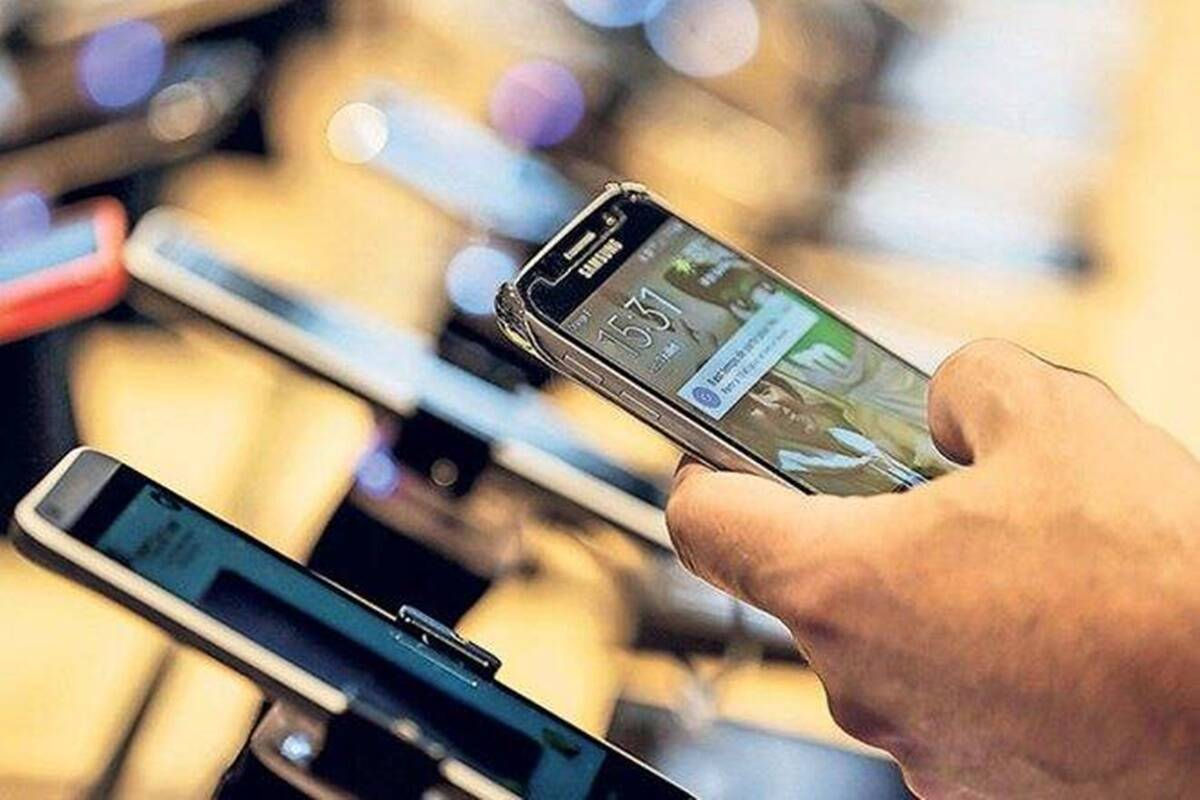 Micromax was getting faded away, and its name was losing its essence.
The defeat was both domestic and global. Even though the operations and manufacturing were in progress, everything went into anonymity. No more lauds and no more large-scale advertising.
Micromax was failing to finds its spot and fight back due to its outdated models and unreasonable prices. The Chinese makers Oppo, Vivo, and Xiaomi were grabbing all the attention with their advanced technologies and jaw-dropping prices. Their shine was overshadowing Micromax and its dominance. But seems like not everything was unfavorable.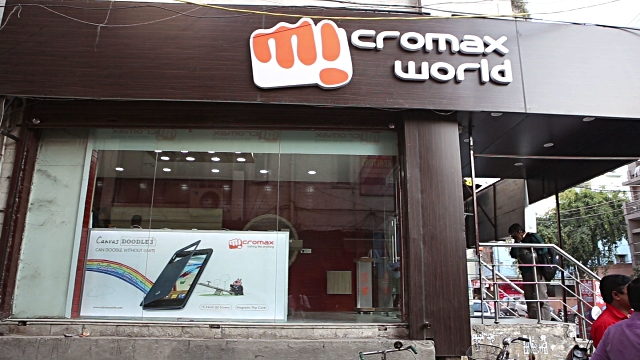 Where 2020 was a gloomy year for everyone else, it proved a boon to Micromax. Amid the pandemic and rising border tensions between China and India, things were falling in place for the brand's entrance. With the #boycottChina campaign storming on social media, the Chinese smartphone makers were finding it hard to cope with the Indian sentiments.
This paved an opportunity for Sharma's Micromax to play the nationalist card and tempt the public's interest, thereby reducing the dependency of Indians on the Chinese brands.
Under the sub-brand name IN, Micromax made a dramatic entry into the market. Dynamic features, unique composition, and affordable prices define the objectives of the company's new innings. With this heated comeback, Sharma appears to be all set to get the odds in its favor once again.
Share this story